Widely Supported 'Dig Once' Bill Faces Procedural Hurdles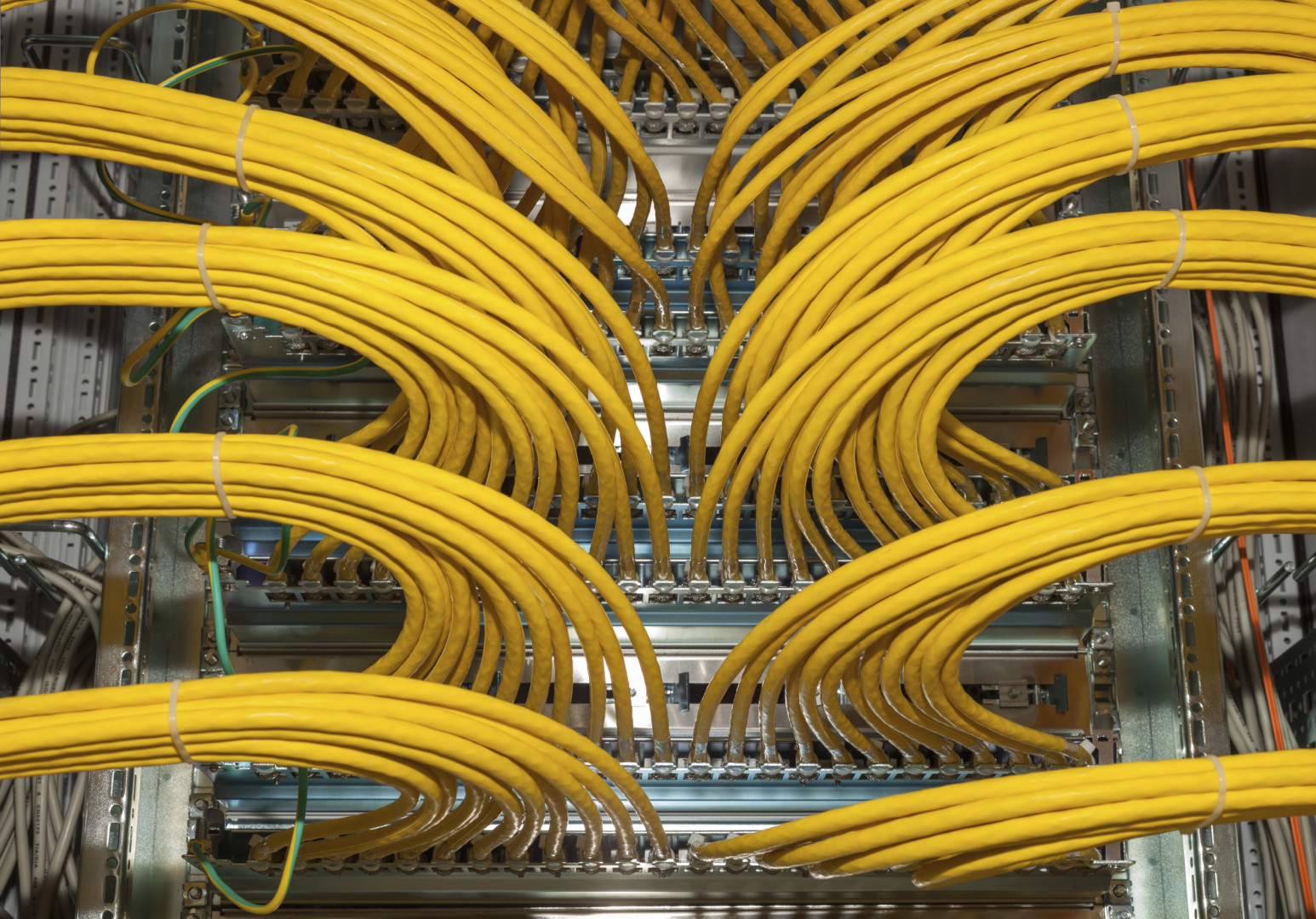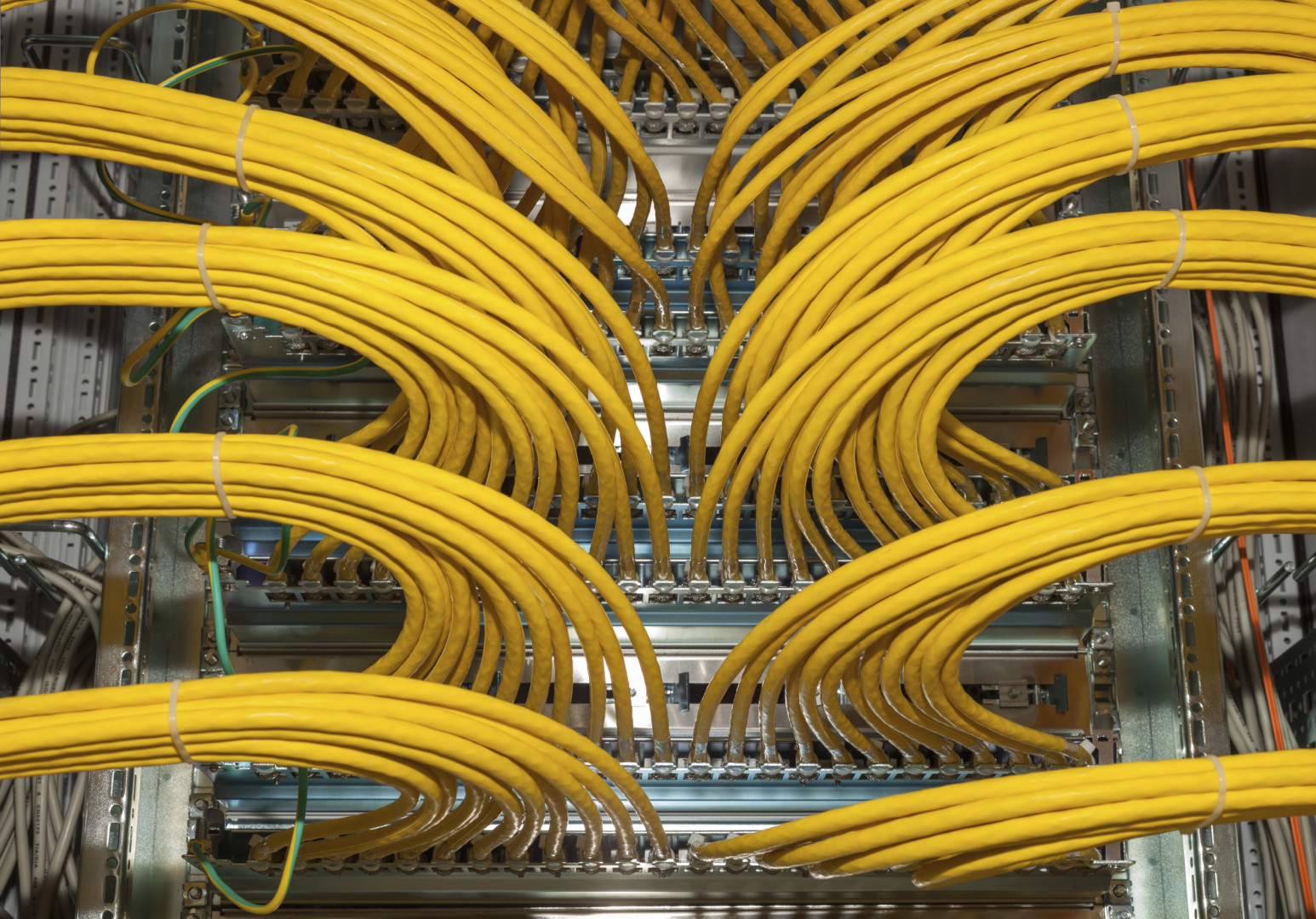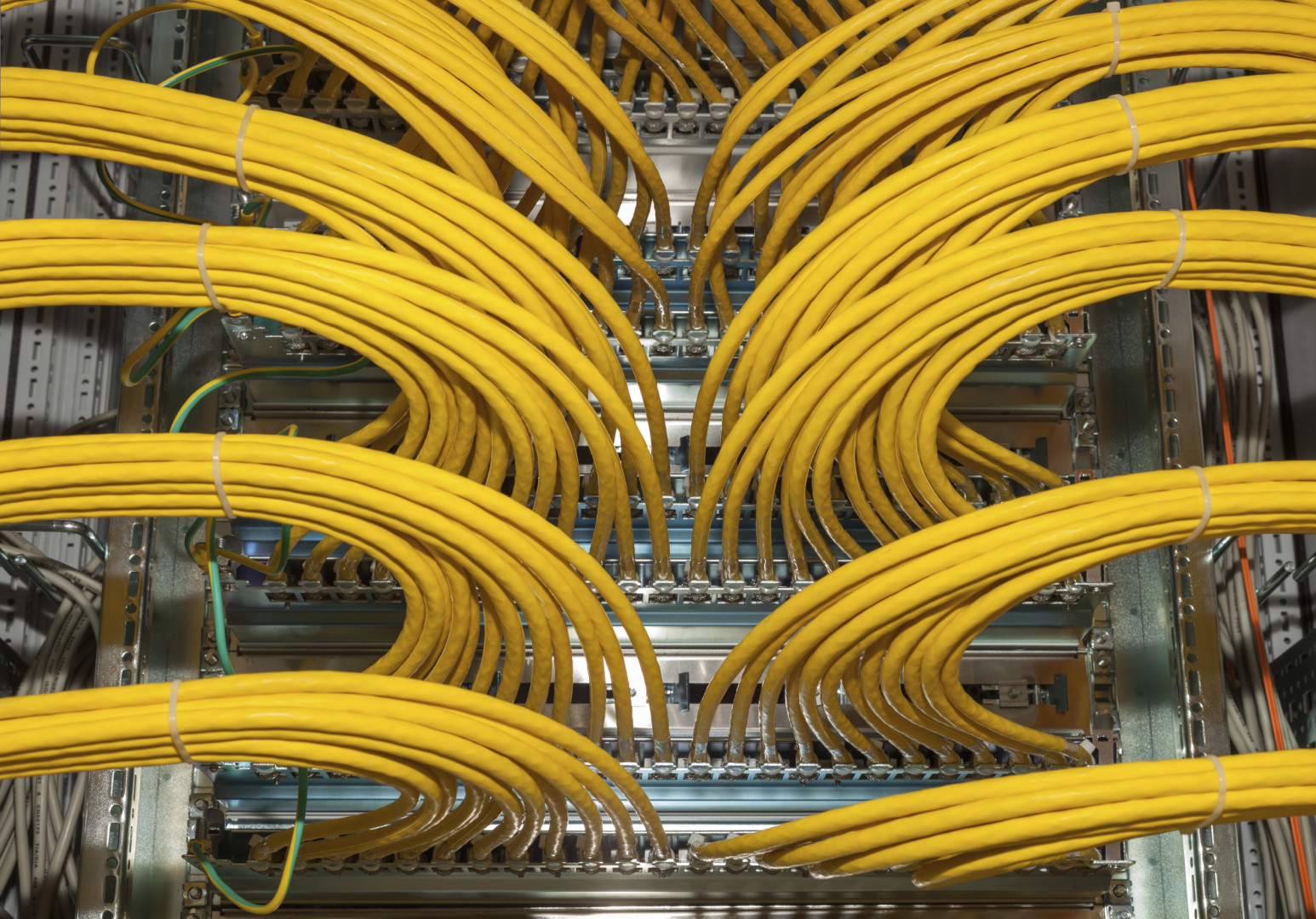 A House bill that could ease the process of building broadband connection infrastructure has widespread support from the government and big players in the private sector. All that stands in the way are procedural hurdles.
A few weeks ago, bill sponsor Rep. Anna Eshoo (D-Calif.) attempted to get the bill wrapped into a must-pass highway bill, but the House Rules Committee turned it away because it was out of order, according to a House aide. The aide said the measure has to go through the more traditional path through committees.
The bill would require states to assess whether piping is needed for broadband connections whenever a federal construction project digs up roadways. This cross-check avoids tearing up roads more than once and promotes installing more pipeline for broadband connections.
The committee process could take some time. The bill will first go through the House Transportation and Infrastructure Committee. After that, it must be considered by the Energy and Commerce Committee.
Will Rinehart, director of technology and innovation policy at the American Action Forum, said industry stakeholders and advocates all support Eshoo's 'Dig Once' legislation.  "I don't think there's a battle in this," Rinehart said in an interview. "I think everyone generally agrees on what needs to happen."
The proposal has been around for years, but Rinehart said its sponsors can be more hopeful of its chances now that Google has gotten involved in pushing it. Google Fiber and its "Community Connections" program launched in 2010, and he said that program changed how government viewed broadband connection construction projects and the permit process.
"What Google Fiber really did was they made the permitting process much quicker and they changed the relationship in the permitting process," Rinehart said. "What Google largely did was say, 'We need much quicker processes. We need to know that if we need a permit to go into these areas, it's going to happen quickly.' You had this change in mindset at the local level."
The company allowed cities to apply for an opportunity to receive Internet connections at 100 times the speed of connections elsewhere. (It was a movement that saw Topeka, Kansas, temporarily change its name to Google, Kansas to bring the venture to its town).
If it takes a company a year or two to get a permit just to dig up streets in order to build more advanced broadband pipelines, they won't do it. "It's a huge competitive barrier," Rinehart said.
Supporters will continue to gather co-sponsorship to build momentum and convince leadership of both committees to take up the legislation. On Monday, the bill gained three more cosponsors to make 41 in total – including a notable, Rep. Greg Walden (R-Ore.). Walden is Chairman of the Energy and Commerce Communications and Technology Subcommittee and is also well-known in the industry for his expertise on telecommunications issues.
Rinehart said the upcoming legal oral arguments on net neutrality, to be heard on Dec. 4, could also help catalyze a discussion to move the bill. "[The bill] probably will get some momentum. It will get momentum especially as a conversation is sparked again with network neutrality. I think that will bring it back into the front."
Meanwhile, the bill enjoys support from some key allies. At a Tuesday hearing in the House Energy and Commerce Communications and Technology Subcommittee, of which Eshoo is ranking member, Federal Communications Commission commissioners threw their support behind the bill.
"No amount of new fiber optic facilities or spectrum matters without good policies on the ground," FCC Democratic Commissioner Jessica Rosenworcel said. "I believe it's time to take a comprehensive look at deployment practices and find a way to make them more consistent all across the country. We can begin with 'Dig Once' policies which can pave the way for more broadband deployment."
Eshoo greeted Rosenworcel's remarks by pumping her fists in the air with excitement.
Rosenworcel's Republican colleague, FCC Commissioner Ajit Pai, also praised the bill. "This bill would help ensure that fiber accompanies every new highway, and thereby improve broadband across America," Pai said. "This kind of work in the weeds is exactly what is needed if we're going to spur private sector investment."
The private sector and think tanks in the policy space are also fans of the bill. The National Cable and Telecommunications Association, AT&T Inc., Verizon Communications, the Consumer Technology Association, the Information Technology and Innovation Foundation, and Tech Freedom have all released statements supporting Eshoo's legislation.