Cleaning House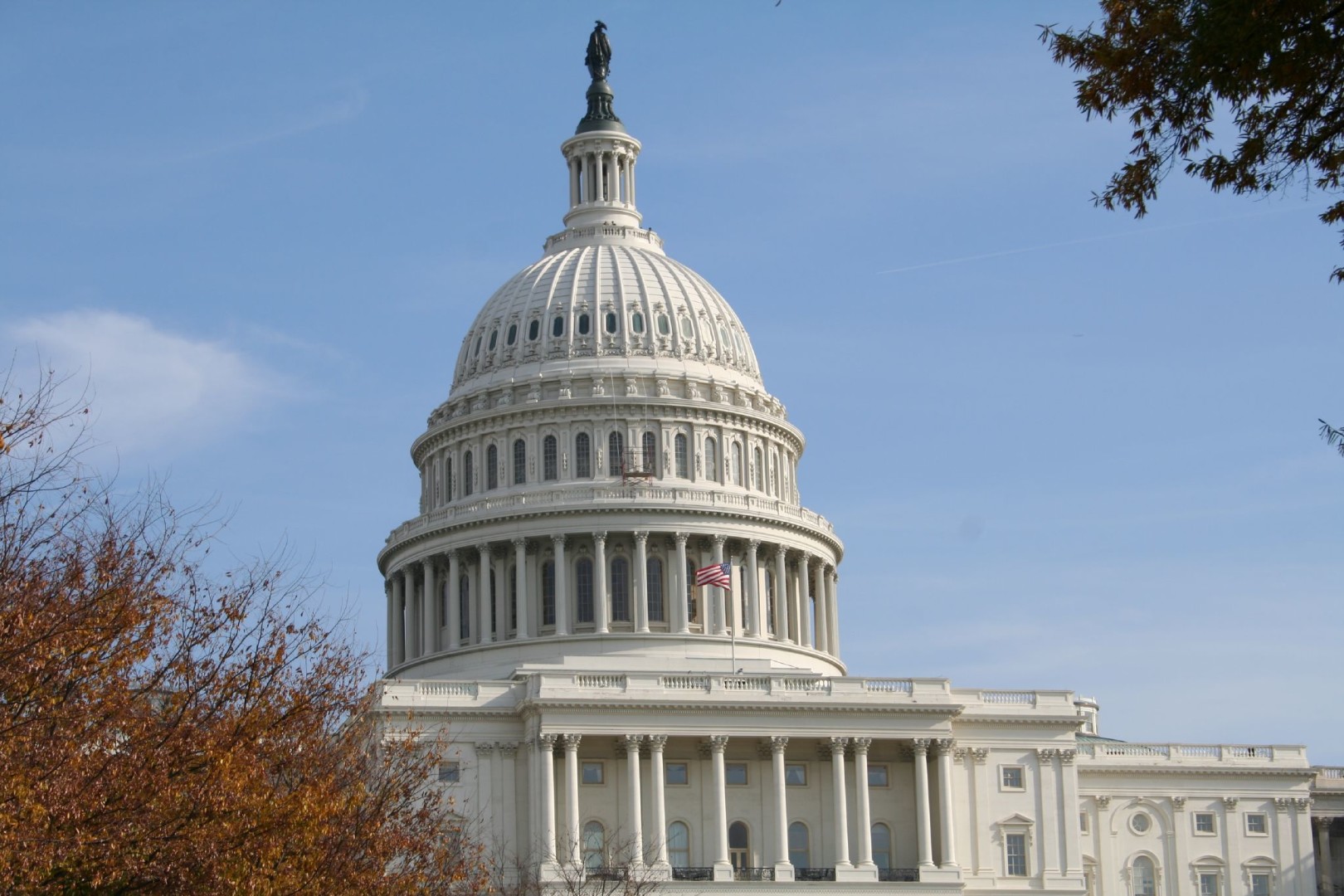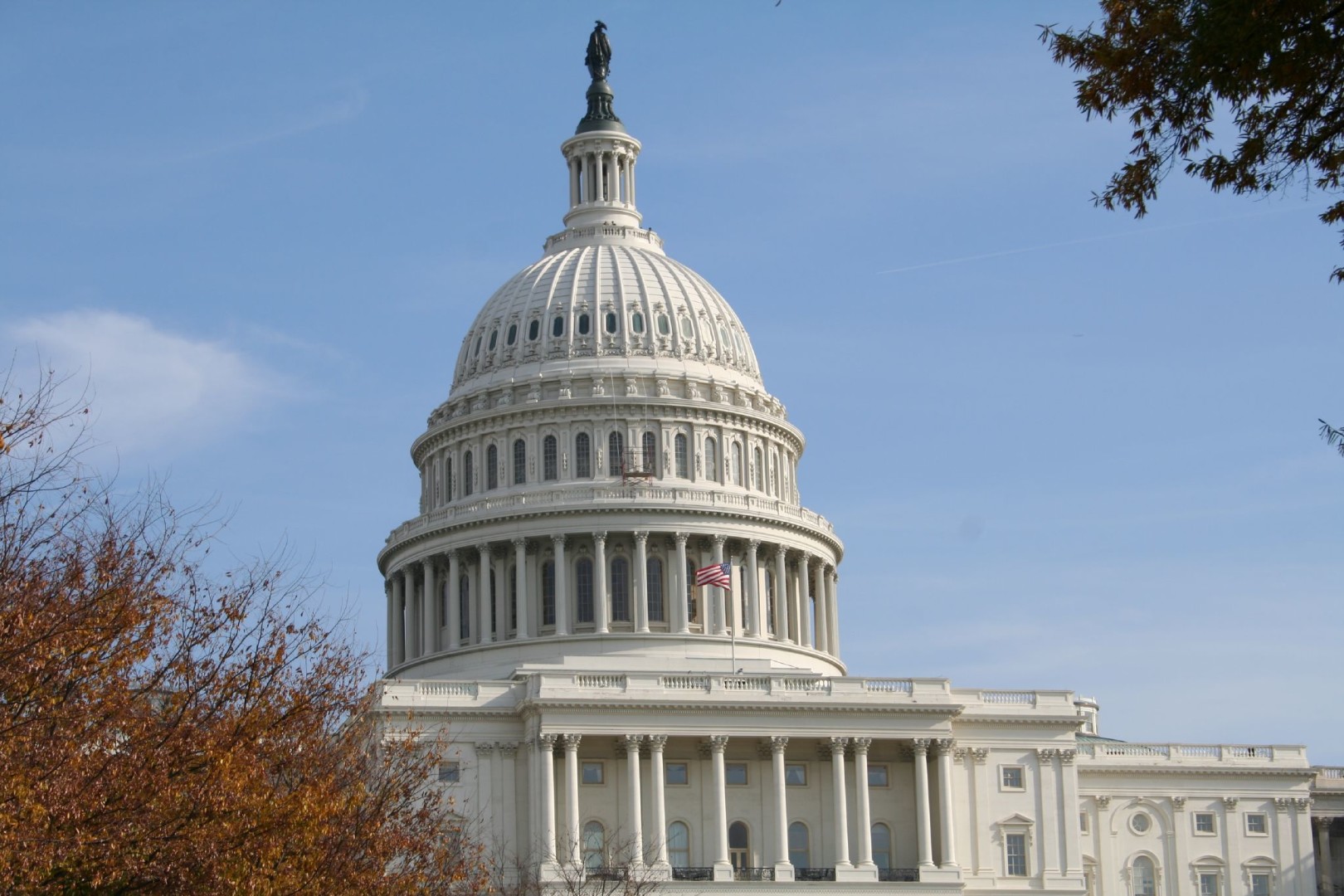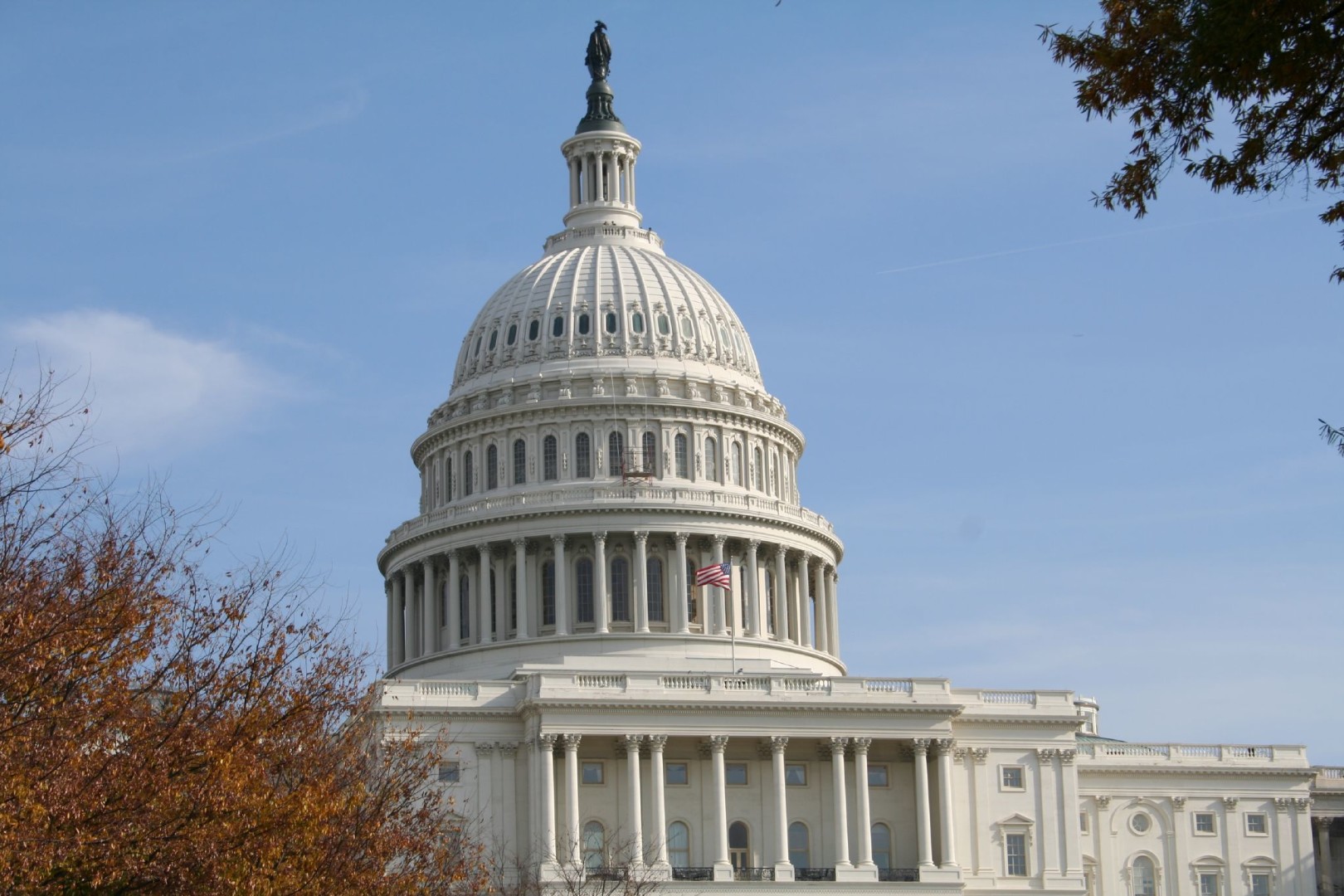 Ed. note: Welcome to the fourth edition of Morning Consult Campaigns. Every Thursday, we'll focus on the race to control the House of Representatives, the candidates generating buzz in their districts and the macro trends driving the landscape. Don't forget to subscribe here, drop us your tips here, and follow us on Twitter for real-time updates.
Cleaning House
Building a durable, winning national political party is like building a winning baseball team: Long-term success is built on the shoulders of the farm system.
The Republican majority that seems destined to last through the next several election cycles was built through a little bit of short-term luck, and a lot of long-term farm team planning. Today, even the most stalwart Democrat will admit their party faces a long, arduous trek back to the majority, one that begins more in state capitals – the minor leagues, with apologies to our friends in legislatures – than in the dwindling number of swing districts around the country.
The short-term luck came in electoral waves in 2010 and 2014, sweeping Republicans to an historic majority not just of U.S. House seats, but of state legislative chambers, too. The long-term planning is helping Republicans turn what could have been a brief majority into a durable coalition after concerted efforts to draw favorable district lines. Almost no one believes Democrats have a real shot of taking back the House before the next redistricting cycle takes effect in 2022.
A cursory overview of the current House lineup underscores the Democratic challenge: Republicans hold 247 seats in Congress, versus the 188 Democrats hold. There are about 44 districts that can reasonably be described as swing seats — districts the other party's presidential contender won or ran competitively close, where an incumbent is struggling with ethics or political issues, and where the out party has either a historical ability to win or a particularly strong challenger. Of those 44 seats, 37 are held by Republicans.
That means Democrats would have to virtually run the table by knocking off battle-tested Republicans like Reps. Mike Coffman (R-Colo.), Erik Paulsen (R-Minn.) and Scott Garrett (R-N.J.), while at the same time defending swing seats held by Reps. Ann Kirkpatrick (D-Ariz.), Patrick Murphy (D-Fla.) and Brad Ashford (D-Neb.).
Democrats' success in cobbling together a winning coalition under President Obama, some believe, has come at the expense of winning other races in states that aren't in the presidential toss-up category.
"The Democrats have failed to create and turn out an Obama or Obama-like coalition for anyone other than Obama," said Rob Simms, executive director of the National Republican Congressional Committee. "That's a real problem for them."
Or, sticking with our baseball metaphor, Obama is the ace pitcher. Democrats don't have the bats to back him up, and the farm system is bereft of young talent.
Democrats are near historical lows in governorships (Republicans will control at least 32 governor's mansions by January) and state legislatures (Republicans control 60 of 99 chambers). At the same time, the House Democratic caucus hails largely from traditionally Democratic states: 129 of the 188 House Democrats come from states that have voted for their party's presidential nominee in each of the last six elections, while just 59 come from purple or swing states.
The Republican conference is more balanced: 73 House Republicans come from blue states, including the party's top two leaders, Speaker Paul Ryan (R-Wis.) and Majority Leader Kevin McCarthy (R-Calif.); 106 come from red states; and 68 hail from purple states.
The rapid swing of the once-solid South and the virtual extinction of the centrist Blue Dog Democrat in recent years has fueled Republican gains: Between 2009 and 2015, Republicans added 31 seats in the 21 states that have voted Republican at the presidential level in the last four elections, and 36 seats in the other 29 states.
But this year, House Democrats' strategy relies on consolidating their blue state gains: They will focus on four Republican freshmen in New York, three Republicans each in Pennsylvania, California and Illinois, and one each in Minnesota and Wisconsin.
The purple state battlegrounds are fewer in number: Democrats feel best about their chances against Rep. Rod Blum (R-Iowa) and in Tampa, where Rep. David Jolly (R-Fla.) is vacating his seat to run for Senate. Rep. Joe Heck's (R-Nev.) open seat south of Las Vegas and scandal-plagued Rep. Frank Guinta (R-N.H.) are also alluring targets.
But Republicans harbor hopes of expanding their majority. Just as Florida's redistricting process effectively drew Jolly out of his seat, it also put Rep. Gwen Graham (D) in jeopardy in the Panhandle. Kirkpatrick's seat will be a tough hold in Arizona, and Republicans will try again to unseat Minnesota Reps. Collin Peterson (D) and Rick Nolan (D).
The Democratic path to the majority is long and arduous, and it starts with state legislatures. Republicans have the Triple A all-star team; Democrats need to nurture their next generation of sluggers to start producing results.
The Generic Ballot
If Democrats need a political wave to build to gain a significant number of House seats, it hasn't developed yet. A new Morning Consult survey shows 38 percent of voters say they would pick a generic Democratic candidate in next year's elections, versus 36 percent who say they would vote Republican. Moderate voters favor Democrats by a 39 percent to 24 percent margin, and the two sides are statistically tied among independents.
If the elections for Congress were held today, would you vote for the ___ candidate in your district?
     All   Dem   GOP   Ind   Men   Wom
Dem  38% / 84% /  3% / 21% / 38% / 38%
GOP  36  /  3  / 87  / 22  / 37  / 36

     Lib / Mod / Con / Wht / Blk / His
Dem  71% / 39% / 12% / 32% / 68% / 56%
GOP  13  / 24  / 70  / 42  /  8  / 20
Historically, Democrats have an advantage on the generic ballot question, even in years when no real political wave exists. Democrats rely on voters who live in or near urban cores, while Republicans tend to perform better in less dense suburban and exurban districts. Because Democratic voters are packed so tightly in more compact districts, the party needs a bigger lead to win a similar number of seats.
Take 2012 as an example: That year, Democratic candidates for Congress won 1.17 million more votes than Republican contenders did, accounting for 50.6 percent of the two-party vote, according to figures compiled by David Wasserman at the Cook Political Report. But Democrats only won 201 seats that year — 46.2 percent of the House seats.
Democrats need at least a 10-point edge to guarantee pickups on Election Day. The party made big gains in 1982, 1990, 2006 and 2008 — all years in which they led the generic ballot by more than 10 points. Conversely, Democrats led the generic ballot by just five points in Washington Post/ABC News polls conducted in the days leading up to the 1994 and 2010 elections, both big national waves in which Republicans recaptured control of the House.
The Morning Consult poll, conducted Nov. 13-16 among 2,001 registered voters, closely mirrors a Quinnipiac survey from July, which found Republicans leading the generic ballot by a slim 39 percent to 37 percent vote.
News And Notes
California 07: Sacramento County Sheriff Scott Jones (R) said Monday he will challenge Rep. Ami Bera (D) in one of the NRCC's top targets next year. Jones signaled immigration issues will be a prime focus, though he said it would be "untenable" to deport the 11 million undocumented immigrants in the U.S. already. Bera won re-election in 2014 by just eight tenths of one percent.
Michigan 08: The Democratic Congressional Campaign Committee is running new radio ads targeting Rep. Mike Bishop's (R) votes on prevailing wage laws. The ads are running on drivetime radio in the Detroit and Lansing markets. President Obama took 48 percent in Bishop's district in 2012.
Pennsylvania 07: Pastor Bill Golderer (D) said Monday he will run against Rep. Patrick Meehan (R) in this Collar County district. Golderer is the fourth Democrat to say he will run; 2014 nominee Mary Ellen Balchunis, took just 38 percent against Meehan.
Florida 18: Disaster recovery specialist Randy Perkins (D) is the latest candidate to announce a run for Murphy's South Florida open seat. Perkins, a first-time candidate, is expected to put $1 million or more into his own campaign. But rival Democrats will question his loyalty: Perkins only switched his party affiliation last week.
Texas 27: A lawsuit alleging sexual discrimination and retaliation against Rep. Blake Farenthold's (R) office is over after the office and Farenthold's accuser agreed Wednesday to dismiss the case. The terms of the agreement weren't immediately made clear.