House Democrats Renew Call for 'Clean' Omnibus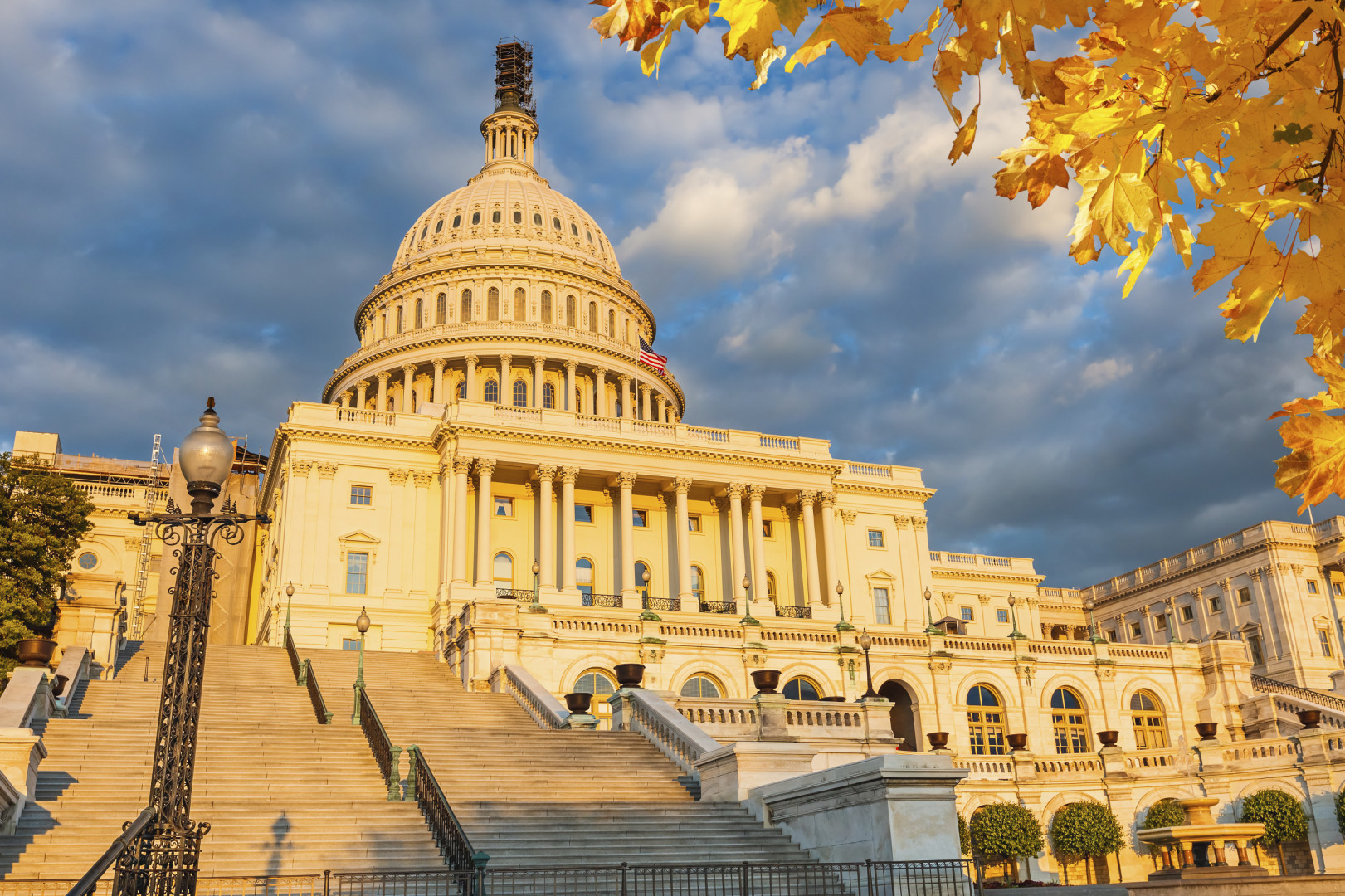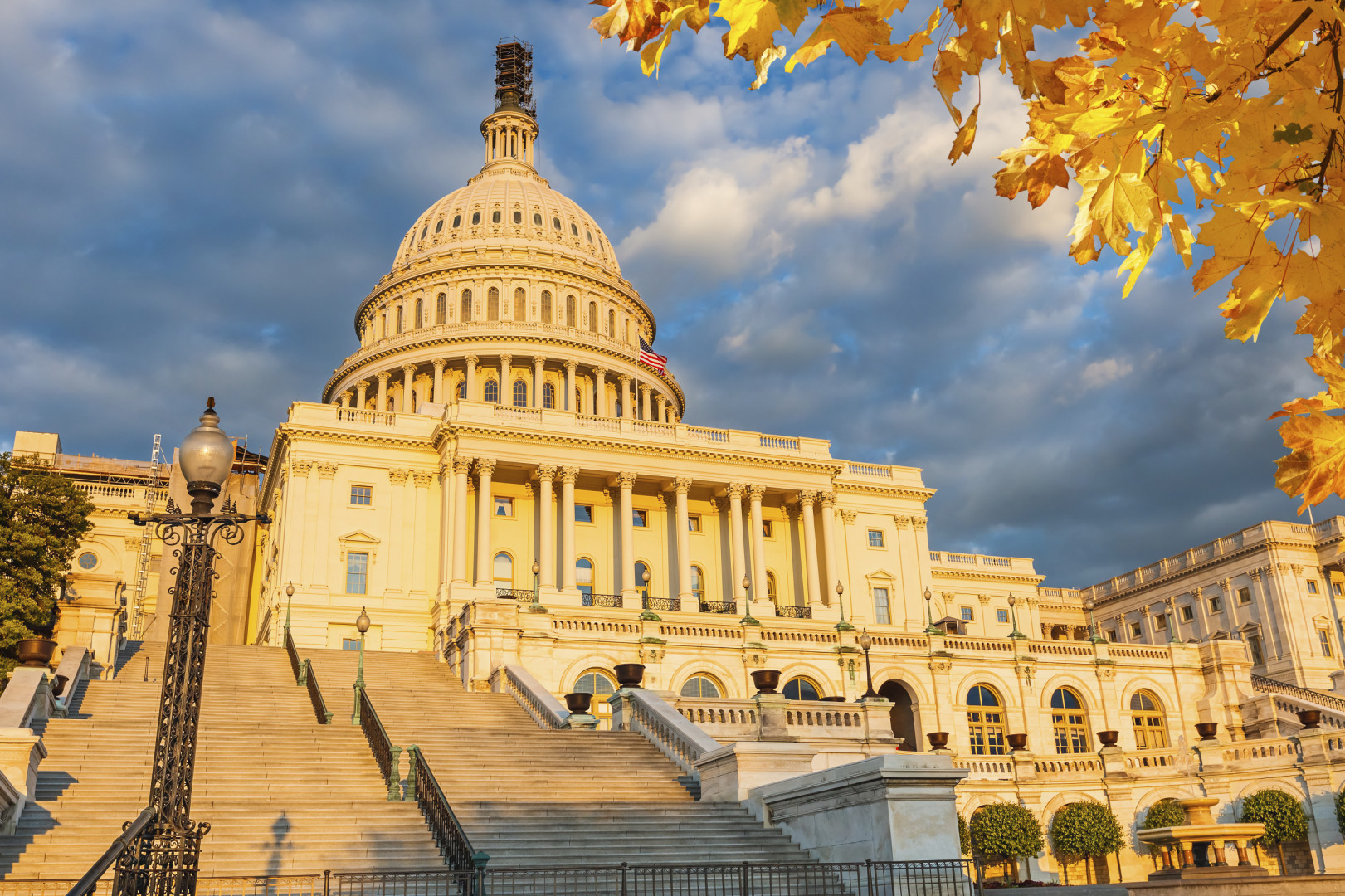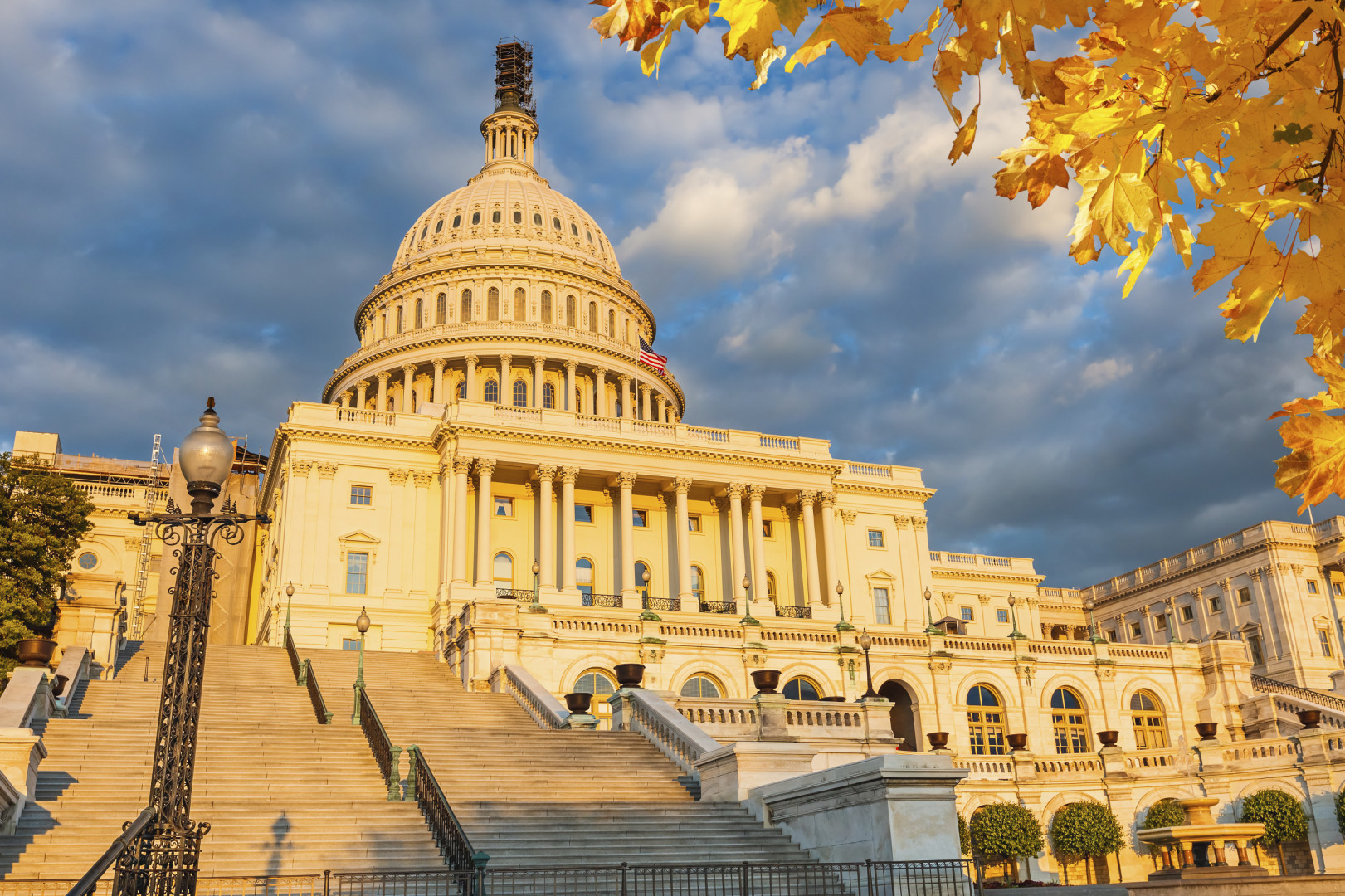 A group of House Democrats and Democratic-aligned advocacy groups on Thursday renewed calls for Congress to pass an omnibus bill without any policy riders. The group also released a letter, signed by 160 of the 188 House Democrats, that called for a "clean" spending measure.
"With only eight legislative days remaining until our government shuts down, it's time for Republicans to stop the games and pass a clean funding bill without any 'riders' whatsoever," Rep. Jan Schakowsky (D-Ill.) said at a press conference today on Capitol Hill that included representatives from groups such as Planned Parenthood and the League of Conservation Voters.
"It is critical that we bring a clean spending bill to the floor if we want to prevent another government shutdown," Rep. G.K. Butterfield (D-N.C.) said at the same press conference.
The current continuing resolution funding the government expires on Dec. 11.