House Passes Bill That Would Enhance Vetting of Refugees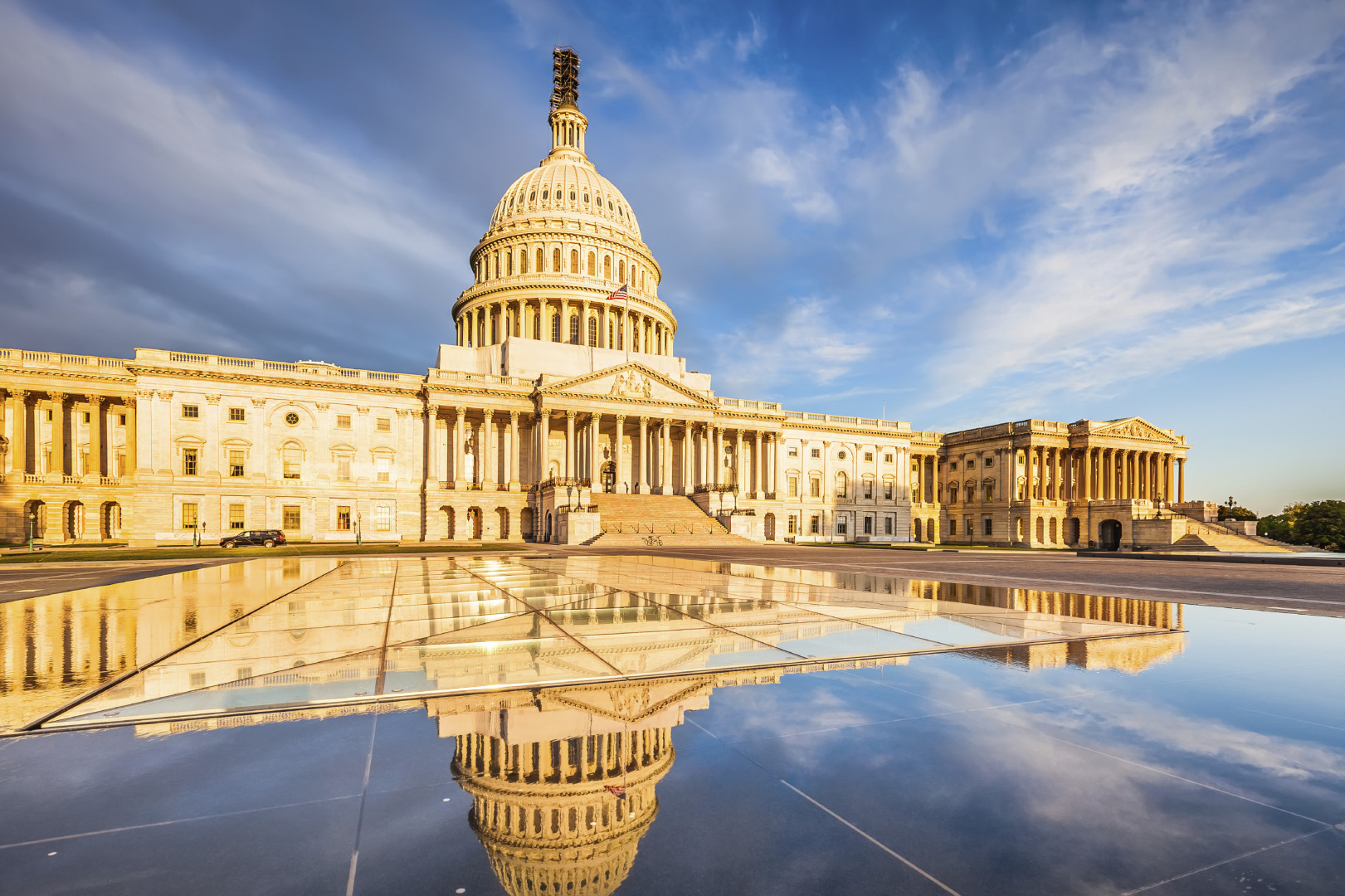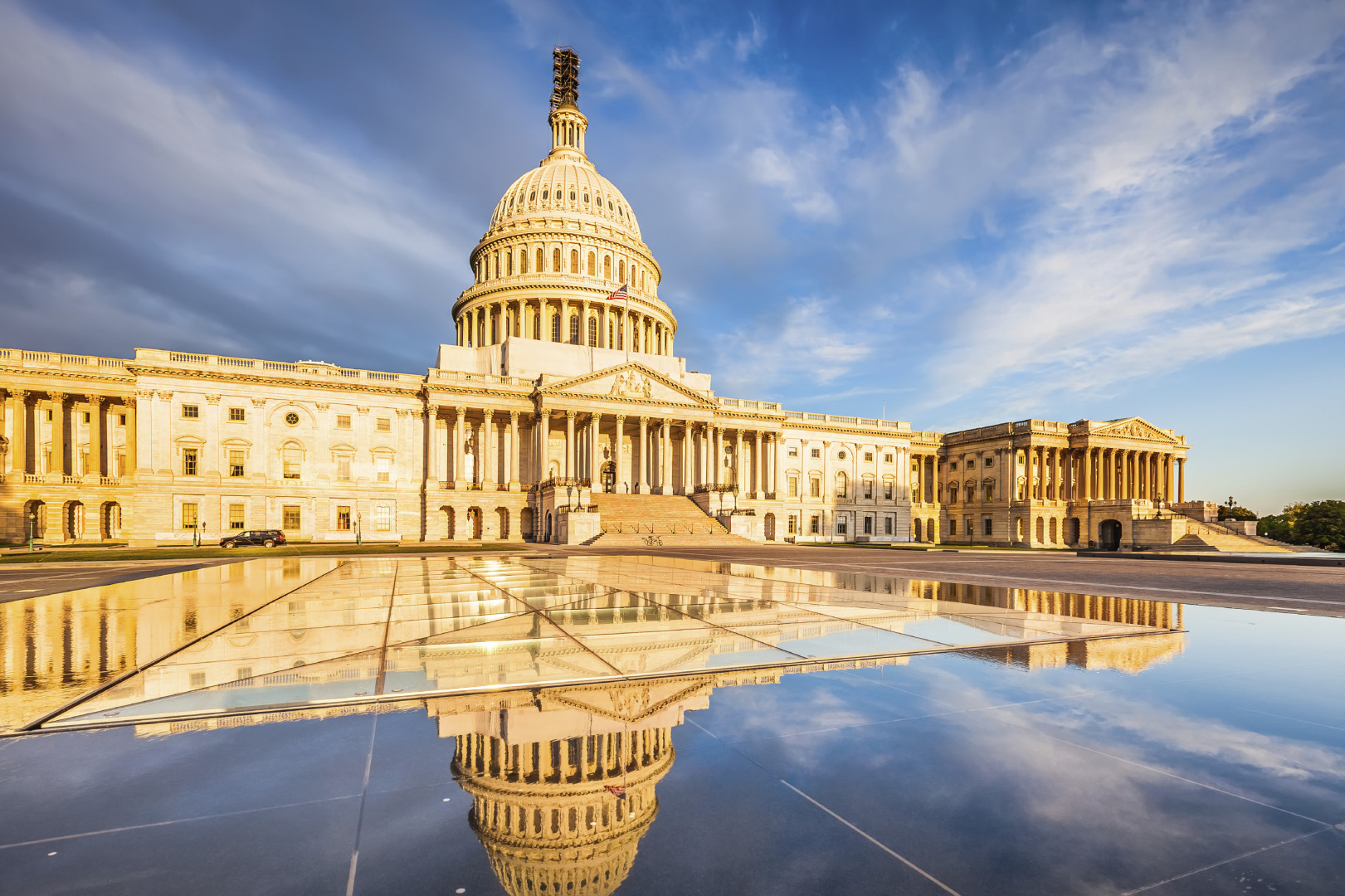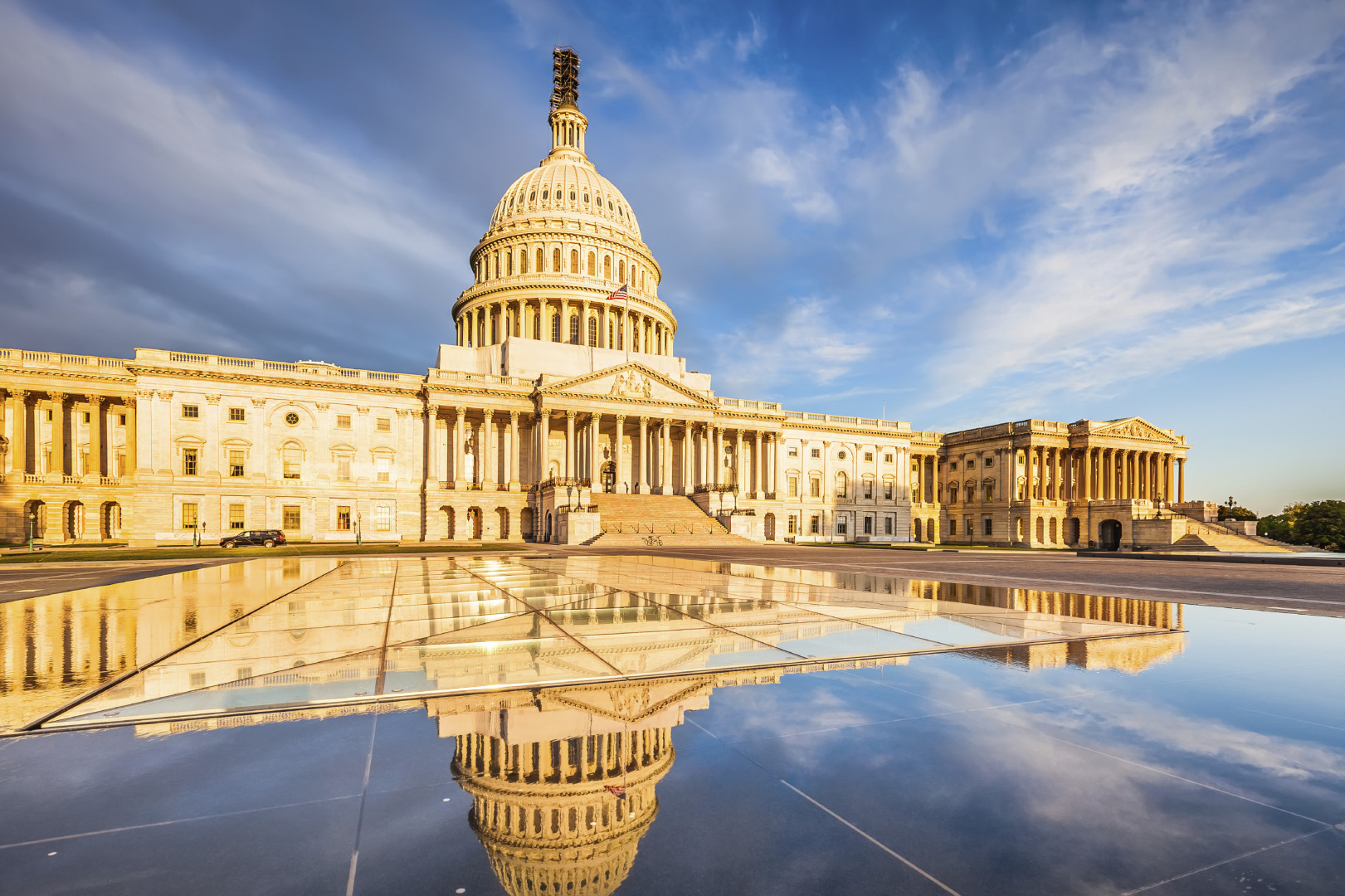 The House voted 289-137 to pass H.R. 4038, which would enhance the vetting process for refugees from Iraq and Syria. Forty-seven Democrats voted for the measure.
The bill, introduced by Homeland Security Committee Chairman Michael McCaul (R-Texas) on Nov. 17, would prohibit refugees from Iraq or Syria into the United States until the FBI certifies that they received a background investigation and after the Department of Homeland Security, the FBI and the Director of National Intelligence certify to Congress that each refugee is not a security threat.
The White House yesterday said that it "strongly opposes" the measure and that President Obama would veto the bill if it were to reach his desk.