Report Says Outdated Energy Laws Are Preventing Oil Industry Progress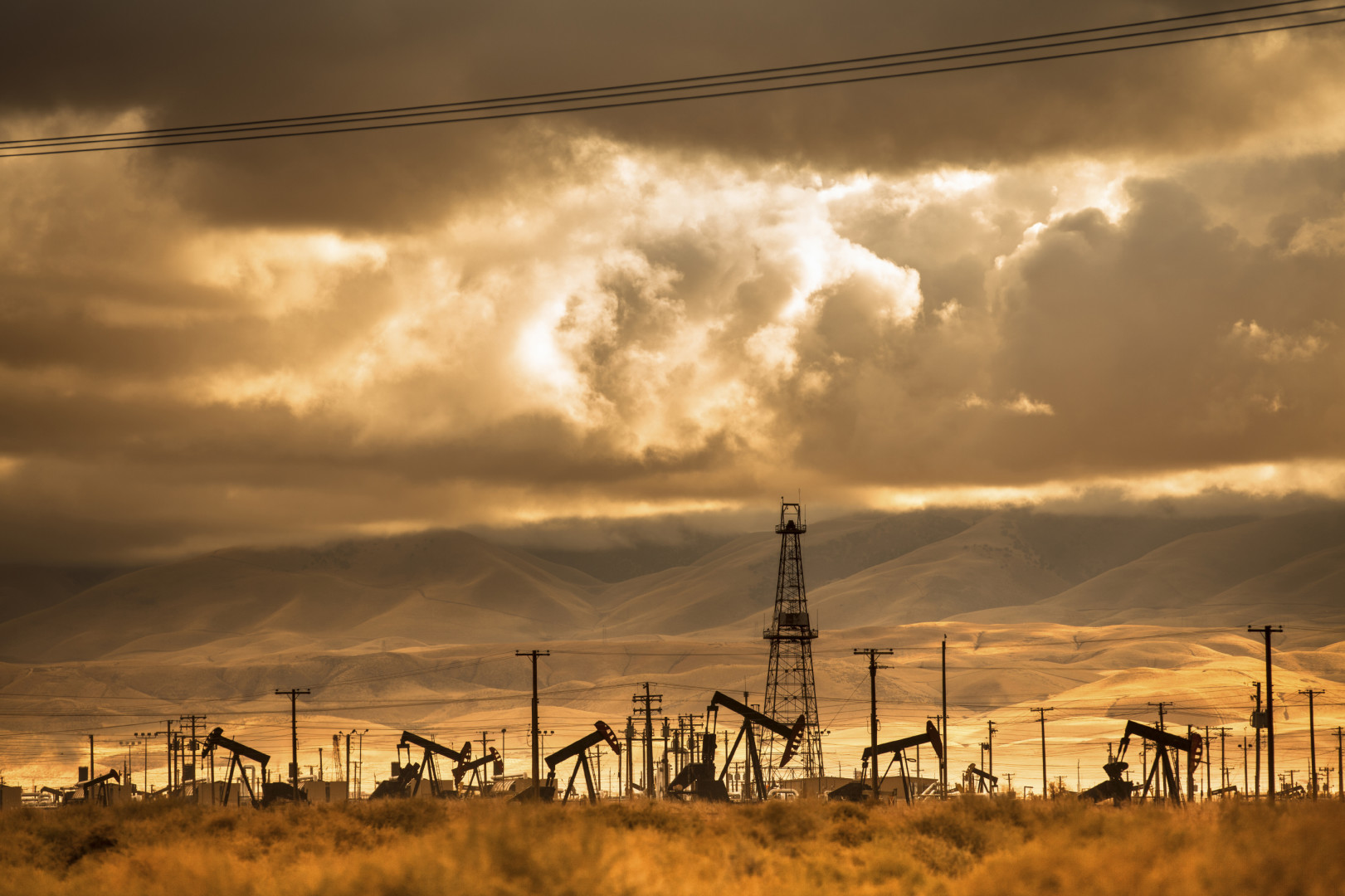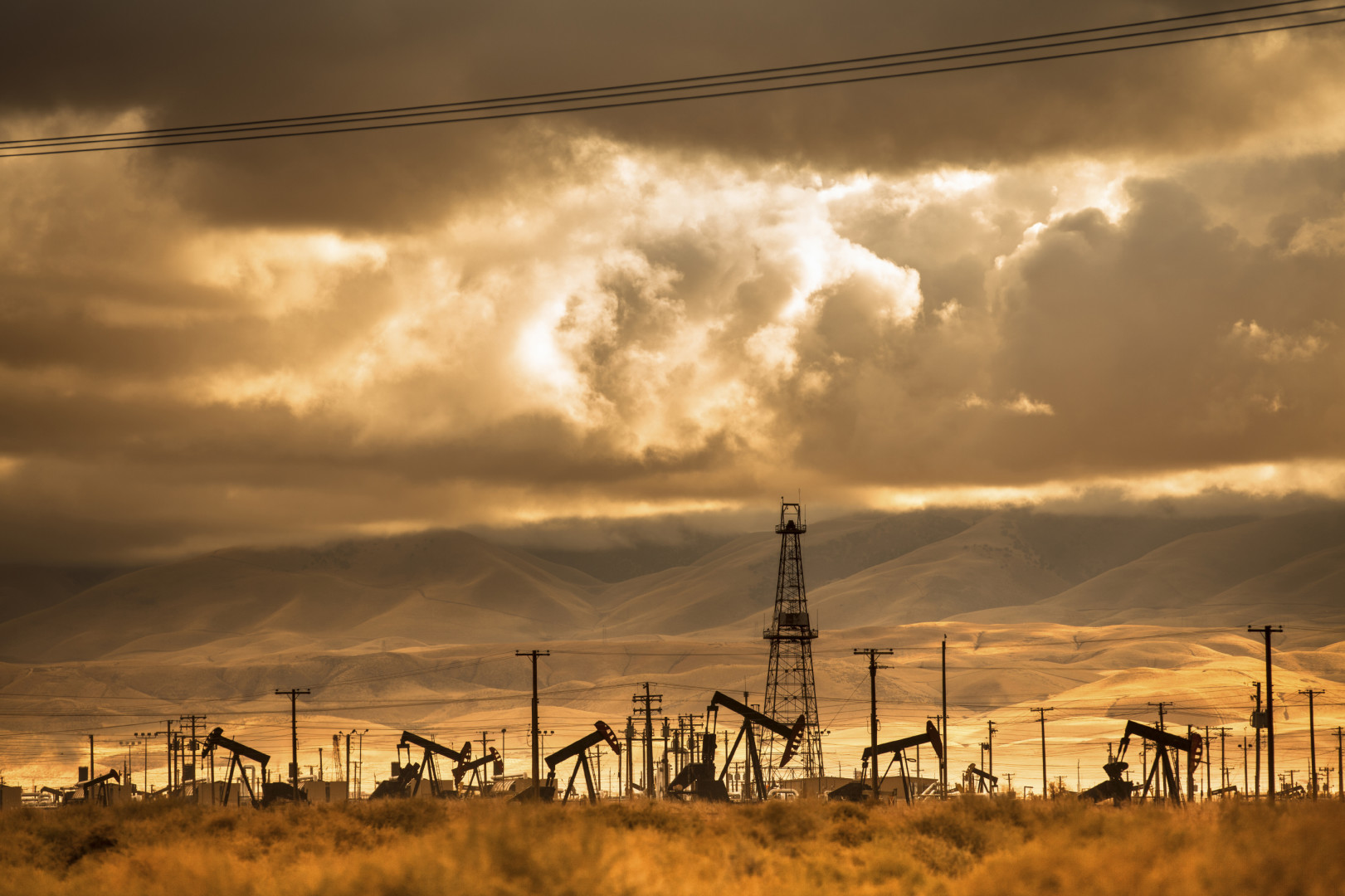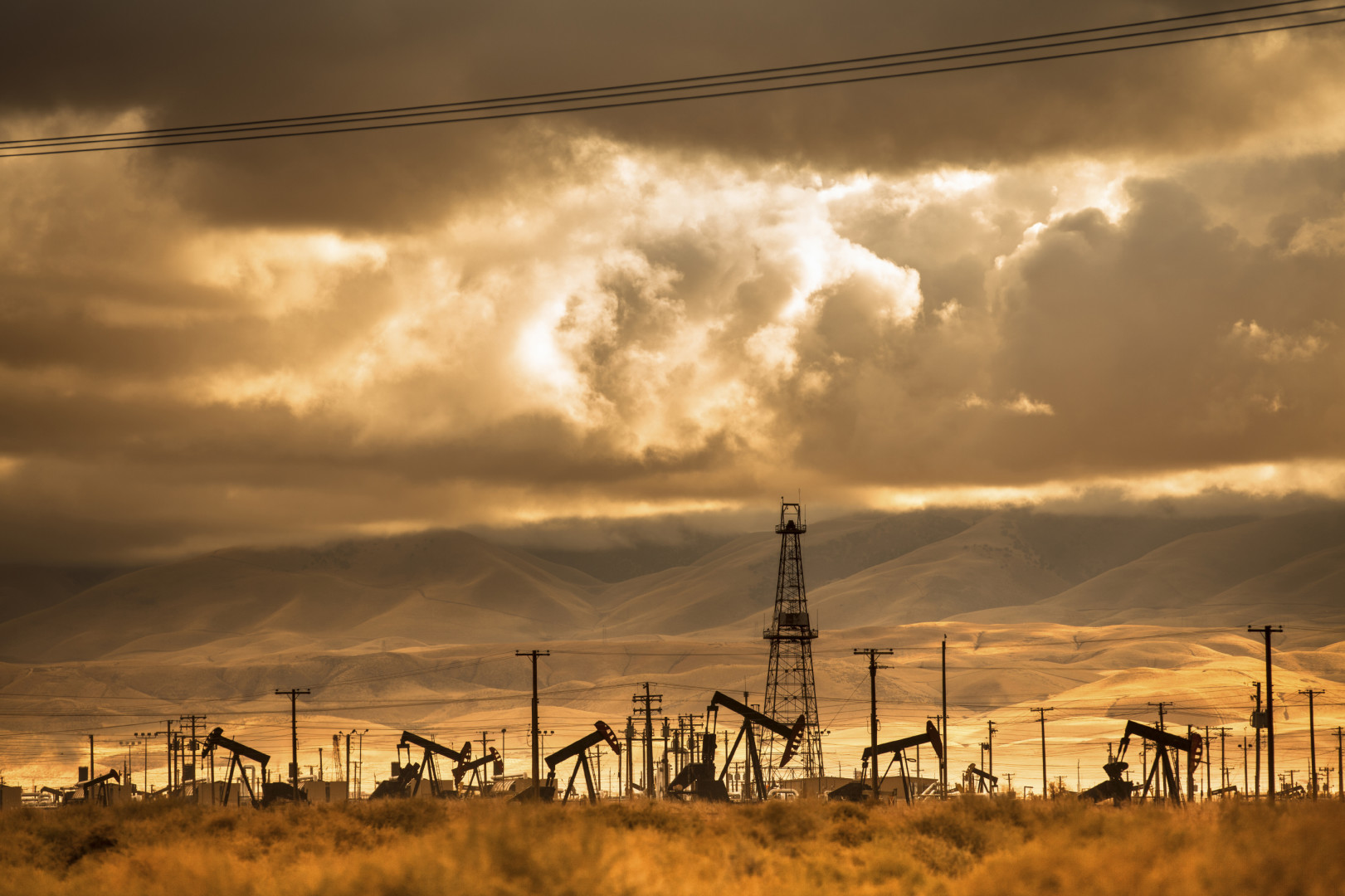 A new report by the Business Roundtable says the U.S. is the world's largest oil producer, but outdated energy laws are in the way of substantial growth of the market by 2020. The Business Roundtable includes as members some of the largest oil companies in the world., including Anadarko Petroleum, Shell Oil and TransCanada.
Currently, the United States oil and gas market is worth $1.2 trillion in direct, indirect and economic benefits. By 2020, up to 270,000 new jobs could be created by an increase in shale oil and natural gas.
House Energy and Commerce Committee Chairman Fred Upton (R-Mich.) lauded the report as a good argument for his bill, H.R.8, the North American Energy Security and Infrastructure Act. "This legislation is a broad energy package that seeks to maximize our country's energy potential. In particular, it updates our outdated polices, works to make our energy infrastructure more resilient, and creates jobs," he said in a statement.
"The United States has emerged as a global energy superpower, but national energy policy is stuck in neutral," said Nicholas K. Akins, Chairman, President and Chief Executive Officer of American Electric Power and Chair of the Business Roundtable Committee on Energy and Environment. "We are calling on the Administration and Congress to adopt a more strategic approach to U.S. energy policy, one that takes maximum advantage of North America's energy abundance."