Ryan: Zadroga Act Should Be Reauthorized By Year's End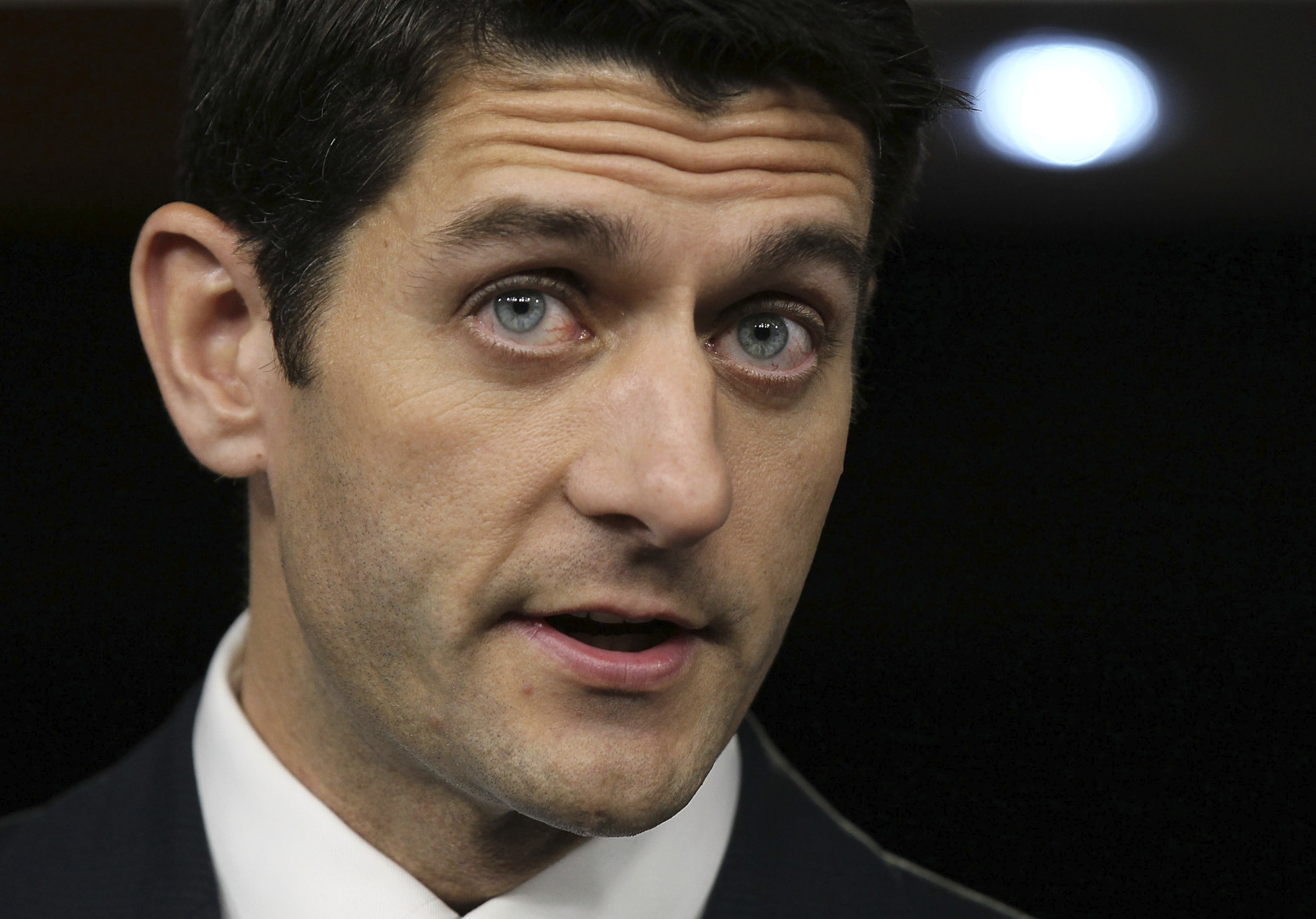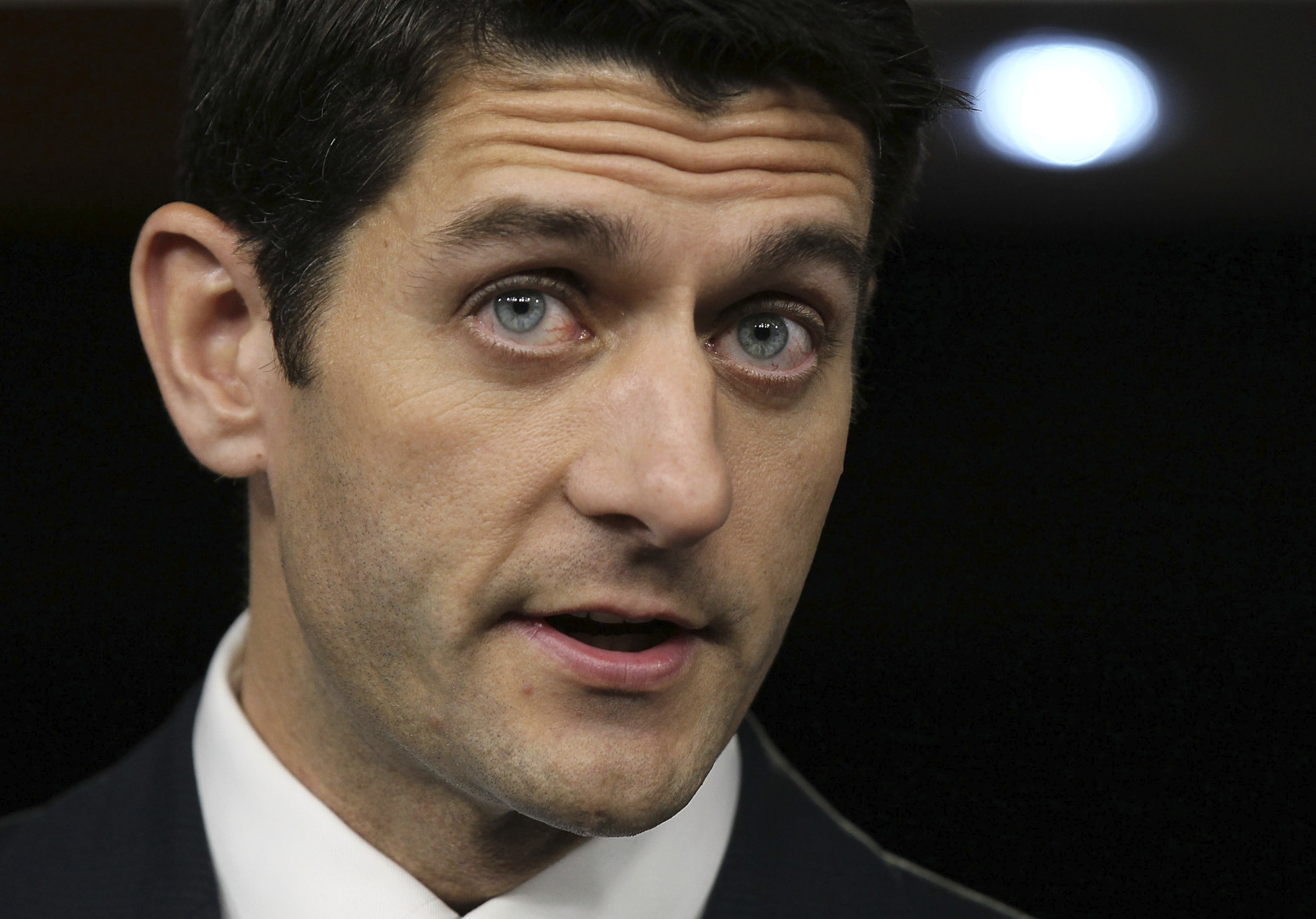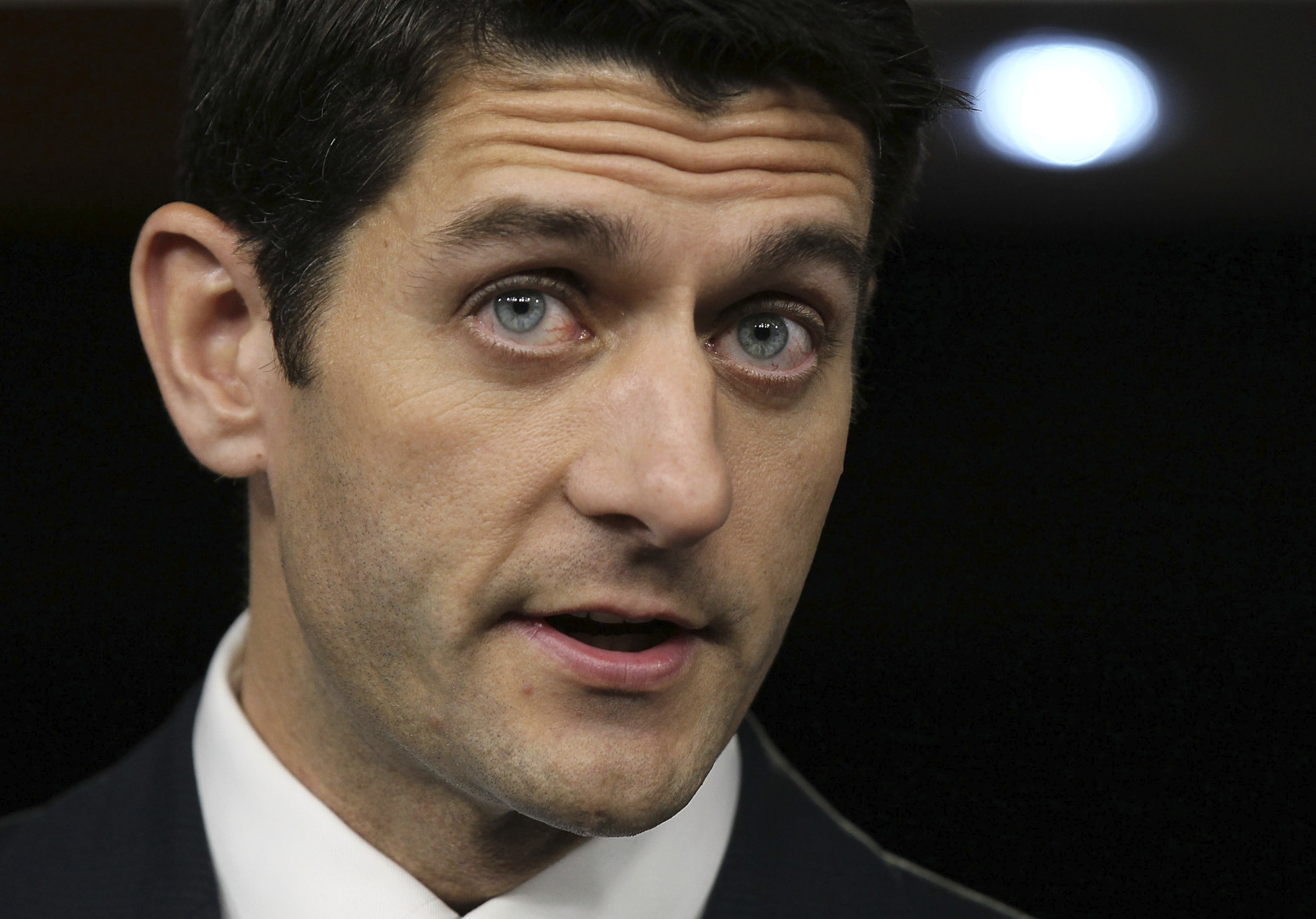 House Speaker Paul Ryan (R-Wis.) said at his weekly press briefing Thursday that the House should be able to vote to reauthorize the Zadroga Act by the end of the year.
The Zadroga Act provides medical resources and compensation to first responders suffering from illnesses related to their work at Ground Zero.
"I think we should get this done by the end of the year," Ryan said, adding that he favors reauthorizing the program. "They run out of health care money by February."
Ryan said he has asked the committees of jurisdiction to work with Rep. Peter King (R-N.Y.) on reauthorizing the program. He said he would not get into details on those specifics.