U.S. Colleges, Universities Pledge Support for a Climate Change Agreement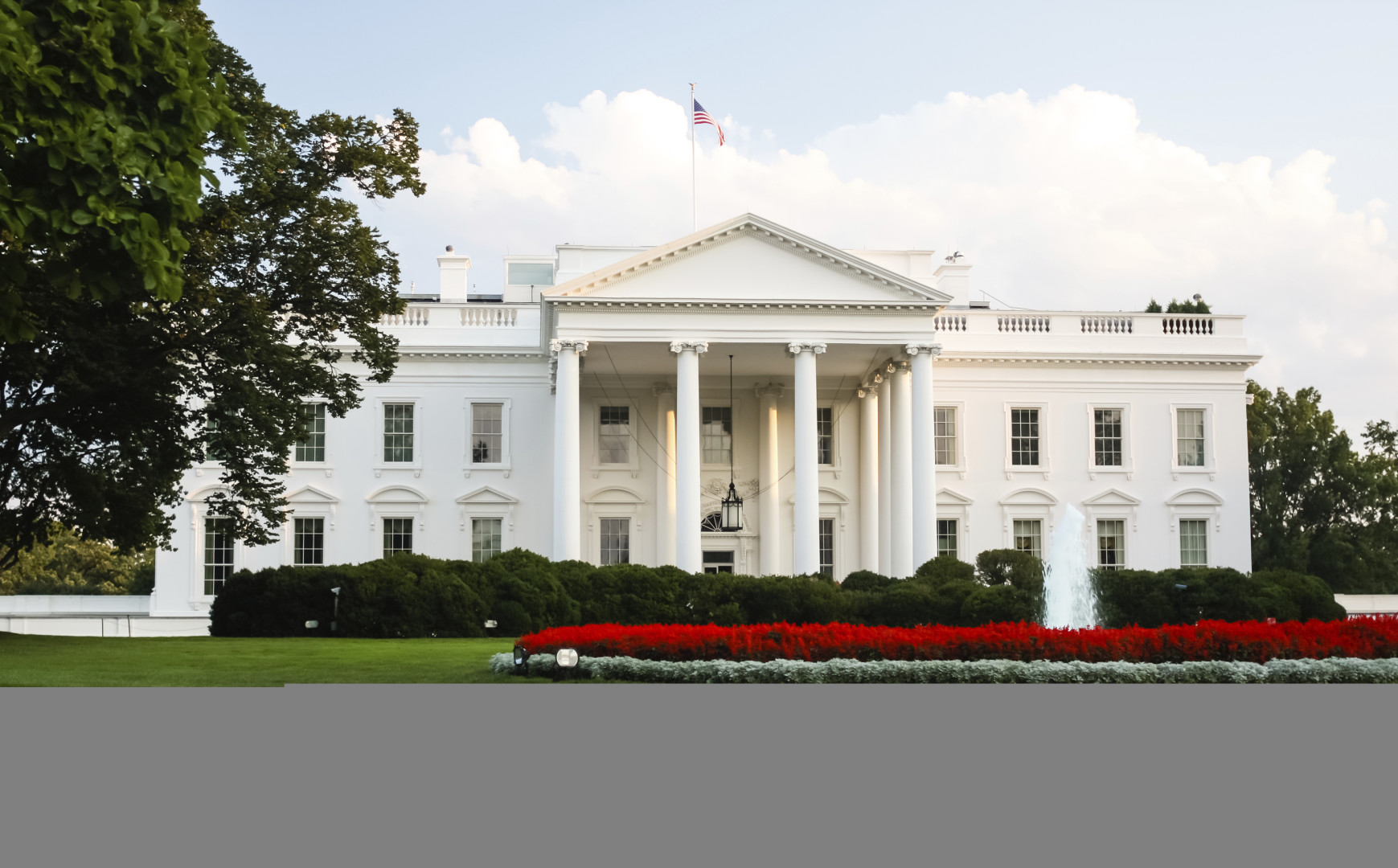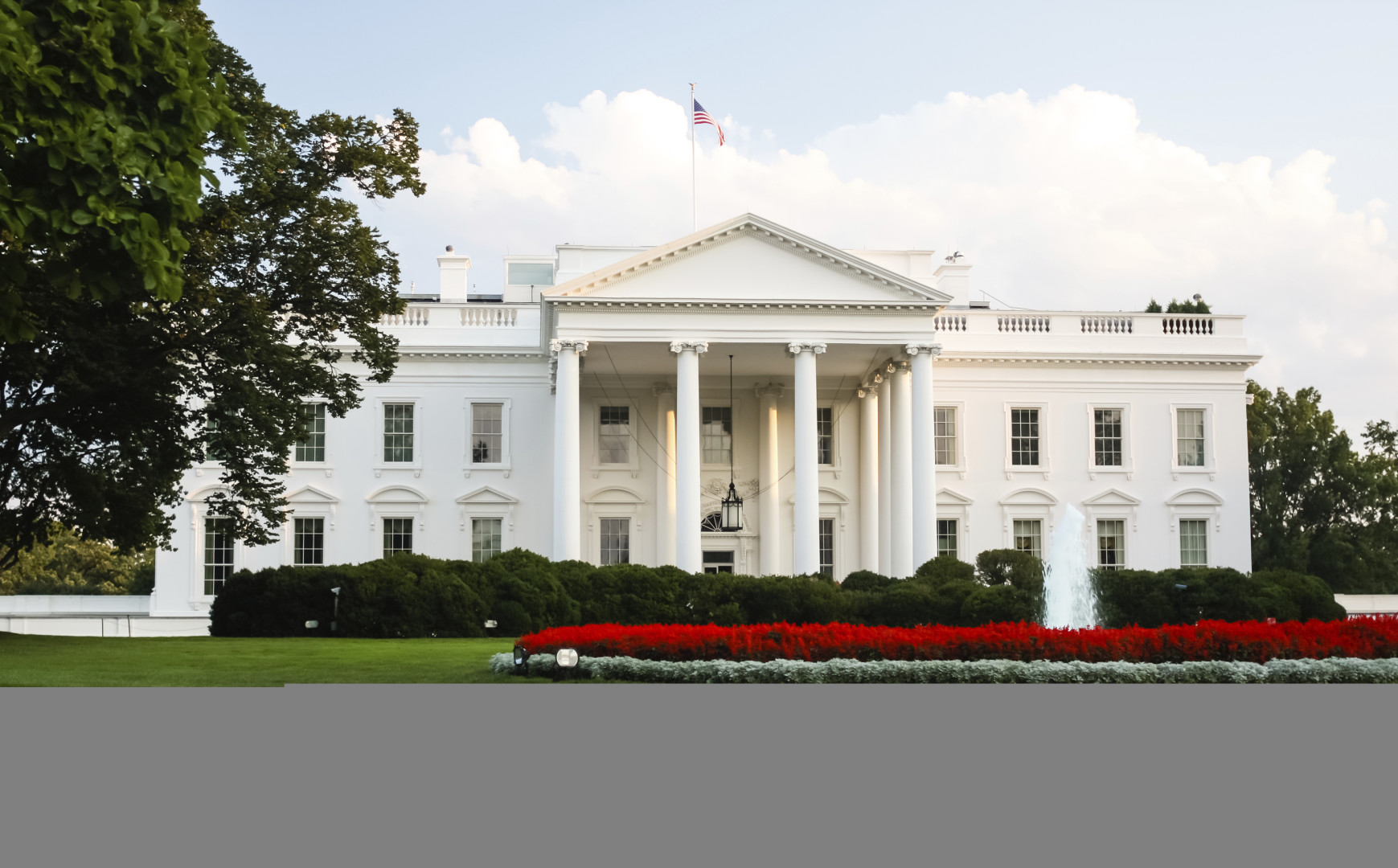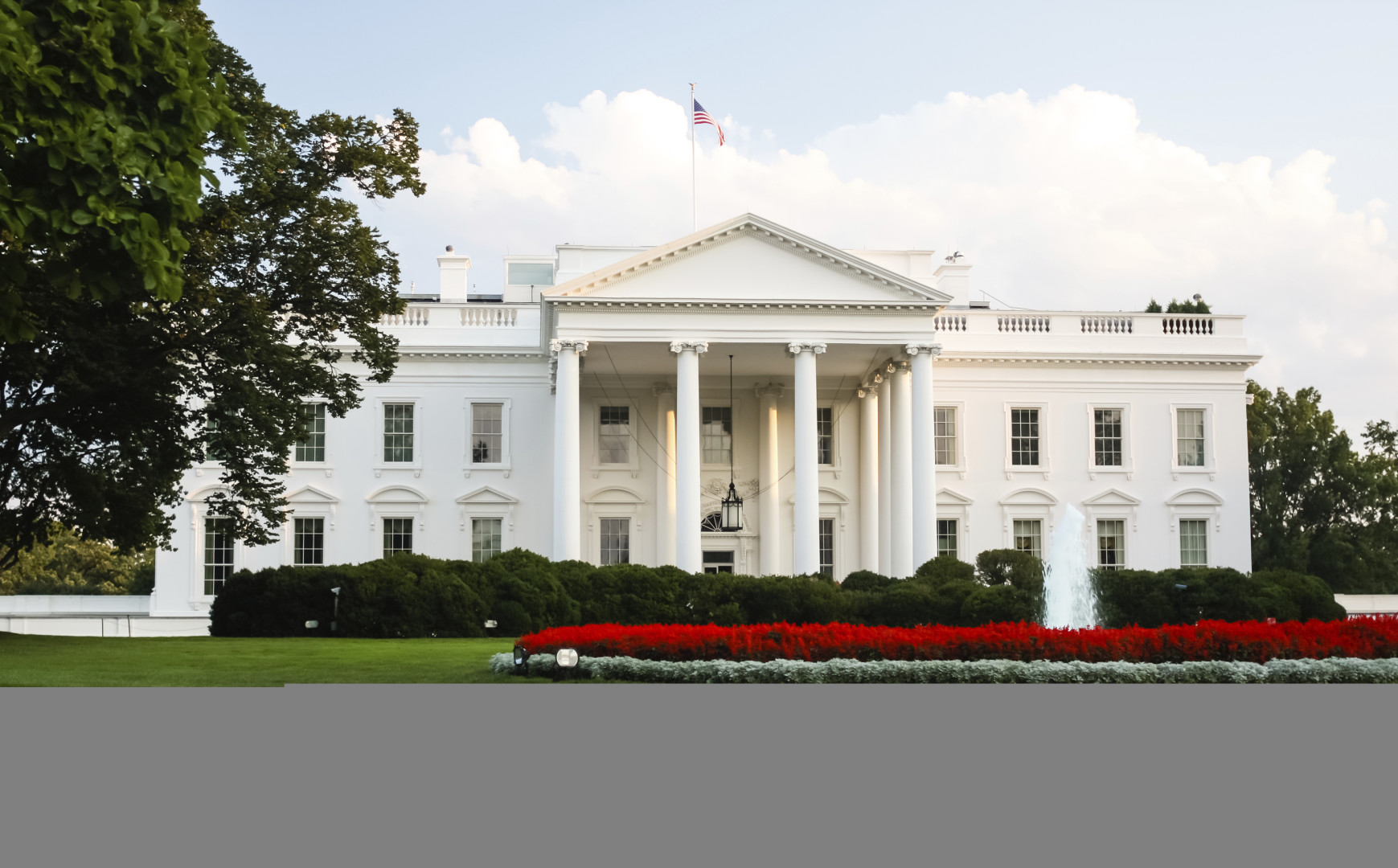 More than 200 U.S. colleges and universities, including all of the Ivy League schools, have pledged to support a global climate change agreement at the COP21 talks in Paris, in addition to taking action at their own institutions, the White House said today.
The 218 campuses represent 3.3 million students and span more than 40 states, according to a White House fact sheet. At least half of the schools said they are also working toward becoming carbon neutral over the next two decades.
"The institutions signing today's pledge are also already taking significant action to reduce greenhouse gas emissions, increase campus sustainability and resilience, and incorporate environmental action into academic curriculum," the White House said.