At HHS Forum, Burwell and Slavitt Focus On Collaboration To Take On Rising Drug Costs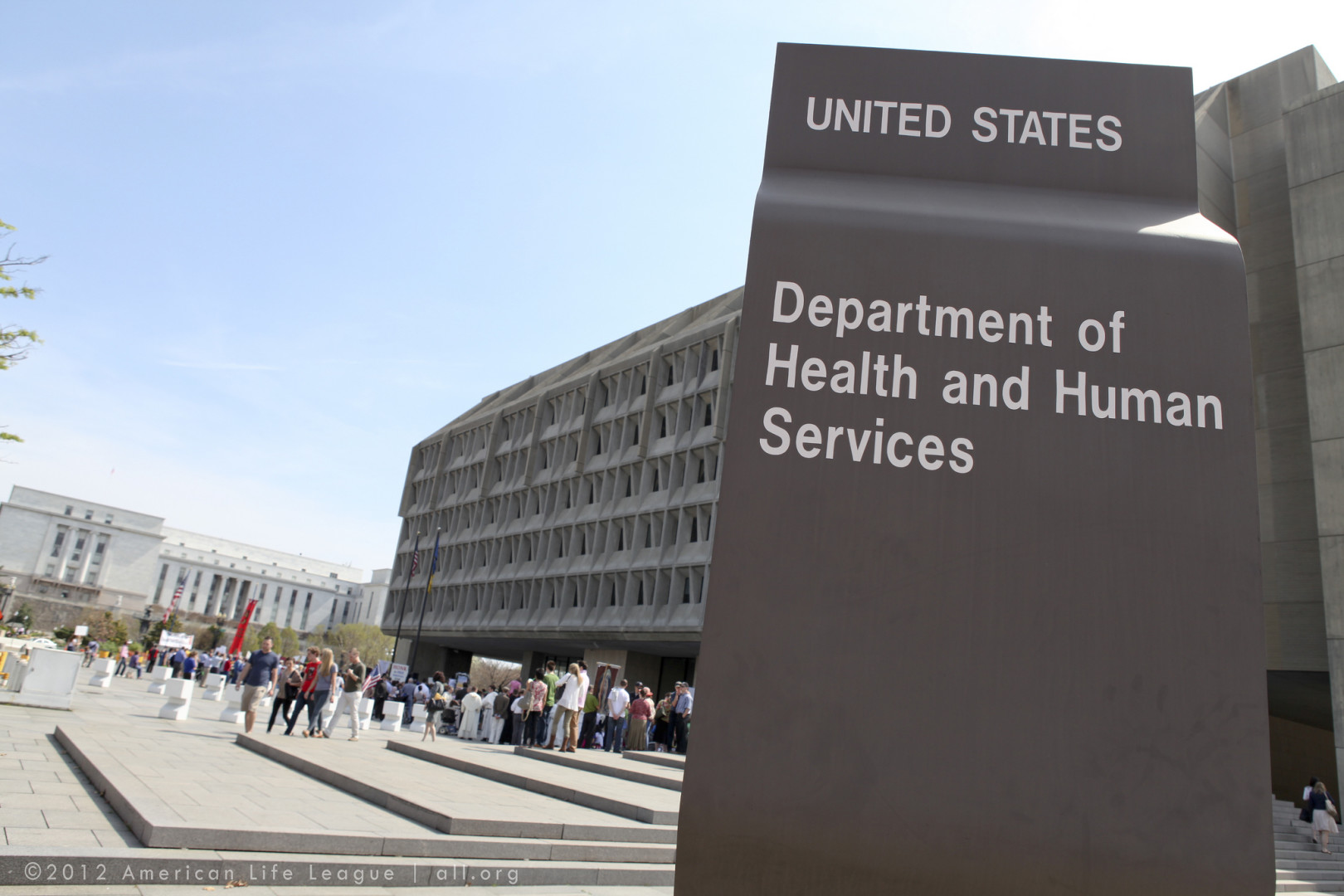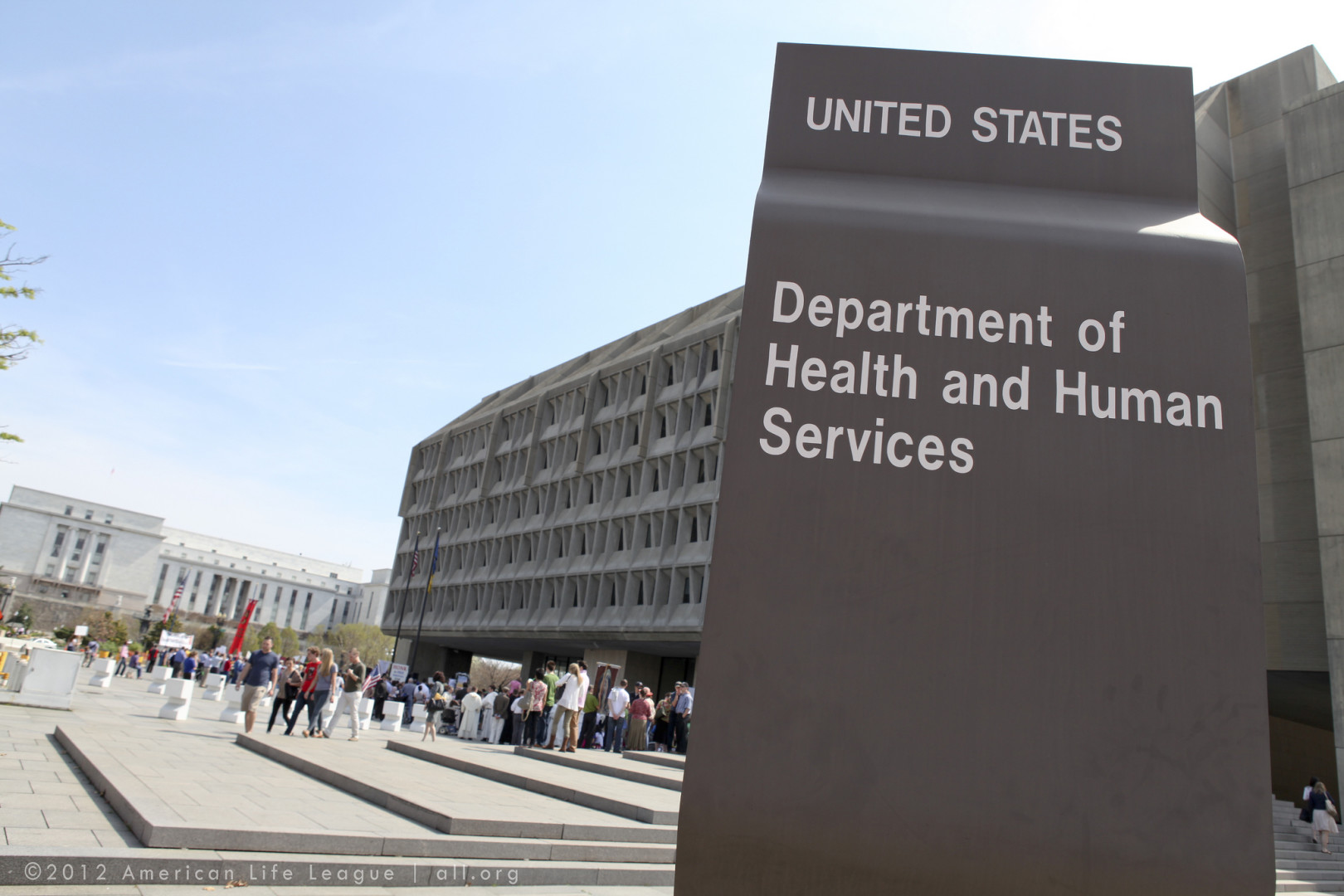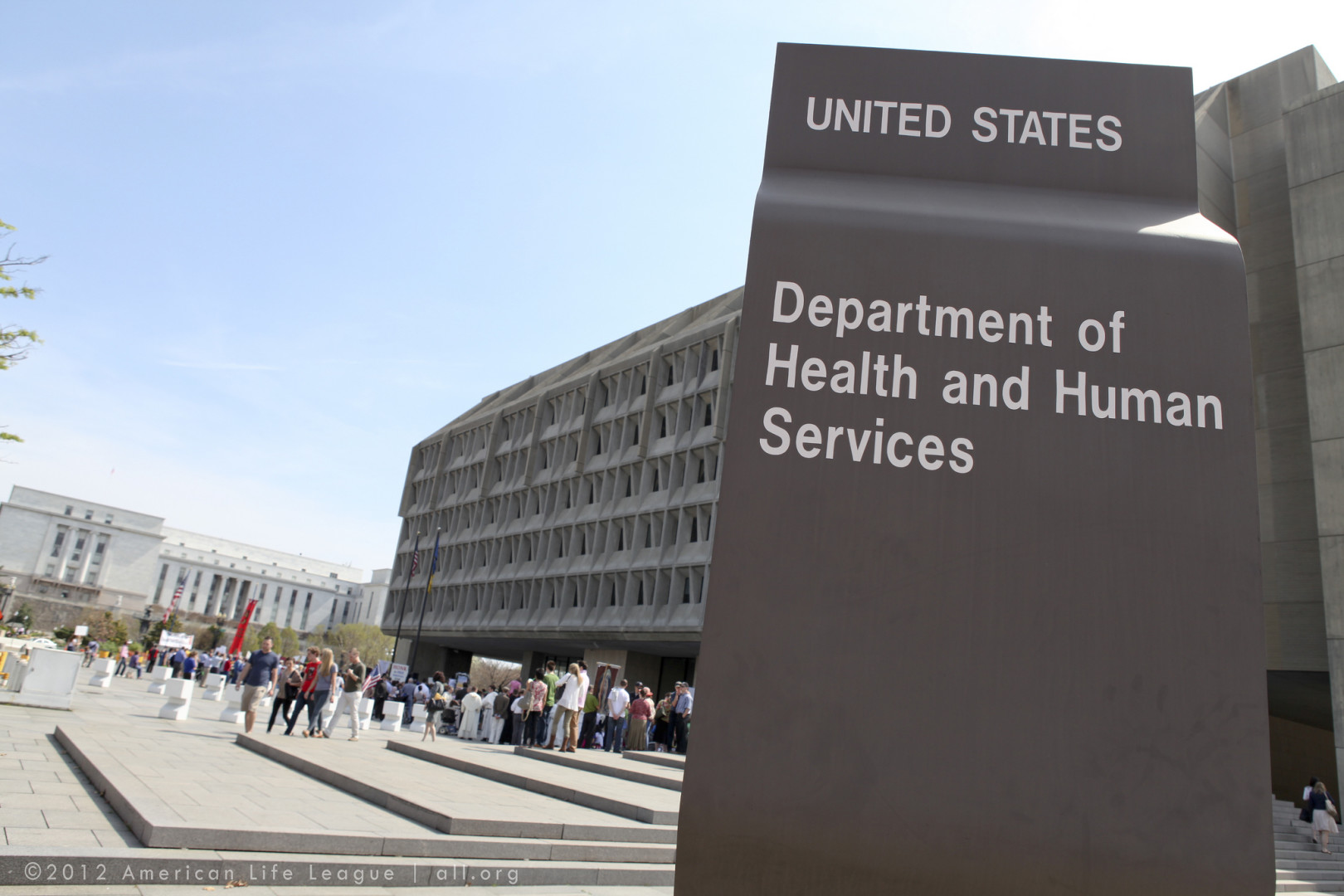 Andy Slavitt, acting administrator for the Centers for Medicare and Medicaid Services, pledged a transparent process working with stakeholders to increase access to prescription drugs for beneficiaries within the agency Friday at the Department of Health and Human Services pharmaceutical forum.
Many Americans don't have access to generic drugs because of rising costs and limited state Medicaid budgets, Slavitt said. The problem of drug affordability has gotten more attention from Congress in recent weeks.
The agency aims to focus on value-based payments, making price information more transparent and improving access to high-cost drugs, Slavitt added.
"Access isn't a problem of the future, it's a problem of today," he told the audience. "And evidence suggests that this trend of diminishing access could continue if we do not work together."
Secretary of Health and Human Services Sylvia Burwell also addressed the audience Friday morning, underscoring the importance of addressing rising drug costs.