Bayou Balloting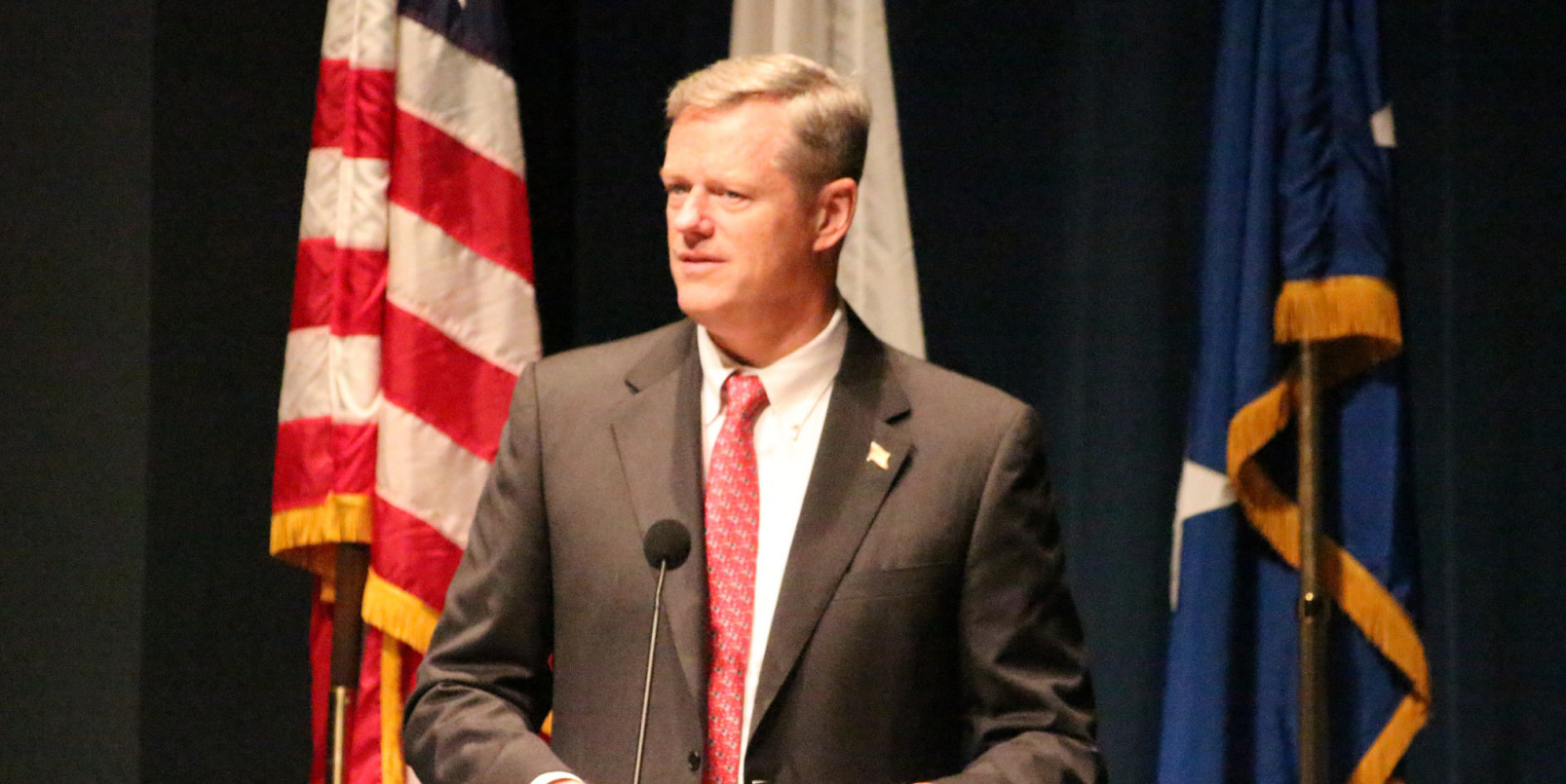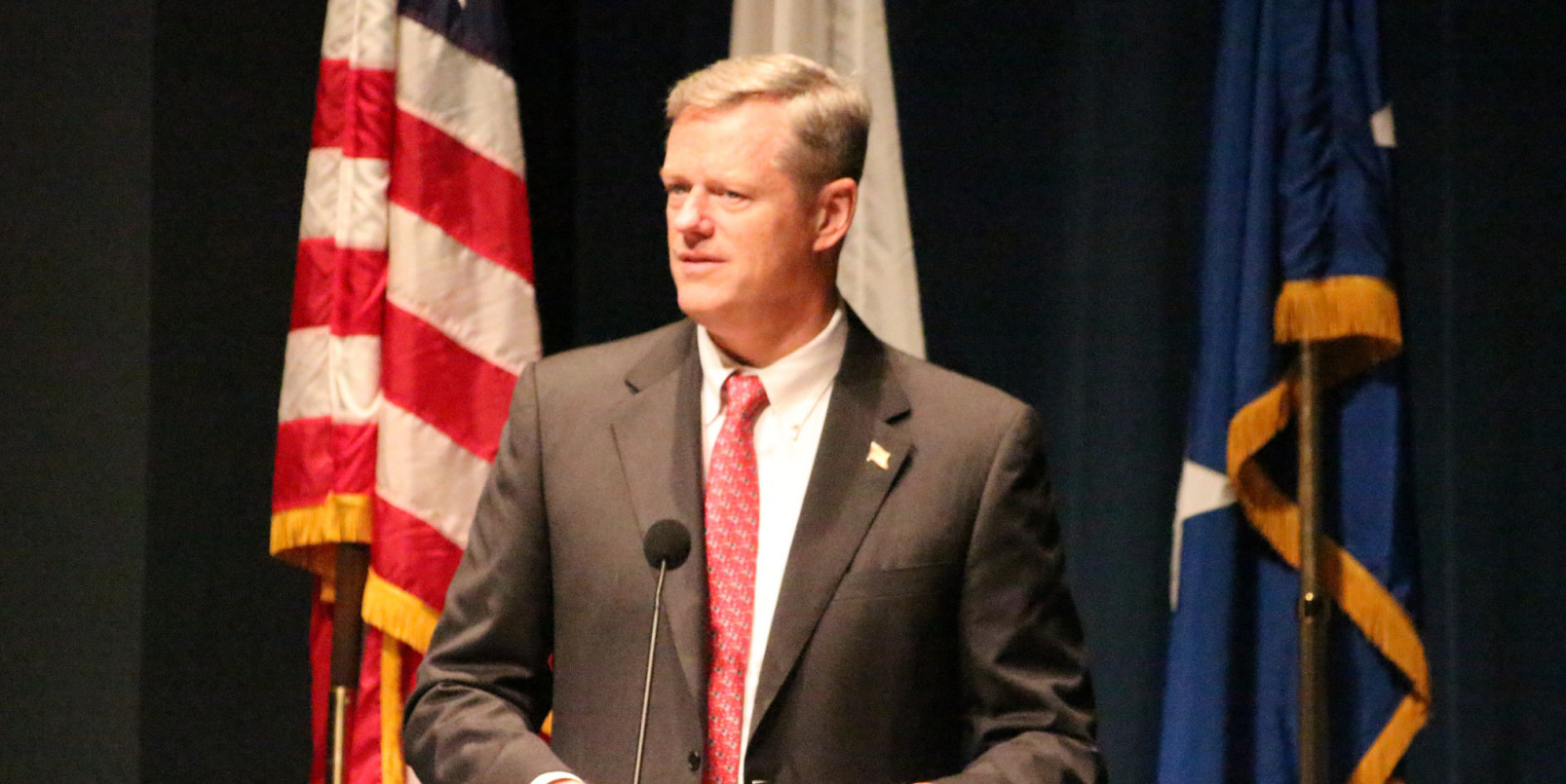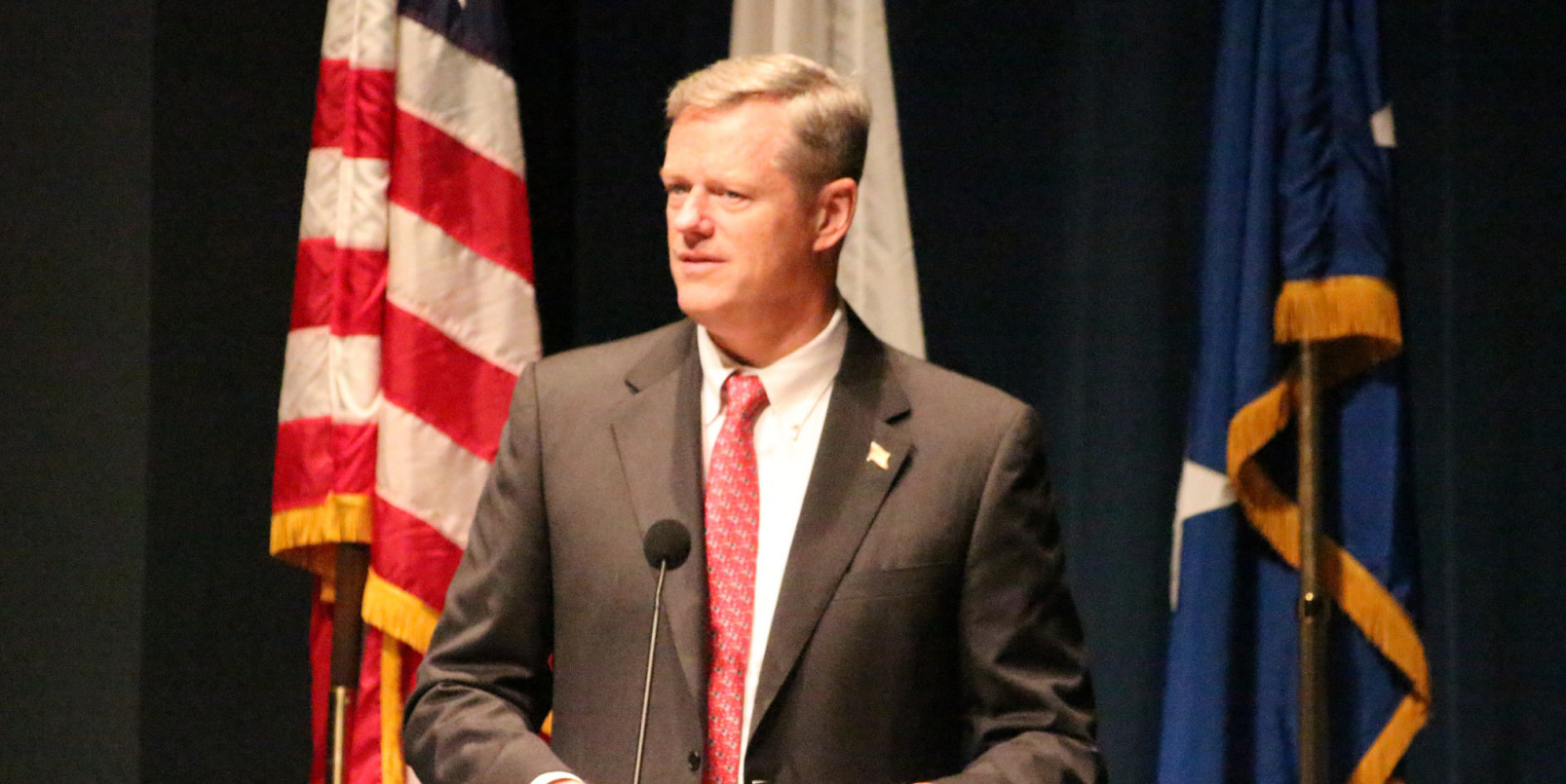 Ed. note: Welcome to our fifth edition of Morning Consult Campaigns. Every Friday, we'll look beyond the Beltway to spotlight the political news that matters in the states. Don't forget to subscribe here, send us your tips here, and follow us on Twitter for real-time news and analysis.
It's Charlie Baker's World
Voters hate Congress. Voters (mostly) love their governors. That's the conclusion we draw from our mammoth survey of more than 75,000 registered voters we polled over the last six months across all 50 states, in which Congress's approval rating is in the 20s and the average governor stands at 54 percent.
The Morning Consult survey shows 34 of the nation's governors have approval ratings of 50 percent or higher, and 16 governors have approval ratings over 60 percent. Governors in only 10 states have higher disapproval ratings than approval ratings, the survey found.
Leading the pack is Massachusetts Gov. Charlie Baker, a Republican who won election in 2014. Nearly three quarters, 74 percent, of Massachusetts voters say they approve of the job Baker is doing, while just 14 percent say they disapprove.
About two-thirds of voters in four other states approve of the job their Republican governors are doing. South Dakota Gov. Dennis Daugaard (R), Maryland Gov. Larry Hogan (R), North Dakota Gov. Jack Dalrymple (R) and Nevada Gov. Brian Sandoval (R) all have approval ratings north of 66 percent.
Minnesota Gov. Mark Dayton (D) and West Virginia Gov. Earl Ray Tomblin (D) have the highest approval ratings of any Democratic governor; 62 percent of voters in both states say they approve of the job their governor is doing.
On the other end of the spectrum, just 26 percent of Kansas voters say they approve of Gov. Sam Brownback's (R) job performance. Louisiana Gov. Bobby Jindal (R), Connecticut Gov. Dan Malloy (D) and Maine Gov. Paul LePage (R) — all of whom have faced months, or years, of negative headlines at home — have approval ratings under 40 percent.
Check out approval ratings for all 50 of the nation's governors in one handy, sortable chart here.
Republicans currently control 31 governor's mansions, compared with just 18 held by Democrats (Alaska Gov. Bill Walker is not affiliated with either party), and in part because of that, Republicans account for both the most and least popular governors. The seven governors with the highest approval ratings are all Republicans, and eight of the nine governors with the lowest ratings are Republicans.
While only a small percentage of Americans approve of the job Congress is doing, the average governor's approval rating is a healthy 54 percent. An average of 34 percent disapproved.
Running for president appears to be a good path to a lousy approval rating in one's home state, the surveys show. New Jersey Gov. Chris Christie and Wisconsin Gov. Scott Walker – both of whom have an approval rating of just 40 percent — join Jindal near the bottom of the rankings (Ohio Gov. John Kasich, who sports a 59 percent approval rating, is the lone exception).
On the other hand, voters appear to give the benefit of the doubt to governors who have only recently won office: Less than a year into their terms, Baker, Hogan, Alaska's Walker, Arkansas Gov. Asa Hutchinson (R), Nebraska Gov. Pete Ricketts (R) and Texas Gov. Greg Abbott (R) all have approval ratings north of 59 percent. Hawaii Gov. David Ige (D) and Pennsylvania Gov. Tom Wolf (D) both have approval ratings over 50 percent.
Only one new governor – Illinois's Bruce Rauner (R) – is seen in a negative light: His approval rating, 42 percent, is three points lower than the percentage who disapprove of the job he's doing.
Morning Consult surveys conducted between May and November asked 76,569 registered voters in all 50 states whether they approve or disapprove of their governor's job performance. Voters were asked their opinion of their state's governor; each state's sample was weighted based on gender, age, and race, using data from the U.S. Census Bureau's Current Population Survey.
The sample sizes vary by state, from 6,696 registered California voters to 198 voters registered in Wyoming; margins of error vary by sample size. The median sample size was 1,172 respondents.
Now that you've read this far, here's the teaser: Next week, we'll be releasing job approval ratings for all 100 U.S. Senators. Get excited, folks.
Bayou Balloting
Voters head to the polls in Louisiana on Saturday to elect a new governor. State Rep. John Bel Edwards (D) appeared to be cruising toward a big win over the deeply unpopular Sen. David Vitter (R) – at least until last week's terror attack in Paris and the subsequent focus on Syrian refugees in the U.S.
But even if Vitter is surging back to the lead – there's not any conclusive evidence that he is – the damage may already be done. More than 265,000 voters have already cast ballots, 58 percent higher than in 2011, and Democrats, women and African Americans are all making up a larger percentage of the electorate than those groups did four years ago. That means Vitter will have to make up about 47,000 more votes on Saturday than Jindal did in 2011.
The race is the most expensive state contest in Louisiana history; the two sides have spent a combined $17.3 million on campaign ads, more than the total amount spent on the Kentucky governor's race, according to the Center for Public Integrity.
We'll issue the same reminder as we did earlier this week: Don't count an Edwards win as evidence of some kind of Democratic comeback in the South. Republican Billy Nungesser is going to win the lieutenant governor's race, and Democrats didn't even get one of their candidates into the runoff for Attorney General (In that race, incumbent Buddy Caldwell looks likely to lose to former Rep. Jeff Landry; they're both Republicans).
If Edwards pulls off the upset, it will be because 1) Vitter is so deeply unpopular, 2) so is Bobby Jindal, 3) Edwards has agreed with Vitter and broken with Democrats on just about every major campaign issue, and 4) well, this ad is just brutal.
If Vitter makes a comeback, it'll be because of 1) Syrian refugees, 2) Syrian refugees, 3) Syrian refugees and 4) Syrian refugees.
Polls are open from 7 a.m. to 8 p.m. on Saturday. Check out Secretary of State Tom Schedler's website for results here.
State of the States
RGA: New Mexico Gov. Susana Martinez (R) is the new chair of the Republican Governors Association after winning election (a formality, really) at the RGA's annual meeting in Las Vegas this week. Wisconsin Gov. Scott Walker (R) is the group's new vice chairman.
Kentucky: Democrats' hold on the last legislative chamber they control in the South is getting more tenuous after Democratic state Rep. Denny Butler of Louisville filed for re-election Thursday as a Republican. That gives Democrats a 53-47 majority, with two special elections to come. State Senate President Robert Stivers (R) says there are about 15 other Democrats who have put out feelers about possibly switching sides this year, after Republican Matt Bevin won the governorship earlier this month.
New Hampshire: Senior Republicans are coalescing around state Executive Council member Chris Sununu (R), who's hoping to become only the second Republican elected governor since Judd Gregg left office in 1993. Gregg and former Gov. Steve Merrill (R) are backing Sununu. State Rep. Frank Edelblut (R), former state Rep. Mark Connolly (D) and Executive Councilor Colin Van Ostern (D) are already in the race (Ed. note: It's not as much of a negative to be the establishment Republican in New Hampshire as it is in other states. New Hampshire's conservative wing hasn't won a primary in quite a while).
Maine: Maine's Secretary of State said Wednesday an initiative to implement ranked-choice voting has collected enough signatures to get on the 2016 ballot. If the measure passes, Maine would be the first state to elect candidates for statewide office and Congress by instant runoff voting. Portland is one of the few cities in the U.S. that already allows ranked-choice voting for city council races.
Maryand: End your Friday with some happy news: Gov. Larry Hogan (R) says the aggressive chemotherapy treatment he's been undergoing since June has worked, and he's now cancer-free. Dr. Kevin Cullen, director of UMD's Greenebaum Cancer Center, on Hogan's prognosis: "He's very likely to stay in remission. He couldn't be doing any better at this point."