How Do Voters Feel About Your Governor?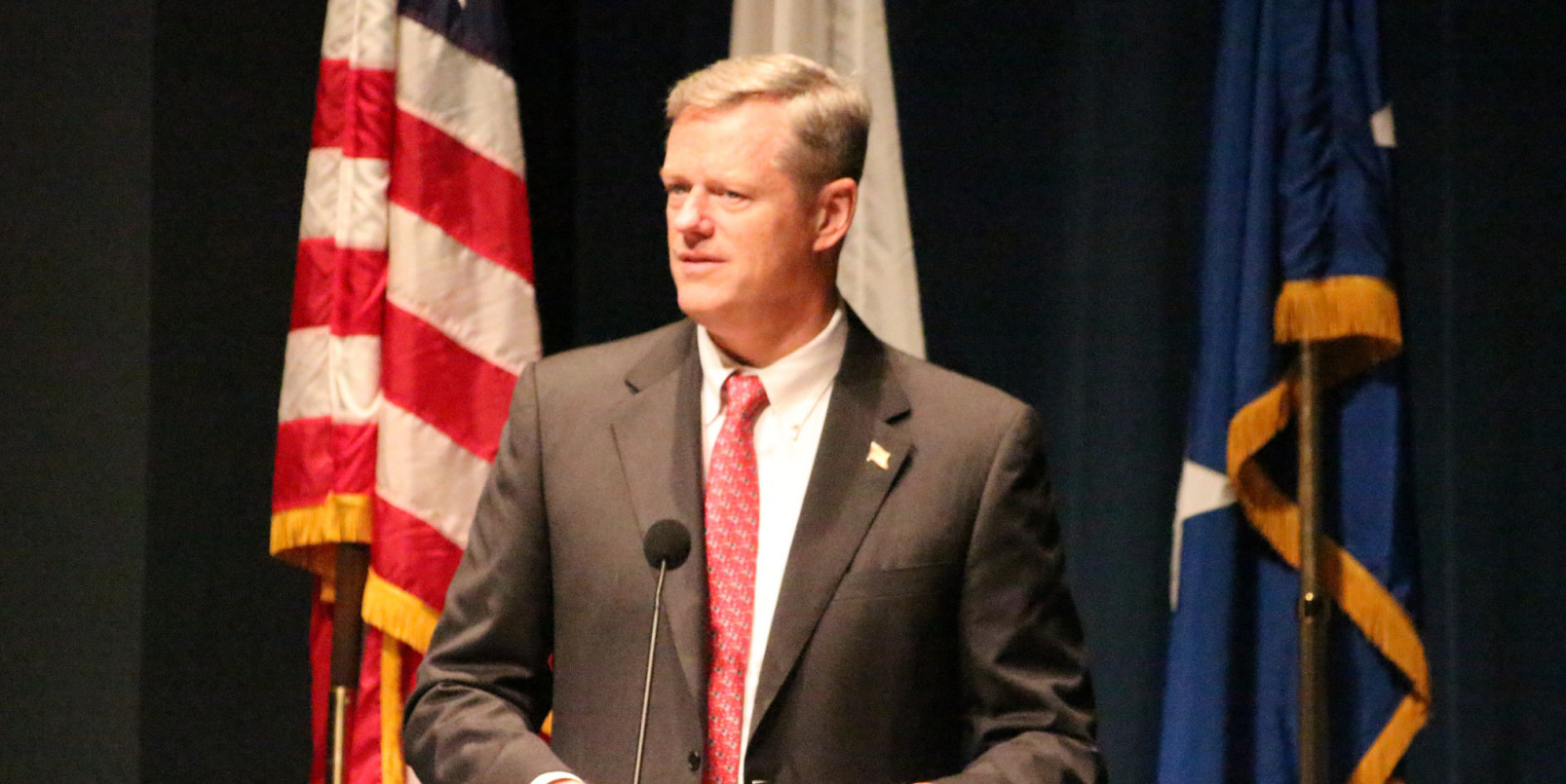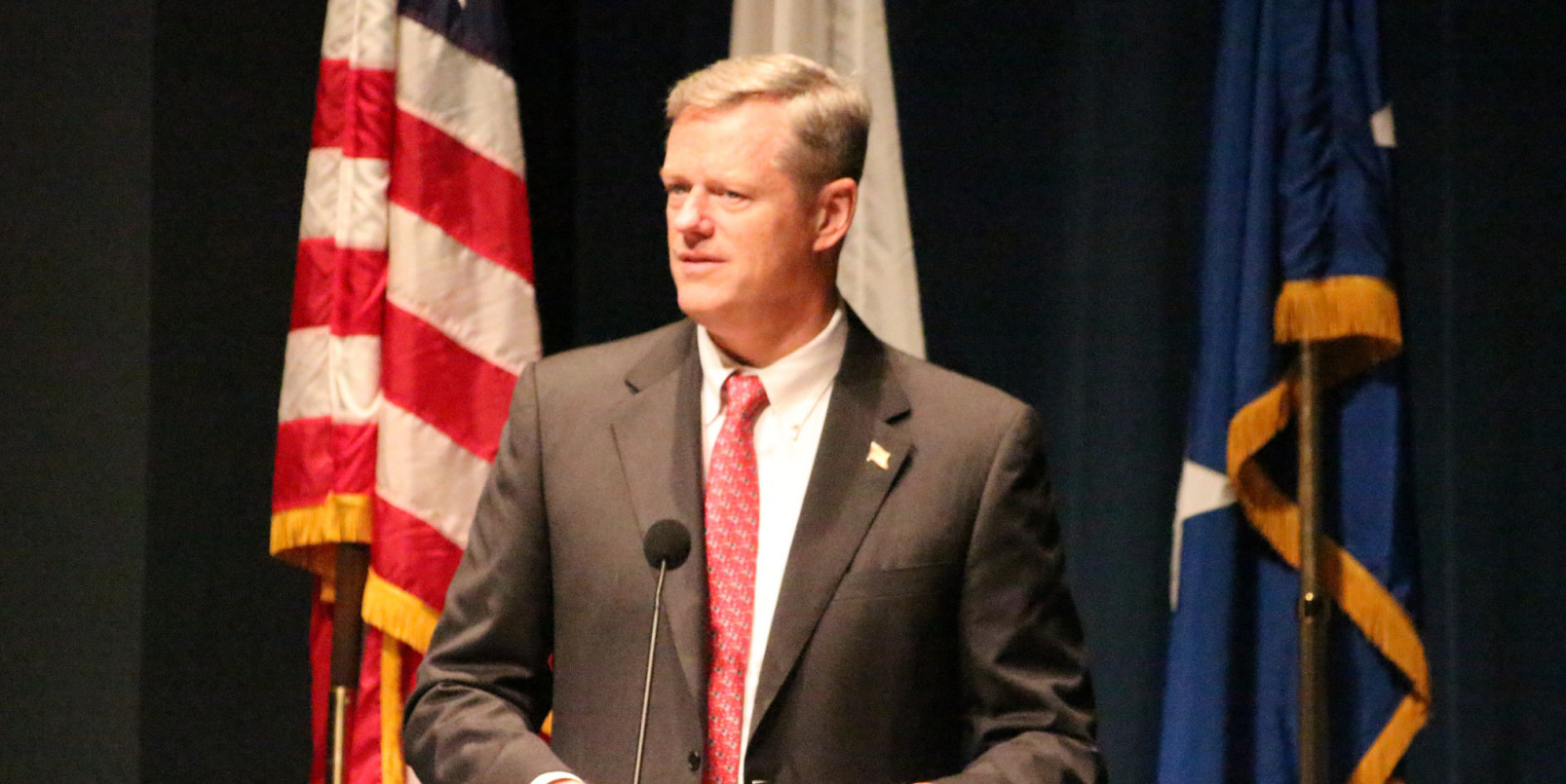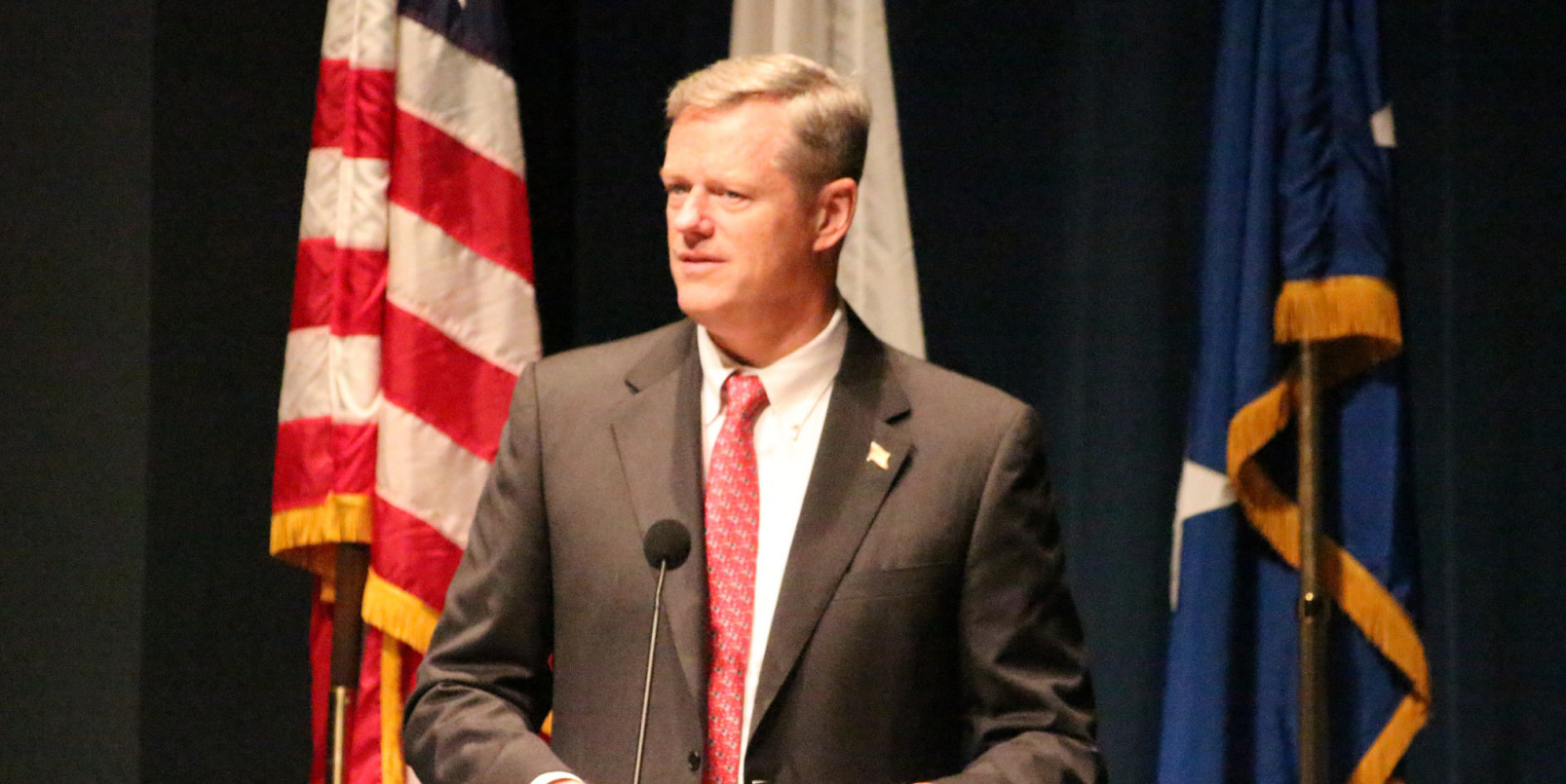 Voters take a dim view of just about everything that happens in Washington, D.C., and few believe the country is headed in the right direction. But those same voters have a much better opinion of officials who govern their own states.
A comprehensive survey of more than 75,000 voters in all 50 states, conducted over several months by Morning Consult, shows 34 of the nation's governors have approval ratings of 50 percent or higher, and 16 governors have approval ratings over 60 percent. Governors in only ten states have higher disapproval ratings than approval ratings, the survey found.
Leading the pack is Massachusetts Gov. Charlie Baker, a Republican who won election in 2014. Nearly three quarters, 74 percent, of Massachusetts voters say they approve of the job Baker is doing, while just 14 percent say they disapprove.
About two-thirds of voters in four other states approve of the job their Republican governors are doing. South Dakota Gov. Dennis Daugaard (R), Maryland Gov. Larry Hogan (R), North Dakota Gov. Jack Dalrymple (R) and Nevada Gov. Brian Sandoval (R) all have approval ratings north of 66 percent.
[visualizer id="18898″]
Minnesota Gov. Mark Dayton (D) and West Virginia Gov. Earl Ray Tomblin (D) have the highest approval ratings of any Democratic governor; 62 percent of voters in both states say they approve of the job their governor is doing.
On the other end of the spectrum, just 26 percent of Kansas voters say they approve of Gov. Sam Brownback's (R) job performance. Louisiana Gov. Bobby Jindal (R), Connecticut Gov. Dan Malloy (D) and Maine Gov. Paul LePage (R) — all of whom have faced months, or years, of negative headlines at home — have approval ratings under 40 percent.
Republicans currently control 31 governor's mansions, compared with just 18 held by Democrats (Alaska Gov. Bill Walker is not affiliated with either party), and in part because of that, Republicans account for both the most and least popular governors. The seven governors with the highest approval ratings are all Republicans, and eight of the nine governors with the lowest ratings are Republicans.
While only a small percentage of Americans approve of the job Congress is doing, the average governor's approval rating is a healthy 54 percent. An average of 34 percent disapproved.
Running for president appears to be a good path to a lousy approval rating in one's home state, the surveys show. New Jersey Gov. Chris Christie and Wisconsin Gov. Scott Walker – both of whom have an approval rating of just 40 percent — join Jindal near the bottom of the rankings (Ohio Gov. John Kasich, who sports a 59 percent approval rating, is the lone exception).
On the other hand, voters appear to give the benefit of the doubt to governors who have only recently won office: Less than a year into their terms, Baker, Hogan, Alaska's Walker, Arkansas Gov. Asa Hutchinson (R), Nebraska Gov. Pete Ricketts (R) and Texas Gov. Greg Abbott (R) all have approval ratings north of 59 percent. Hawaii Gov. David Ige (D) and Pennsylvania Gov. Tom Wolf (D) both have approval ratings over 50 percent.
Only one new governor – Illinois's Bruce Rauner (R) – is seen in a negative light: His approval rating, 42 percent, is three points lower than the percentage who disapprove of the job he's doing.
Morning Consult surveys conducted between May and November asked 76,569 registered voters in all 50 states whether they approve or disapprove of their governor's job performance. Voters were asked their opinion of their state's governor; each state's sample was weighted based on gender, age, and race, using data from the U.S. Census Bureau's Current Population Survey.
The sample sizes vary by state, from 6,696 registered California voters to 198 voters registered in Wyoming; margins of error vary by sample size. The median sample size was 1,172 respondents.
Explore the data here:
[table "20" could not be loaded /]