Senate Republicans Query About FCC 'Fishing Expeditions'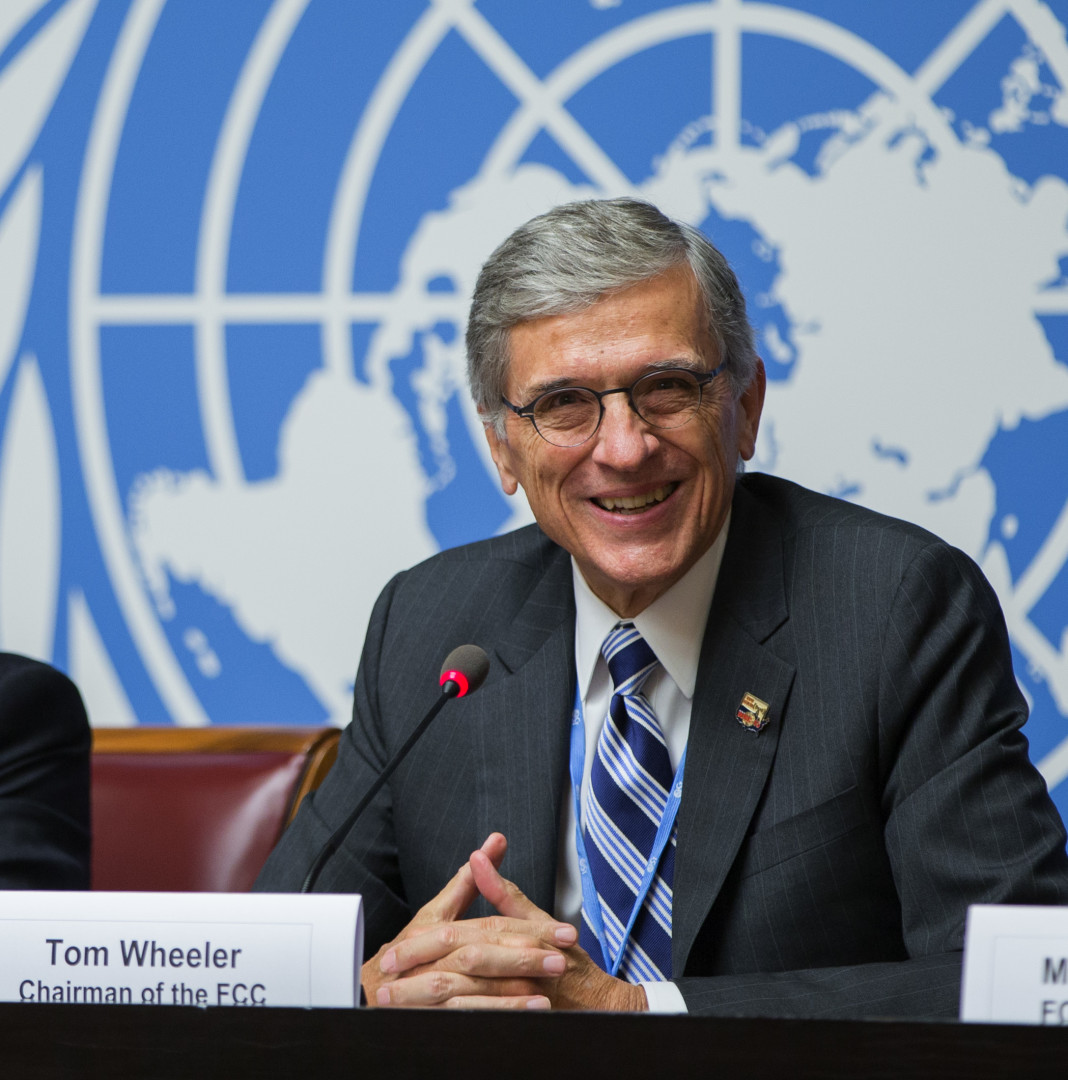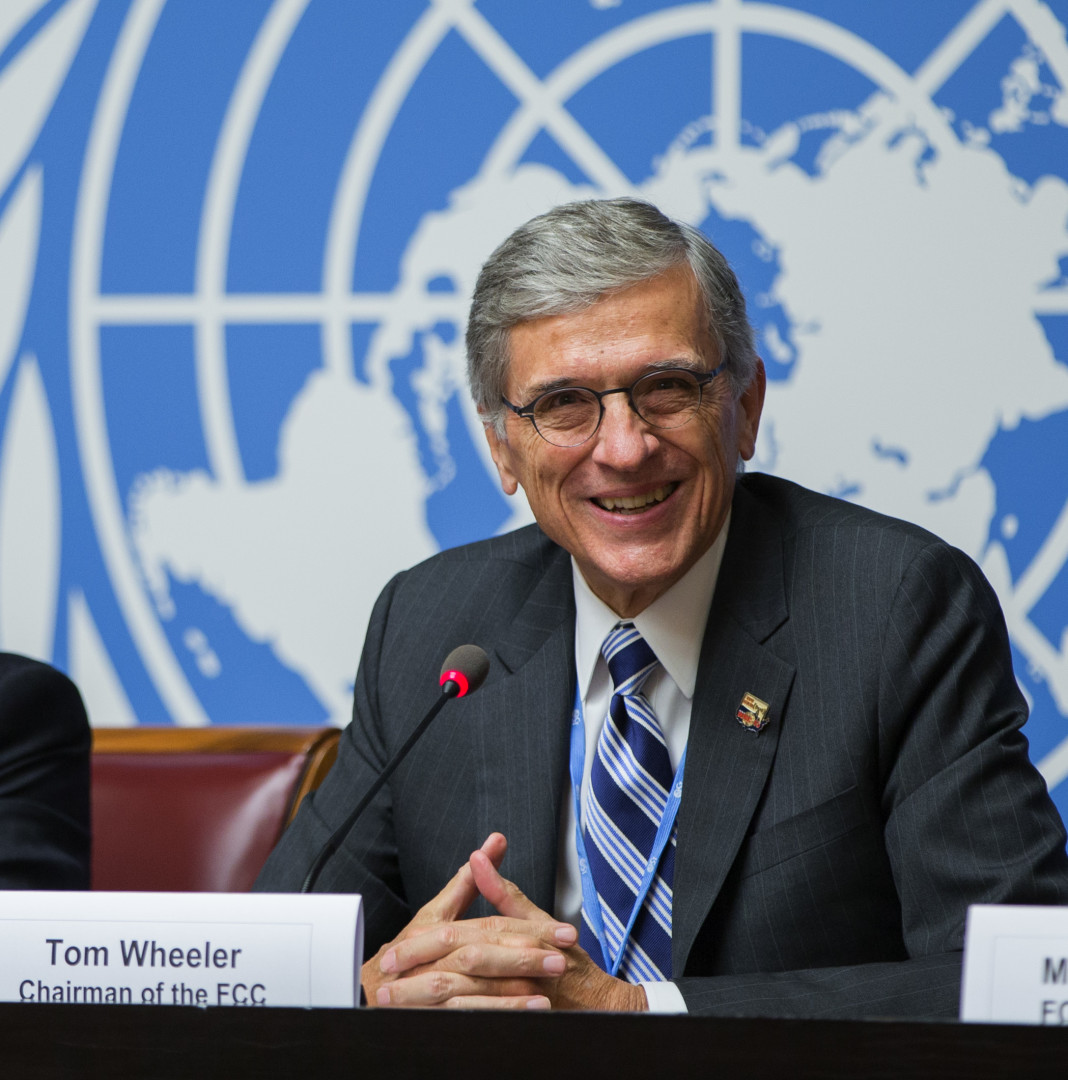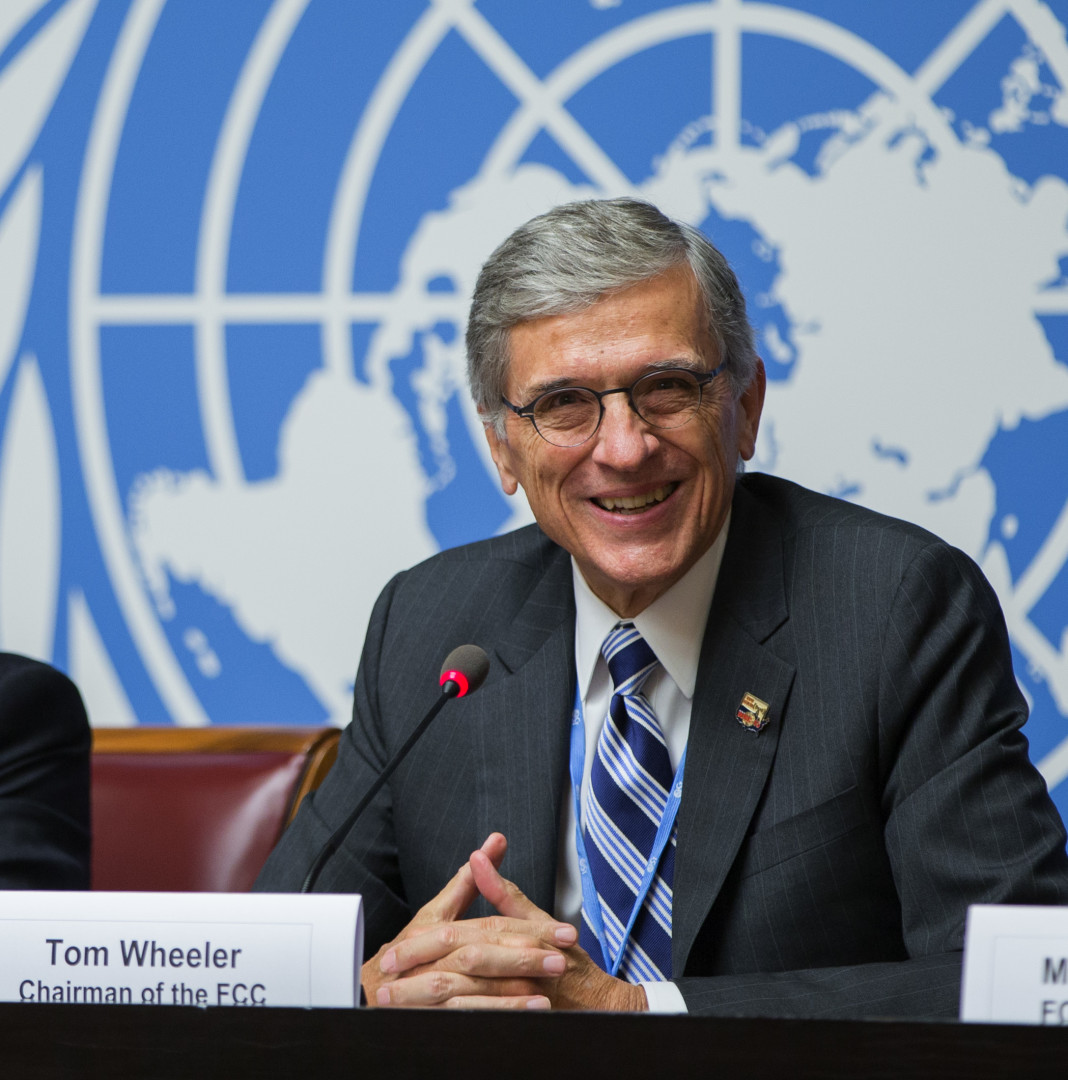 A collection of Senate Commerce Committee Republicans sent a letter Thursday to Federal Communications Commission Chairman Tom Wheeler suggesting that the agency's Enforcement Bureau may be arbitrary and aggressive when it carries out investigations. The bureau handles complaints that consumers file against businesses.
Republican Sens. Dean Heller (Nev.), Ron Johnson (Wis.), Jerry Moran (Kan.), Roy Blunt (Mo.) and Steve Daines (Mont.) asked Wheeler to clarify the enforcement process. The FCC has overseen over 564,000 consumer complaints since Wheeler took the chairman's post in 2013, according to the senators.
Johnson and Blunt's offices confirmed the validity of the letter.
"Concerns have been raised about the [Enforcement Bureau] aggressively pursuing substantial, unprecedented, and seemingly arbitrary fines against licensees and non-licensees alike," the letter said.
"While the mission of the [Enforcement Bureau] is to ensure compliance with the Communications Act and the FCC's rules, we are concerned that the EB is exceeding its authority by undertaking 'fishing expeditions' rather than investigating specific violations based upon tangible evidence of misconduct," it added.
The senators criticized the agency for appearing to issue fines simply to "make headlines" in cases where companies acted in ways that did not violate current FCC rules.
The letter highlighted the FCC's fine in August on Smart City Holdings, a telecom company, for $750,000, for allegedly blocking consumers' access to personal Wi-Fi networks at hotels and convention centers. People attending those conventions instead had to pay use Smart City's networks.
The letter reflects complaints that the Republican FCC commissioners, Ajit Pai and Michael O'Rielly, have already brought up about the FCC enforcement process. The senators and their Republican counterparts on the commission said the FCC fined Smart City without any existing rules on deauthentication software and without attempting to go through any rulemaking process.
Pai hit back at the agency for its practices at an oversight hearing in the House Energy and Commerce Communications and Technology on Tuesday. "To be blunt, the FCC's enforcement process has gone off the rails," Pai said. "The FCC routinely asserts that companies have violated never-adopted rules, ignores facts that get in the way of good press, and plucks forfeiture amounts out of thin air."
Through seven questions, the senators pressed Wheeler to detail how the enforcement bureau operates under the Chairman's direction. The final question as a summary: "Please provide the legal justification for imposing a penalty on a company in the absence of specific FCC rules governing such conduct."
The senators requested a response by Dec. 3 (a time when the commission will already be preoccupied, as net neutrality arguments are the following day).