Ads on Facebook Target Senators Against Clean Power Plan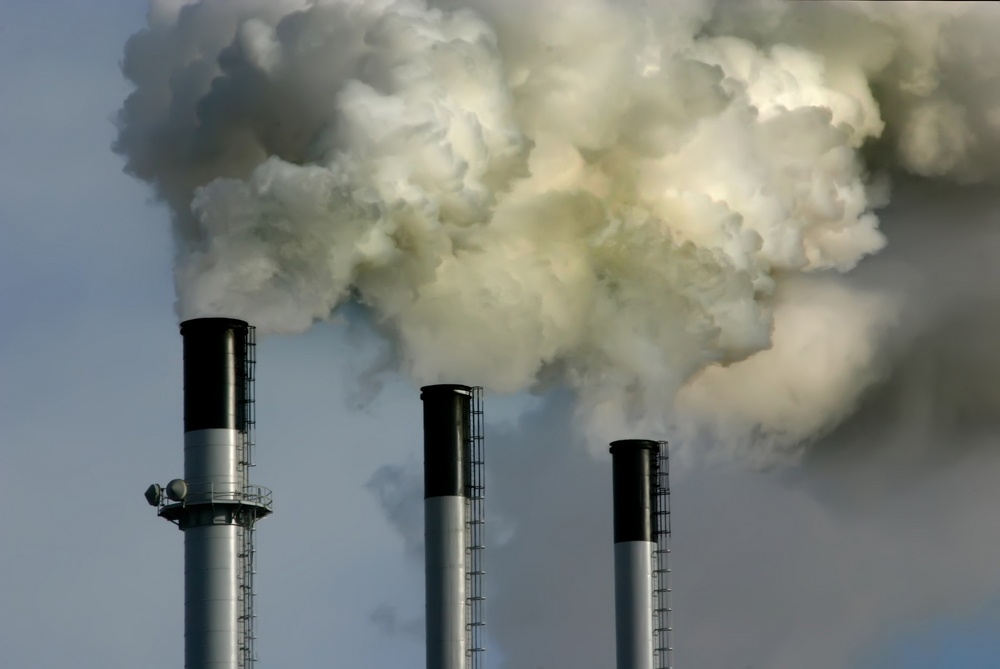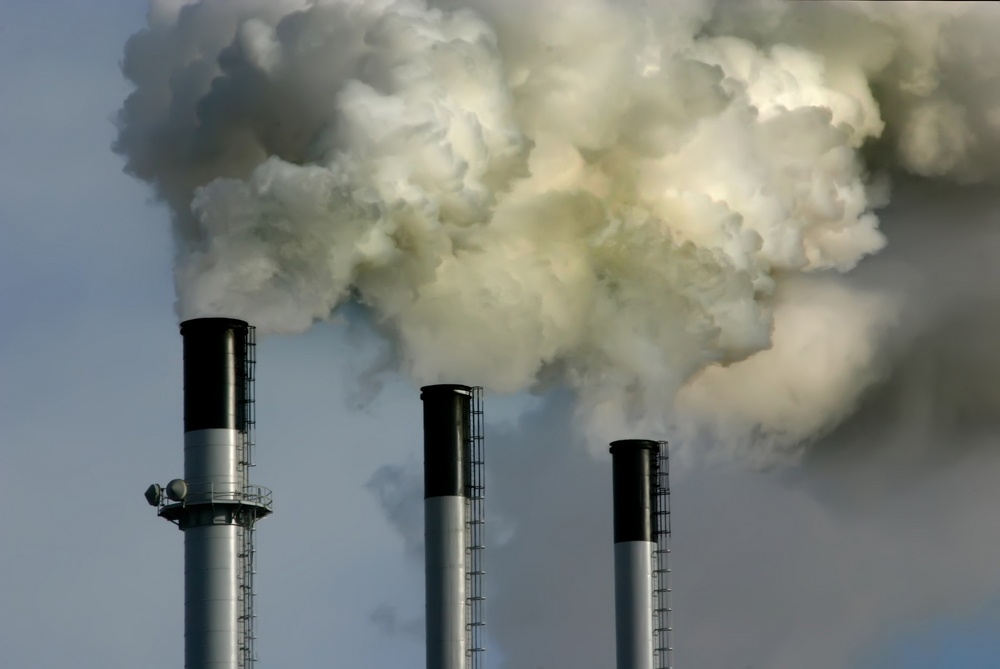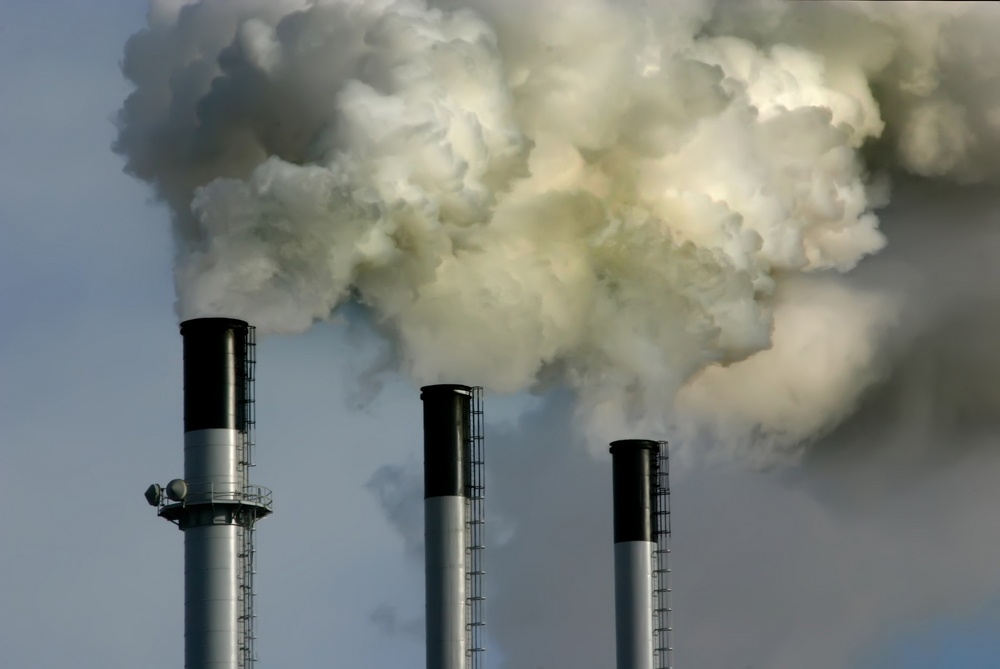 The League of Conservation Voters rolled out $25,000 Facebook ad calling out senators who voted last week to block the Clean Power Plan. The ads name Sens. Ron Johnson (R-Wis.), Richard Burr (R-N.C.), Thom Tillis (R-N.C.), Rob Portman (R-Ohio), Pat Toomey (R-Pa.), and Dean Heller (R-Nev.). They will run for a week.
Last week, the Senate passed two resolutions 52-46 for congressional disapproval of the President Obama's Clean Power Plan. The plan's main components, including regulations that would require power plants to limit their greenhouse gas emissions, were reversed by S.J.Res 23 and S.J.Res.24.  A White House Statement of Administration Policy warned that President Obama would veto any efforts to disassemble the legislation.
"It is critical that people know that once again these Senators are putting polluters' profits ahead of the health of our families. They have effectively put themselves in the camp of the climate change deniers who refuse to act," said Gene Karpinski, President of the League of Conservation Voters in a statement Monday.