Colorado Attorney General Defends EPA Lawsuit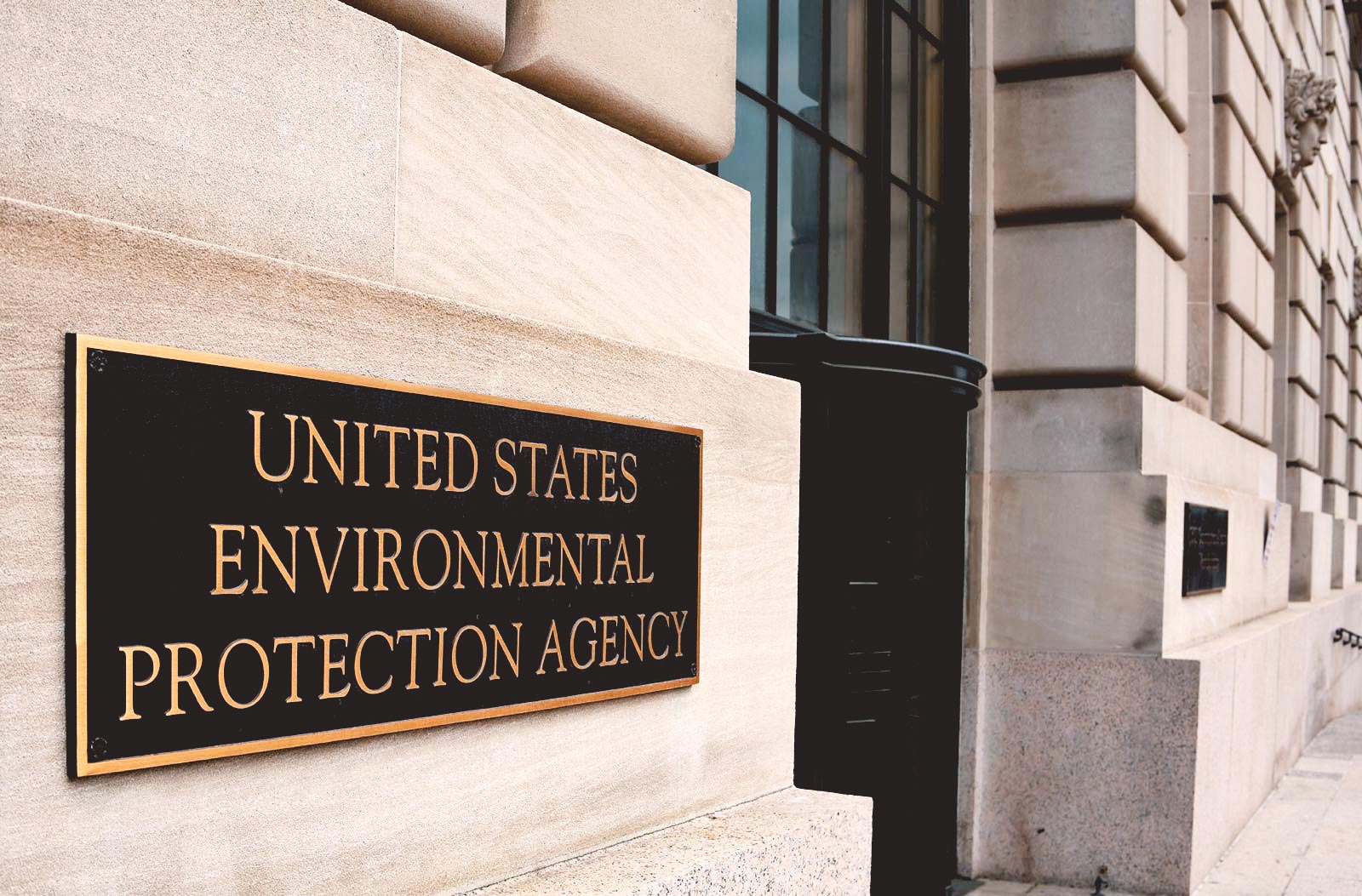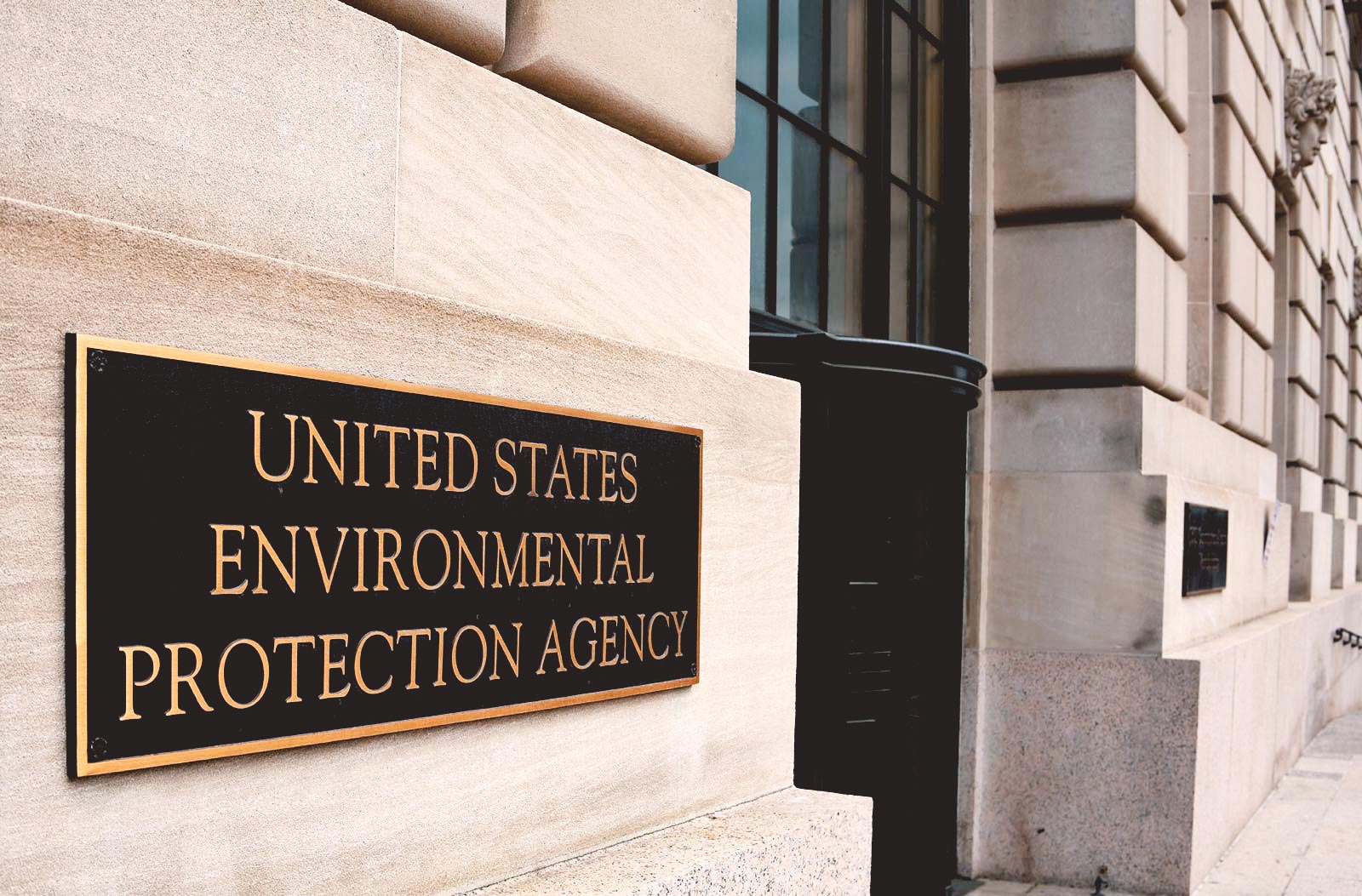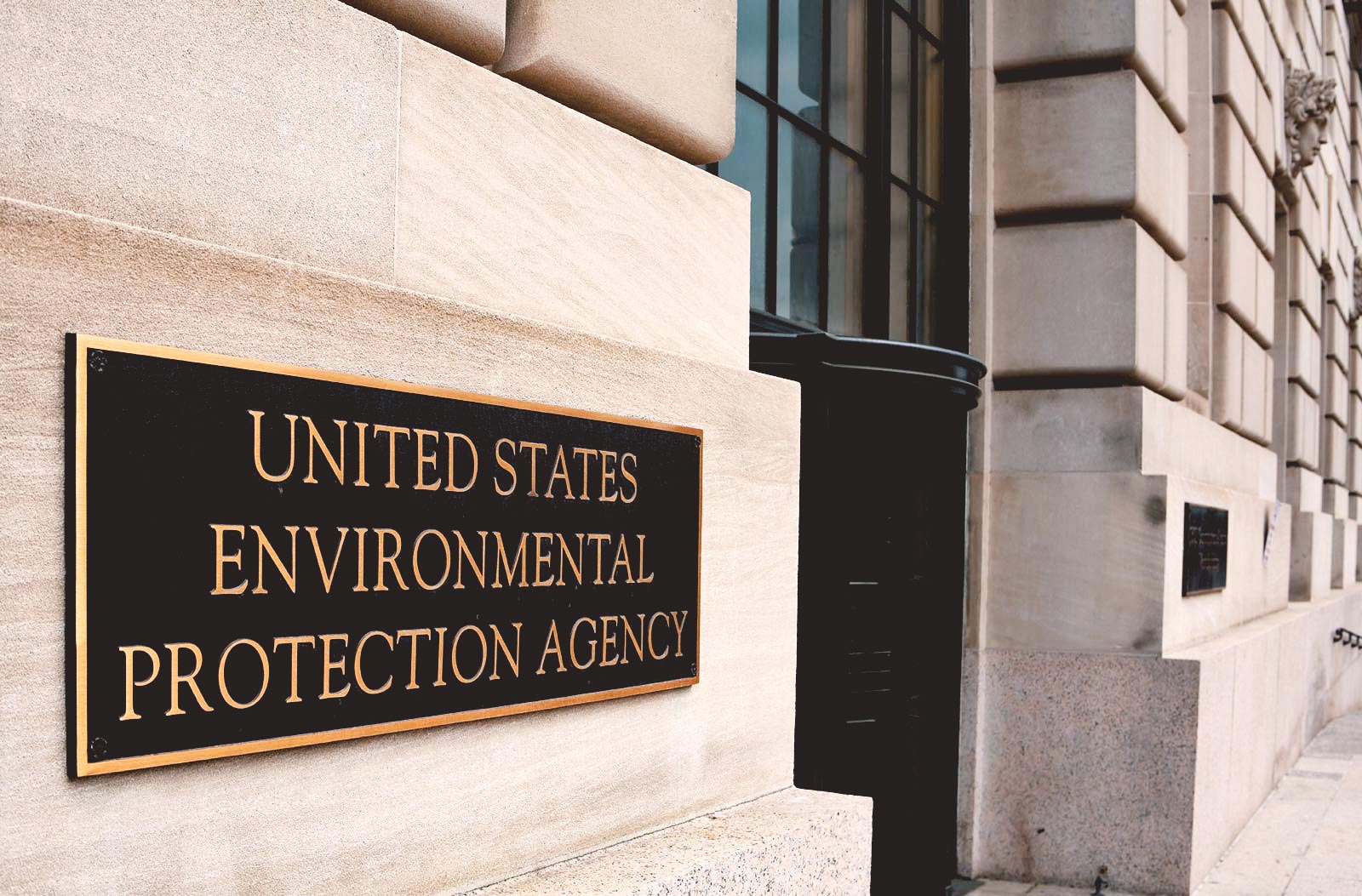 Colorado Attorney General Cynthia Coffman, a Republican, asked the Colorado Supreme Court to dismiss a petition filed by Gov. John Hickenlooper, a Democrat, in an attempt to stop Coffman from challenging the Environmental Protection Agency's Clean Power Plan regulations.
"Even when the Governor and the Attorney General split along party lines, the Attorney General has not only the authority but also the public duty to seek judicial review to protect the legal interests of Colorado and its People," said Coffman in defense of her decision in a statement Friday.
Twenty-three other states have also filed challenges to the Clean Power Plan.
Earlier this month, Hickenlooper filed the suit to prevent Colorado from joining a multi-state lawsuit against the EPA.