Conservative Groups Push ACA Rider on Risk Corridors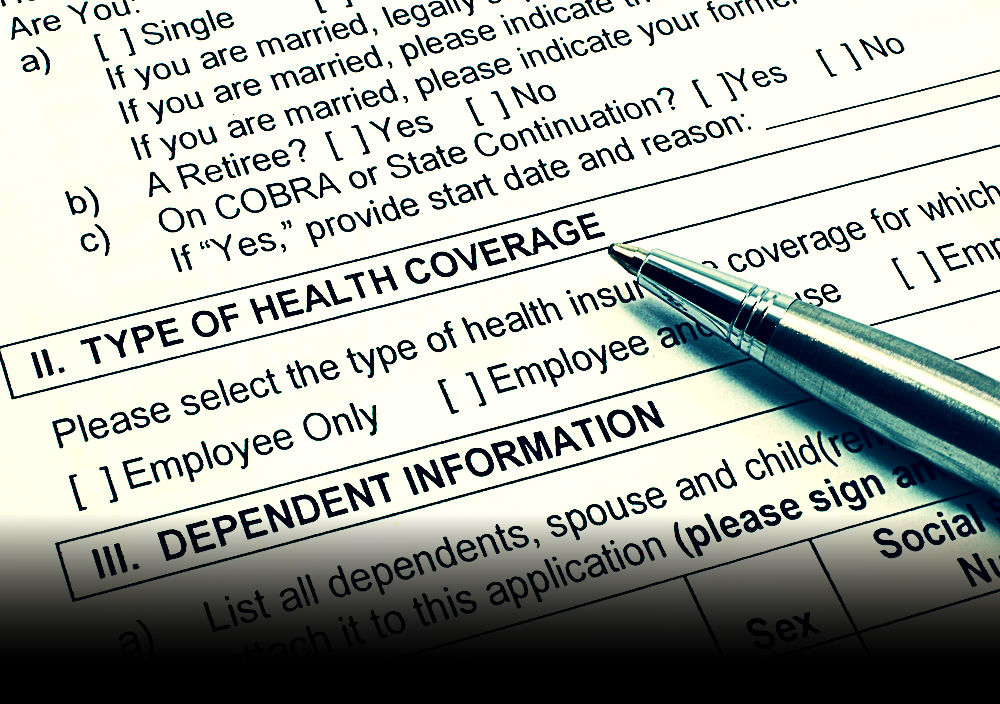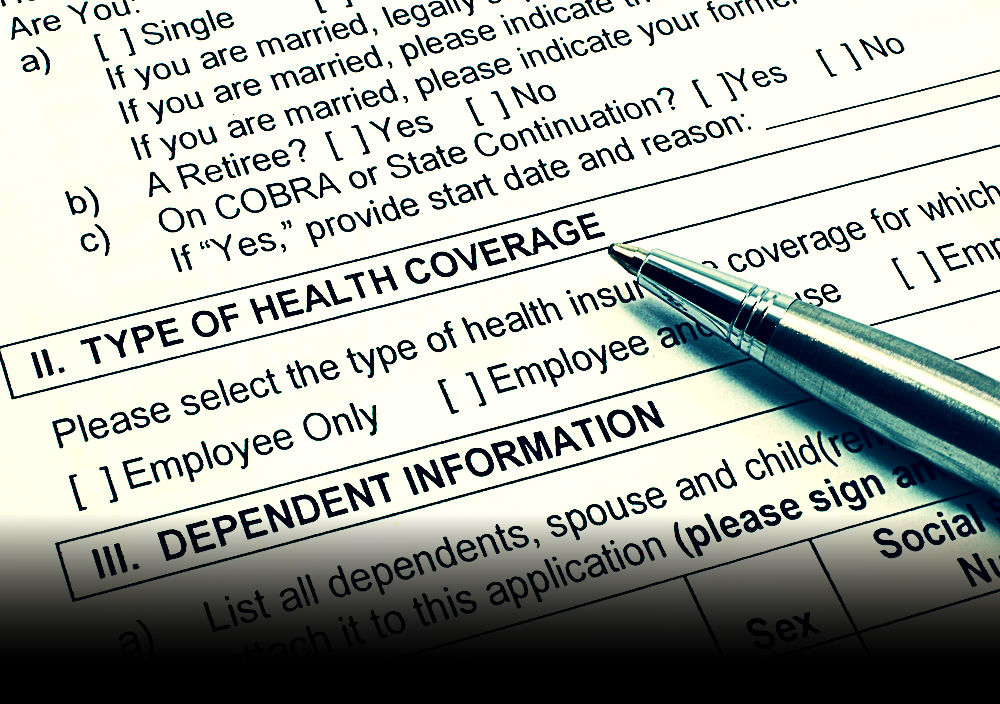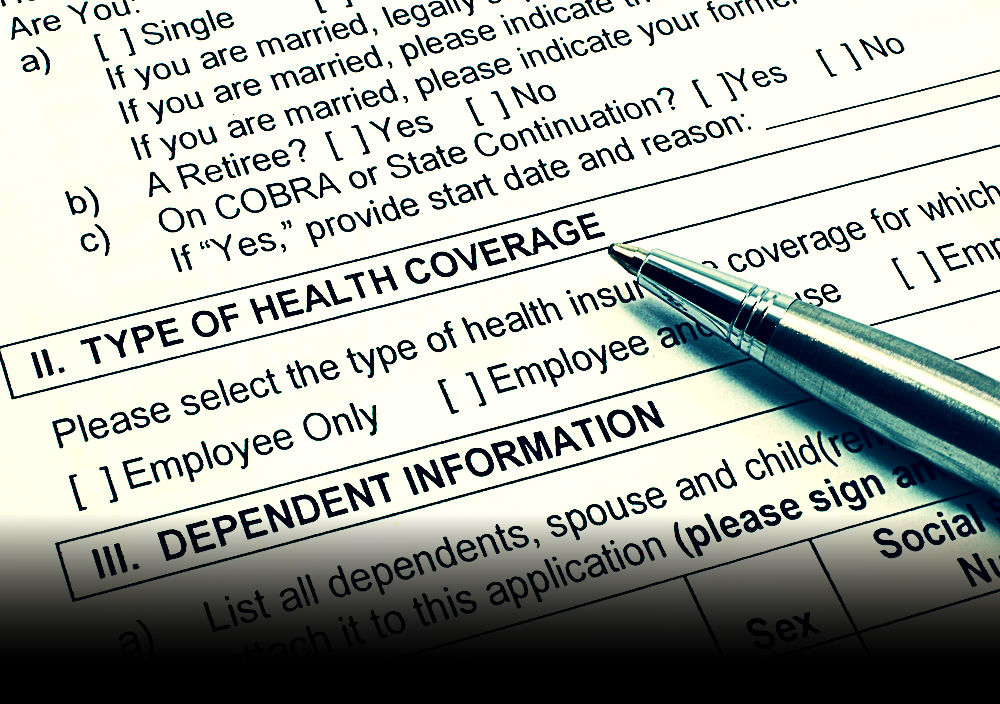 Conservative advocacy groups are hoping to reprise a rare Obamacare policy victory they scored during last year's spending negotiations — curbing the government's ability to pay for insurers' losses. The request could create a potential flashpoint in December's government funding talks.
In a letter to be sent to House Speaker Paul Ryan (R-Wis.) and Senate Majority Leader Mitch McConnell (R-Ky.) Tuesday, Heritage Action's Michael A. Needham, Americans for Tax Reform's Grover Norquist, and a number of representatives from other conservative organizations are urging lawmakers to include language that would require the Affordable Care Act's "risk corridors" to remain budget-neutral for fiscal year 2016. A similar provision was included in the spending bill for fiscal 2015.
"As you begin negotiations over legislation to continue government funding past December 11, 2015, we the undersigned individuals and organizations urge you to continue the policy contained in recent appropriations bills restricting the use of Obamacare's 'Risk Corridor' program," the letter read. "Taxpayers should not be on the hook for any more of Obamacare's failures, and so we urge you to ensure that their voices prevail by continuing to include language preventing Risk Corridors from becoming a taxpayer bailout in any future appropriations bill."
The risk corridors program was designed to ease health insurers' transition into the first few years of the Obamacare implementation. The intent was to assuage concerns about market uncertainty by compensating insurers whose losses exceeded a certain threshold and charging those who earned above a certain threshold.
The Department of Health and Human Services ruled in 2013 that it would cover the losses of insurers that met the established standards, even if those payments exceeded the receipts from insurers who profited more than expected. The policy rider included in last year's spending bill, and subsequently signed into law by President Obama, said that within the risk corridors program, payments could not exceed receipts during fiscal year 2015.
That means a lot of insurers will lose money they thought would be paid back to them. As late as July of this year, the Centers for Medicare and Medicaid Services told state insurance commissioners that it anticipated "that risk corridors collections will be sufficient to pay for all risk corridors payments," for 2014. But in October, CMS announced that it had only collected $362 million in risk corridor charges, meaning it could only cover a meager 12.6 percent of the $2.87 billion in requested payments.
United HealthGroup, the nation's largest health insurer, said this month that it was considering whether it should participate in the public exchange markets past 2016 in light of lower-than-expected enrollment and high costs.
The letter also asks the Republican leaders to eliminate another Obamacare initiative, the so-called reinsurance program. Some other signatories include the Club for Growth, American Commitment, and the Log Cabin Republicans.
Lawmakers face a Dec. 11 deadline to craft an omnibus spending bill.