GOP Doctors Caucus Asks Ryan For Support In Delaying CMS Policies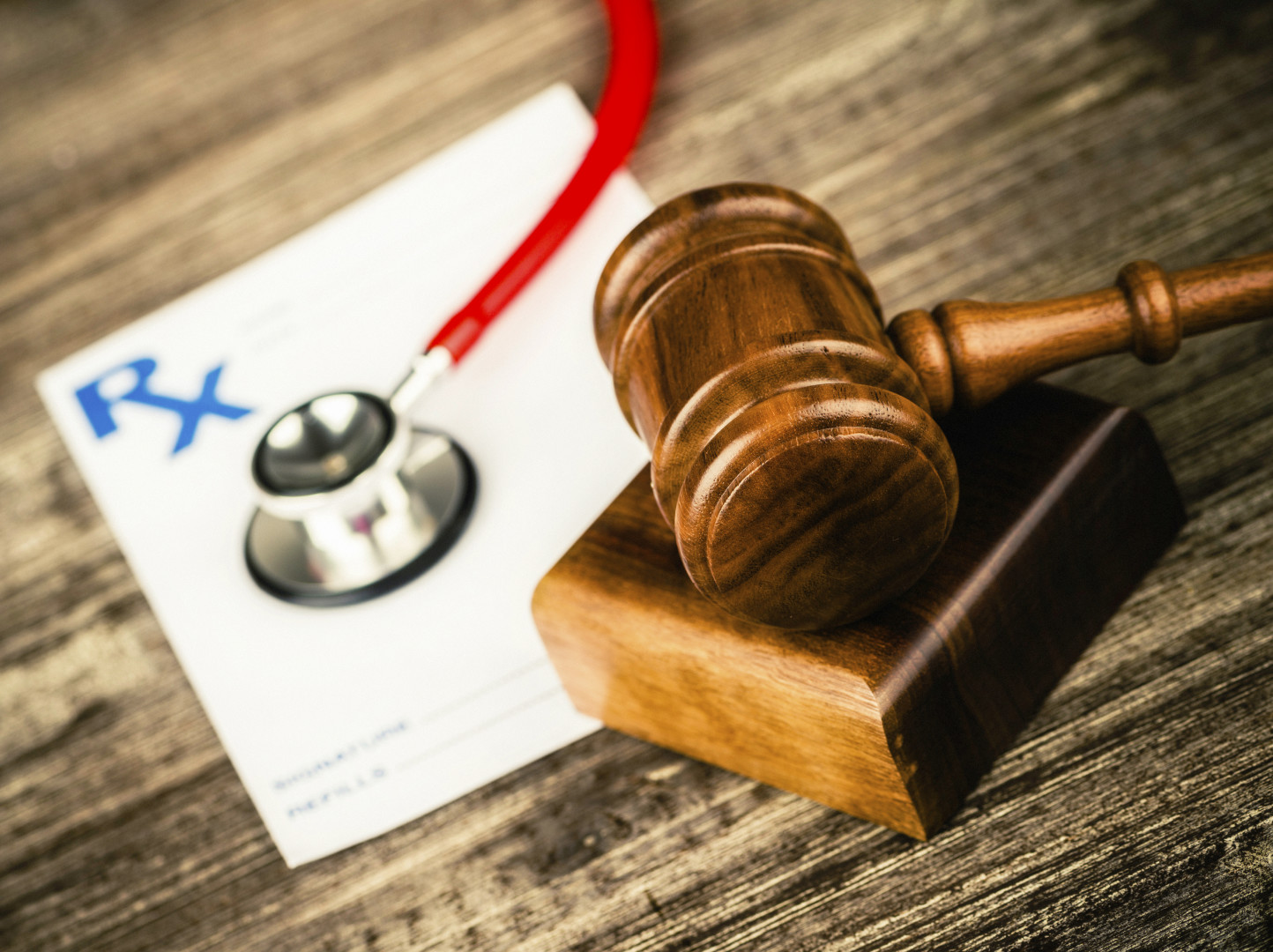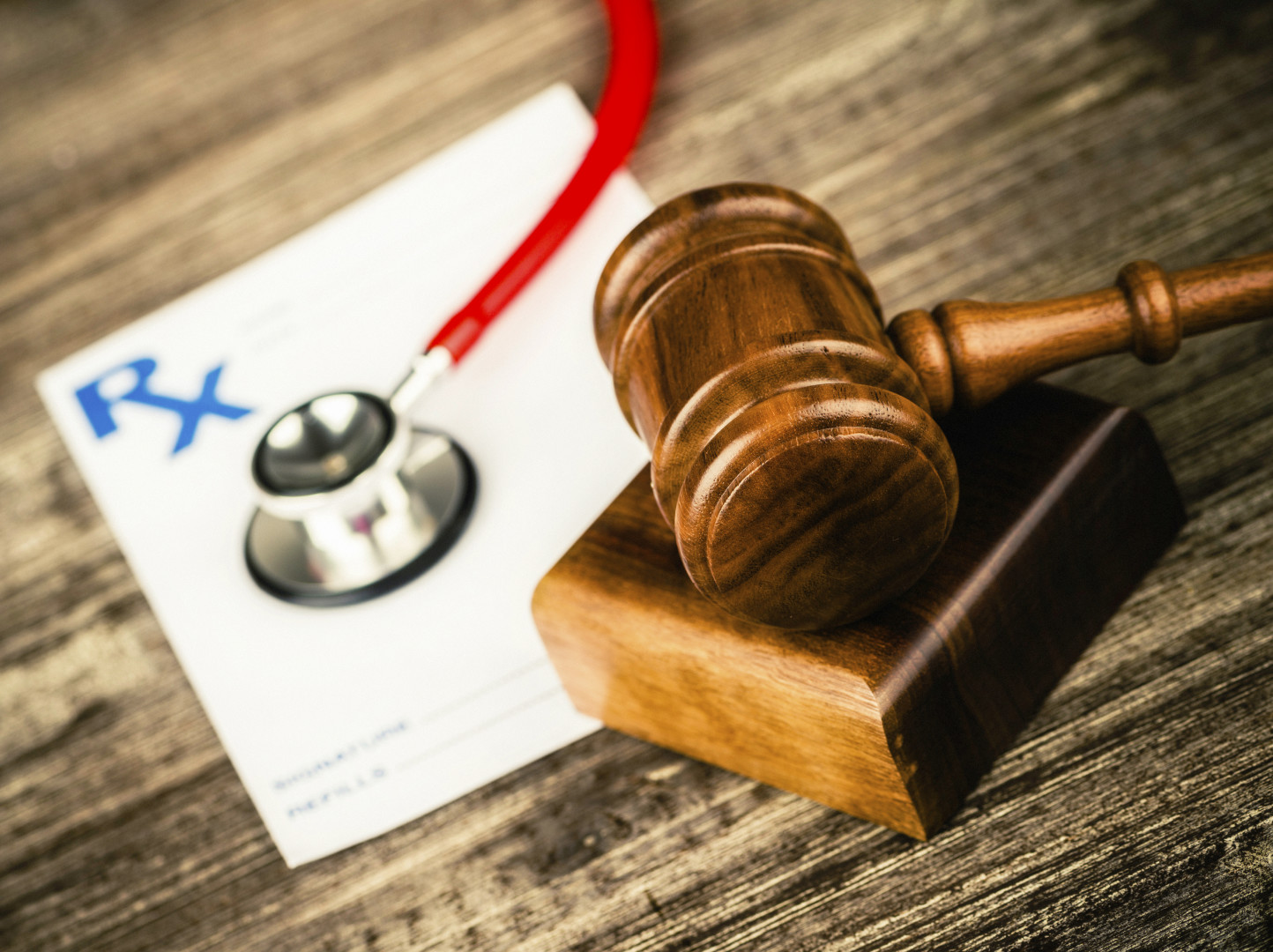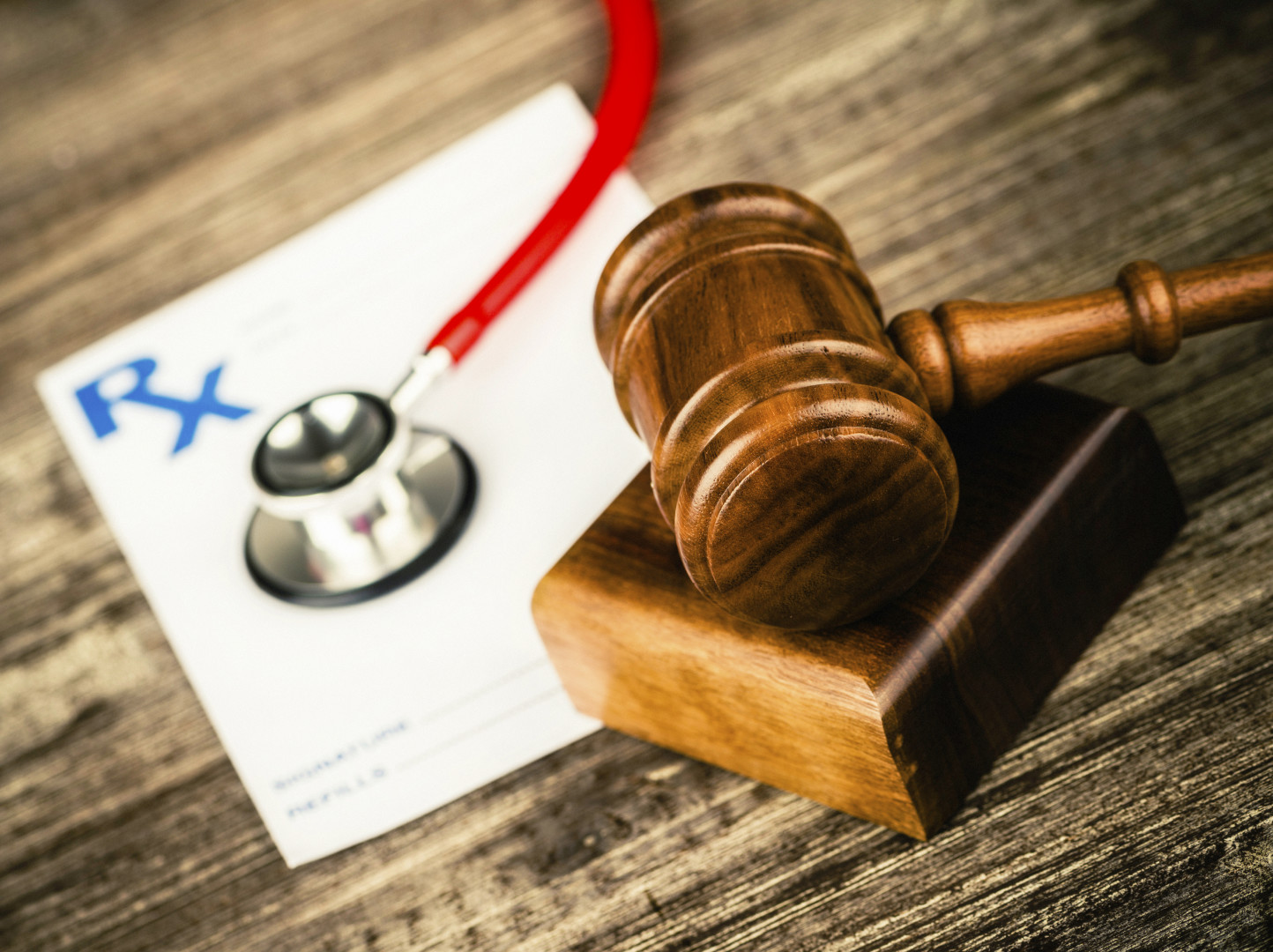 The GOP Doctors Caucus sent a letter Friday to Speaker Paul Ryan (R-Wisc.) asking him to help delay implementation of three policies proposed by the Center for Medicare and Medicaid Services.
The letter, signed by the entire 18-member caucus, asks Ryan to stall implementation of the Stage 3 of the meaningful use rule; delay the comprehensive care for joint replacement payment model rule; and provide a blanket hardship waiver exception for stage 2 of the meaningful use rule.
These steps would prevent "harmful effects" of the policies coming to into play, the lawmakers wrote.
"Members of our caucus, as well as numerous congressional health care leaders, have engaged CMS on these issues to warn them of the potential negative consequences of placing these new requirements on providers in order to meet an arbitrary deadline," the letter reads. "We stand ready to work with you to find an appropriate legislative vehicle to protect patients by addressing CMS' hasty rulemaking in the Meaningful Use program and the CJR payment model."