Pfizer, Allergan Announce Largest-Ever Pharma Merger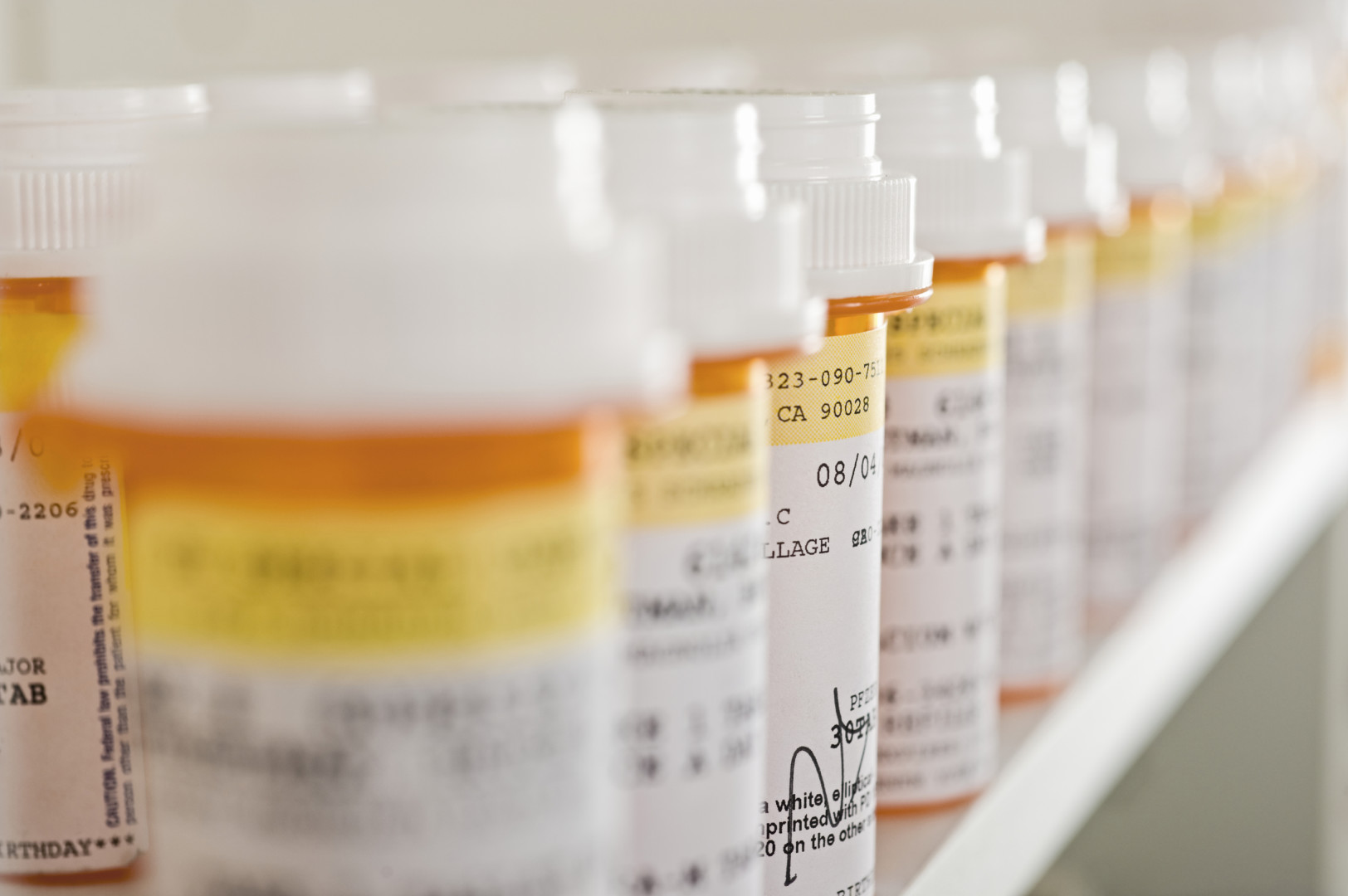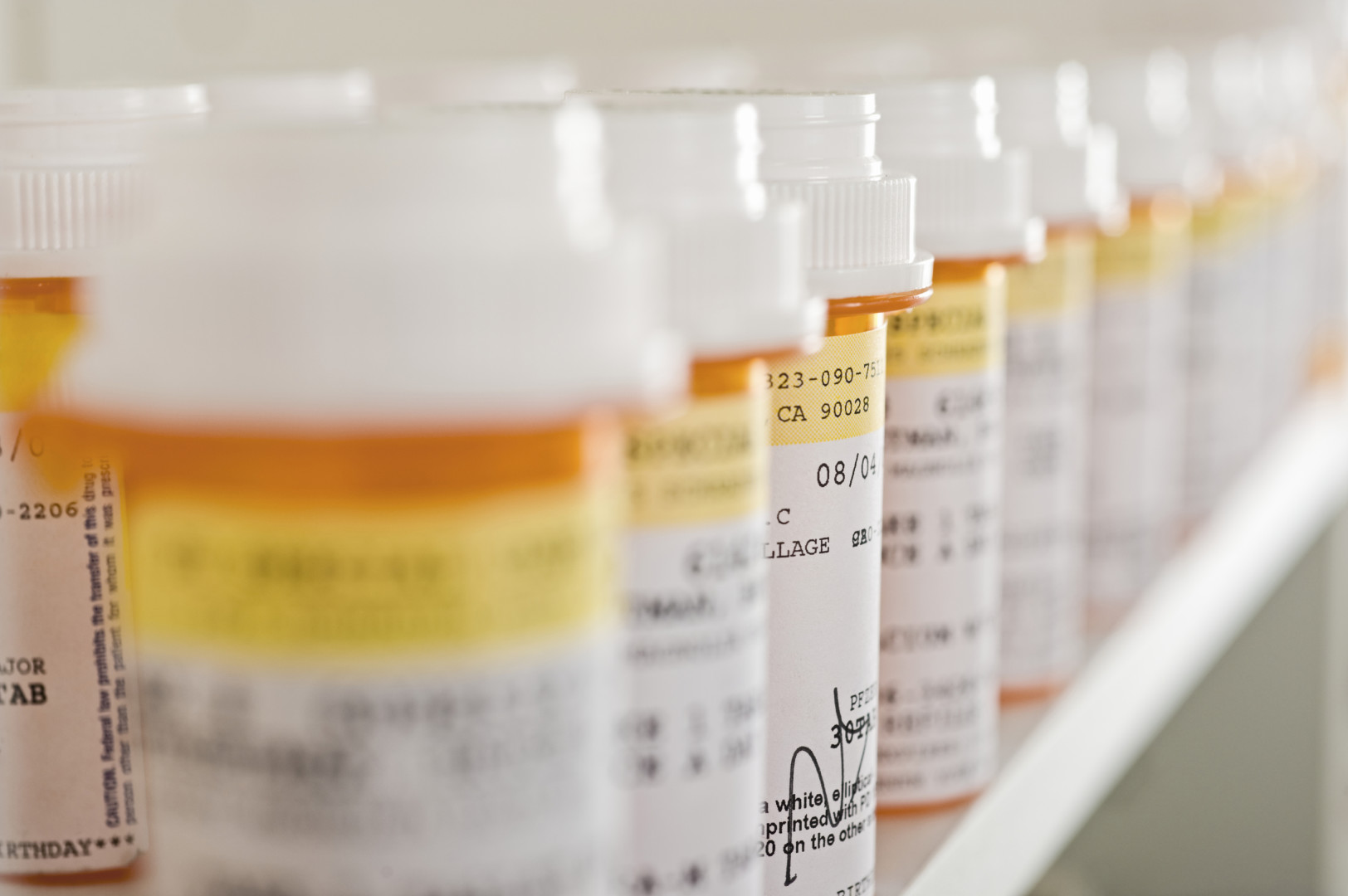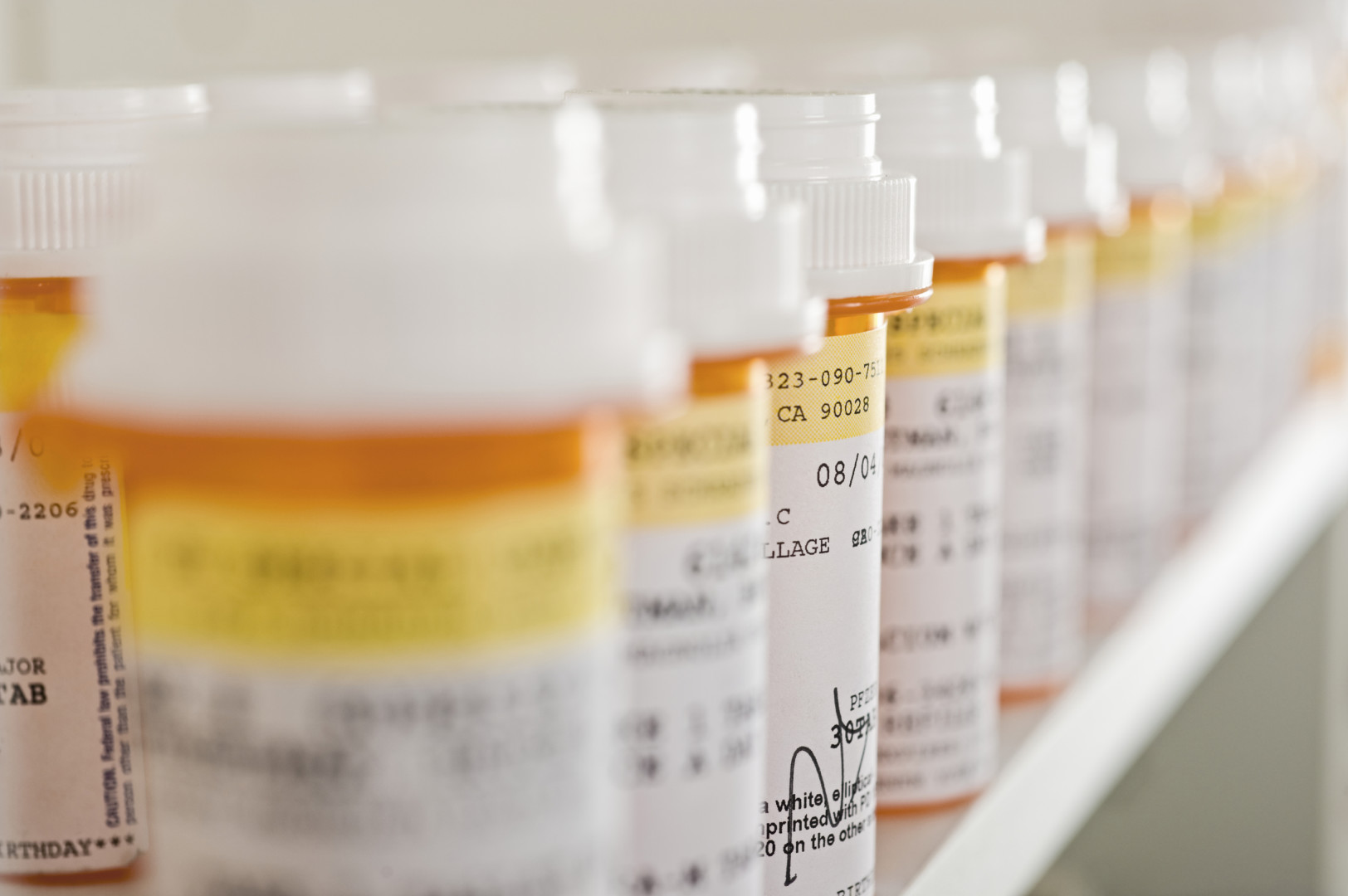 Pfizer and Allergan announced they would combine in a nearly $160 billion merger Monday, creating the world's largest drug-maker.
The merger, a so-called inversion, allows the New York-based Pfizer to take advantage of a lower tax rate in Ireland, where Allergan is based. These deals have come under scrutiny in the past few weeks, with the Department of the Treasury issuing new rules to try and limit these types of mergers.
"This transaction is about two great companies coming together to create a highly competitve biopharmacuetical leader," said Ian Read, Pfizer's chief executive officer who will serve as chairman and CEO of the combined company, in call Monday announcing the merger with analysts and investors. "Together, we'll be even better positioned to make more medicines and more therapies available to more people around the world."
The company expects a tax rate between 17 and 18 percent, and to generate annual operating cash flow in excess of $25 billion by 2018.
The companies expect to close on the merger in the second half of 2016. It will be subject to regulatory clearance in the U.S., European Union, and some other countries.
Under the terms of the agreement, Allergan will purchase Pfizer, though the company will be renamed as Pfizer, PLC and maintain the ticker "PFE" on the New York Stock Exchange. Current Pfizer shareholders will maintain approximately 56 percent of the company while Allergen shareholders will own about 44 percent.
Read will send a letter announcing the merger to Senate Majority Leader Mitch McConnell (R-Ky.) and other lawmakers announcing the deal. During the call Read addressed the potential political challenges around the deal, but said that current regulations and legal standards mean the companies are confident moving forward.
"We've assessed this deal based on present regulations and new notices and all the information we can glean," he said. "We believe this is a great deal for shareholders."