Planned Parenthood Sues Texas Over Loss of Medicaid Funding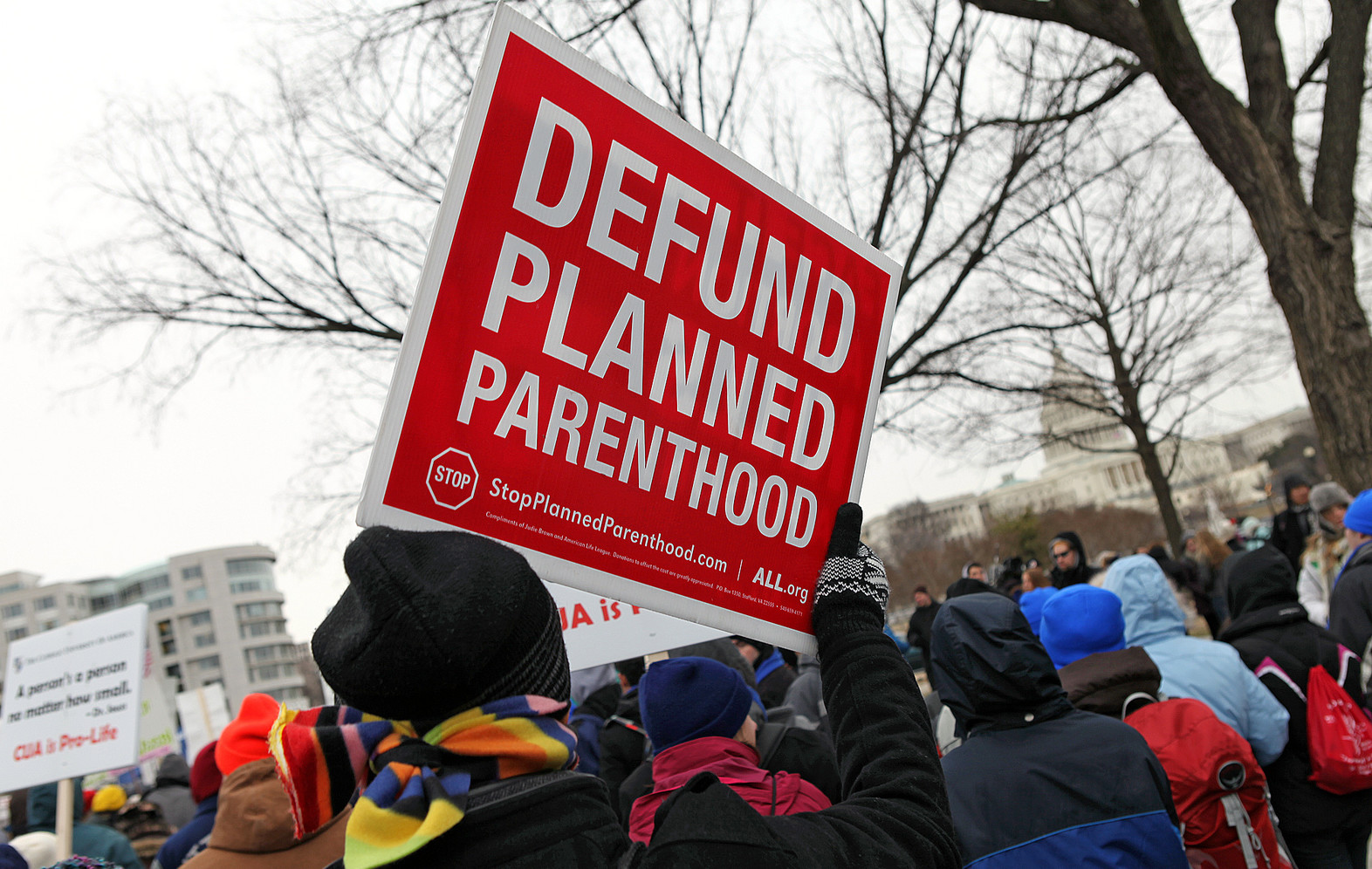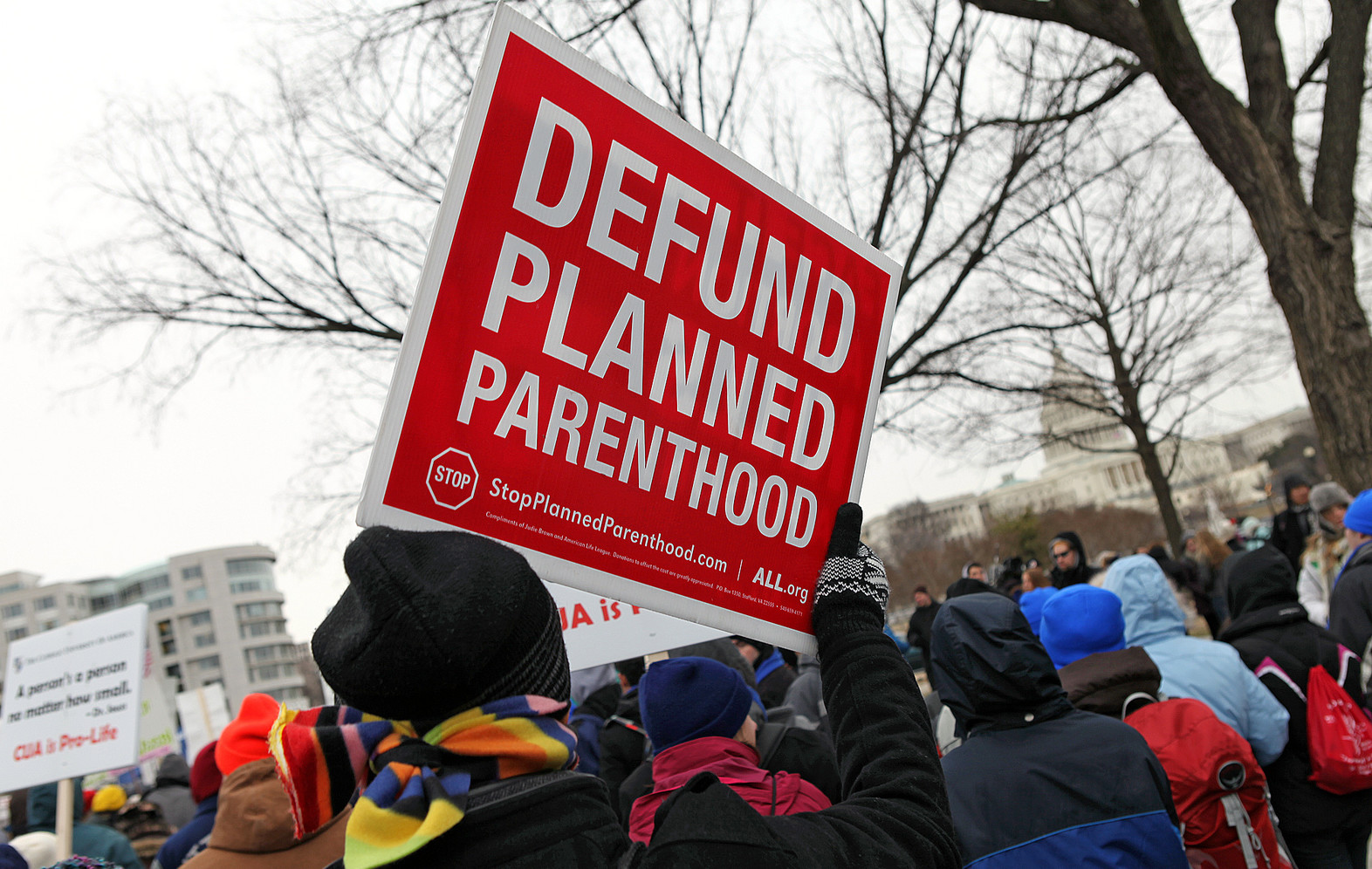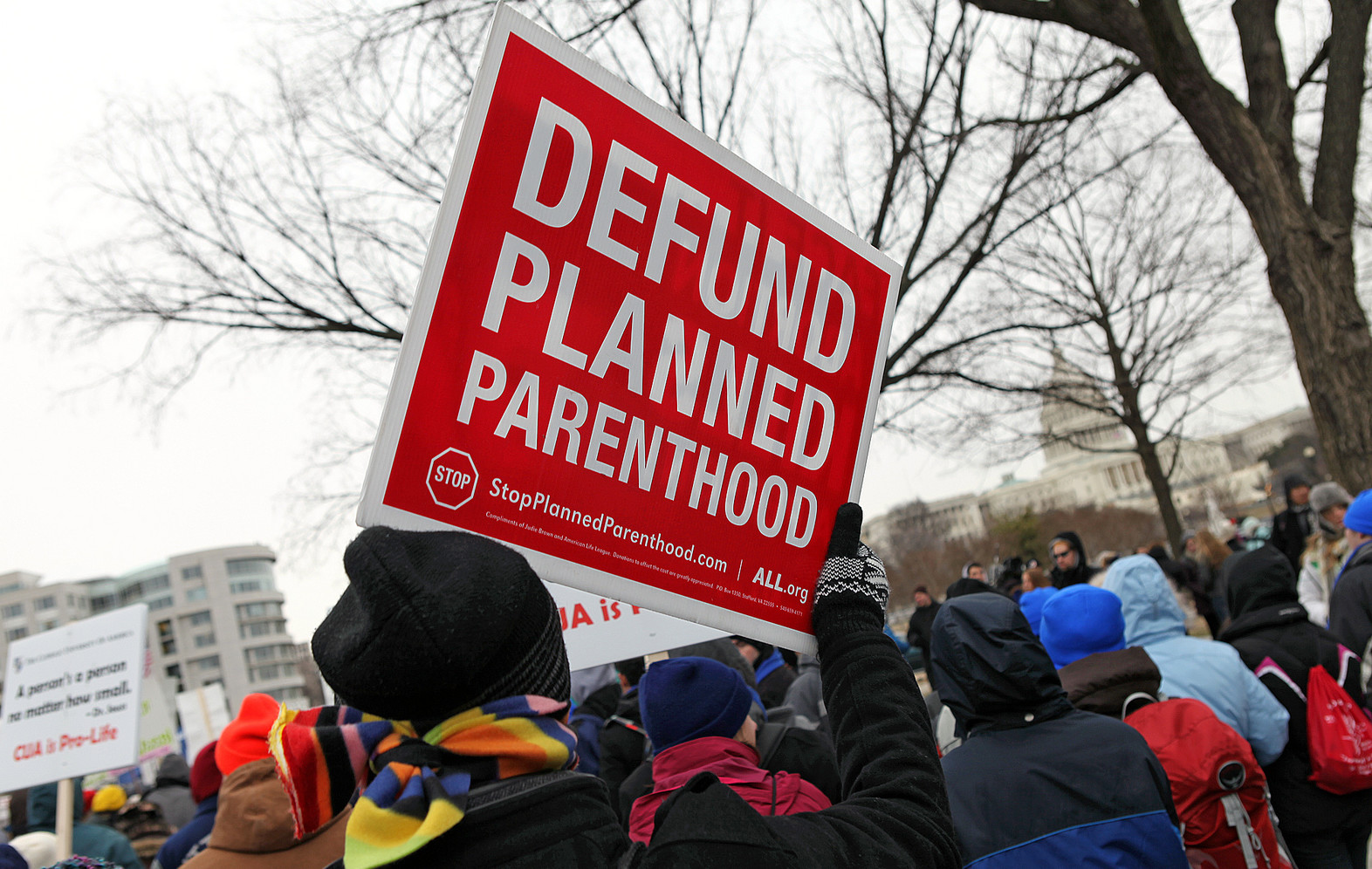 Planned Parenthood has filed a lawsuit against Texas, arguing that the state cannot deny Medicaid enrollees access to a participating provider of their choice. Planned Parenthood also claims the state has unlawfully cancelled the organization's contract.
The case is being brought by Planned Parenthood and 10 anonymous Texas women who are patients in the state. "Plaintiffs seek declaratory and injunctive relief to protect Patient Plaintiffs' and other class members' access to – and the Provider Plaintiffs' own ability to provide – these critical medical services," the lawsuit reads.
Texas barred Planned Parenthood from receiving Medicaid funding last month, claiming the provider unlawfully harvested fetal tissue. The state's allegations were based on a series of controversial videos released by an anti-abortion group last summer.