RNC Out-Fundraises the DNC in October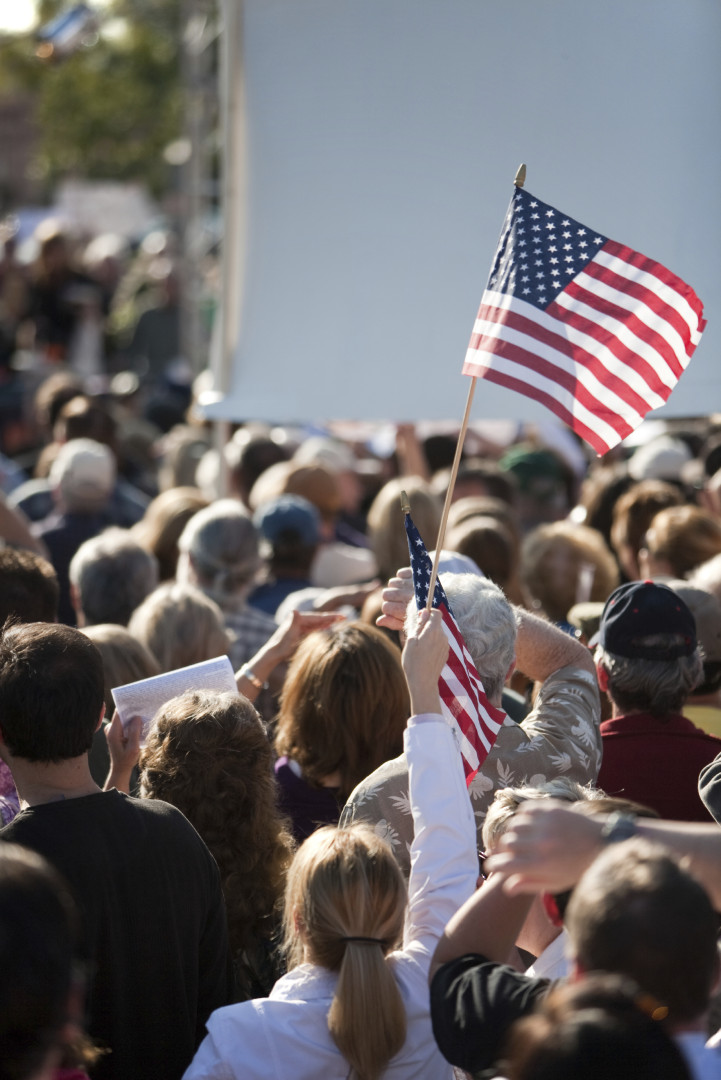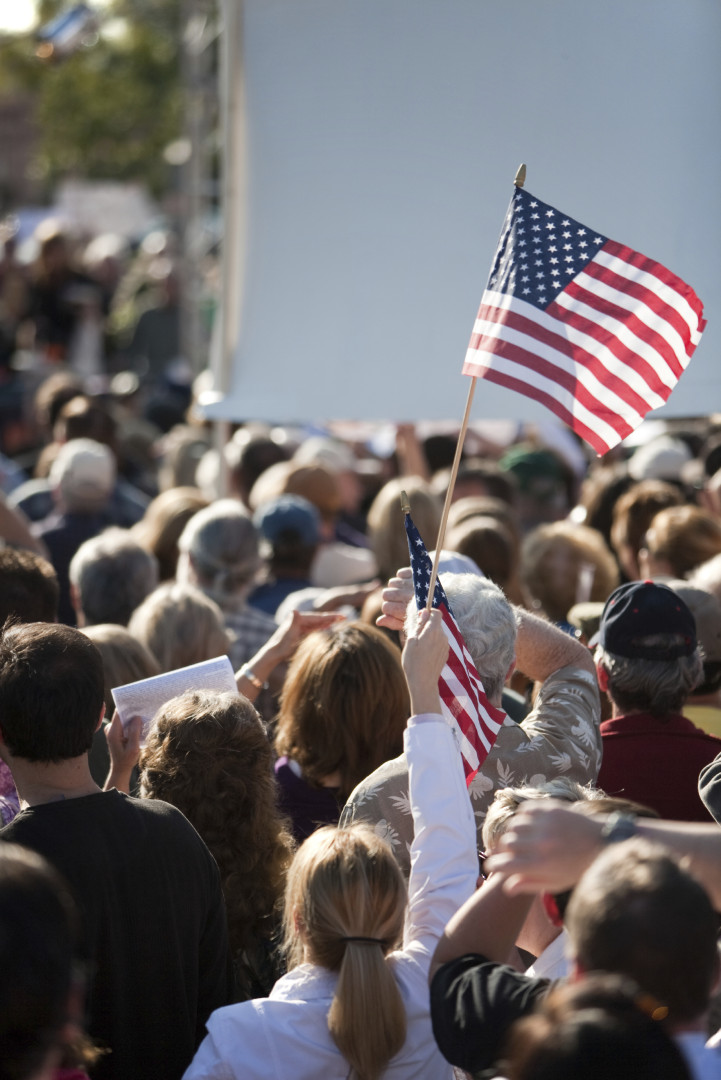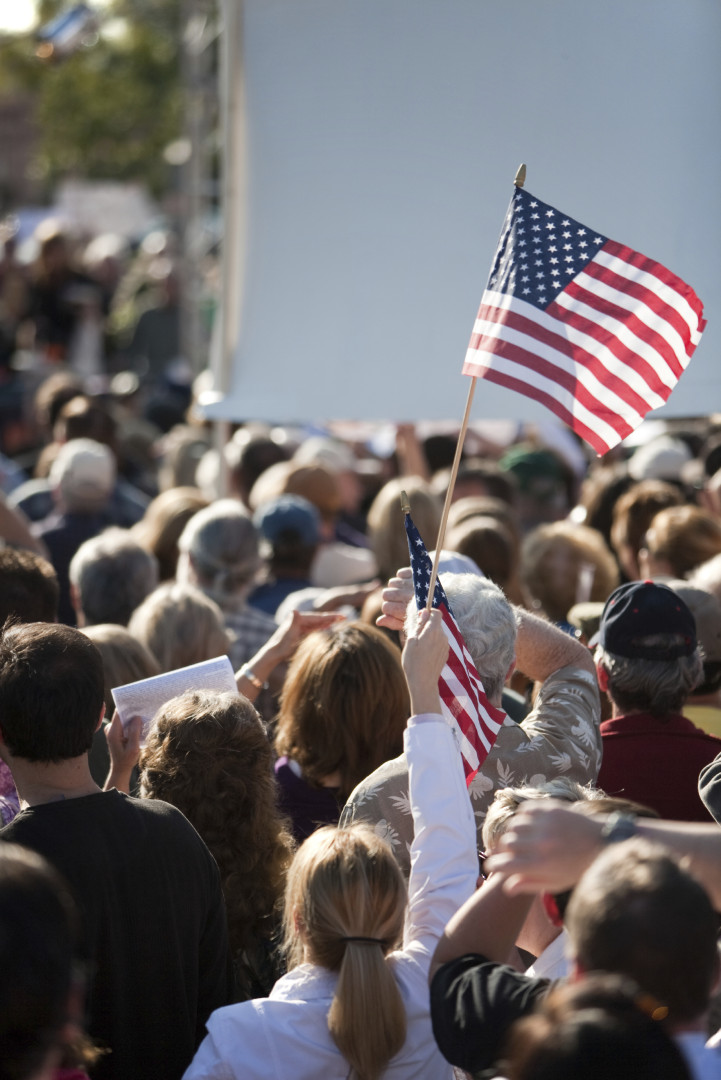 The Republican National Committee out-fundraised the Democratic National Committee in October, raising $8.7 million while the DNC took in $4.5 million during the same period. For the Senate, however, the National Republican Senatorial Committee was out-raised by the Democrat's Senate campaign arm, the Democratic Senatorial Campaign Committee. The DSCC took in $4.2 million, while the NRSC took in $2.9 million.
The party's House fundraising groups, the Democratic Congressional Campaign Committee and the National Republican Congressional Committee, largely matched one another during October. The DCCC raised $5.4 million while the NRSC raised $5.1 million.