Bernie Sanders is the Most Popular Senator in America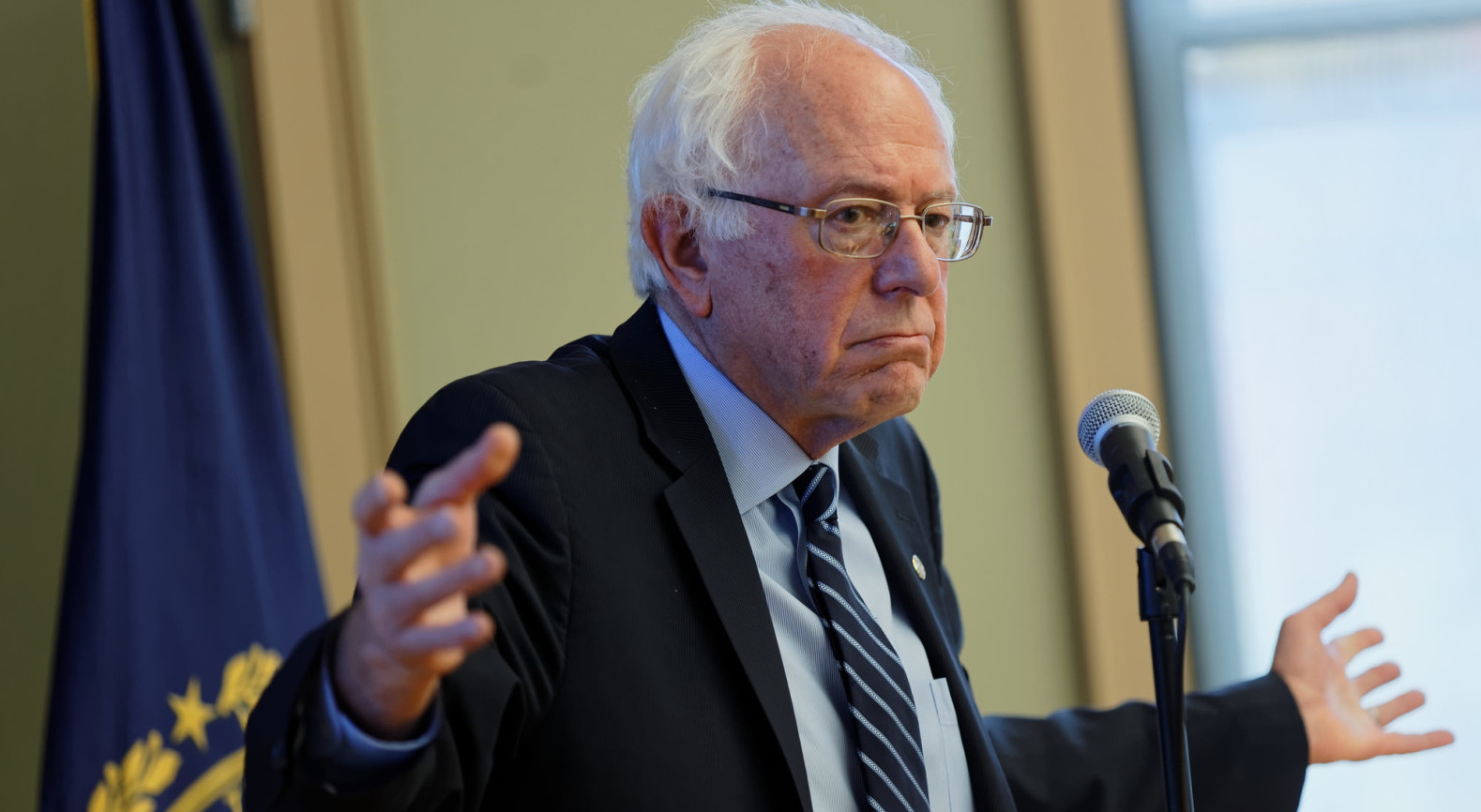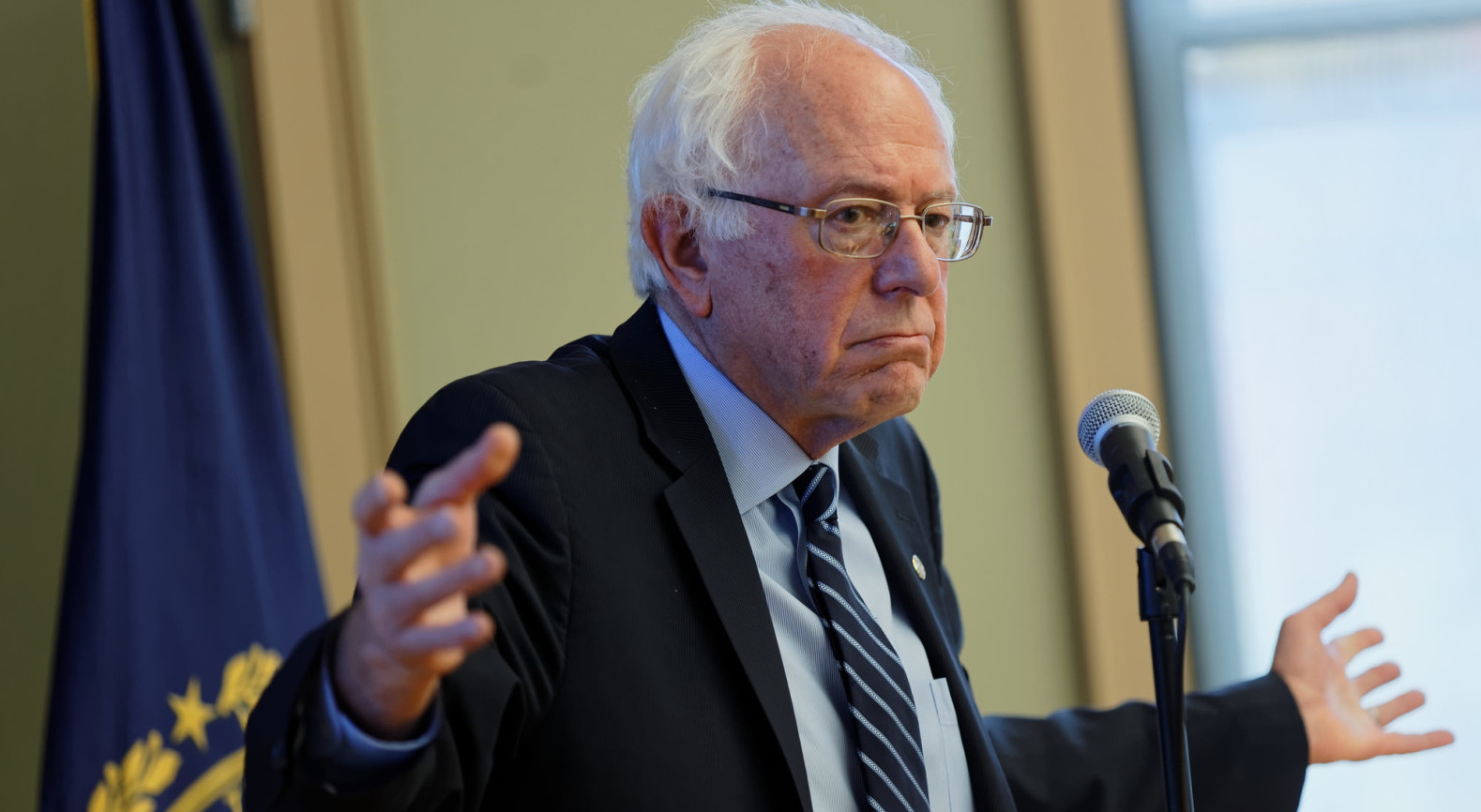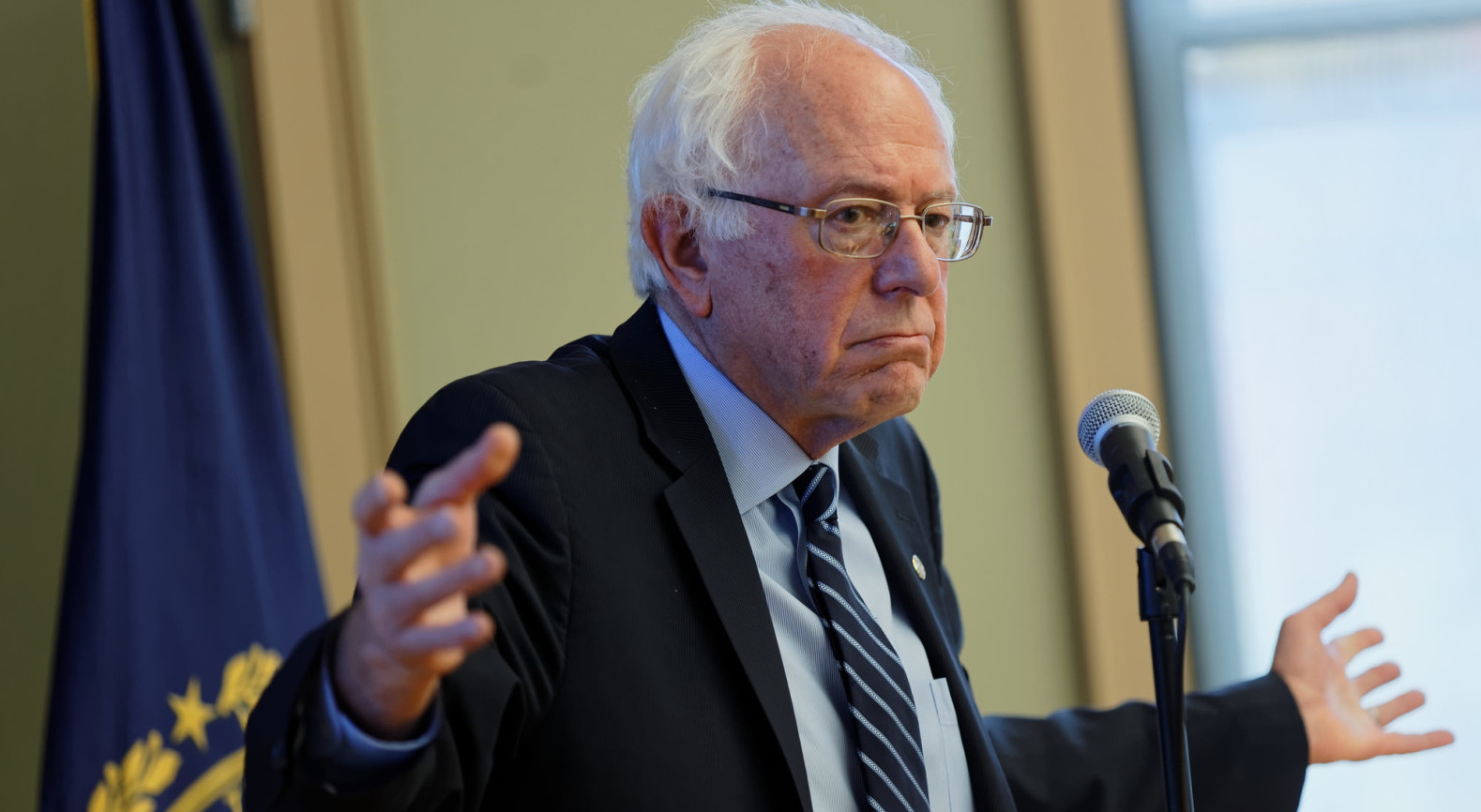 Update: Click here for the most recent rankings
Sen. Bernie Sanders, the Vermont independent running for the Democratic presidential nomination, has eschewed party labels during his decades-long political career. And voters in his home state love him for it.
A comprehensive survey of more than 75,000 voters in all 50 states, conducted over several months by Morning Consult, shows Sanders has the highest approval rating of any United States senator among his own constituents, at 83 percent.
And while voters disdain Congress as a whole, they have much more positive views of their individual senators: The polling shows 69 of 100 United States senators have approval ratings of 50 percent or higher among their own constituents.
Attention: The internal data of table "21" is corrupted!
Only one senator has a disapproval rating higher than 50 percent among his own constituents: Senate Majority Leader Mitch McConnell (R-Ky.), who is still recovering from tens of millions of dollars in negative campaign ads thrown against him when he won re-election in 2014.
The polls, conducted between May and November, asked a total of 76,569 registered voters whether they approve or disapprove of the job their state's senators are doing. Voters were identified based on their Zip codes and other factors, and each state's sample was weighted based on gender, age and race, using data from the U.S. Census Bureau's Current Population Survey.
No state has a higher opinion of its two senators than Vermont. Sanders's colleague, Patrick Leahy (D), the longest-serving member of the Senate, begins his campaign for re-election with a 71 percent approval rating, the fourth-highest job performance mark in the Senate.
Sen. Susan Collins is the most popular Republican in the Senate; 78 percent of the 654 registered Maine voters interviewed said they approve of her job performance, while just 16 percent disapprove. Maine voters give Sen. Angus King (I) a 65 percent approval rating.
Sen. John Barrasso (R) has a 73 percent approval rating among registered Wyoming voters, the highest rating of any member of Senate leadership, and six points higher than his seat mate, Sen. Mike Enzi (R). The highest-ranking member of Democratic leadership, after Leahy, is Sen. Amy Klobuchar (D), chair of the Steering and Outreach Committee, who has a 67 percent approval rating among Minnesota voters.
Members from smaller states tend to have higher approval ratings: All 14 senators from states with just three electoral votes sport approval ratings north of 50 percent, and seven have approval ratings higher than 60 percent.
On the other end of the spectrum, senators with the lowest approval ratings tend to be either members who have just won election, about whom voters have yet to form an opinion, or those facing political trouble ahead.
Consider the two senators with the lowest approval rating, at just 37 percent: One, Sen. Gary Peters (D-Mich.), won election a year ago; only 27 percent disapprove of the job Peters is doing, meaning more than a third of voters don't know enough about him to rate his job performance. The other, Sen. Bob Menendez (D-N.J.), is under federal indictment on corruption charges. Thirty-six percent of New Jersey voters say they disapprove of Menendez's job performance.
Others with low approval ratings include Sen. Ron Johnson (R-Wis.), at 38 percent, one of the most endangered incumbents seeking re-election in 2016; and Sen. Mark Kirk (R-Ill.), perhaps the most vulnerable Republican running next year, at 41 percent. Several members who just won election – Sens. Bill Cassidy (R-La.), Joni Ernst (R-Iowa) and Thom Tillis (R-N.C.) – have approval ratings under 50 percent.
The 44 Senate Democrats are seen in a slightly better light than the 54 members of the Senate Republican Conference: Democrats had an average approval rating of 54 percent, while Republicans have an average approval rating of 51 percent. Both parties are blown out of the water by the two hugely popular independents, Sanders and King.
Sample sizes for each state vary, from 6,696 registered California voters who gave Sens. Dianne Feinstein (D) and Barbara Boxer (D) approval ratings of 52 percent and 50 percent, respectively, to the 198 registered Wyoming voters, who see Barrasso and Enzi performing so well.
Margins of error varied according to sample sizes. The median sample size was 1,172 respondents.