Majority Oppose Syrian Refugees, Support Ground Troops to Fight Islamic State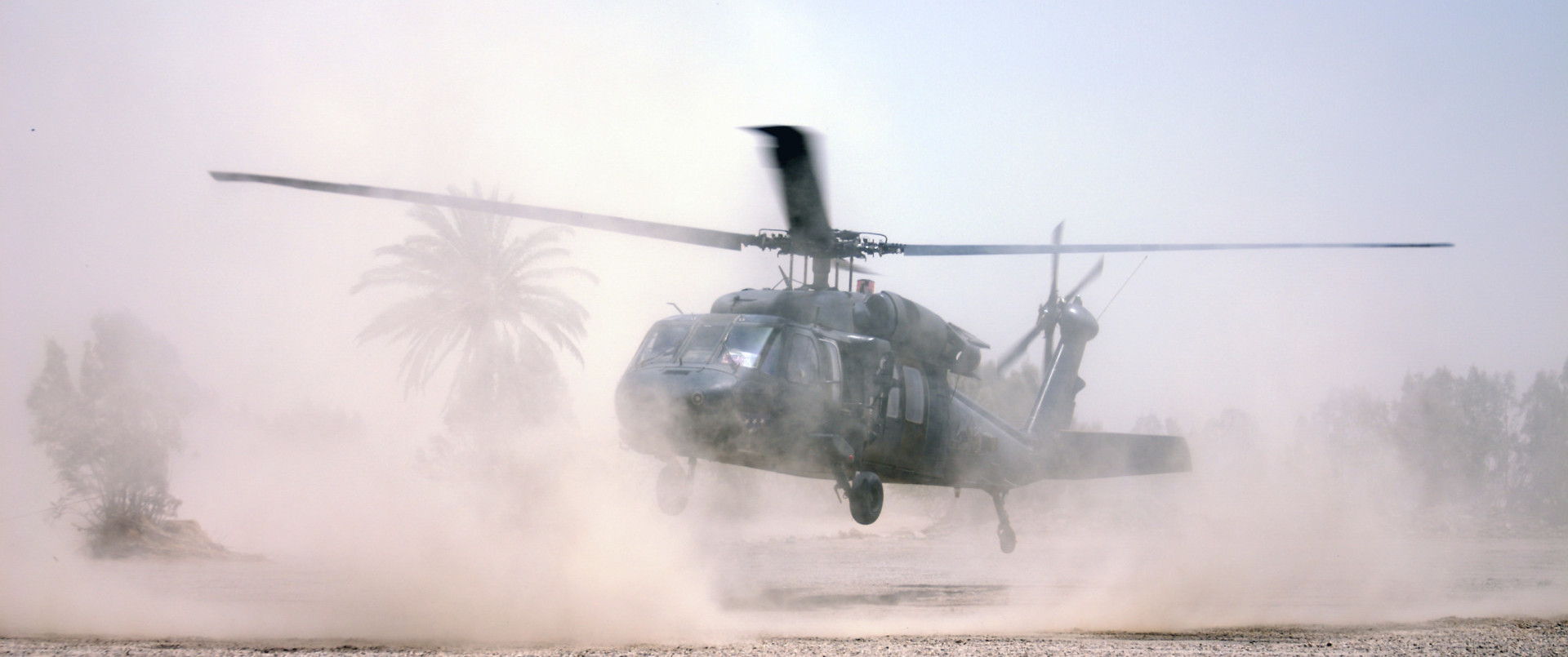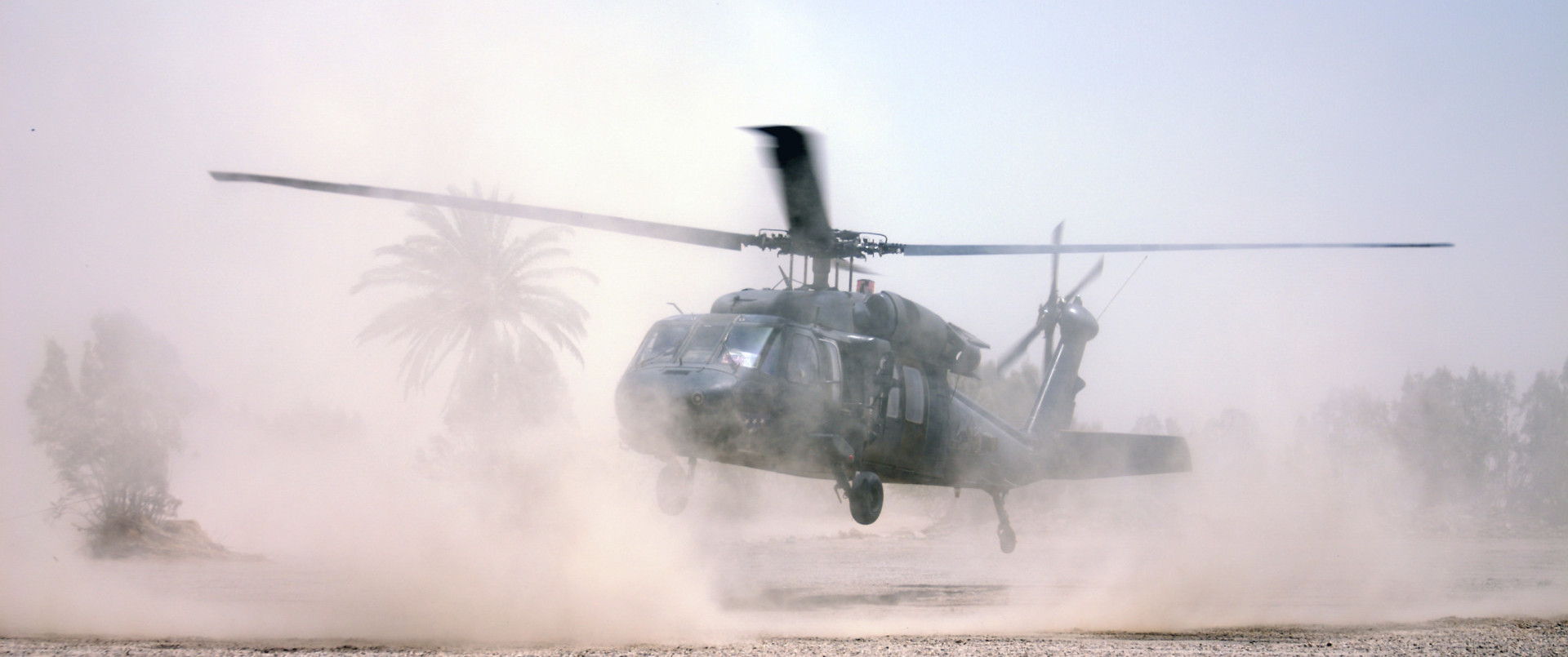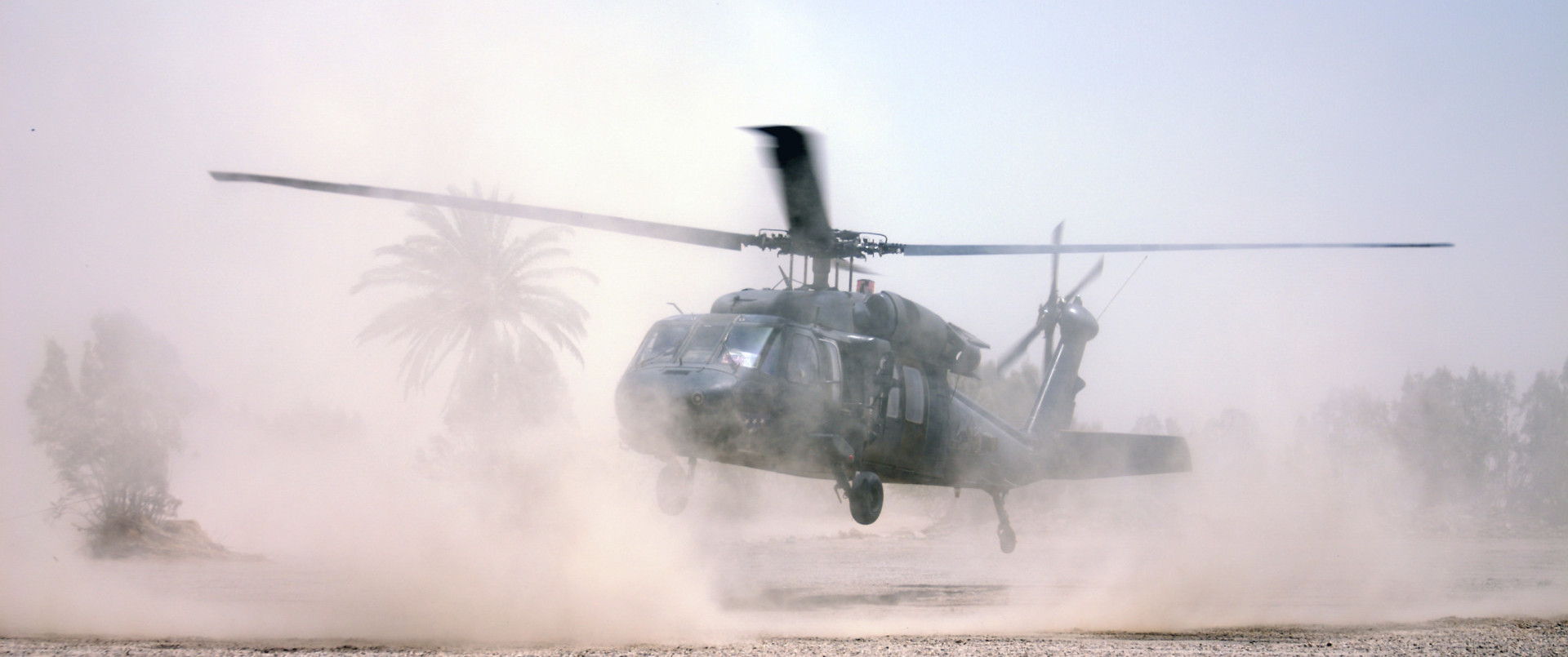 A strong majority of registered voters say they support sending American combat troops to fight the Islamic State in Iraq and Syria, a new survey shows – and they don't want Syrian refugees coming to the United States.
The new Morning Consult survey shows 60 percent of registered voters support sending American troops to fight the terrorist network that controls much of northern Syria and Iraq, including majorities of Democratic voters and independents, and a whopping 75 percent of self-identified Republicans.
[visualizer id="19100″]
In the wake of terrorist attacks inspired by the Islamic State that killed 130 people across Paris two weeks ago, more than half of voters say they have seen or read a lot about Syrian refugees. At the same time, voters increasingly see national security issues as a top priority: 30 percent of registered voters said it is the most important issue they consider when thinking about a candidate running for federal office, up more than ten points from a tracking poll conducted last week.
Slightly more voters – 33 percent – say they consider the economy a top issue, though pluralities of Republicans and voters over the age of 55 choose security over the economy.
The new survey shows just 30 percent of Americans support allowing additional Syrian refugees to resettle in the United States. Sixty-three percent oppose allowing new refugees, including 80 percent of Republicans, 63 percent of self-identified independents and 48 percent of Democrats. Opposition is particularly strong among voters over the age of 65, whites, Protestants and evangelical voters.
[visualizer id="19096″]
The House last week passed a measure that would pause the U.S. refugee resettlement program for Iraqis and Syrians, in a bipartisan vote that included 47 Democrats. Two-thirds of voters say they support that legislation.
None of the terrorists killed in the aftermath of the attack or in a police raid near Paris several days later have been positively identified as Syrian citizens, though several had traveled to Syria in recent years.
More than two-thirds of voters say they support efforts by governors in about 30 states to block Syrian refugees from entering their states. The American Civil Liberties Union on Monday sued Indiana Gov. Mike Pence (R) in federal court to try to force him to drop his opposition.
But American voters do not support calls from some Republican politicians to allow only Christian refugees into the country. Just 10 percent said the U.S. should only accept Syrian Christians, while 29 percent said the country should accept refugees no matter their religious affiliation.
Forty-nine percent of voters said the U.S. should not accept any refugees from Syria.
The Morning Consult poll, conducted Nov. 20-23, surveyed 2,018 registered voters across the country, for a margin of error of plus or minus 2 percentage points.