Martin O'Malley Releases Health Plan, Pointing to Pfizer-Allergan Merger and Rising Drug Costs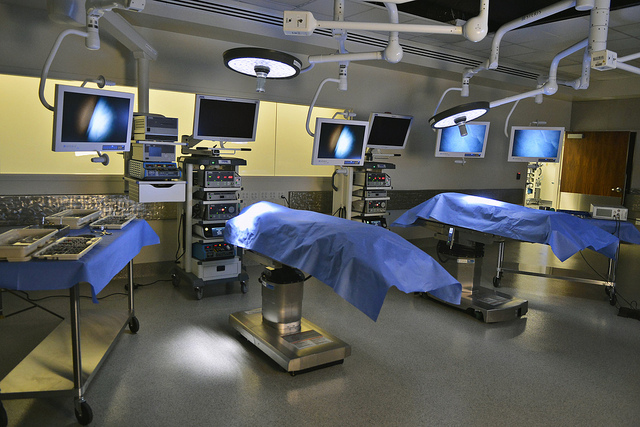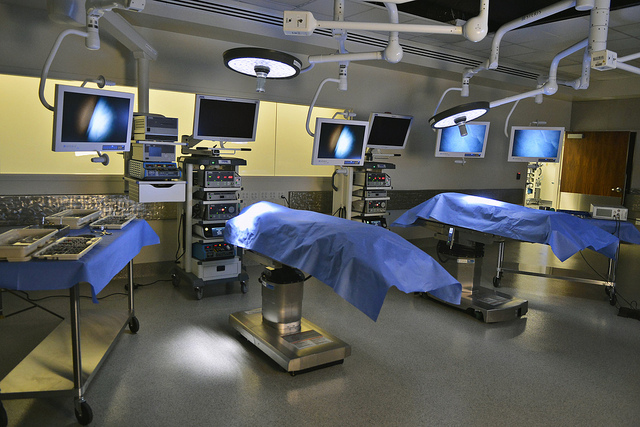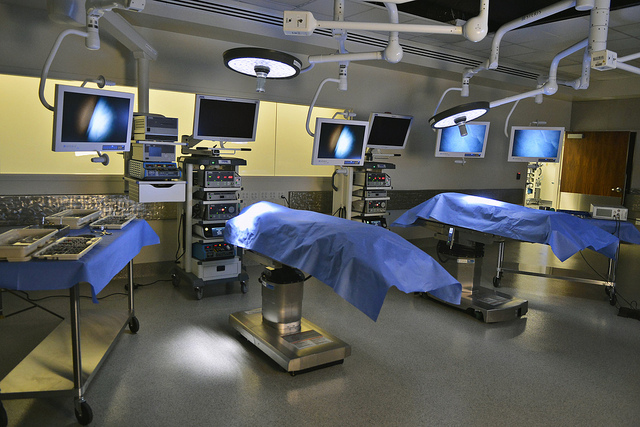 Democratic Presidential candidate Martin O'Malley vowed to expand health coverage to 95 percent of Americans, rein in the growth of health care costs by 2020 and curb rising drug costs, if elected.
A 10-page health plan release Tuesday reads: "As President, Governor O'Malley will expand these successful models to improve health care outcomes and close coverage gaps, while driving innovation in health across new technologies, new therapies, new sources of data, and new community health initiatives."
O'Malley said he would encourage states to undertake comprehensive payment reform, shifting away from fee-for-service reimbursement – something he started as governor of Maryland, he noted. He said he would require more clarity in healthcare billing, as well as enforcing an antitrust law he says would counter price increases.
Pledging to ban price gouging for prescription drugs and use government purchasing power to lower drug prices, O'Malley added that he would "fight for legislation to ban price-gouging profiteering in prescription drugs" and "urge Congress to allow Medicare to negotiate for better drug prices, together with Medicaid and the VA."
He pointed to the Pfizer and Allergan merger announced Monday, pledging to fight for legislation that would prevent U.S. companies from capitalizing on loopholes to improve their tax rate.
On the Affordable Care Act, O'Malley said he would go further to expand healthcare access to immigrant communities and work with more states to expand Medicaid. O'Malley has already proposed a plan to address drug addiction,  a common theme in both primaries.