President's Council Recommends Climate Change Actions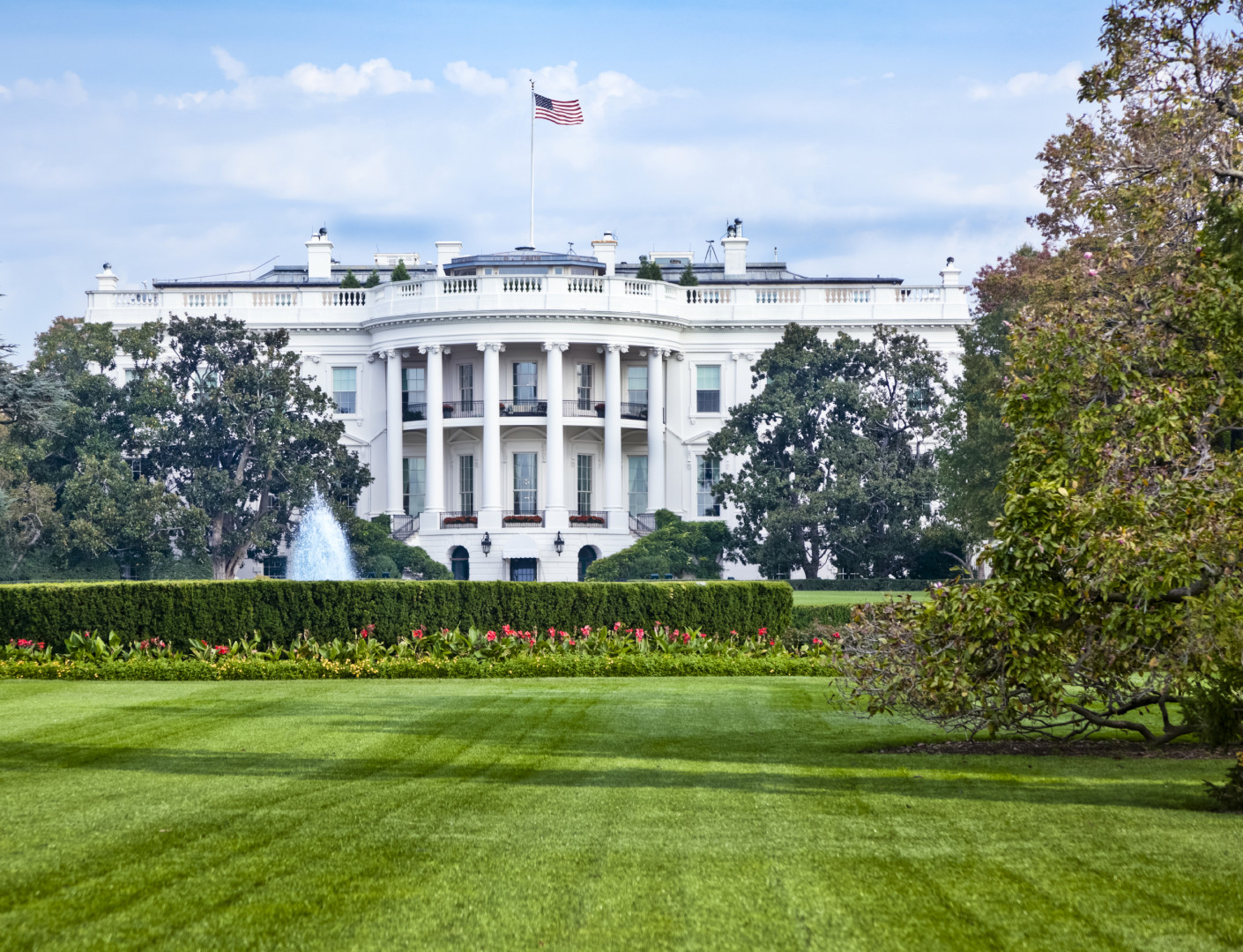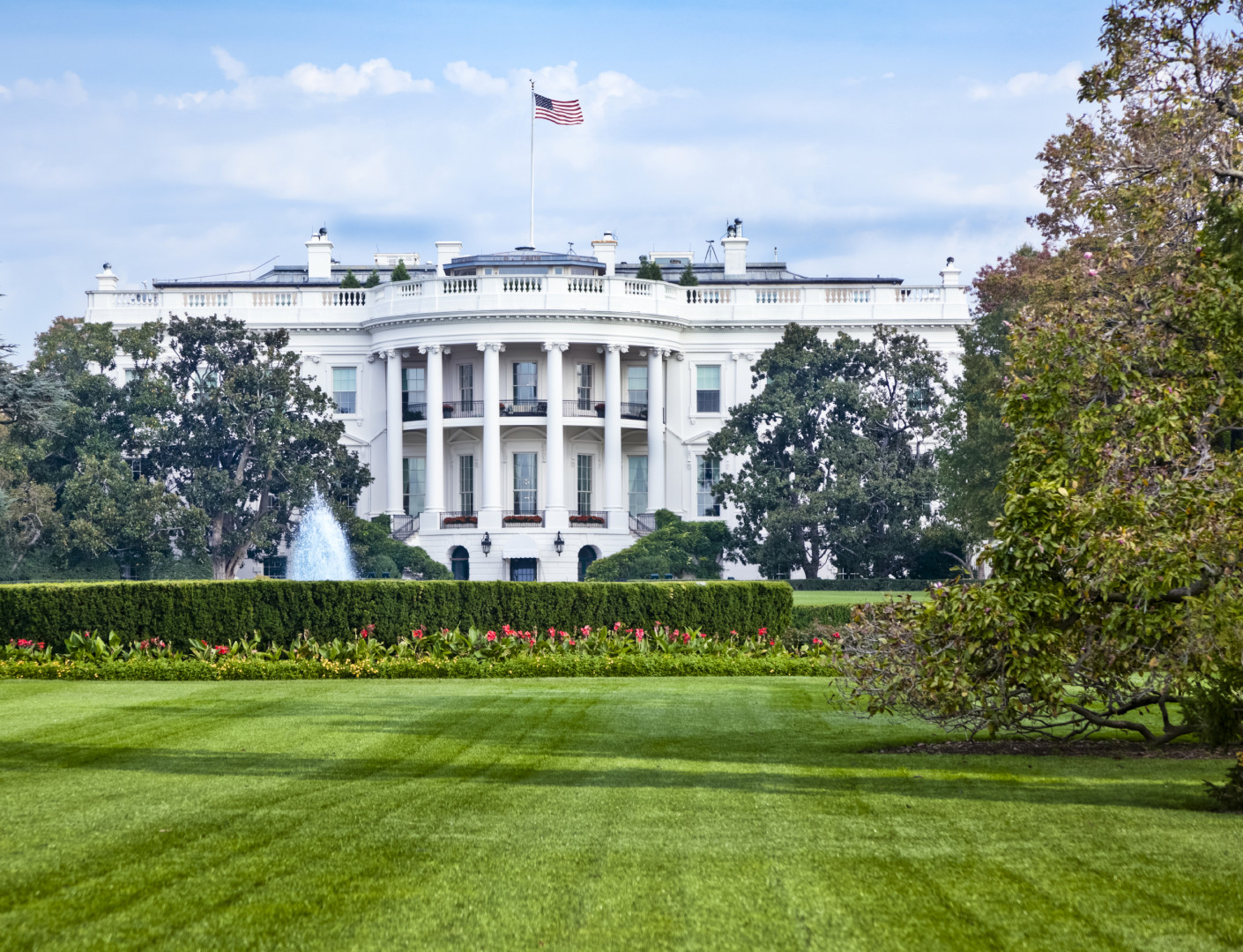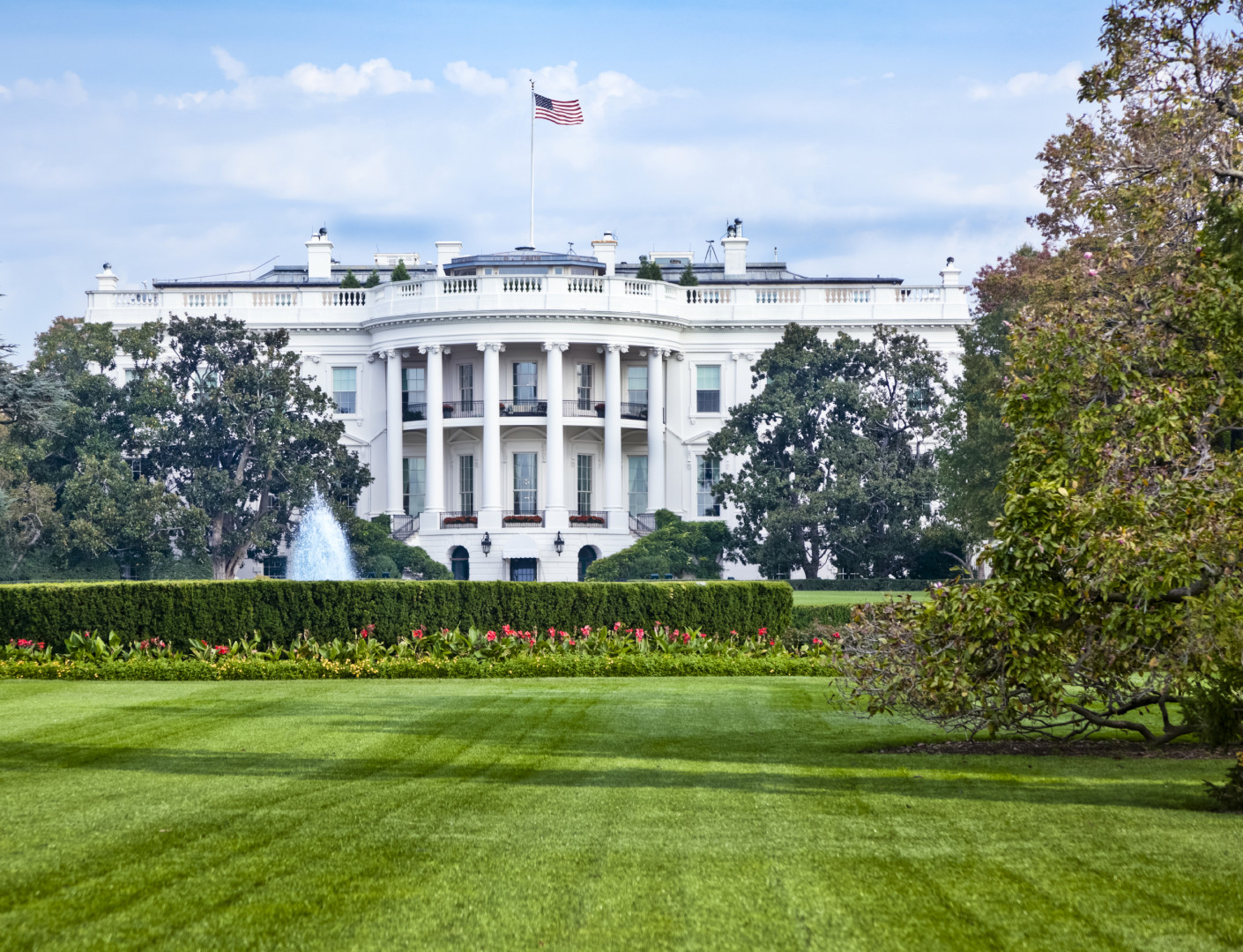 The President's Council of Advisors on Science and Technology delivered a report to the president Wednesday recommending that the federal government play a greater role in helping the private sector respond to climate change.
According to the report summary, companies are more focused on short-term climate issues such as extreme weather than long-term issues such as sea level rise.  The report recommends that the government better communicate the effects of climate change to companies, as well as provide them with greater access to climate change data and assistance programs.