Health Year in Review: Moving Beyond Obamacare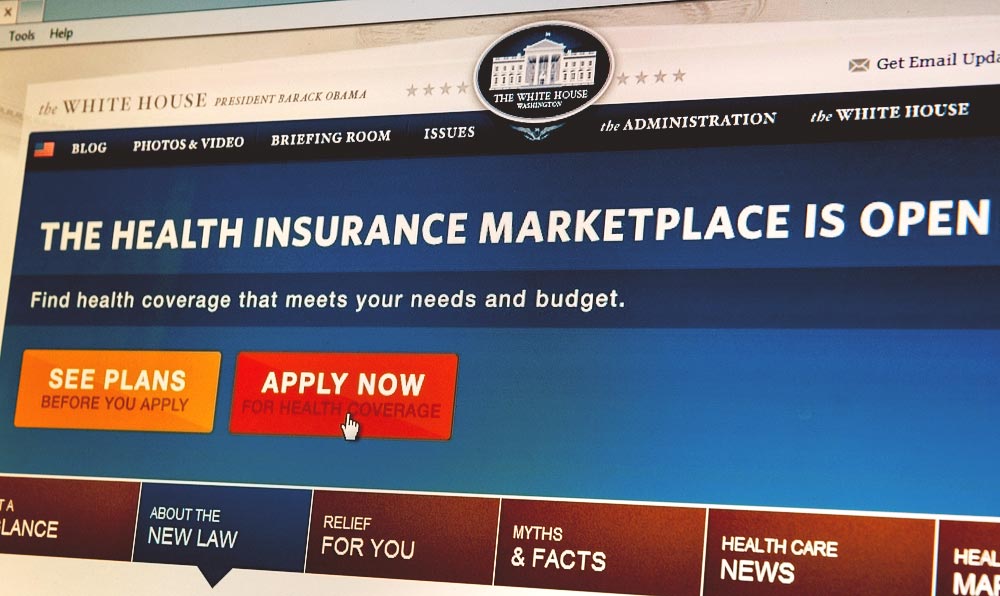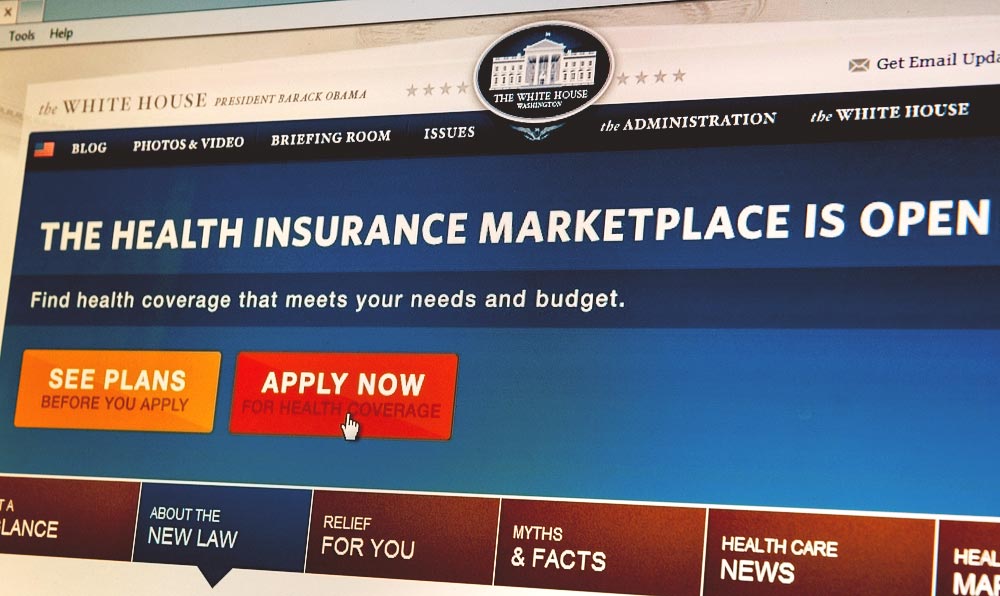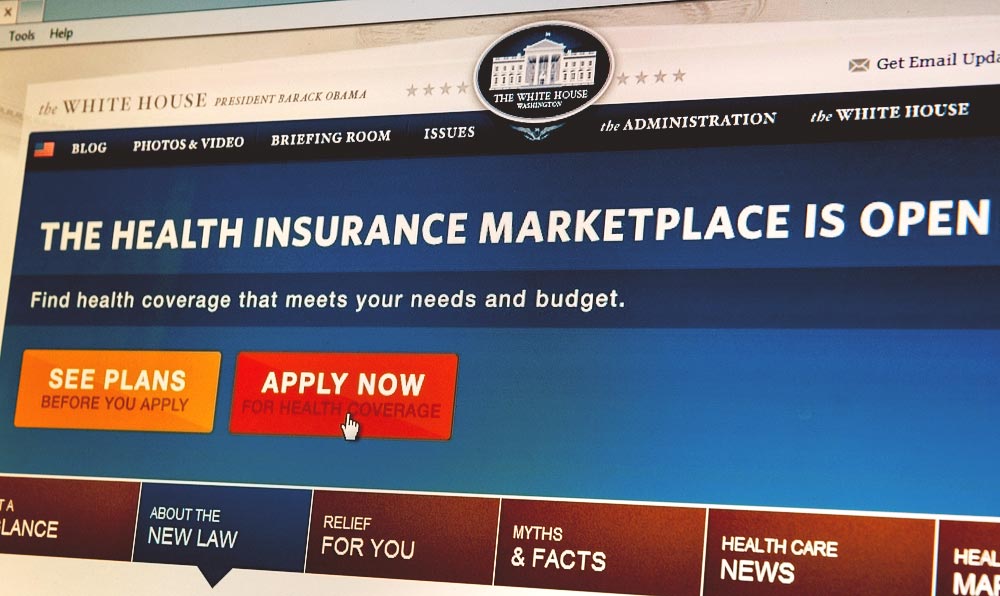 Republicans were in charge of both chambers of Congress this year for the first time since 2006. For the previous four years, the Democrat-controlled Senate was effectively shuttered to serious legislating because Democrats refused to let Republicans turn every debate into a referendum on the Affordable Care Act. As such, no amendments were allowed and debate was squelched. Everyone was frustrated. 
When Sen. Mitch McConnell (R-Ky.) became majority leader of the Senate last year, he and then House Speaker John Boehner (R-Ohio) pledged a new and different Congress of lawmakers dedicated to hard-core legislating.
Now, at the end if the year, Morning Consult looks back at the accomplishments, or lack thereof, of the GOP-controlled Congress in health, energy, finance, tech, and the GOP leadership.
Republicans started 2015 with promises of sending a repeal of the Affordable Care Act to President Obama's desk – something the Senate is still working on in the waning weeks of this year's session, albeit not a full repeal. Despite that rhetoric, Congress got more done in health this year, with support from both sides of the aisle, since the passage of Obamacare. Perhaps they had nowhere to go but up.
The biggest accomplishment was led by former House Speaker John Boehner (R-Ohio), who cut a deal with Democrats to repeal a payment system that routinely threatened to dock federal payments for Medicare physicians. The GOP-controlled House also passed a broad, bipartisan package aimed at spurring medical research and expediting drug approvals that had been in the works for more than a year. These actions showed agreement among Democrats and Republicans on health policy that often get overshadowed by higher-profile political fights.
"There's been greater bipartisanship – even with the fights over the Affordable Care Act and Planned Parenthood – on health care issues than we've seen in awhile," Julius Hobson, a health lobbyist for the firm Polsinelli, said in an interview. "It may not show up in terms of a public law but we have a legislative process that doesn't work fast."
Among health policy wonks, the most notable achievement of the 114th Congress so far was repealing Medicare's Sustainable Growth Rate. The formula, which Congress passed in 1997 to keep Medicare spending in check, ended up doing its job too well by annually calculating larger-than-expected payment cuts to doctors that treat Medicare patients.
Congress had long sought to permanently repeal the formula, but its $210 billion repeal cost proved a difficult amount to offset, forcing Congress to pass temporary patches – the infamous "doc fixes" – well over a dozen times. That was until this year, when Boehner was able to reach an agreement with Democrats and the White House to pass a permanent repeal. For Boehner, the deal is one of his most substantial policy achievements.
Rep. Michael Burgess (R-Texas), lead sponsor of the SGR package, said having Republican majorities in both chambers was key to the bill's passage. Prior to the 2014 elections, Burgess thought repealing the SGR would be easier in a divided Congress because it was a bipartisan issue.
"There is no question in my mind that things were different with a different leader over in the Senate," Burgess said in an interview. "Although I was worried about the way forward in the Senate, it turns out I needn't have been because it ultimately passed 92 to eight. It was a pretty overwhelmingly popular project when it finally came to the finish line."
Despite the broad support for the deal, not all Republicans view the SGR repeal as a victory for conservative principles. A handful of fiscal hawks in Congress, including Sens. Ted Cruz (R-Texas) and Jeff Sessions (R-Ala.), opposed the permanent fix because it was not fully offset. The Congressional Budget Office estimates that the deal would increase the federal deficit by $141 billion over the next decade.
"The cronyist wing scored a victory because they got rid of these spending cuts that were in current law and increased government spending on doctors," Michael Cannon, director of health policy at the libertarian think tank Cato Institute, said in an interview. "There they are expanding government and doing it to benefit the special interests. That's not what I would call a free market reform."
But Joe Pitts (R-Pa.), chairman of the House Energy and Commerce Health subcommittee, said another temporary SGR patch would have cost more money overall passing a permanent repeal that was not fully offset.
"Like so many other budgetary issues, the more band-aid solutions that Congress used the worse the problem actually got," Pitts said in an email. "Full repeal achieved the first real entitlement reform in decades, and it will save taxpayers $3 trillion. That is a major achievement."
Fiscal hawks also took issue with the House medical innovation bill, the 21st Century Cures Act. The legislation, which touches on issues ranging from drug approvals to funding for the National Institutes of Health, had been in the works in the House Energy and Commerce Committee since the previous Congress. The House passed the legislation with a bipartisan 344-77 vote in the spring, but significant hurdles remain. A handful of fiscal conservatives opposed the bill because it would create a mandatory spending program for the NIH. Mandatory spending is not subject to the annual appropriations process, causing some in the GOP to call for the spending to be changed into discretionary funding.
The Senate Health, Education, Labor and Pensions Committee is taking its time to consider its own medical innovation bill. Senate HELP Committee Chairman Lamar Alexander (R-Tenn.) has said multiple times that he hopes to release the first draft before the end of the year. Even with a draft bill, it could be tough to pass in the midst of a presidential election.
Making things more difficult is the fact that the House-passed bill lost one of its key cost offsets. Much of the funding in 21st Century Cures came from the Strategic Petroleum Reserve, which was ultimately used as an offset in the budget deal President Obama signed into law this fall.