Alabama Settlement Would Reinstate Planned Parenthood as Medicaid Provider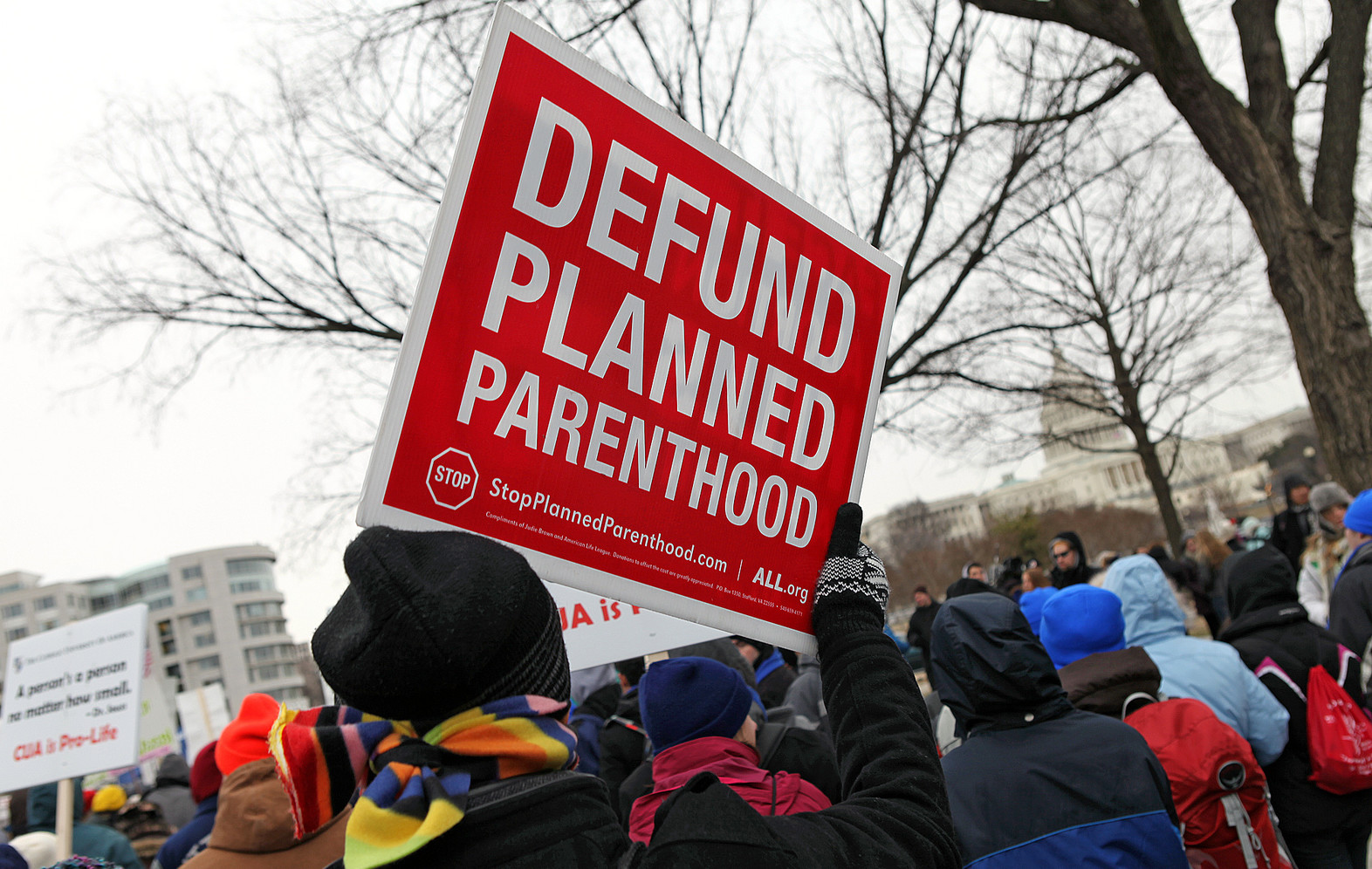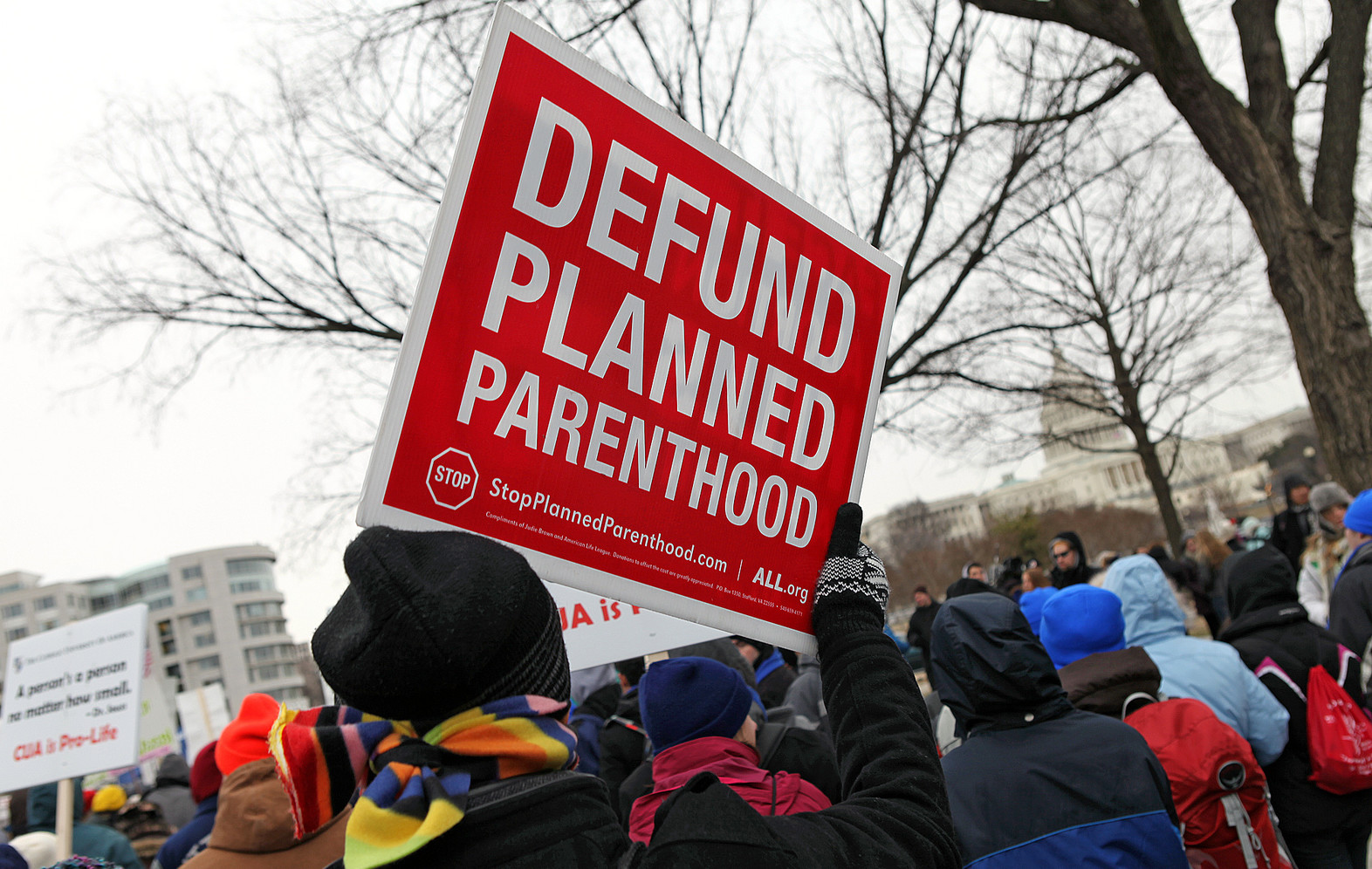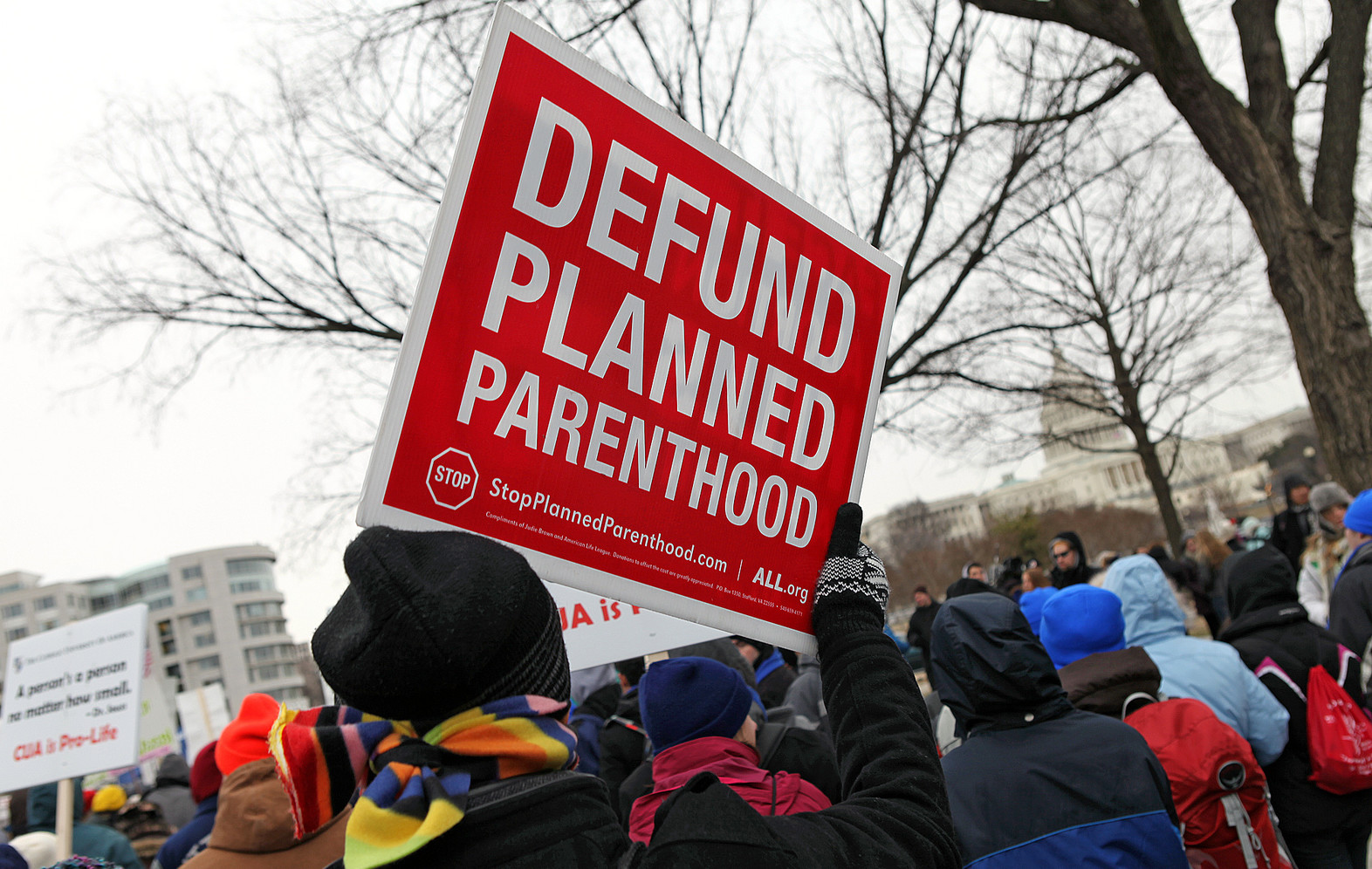 Alabama today filed a settlement agreement in federal court that would reinstate Planned Parenthood Southeast as a Medicaid provider, according to the Associated Press.
The state agreed to pay Planned Parenthood's lawyers $51,000, the Associated Press reported.
Planned Parenthood sued the state after Gov. Robert Bentley (R) cut off the clinic's Medicaid funding following the release of videos by anti-abortion activists showing Planned Parenthood personnel discussing the sale of fetal organs. The organization's Alabama clinics do not participate in the donation program.