Boxer Renews Call for Ryan to Disband Panel Investigating Planned Parenthood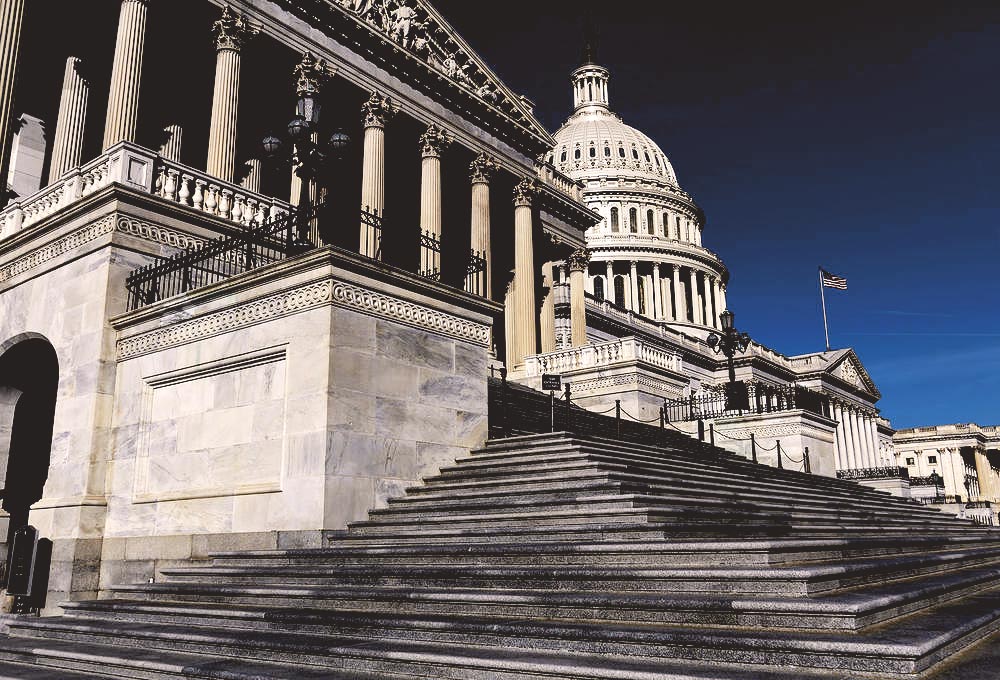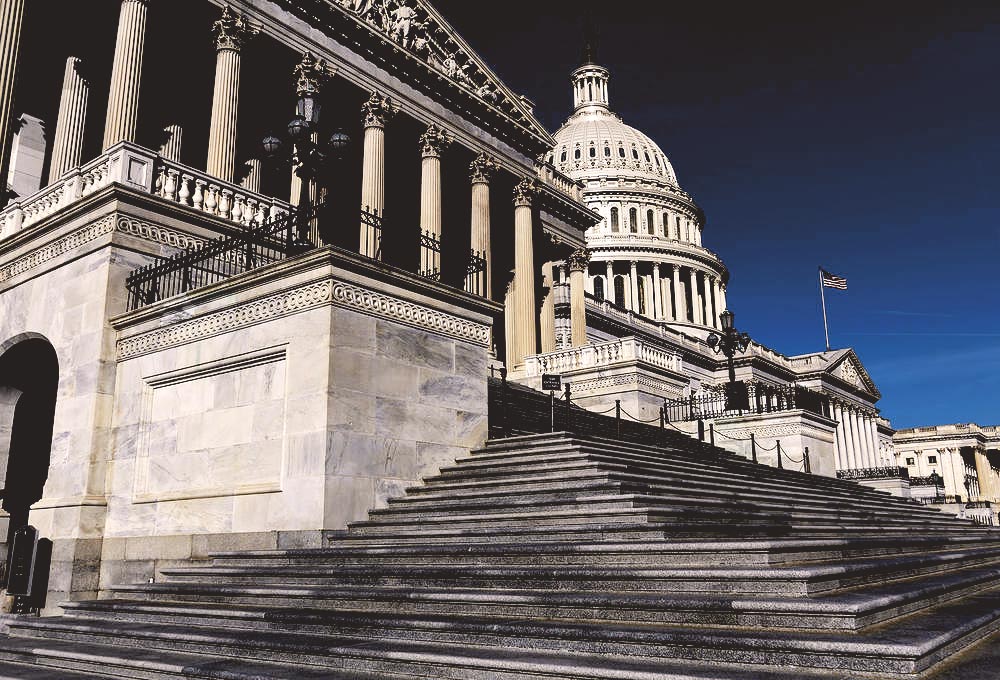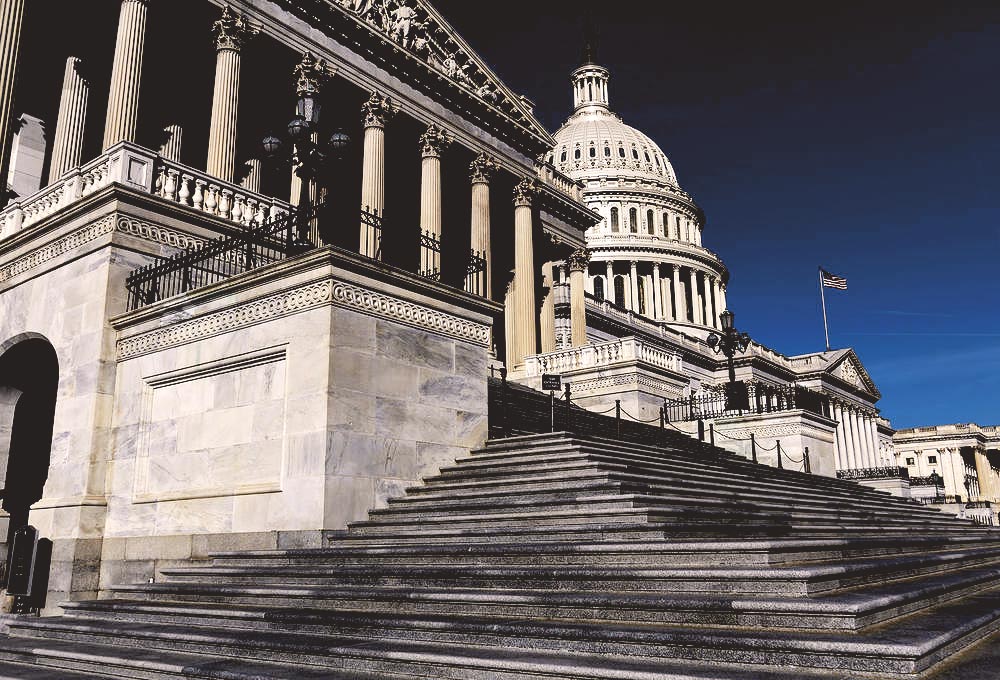 Sen. Barbara Boxer (D-Calif.) today called on Speaker Paul Ryan (R-Wis.) to disband the select committee in the House investigating Planned Parenthood.
"After more than five hours of testimony by Planned Parenthood President Cecile Richards and investigations by three House committees, there have been absolutely no findings of illegality or wrongdoing by the organization, which provides critical cancer screenings, STD tests and contraceptives to nearly three million women and men every year," Boxer wrote in a Nov. 30 letter.
"We should not and cannot continue this politically-motivated committee targeting Planned Parenthood, which is already costing taxpayers and helping to create a dangerous climate for legal health care in America," she added.
On Saturday, a day after a shooting left three dead at a Planned Parenthood clinic in Colorado, Boxer called on Ryan to disband the committee, officially known as the Select Investigative Panel on Infant Lives.