Senate Could Pass ACA Rollback This Week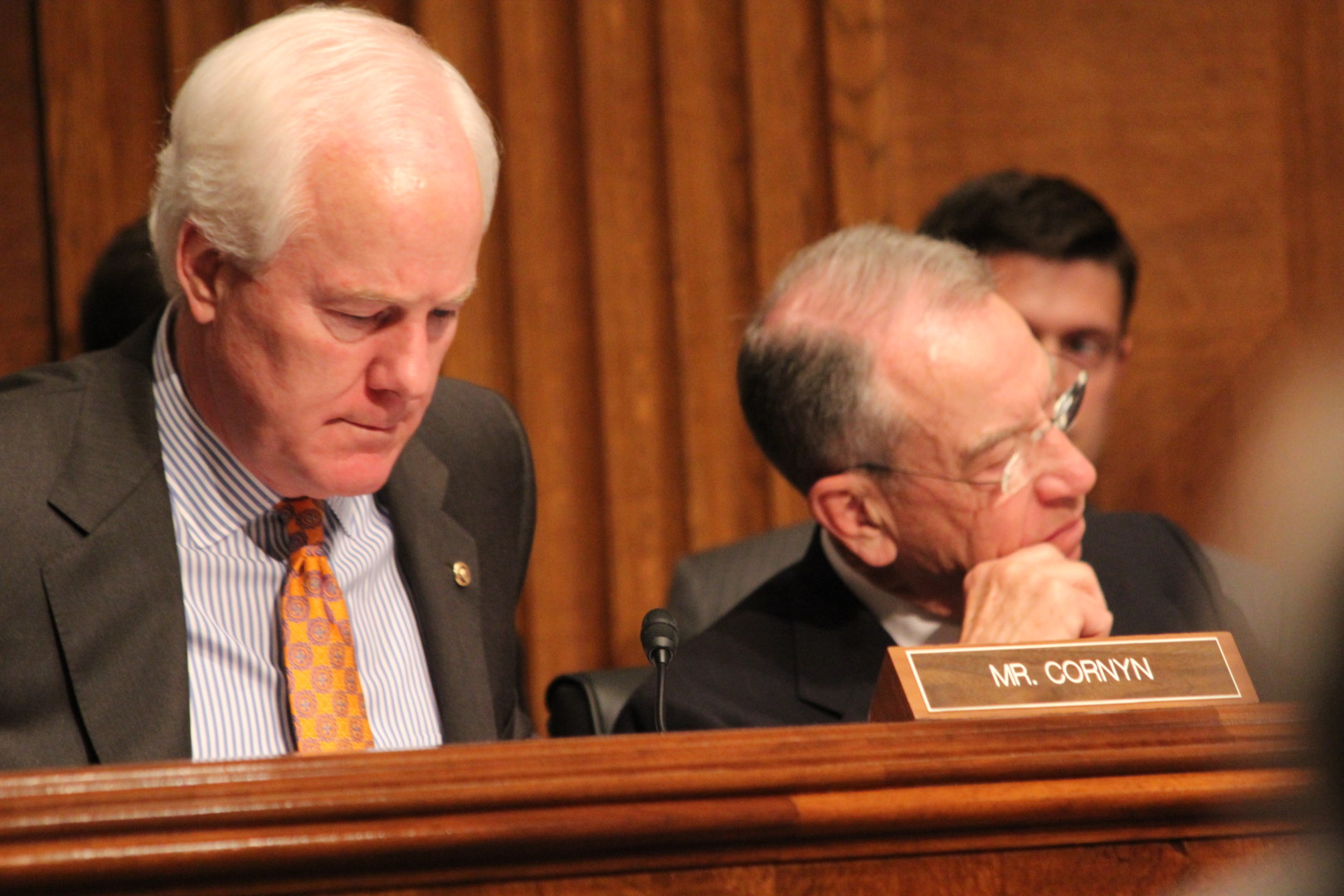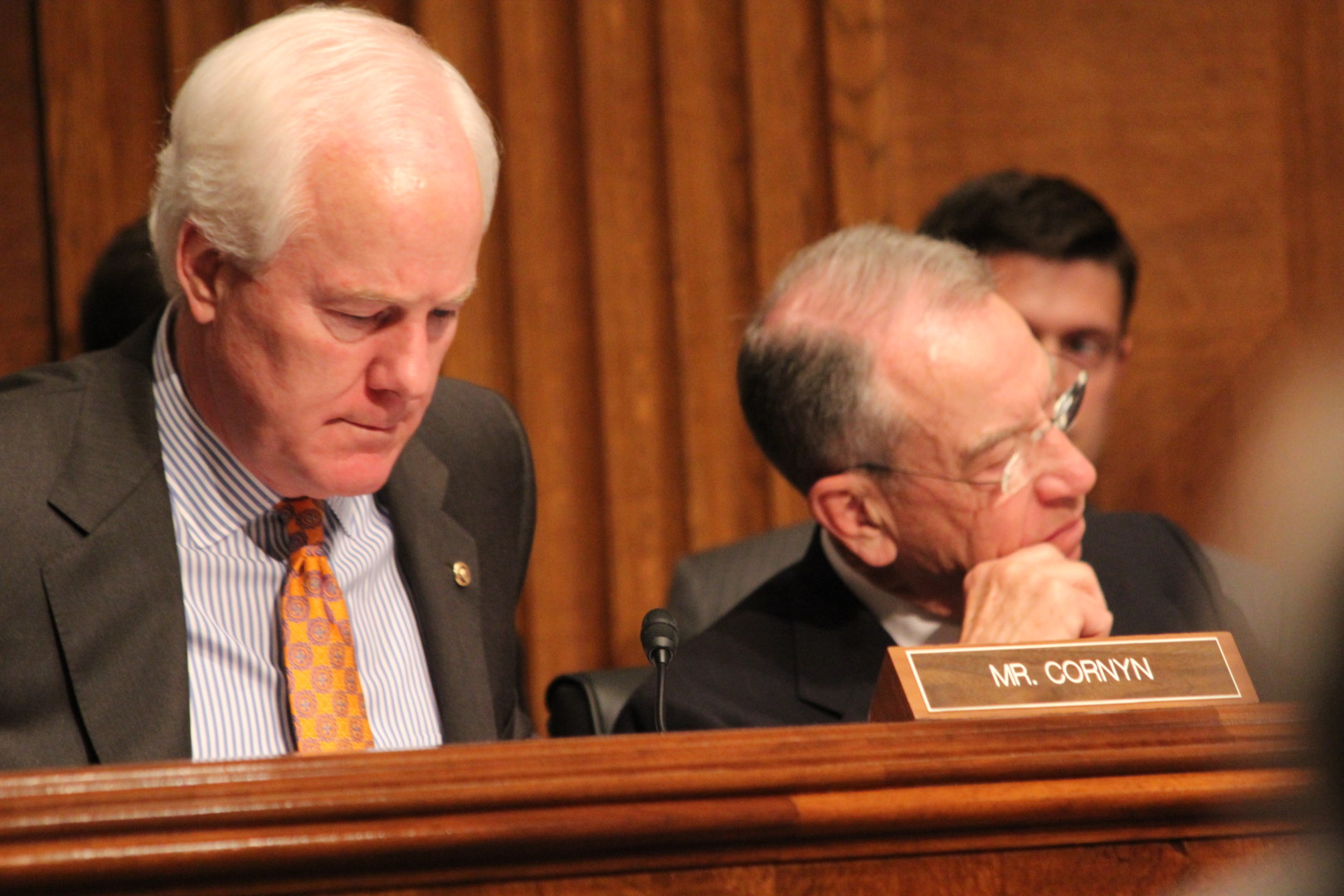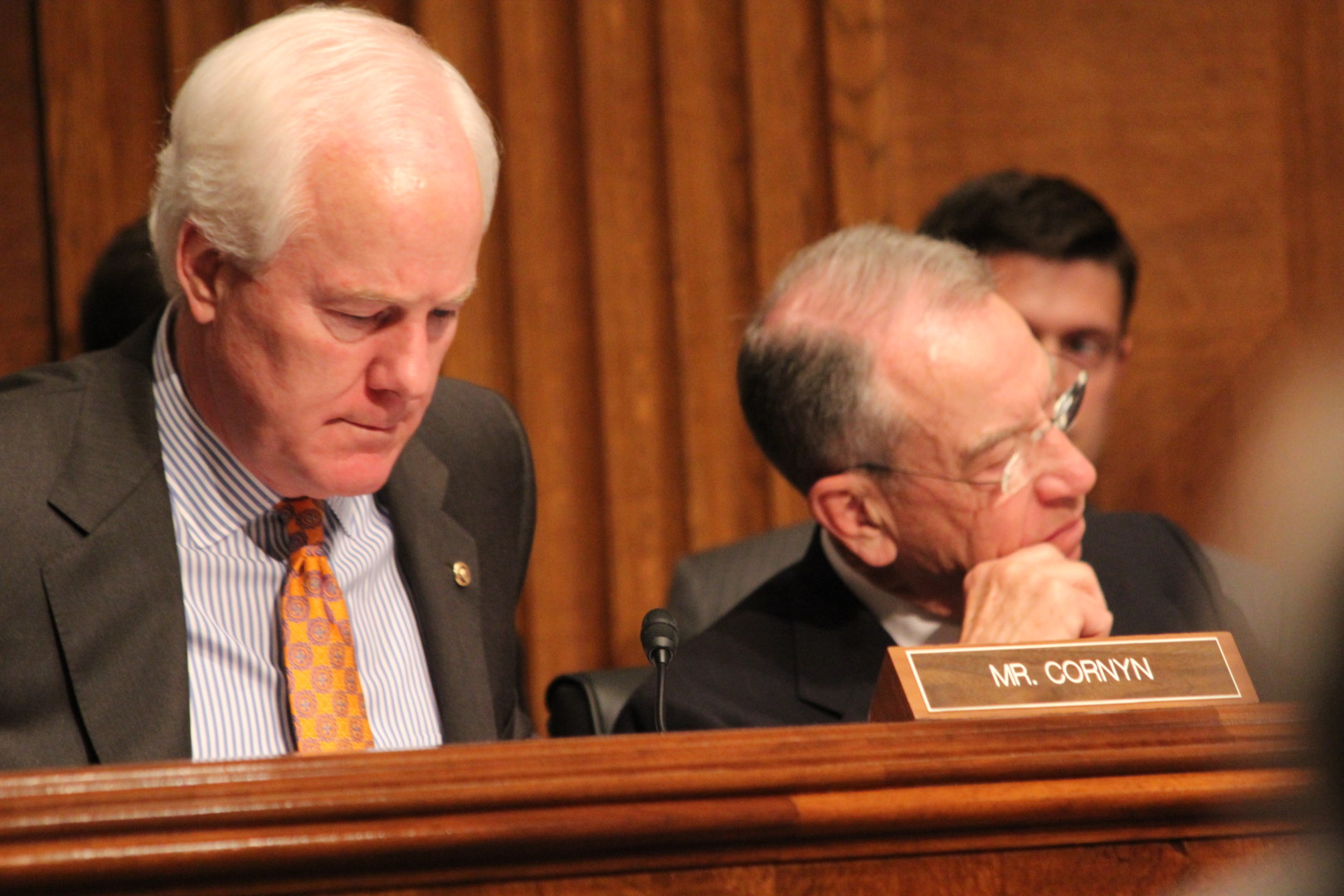 Senate Republicans plan to vote on an expanded version of the House GOP effort to roll back the Affordable Care Act this week. Party leaders are optimistic they can muster enough votes to get the complex piece of legislation through the chamber. The measure will be on the Senate floor under a budget procedure called reconciliation that does not permit filibusters.
Senate Republican leaders unveiled the updated bill to their conference in a closed-door meeting Monday evening. The newest iteration of the bill would broaden the scope of the House's ACA-repeal bill by adding provisions to roll back Obamacare subsidies and wind down the law's state Medicaid expansion over a two-year period, according to Sen. Shelley Moore Capito (R-W.Va.).
Language to defund Planned Parenthood also will remain in the bill.
Senate Majority Whip John Cornyn (R-Texas) said he thought the bill has enough support to get to 51 votes, the vote threshold the reconciliation procedure offers by banning filibusters. Previously, there were questions about whether hard-right lawmakers would oppose anything short of an all-out repeal and whether moderate Republicans would oppose Planned Parenthood language.
Cornyn said leaders have resolved many of those lawmakers' concerns. "Obviously it's an exercise getting 51 votes. There were other people who had concerns, and I understand that, but I think we found a pretty good spot," he told reporters Monday. The voting process could be completed by Thursday.
"It looks good," echoed Sen. John Thune (R-S.D.), another member of the Senate GOP leadership team. "Sen. Cornyn and his team have put a lot of effort into making sure that we have the requisite number when the time comes."
The House reconciliation bill passed last month. It targeted the law's individual and employer mandates, terminated the Prevention and Public Health Fund, repealed the medical device excise tax and a tax on high cost employer-sponsored healthcare, and restricted federal money from flowing to Planned Parenthood for one year.
But the Senate parliamentarian, the impartial adjudicator who determines whether legislation meets budget reconciliation standards,  ruled that the House bill's provisions to strike down the ACA's individual and employer mandates didn't adhere to Senate rules. Senate Republican leaders subsequently said they would file a substitute amendment that would resolve any technical issues.
Asked whether the parliamentarian had approved of the changes on the ACA's mandates, Cornyn told reporters: "We're continuing that conversation."