Committee On Rules Votes on H.R. 8 Amendments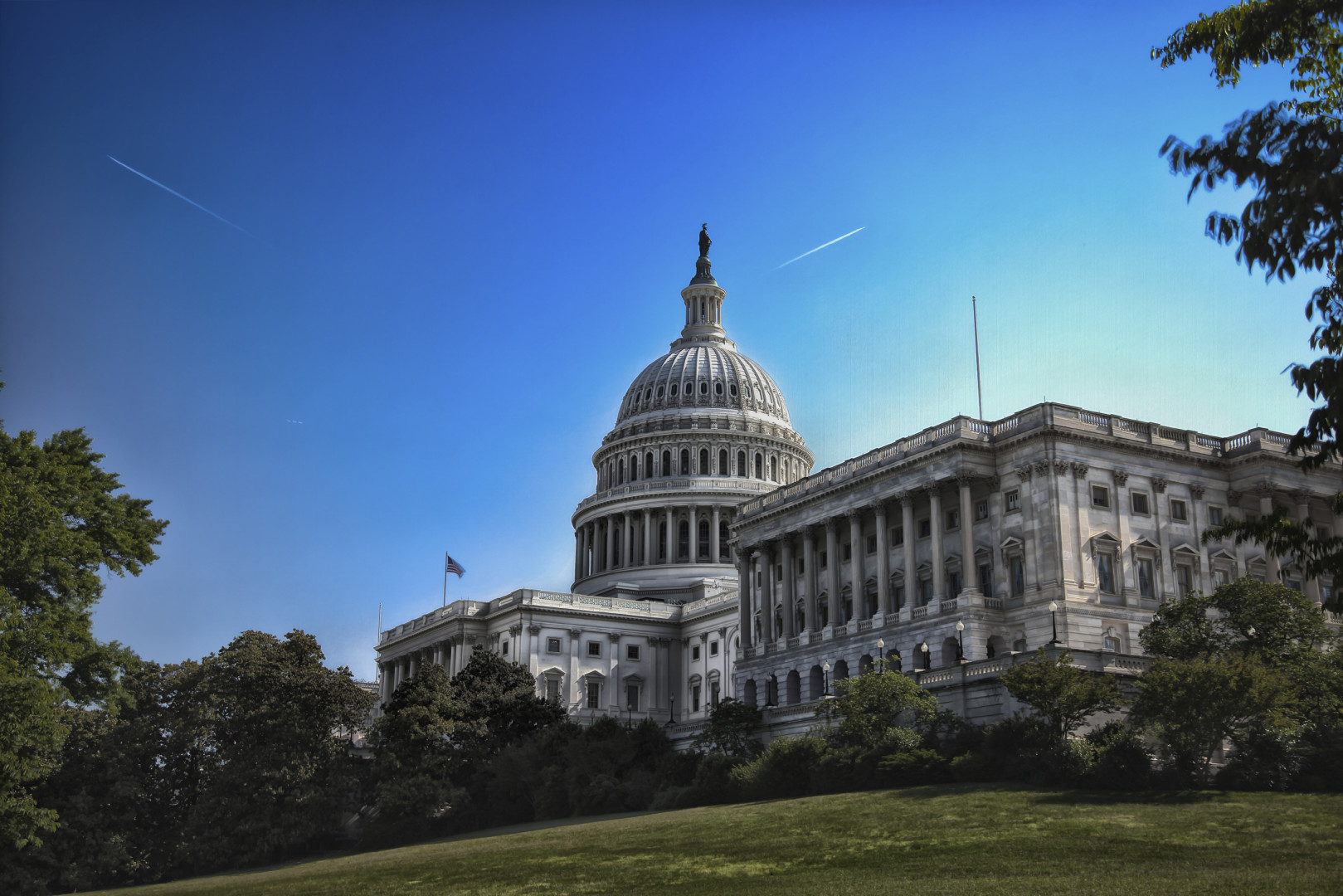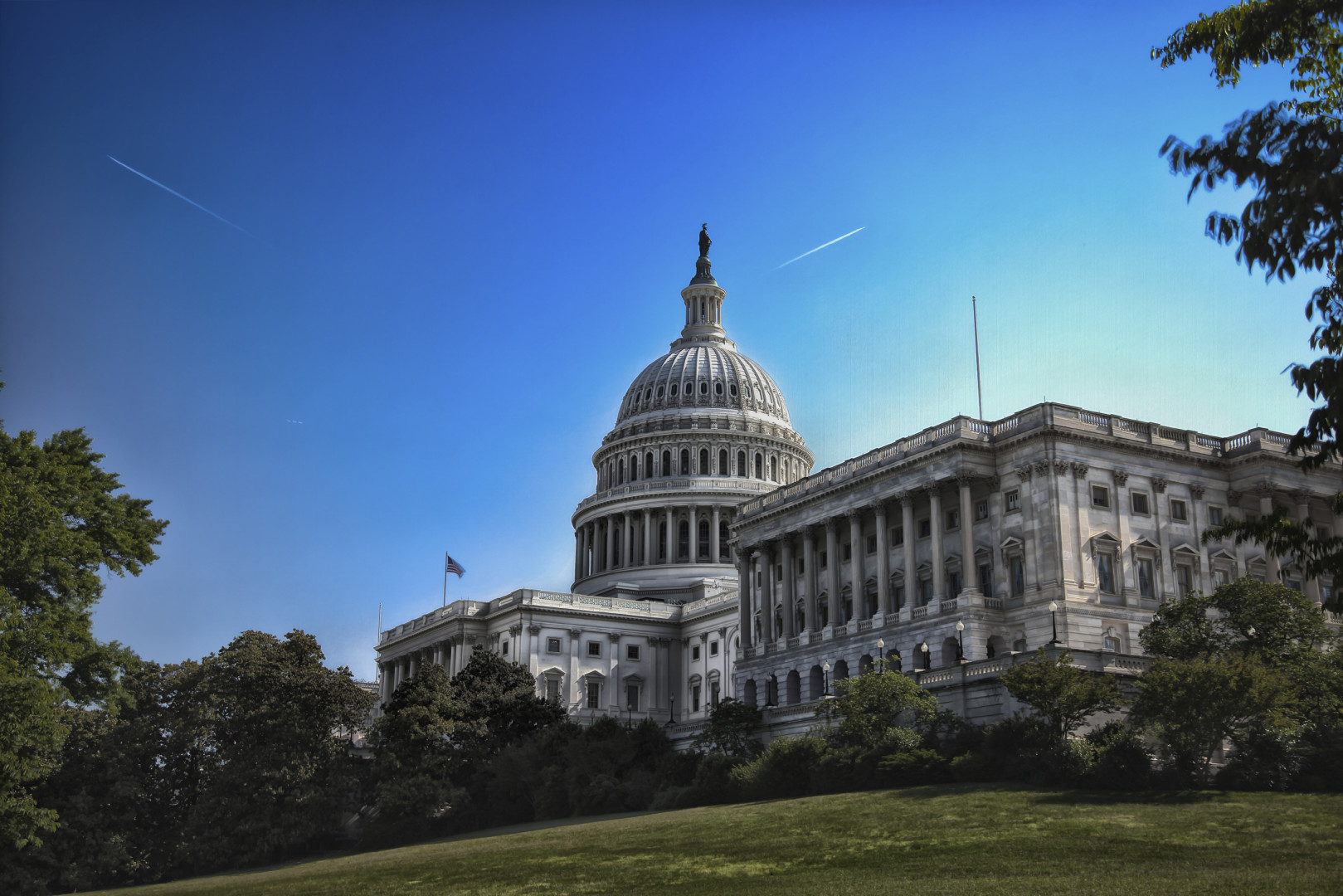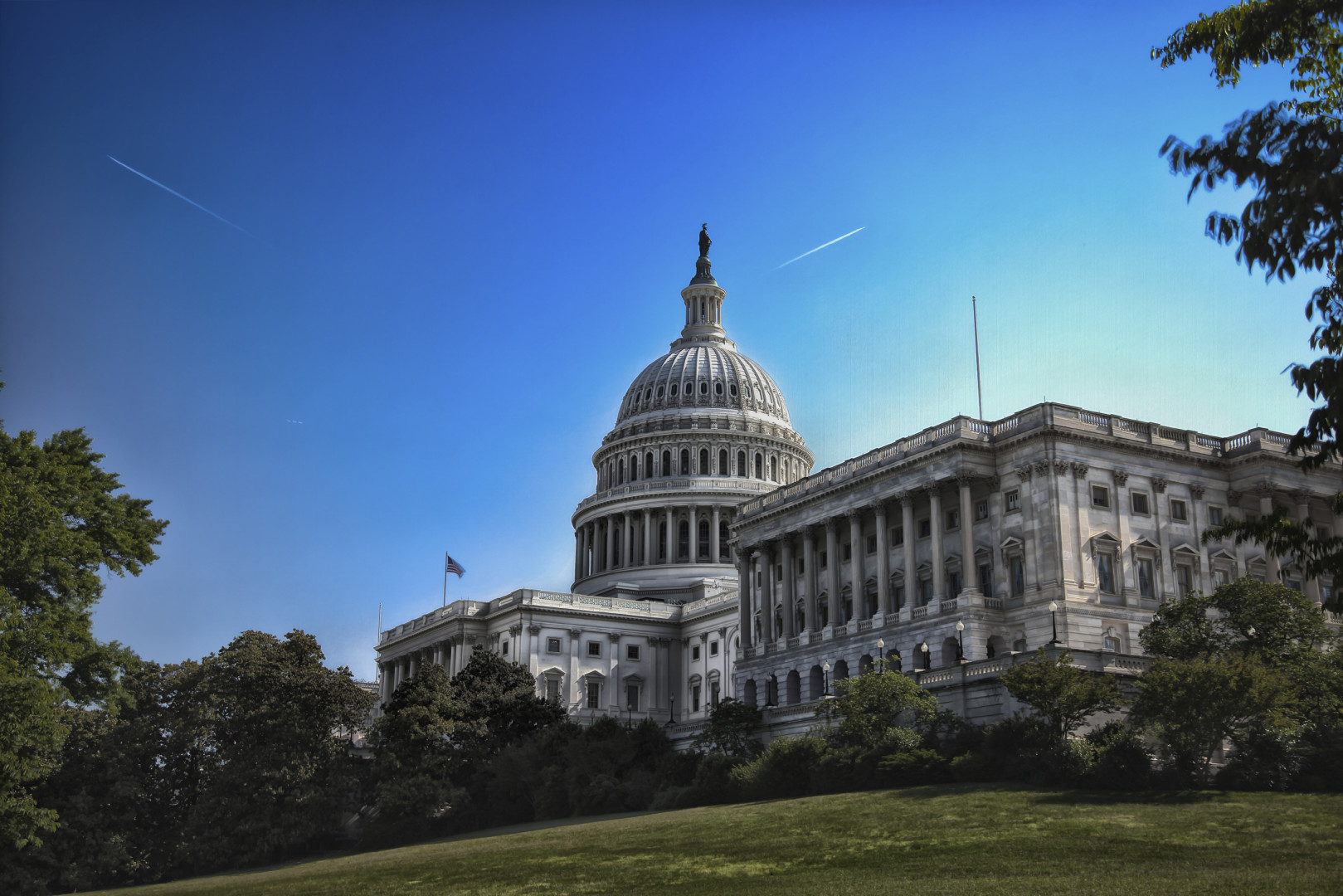 Thirty-eight riders could accompany the North American Energy Security and Infrastructure Act of 2015 (H.R. 8).
Among notable amendments made in order:
Amendment 3, which would repeal restrictions on crude oil exports. At a hearing, Joe Barton (R-Texas) said the amendment would help prevent any more jobs from being loss due to the hit the world oil market has taken recently;
Amendment 32, which would allow community-owned solar power projects to credit shareholders for generated electricity;
Amendment 40, which would require the Secretary of Interior to notify landowners when the land beneath their properties has been leased for oil and gas developments;
Amendment 62, which would allow all electric plants to be considered reliable without entering supply contracts for over a year.
The House of Representatives Committee on Rules voted on a structured rule to allow less than half of the proposed 103 amendments to the act to be up for floor debate.