Declines In Hospital-Acquired Conditions Leveled Off in 2014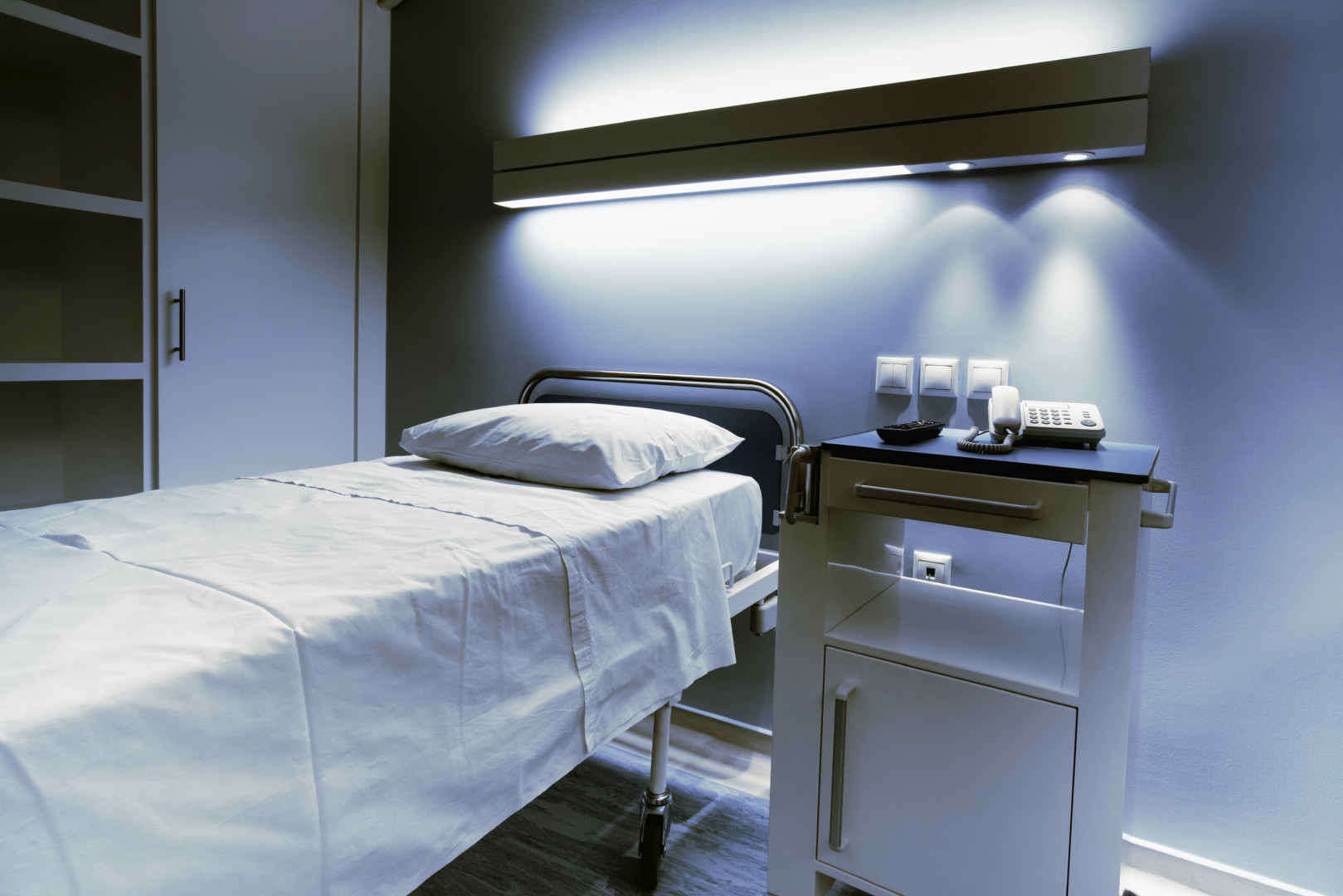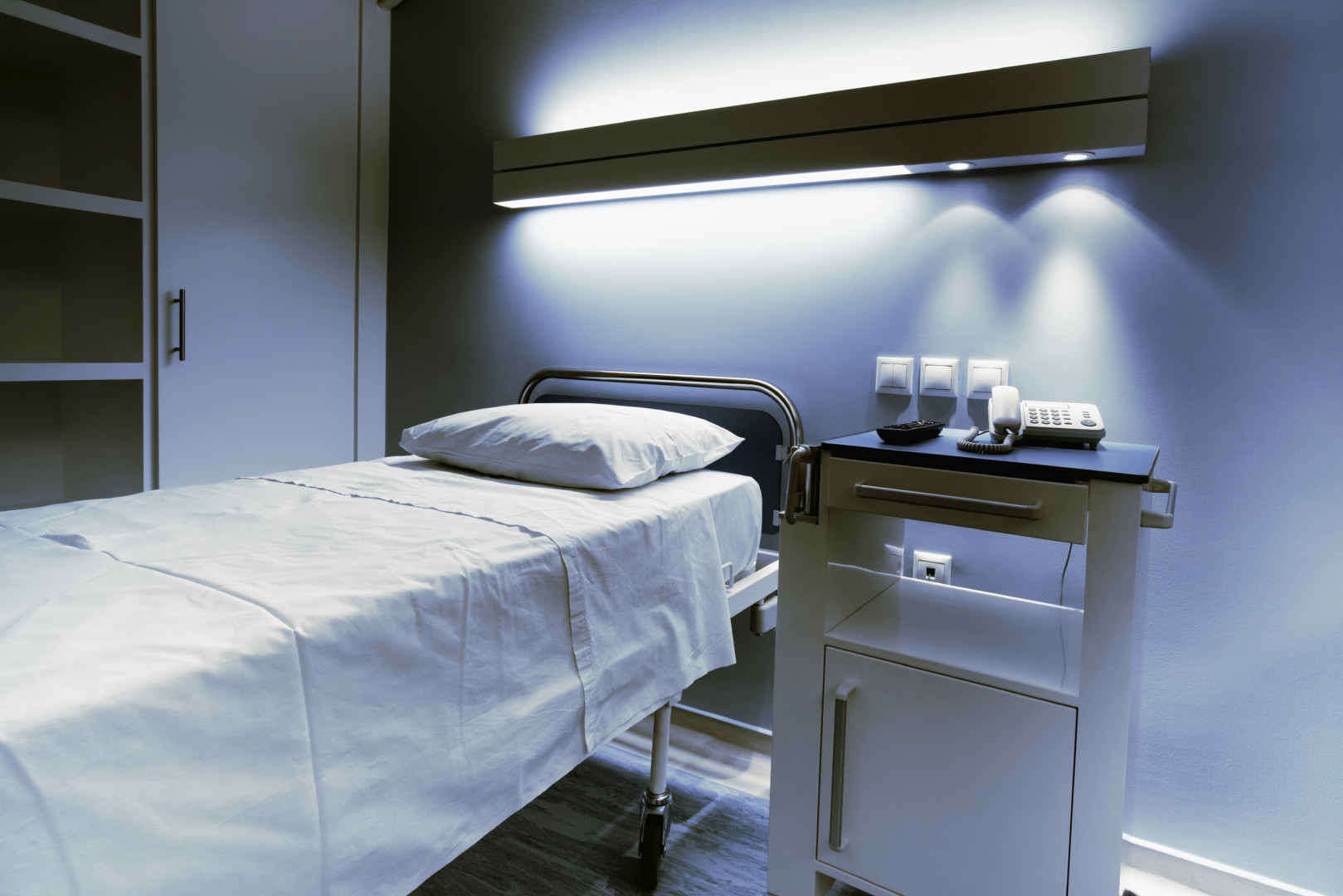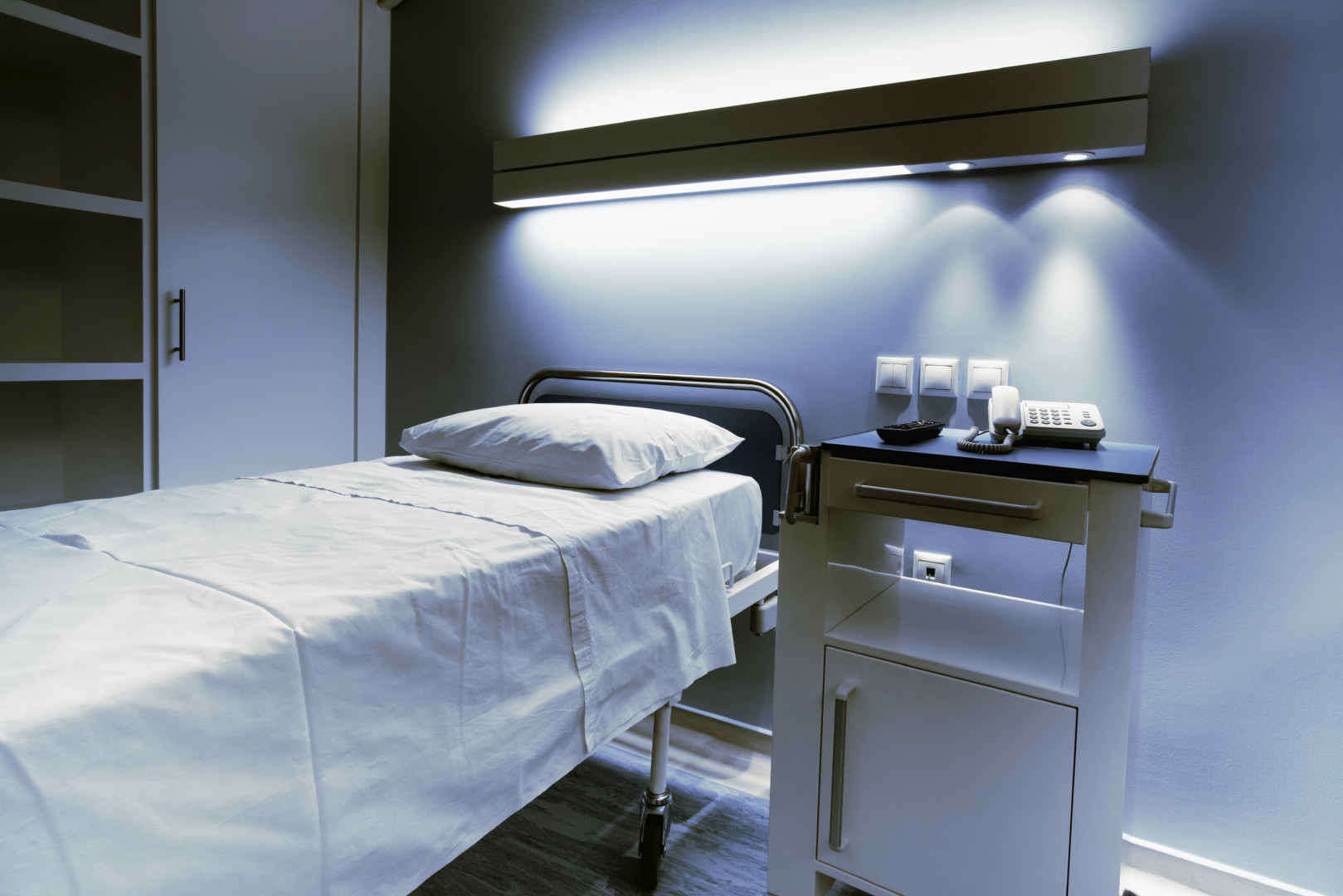 Hospital-acquired conditions decreased by 17 percent between 2010 and 2014, from 145 to 121 per thousand discharges, according to data released today by the Agency for Healthcare Research and Quality.
The agency estimates that the decreas in infections helped prevent 87,000 fewer patients deaths in hospitals and saved about $19.8 billion in healthcare costs.
"Hospitals work diligently every day to provide the best possible care for the patients they serve, and these numbers are tremendous and show the great progress hospitals continue to make," Maulik Joshi, associate executive vice president of the American Hospital Association, said in a conference call Tuesday with reporters.
The exact reasoning for the decline isn't known, but comes after more public and private initiatives and incentives for hospitals to improve patient safety, said Richard Kronick, director of the Agency for Healthcare Research and Quality.
The agency reviewed 28 types of hospital-acquired conditions that were chosen to be reviewed from medical records in the federal government's "Partnership for Patients" program, which launched in 2010. Those include a "broad range" of things that can happen to hospital patients, although it does not include "every bad thing," Kronick said.
The data showed significant decreases between 2010 and 2013, before leveling off in 2014, which could be because hospitals were able to quickly address some of the challenges that were easier to resolve, he added.
"Hospitals are now working on more difficult problems," he said, adding that further implementation of the 2014 National Action Plan for Adverse Drug Event Prevention could also spur more progress.
And as hospitals see improvements on a national scale, there's still variability at the state and local level, said Patrick Conway, principal deputy administrator and chief medical officer at the Centers for Medicare and Medicaid Services.
"It's important to have a culture and a focus on patient harm across the board," he said. "You're working on the whole culture and the whole system."