House Republican Task Force to Examine Visa Waiver Program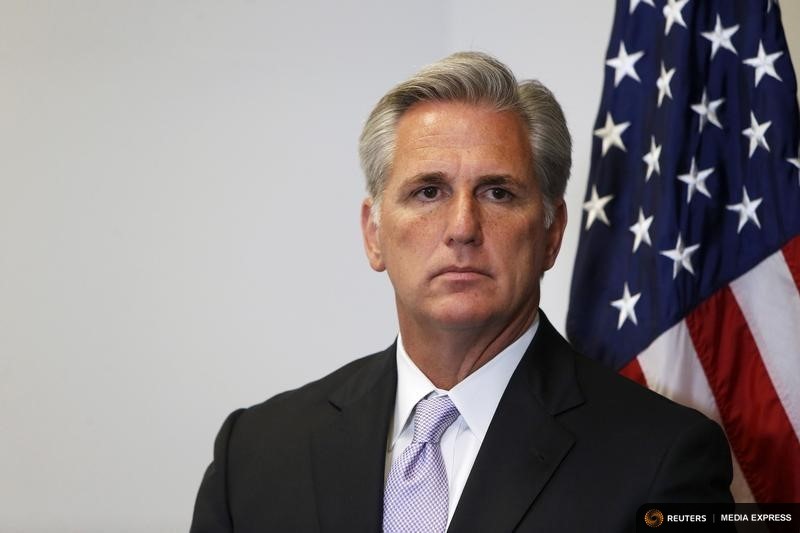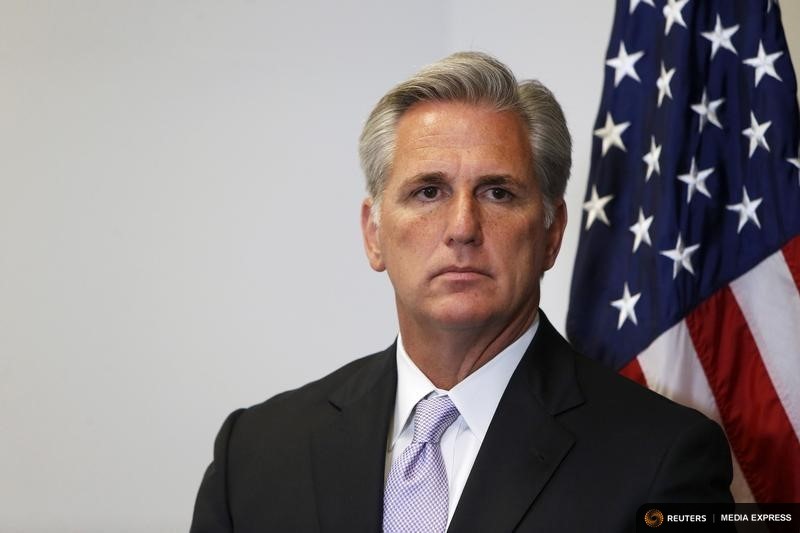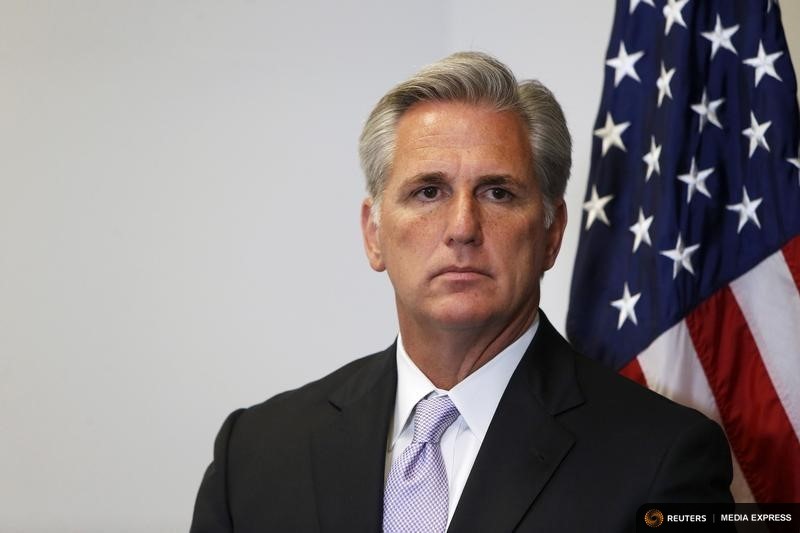 House Majority Leader Kevin McCarthy (R-Calif.) today said that the House task force on homeland security created last month will look into the U.S. visa waiver program as part of its ongoing efforts to develop policy responses to the Paris terror attacks.
"You'll also see our task force on homeland security meeting again today to talk about the visa waiver program," McCarthy, who heads the task force, said at a press conference on Capitol Hill. The House Republican leadership established the group the week after the Nov. 13 terror attacks that killed 130 people.
The waiver program allows travelers from a list of pre-cleared countries to visit the U.S. without first acquiring a visa. McCarthy's remarks today follow President Obama's executive actions on Monday that aim to change and further examine the program's security procedures. Some Senate Democrats have also been exploring legislation that would place restrictions on the program, stemming from concerns that recruits from the self-proclaimed Islamic State could use the program to enter the U.S.