More Businesses Pledge to Support Obama's Climate Agenda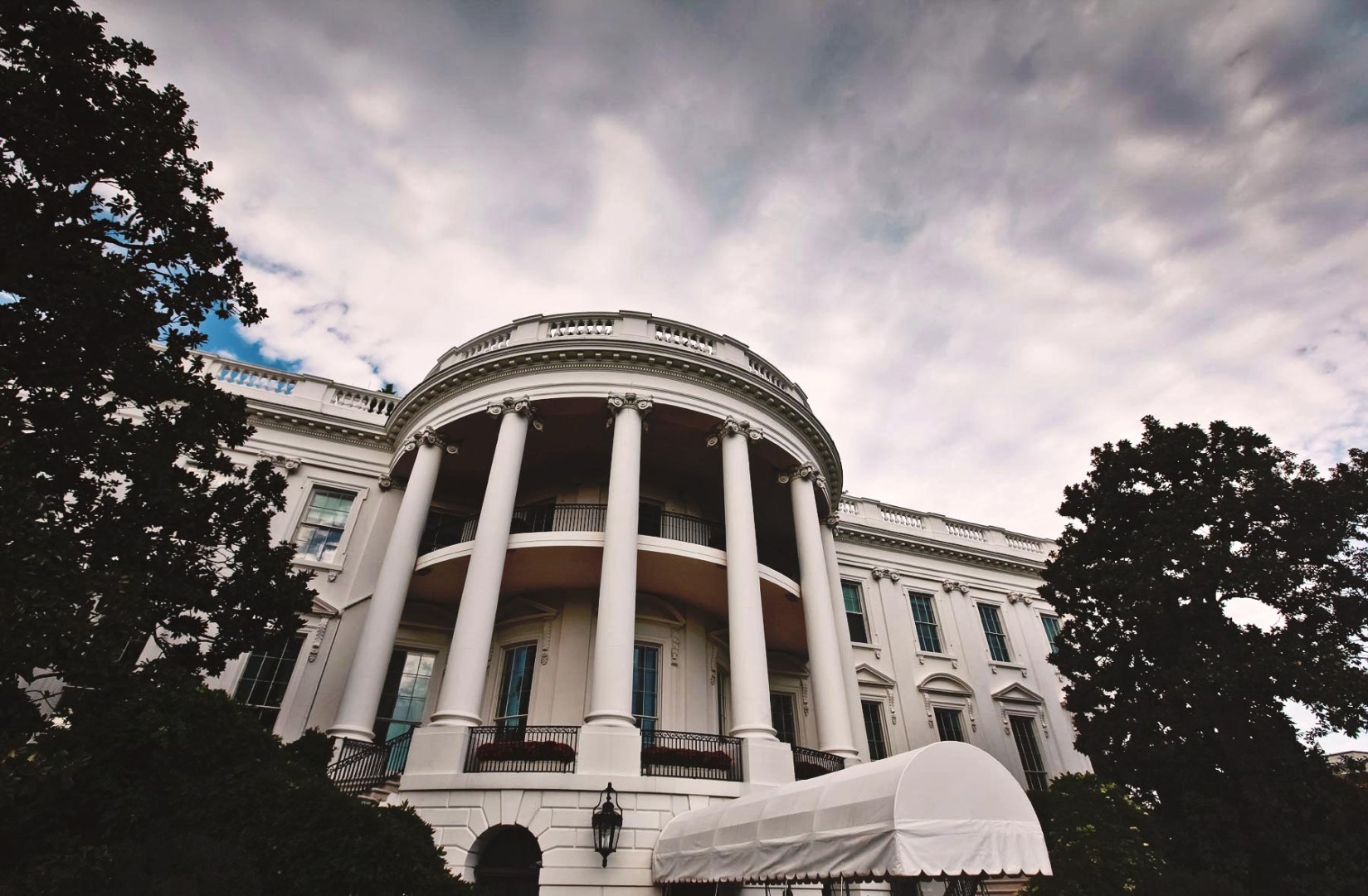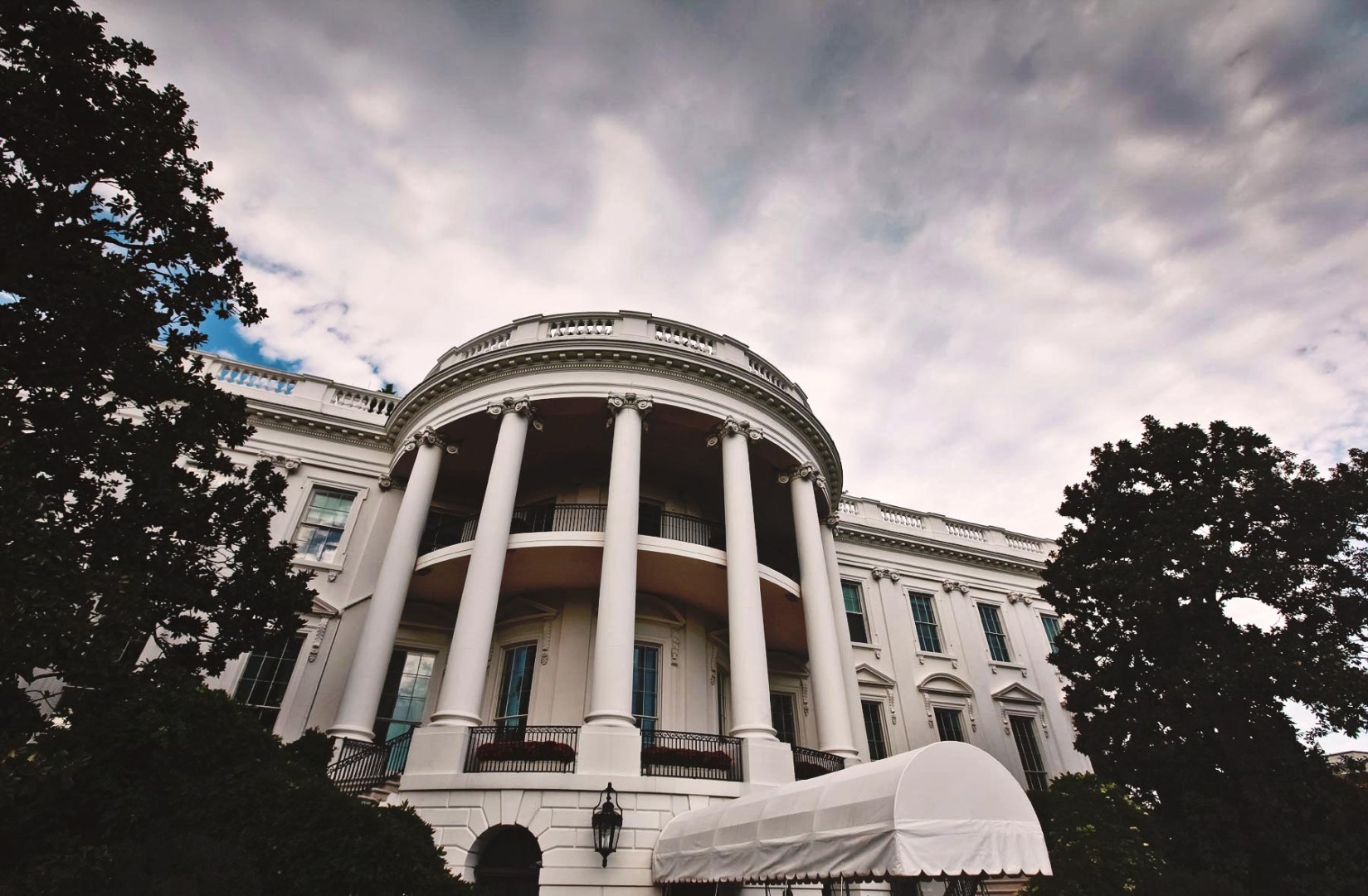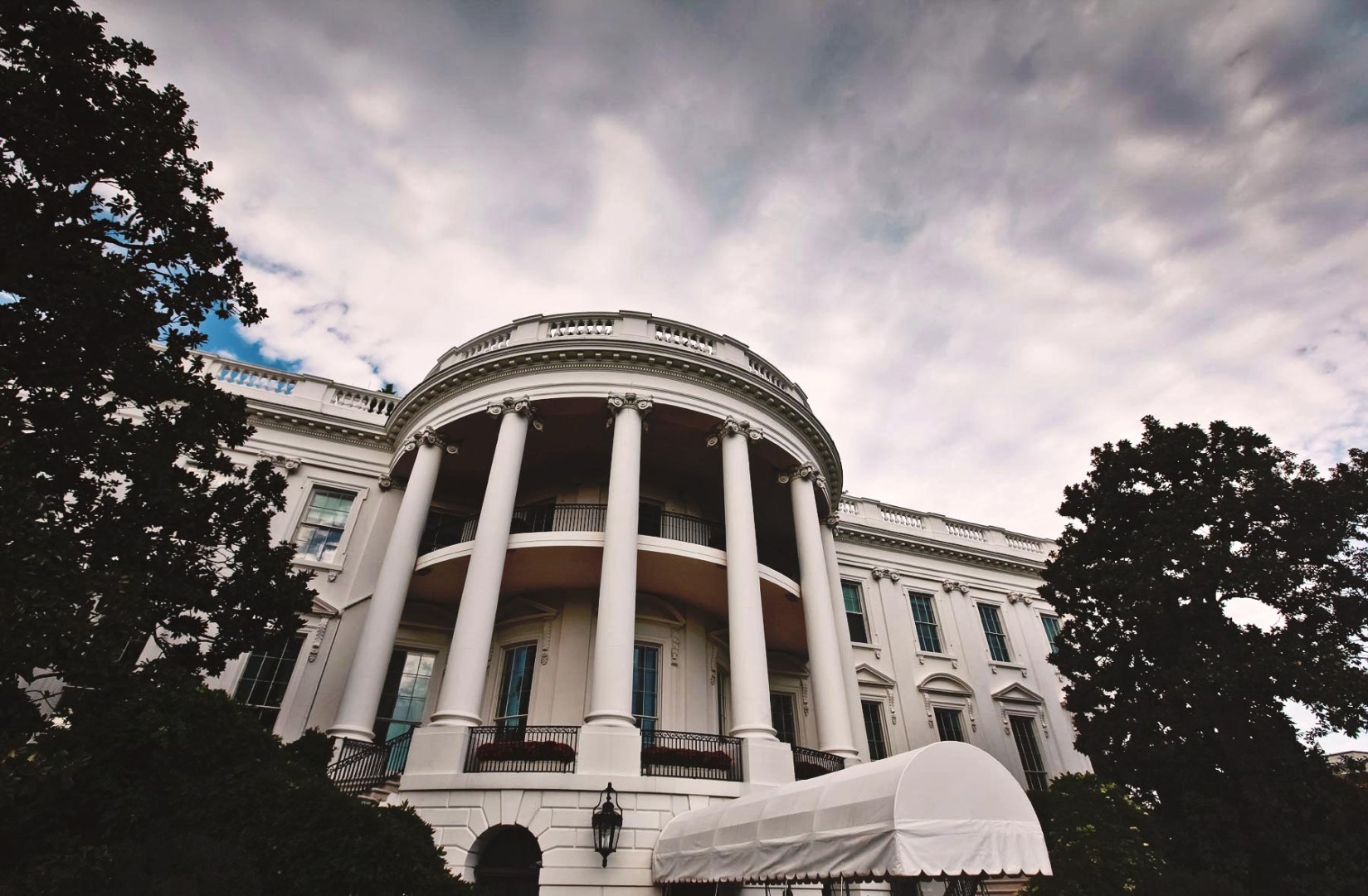 Seventy-three more businesses joined the American Business Act on Climate Change Pledge, according to the White House, bringing the total number of businesses supporting President Obama's agenda at the Paris climate talks to 154.
Companies joining the initiative pledge to reduce emissions and water usage while purchasing more renewable energy.
"The measures taken by the public and private sectors enabled President Obama to set an ambitious but achievable goal of reducing greenhouse gas emissions economy-wide by 26-28% by 2025 last November. And in the eleven months since, we've seen unprecedented global momentum in the fight against climate change," the White House said in a statement.
The participating companies represent over $4.2 trillion in annual revenue.