Negotiators Reach Deal on 5-Year Highway Bill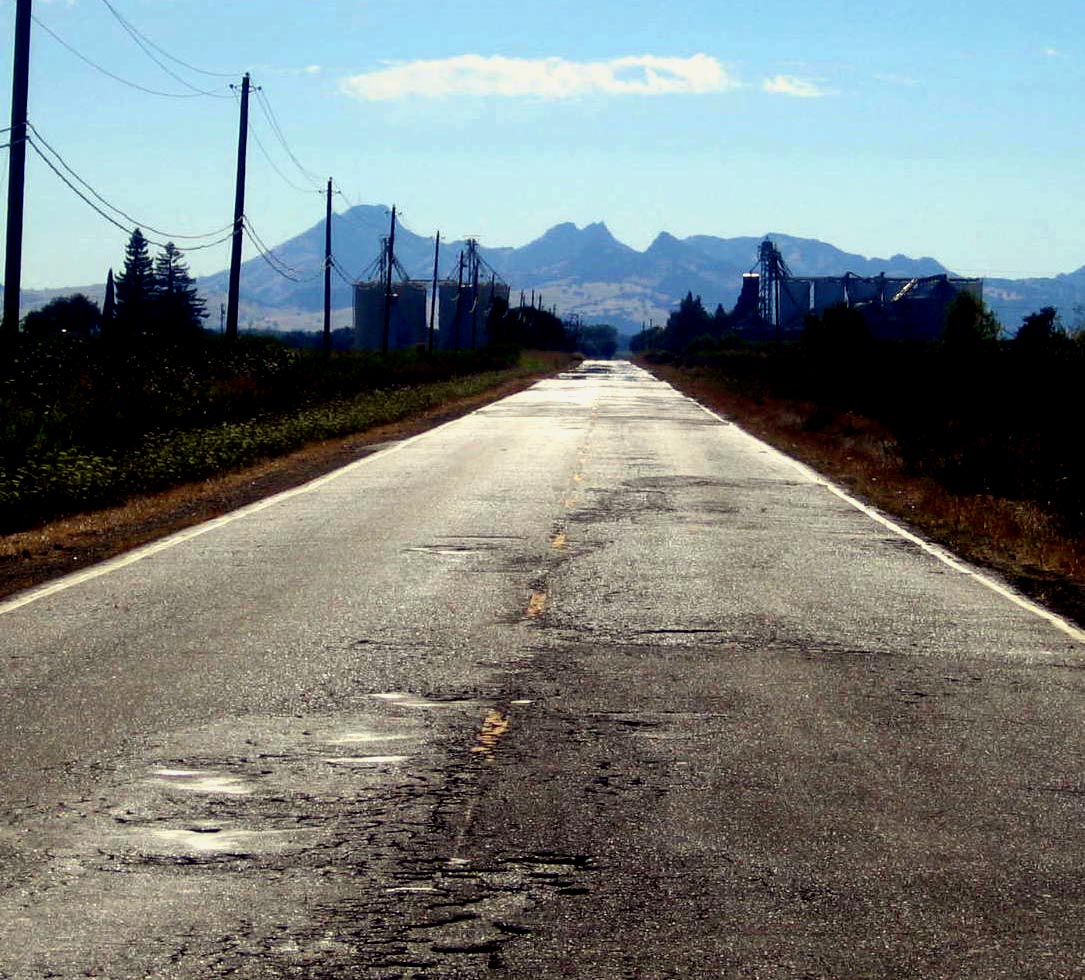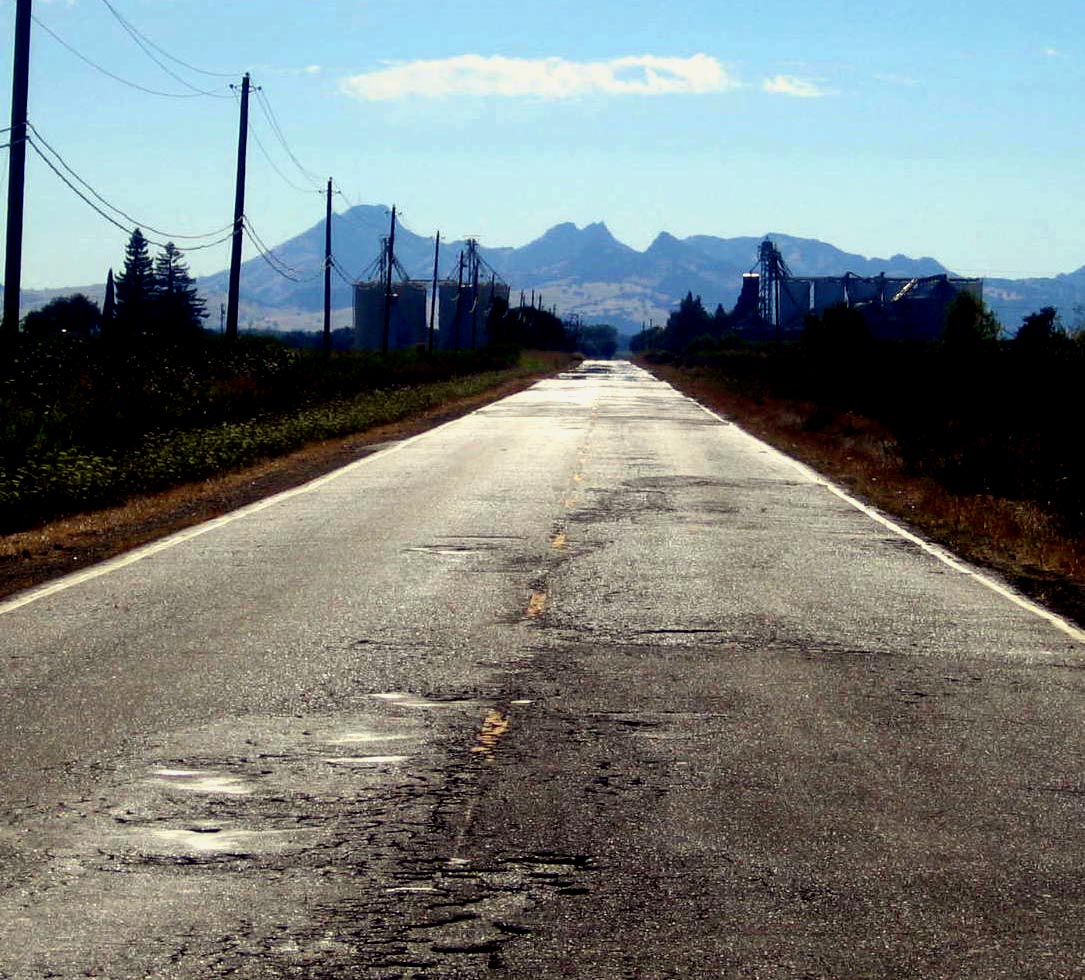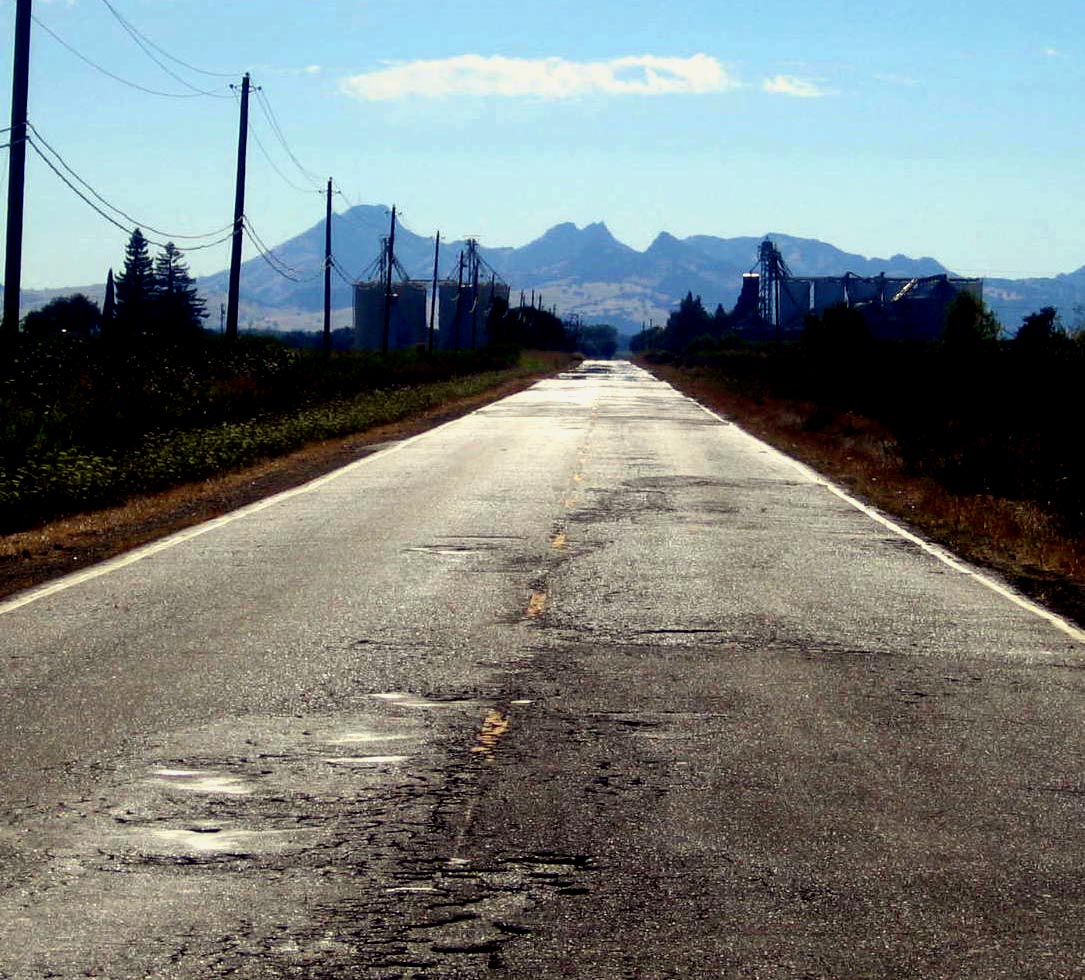 House and Senate negotiators on Tuesday reached an agreement on a highway bill that would authorize transportation funding through fiscal year 2020.
"A safe, efficient surface transportation network is fundamentally necessary to our quality of life and our economy, and this conference report provides long-term certainty for states and local governments, and good reforms and improvements to the programs that sustain our roads, bridges, transit, and passenger rail system," the negotiators said in a joint statement. "We look forward to moving this measure forward and getting it signed into law."
The joint statement was issued by House Transportation and Infrastructure Committee Chairman Bill Shuster (R-Pa.), Senate Environment and Public Works Committee Chairman Jim Inhofe (R-Okla.), House Transportation and Infrastructure Committee Ranking Member Peter DeFazio (D-Ore.) and Senate Environment and Public Works Committee Ranking Member Barbara Boxer (D-Calif.).
The bill would replenish the Highway Trust Fund, which collects and disburses money for highway and mass transit projects, as well as for cleanups and inspections of federally regulated underground petroleum storage tanks. The measure includes provisions that would expand funding for bridges off the national highway system, as well as increase dedicated bus funding.