Senate Edges Close to Actual Obamacare Repeal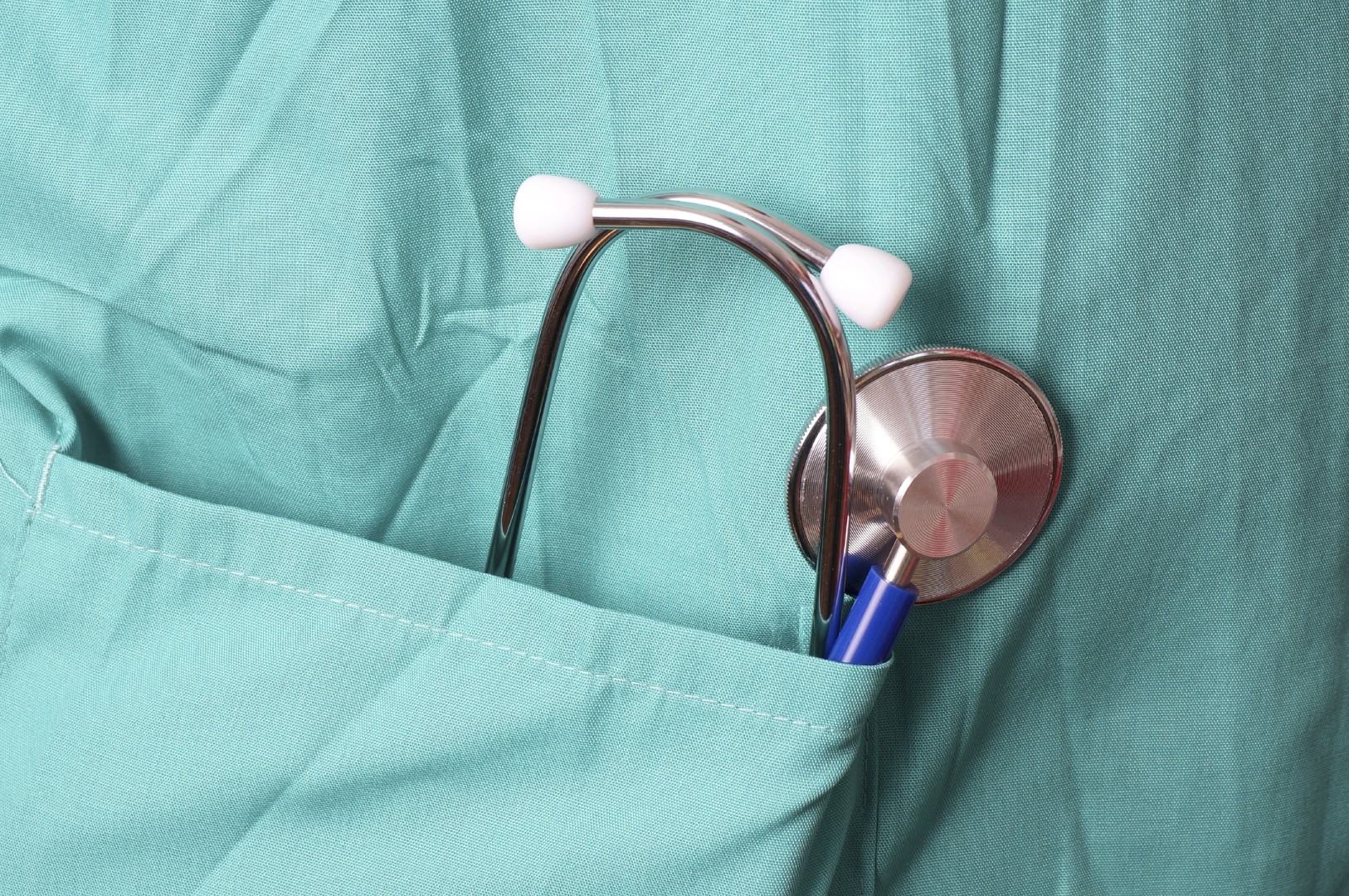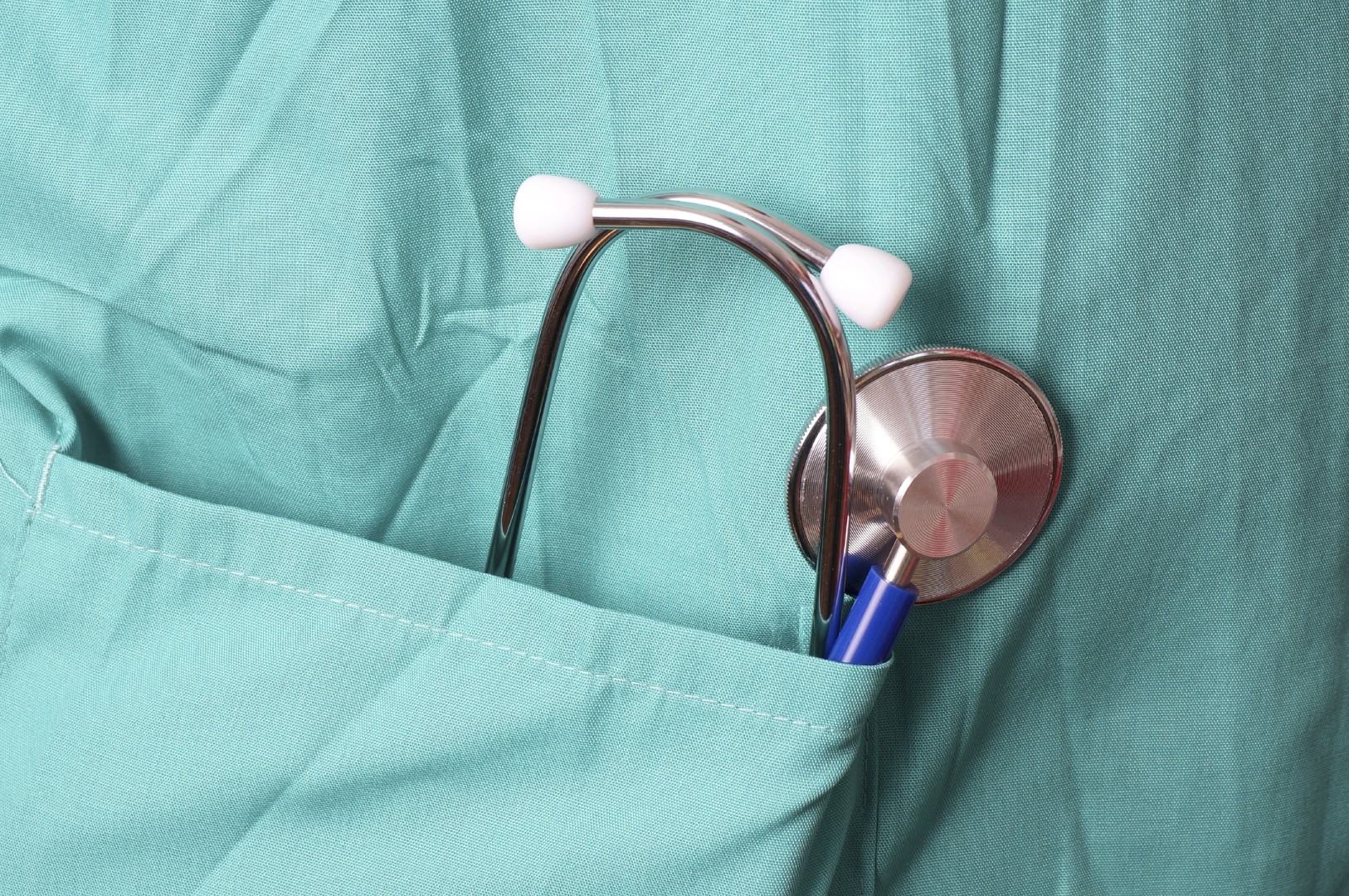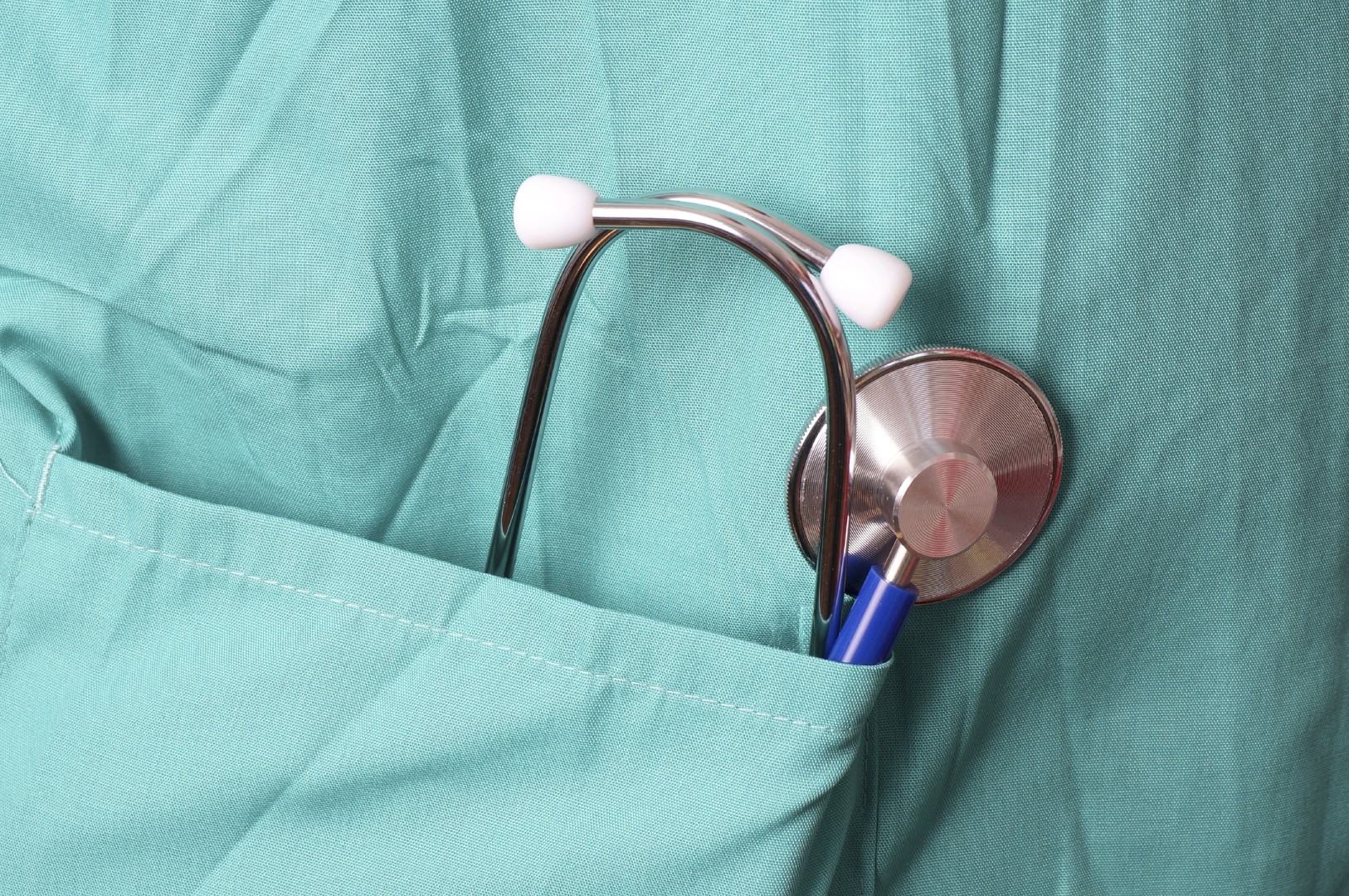 The Senate GOP's effort to extensively roll back the Affordable Care Act will go well beyond a House bill passed last month. Among the new provisions in a measure intended to rebuke President Obama for his signature law are repeals of premium subsidies, state Medicaid expansion, and a number of ACA-related taxes.
Further provisions are likely to be added. Democrats say none of this matters because Obama will veto it anyway.
The issue is of major importance to Republicans. Senate Majority Leader Mitch McConnell (R-Ky.) said Tuesday that he aims to complete consideration of the bill by Thursday. He was confident that he will be able to find the requisite 51 votes within Senate Republicans to get the legislation through the chamber. The measure is being considered under special "budget reconciliation" rules that do not allow the minority party to filibuster.
Before the additional measures are added to the bill, Senate Republicans must modify provisions in the House bill to repeal of the ACA's individual and employer mandates. The chamber's parliamentarian ruled last month that the House provisions concerning the mandates violated the special rules that govern reconciliation in the Senate. GOP staffers found a work-around – lowering the penalties associated with flouting the mandates to $0.
The bill will also still include language to defund Planned Parenthood.
Once the House language is corrected, Senate Republicans can start adding the provisions to expand the scope of the ACA takedown. The major additions will repeal the Medicaid expansion and premium subsidies after two years. In theory, the transition period would allow policymakers sufficient time to craft a replacement for individuals whose health insurance is tied to the existing ACA healthcare system.
A rollback that comprehensive would strike at the heart of Obama's signature domestic legislative achievement. Of course, even if the bill makes it out of Congress – not yet a sure-fire proposition – a White House veto is inevitable, which Republicans won't be able to overcome.
But the purpose of the bill isn't to dismantle Obamacare this year. It's to demonstrate that if voters give Republicans the White House, the party has a clear path to getting rid of the law.
"The president could sign it, and then even though some portions of it might still be alive, everybody would know we have to start over," Sen. Jeff Sessions (R-Ala.) said Tuesday.
By writing new provisions that would expand the rollback, McConnell's team may have won the support of some Senate conservatives who had previously said they would oppose the House's more limited bill.
Sens. Ted Cruz (R-Texas), Mike Lee (R-Utah) and Marco Rubio (R-Fla.) have consistently stated that they would oppose anything but a full Obamacare repeal, a standard they did not think the House's version met. The Senate version isn't a complete repeal either, but it is much closer.
After Senate conference meeting Monday evening to discuss the Senate's endeavor to add to the House bill, at least one of those naysayers may be changing his mind. An aide to Lee said that while the senator would wait for a final ruling on the language, Lee  is "very encouraged" by Senate GOP leaders' attempt to build a more robust repeal.
By pairing the Medicaid expansion with a two-year transition period, McConnell appears to have kept GOP senators from states that have bought into the law's Medicaid program from jumping ship.
"Yeah, I think so," said Sen. Shelley Moore Capito (R-W.Va.), when asked whether she was satisfied with the new Medicaid provision. West Virginia opted to expand Medicaid as of Jan. 1, 2014.
"This is obviously something I talked about quite a bit. And repeal and replace has always been the way we've wanted to go. And certainly for Medicaid, that's important to me and my state," Capito said.
Sen. Steve Daines (R-Mont.), whose state has also accepted the expansion, said the Medicaid rollback with the two-year transition wouldn't lose his vote either.  "I support the repeal of Obamacare and that's what this reconciliation would do," he said.
It remains to be seen whether any of the Republican moderates can be brought on board in light of the provision to defund Planned Parenthood.
Senate Minority Whip Dick Durbin (D-Ill.) told reporters Tuesday that Democrats plan on offering an amendment, likely to fail, that would remove the Planned Parenthood language. That could possibly offer Republican proponents of Planned Parenthood a path towards demonstrating their support for the reproductive clinics while also voting for the final reconciliation language. In other words, they could vote to strip the Planned Parenthood language and then feel safe voting to repeal Obamacare.
But that's not a guarantee. Speaking to reporters Tuesday, Planned Parenthood supporter Sen. Susan Collins (R-Maine) said the bill's language to strip the health organization's federal funding was a "major problem," even though the legislation won't become law.
"There is no doubt that the president is going to veto the bill, but I still am concerned about taking a position that is contrary to what I believe about the importance of Planned Parenthood clinics," she said.
Republicans are eyeing Sen. Lisa Murkowski (R-Alaska), another Planned Parenthood proponent, as an eventual 'yes' on the total reconciliation package. But an aide for the senator told Morning Consult that Murkowski has yet to come down on one side of the reconciliation bill or another.
"I think it's well known that I don't support defunding Planned Parenthood," Murkowski told Morning Consult last month.