Senate Probe Says Gilead Used Revenue-Driven Strategy to Price Hepatitis Drug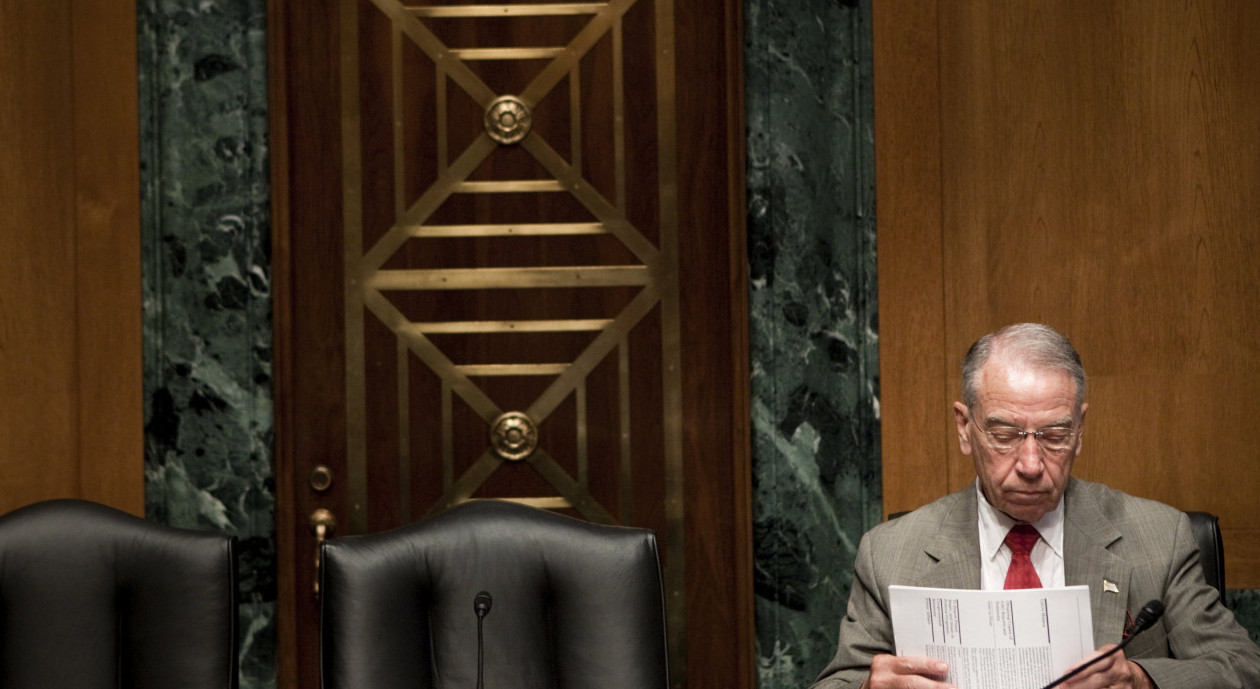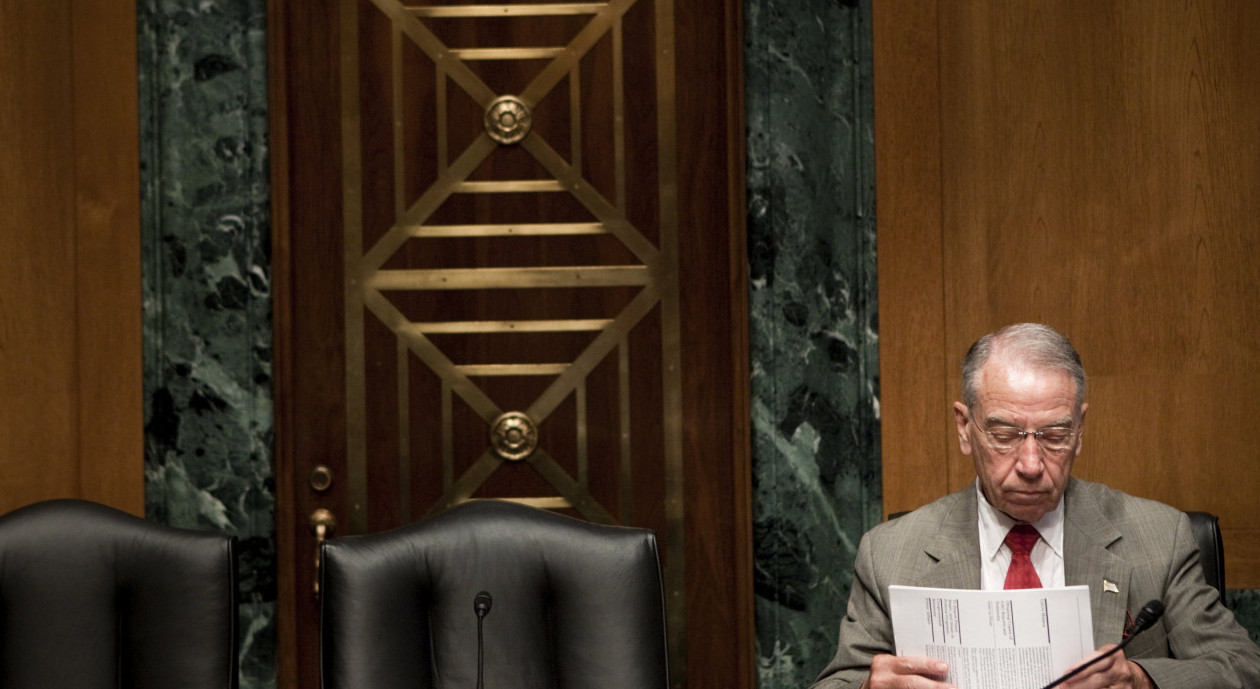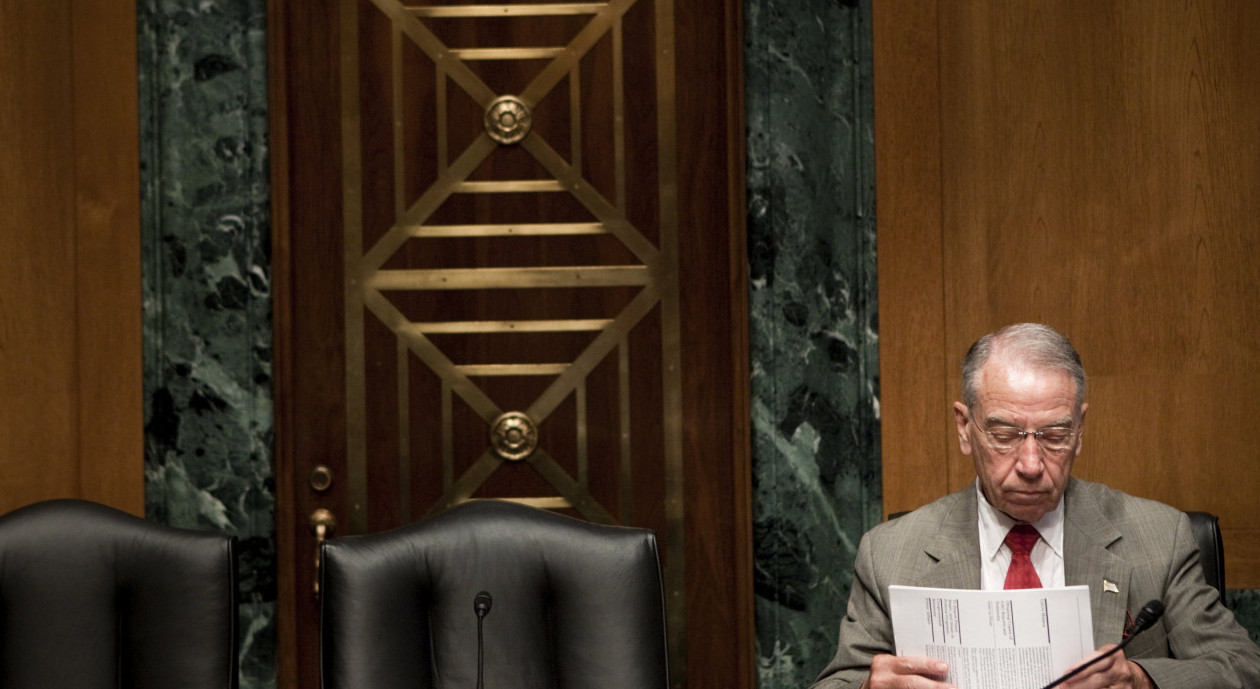 Gilead Sciences used a revenue-driven strategy when determining prices for its Hepatitis C drug Sovaldi, according to the findings of a Senate Finance Committee investigation released today.
The probe, led by Committee Chairman Chuck Grassley (R-Iowa) and ranking member Ron Wyden (D-Ore.), concluded that the firm's primary focus in pricing Sovaldi and its follow-up, Harvoni, was to make sure that the drugs dominated the market at the highest price for the longest time.
"The $84,000 price tag significantly affected patient access," said the report, which cited company documents and correspondence. "Many public and private health care payers adopted substantial restrictions."
"At least 27 state Medicaid programs—including Iowa and Oregon—restricted Sovaldi's use to only the sickest patients because of the drug's price and the cumulative cost of treating HCV patients," the report added. "Likewise, private insurers instituted strict access controls for the drug."
The report raised questions like whether payers have the resources to know about the cost, patient volume and increases in efficacy of a new treatment regimen, and how the value of innovative therapies should be represented in their prices.
"Gilead knew these prices would put treatment out of the reach of millions and cause extraordinary problems for Medicare and Medicaid, but still the company went ahead," Wyden said in a statement. "If Gilead's approach to pricing is the future of how blockbuster drugs are launched, it will cost billions and billions of dollars to treat just a fraction of patients."