Doug Oberhelman Named Chairman of Business Roundtable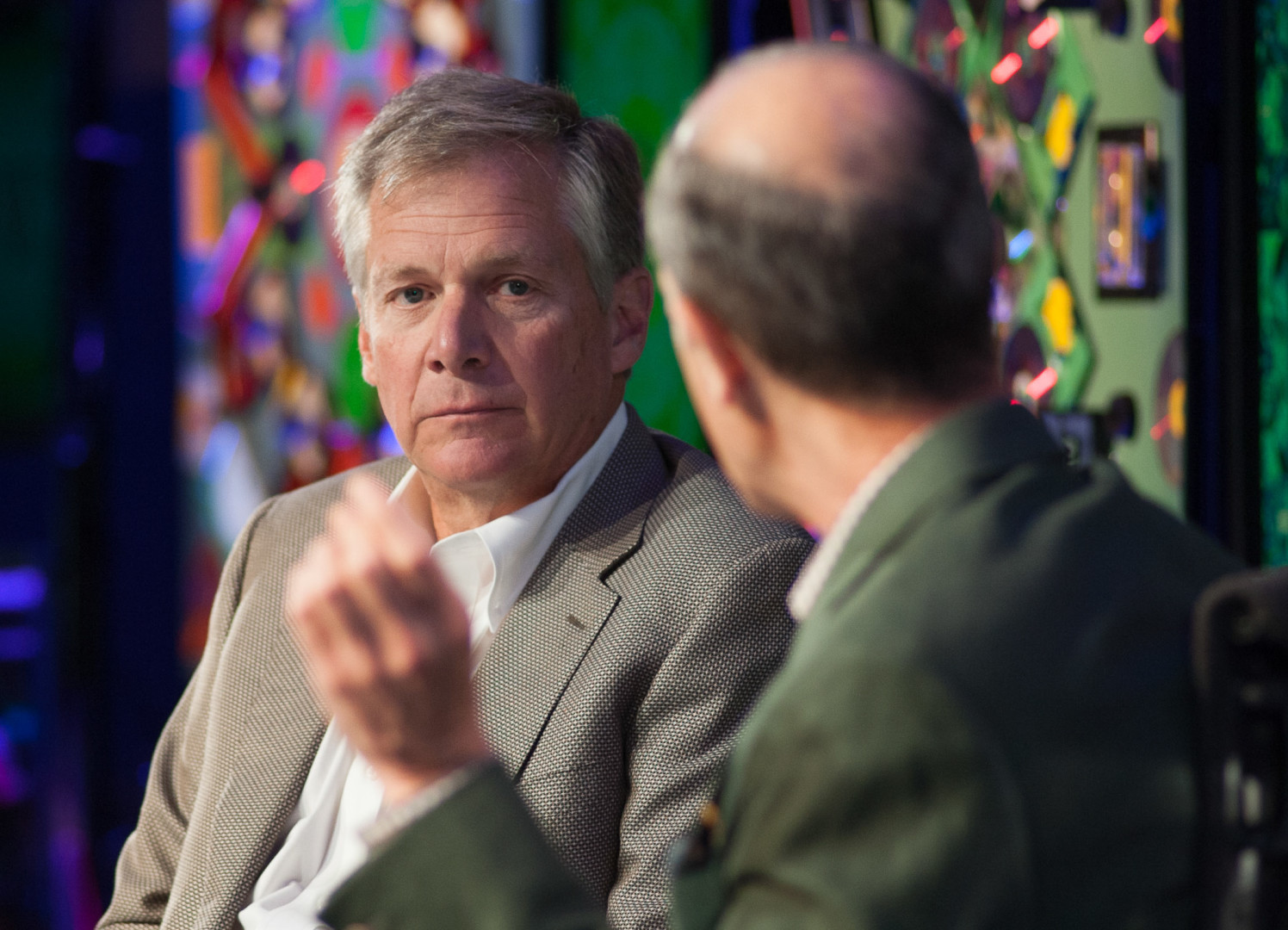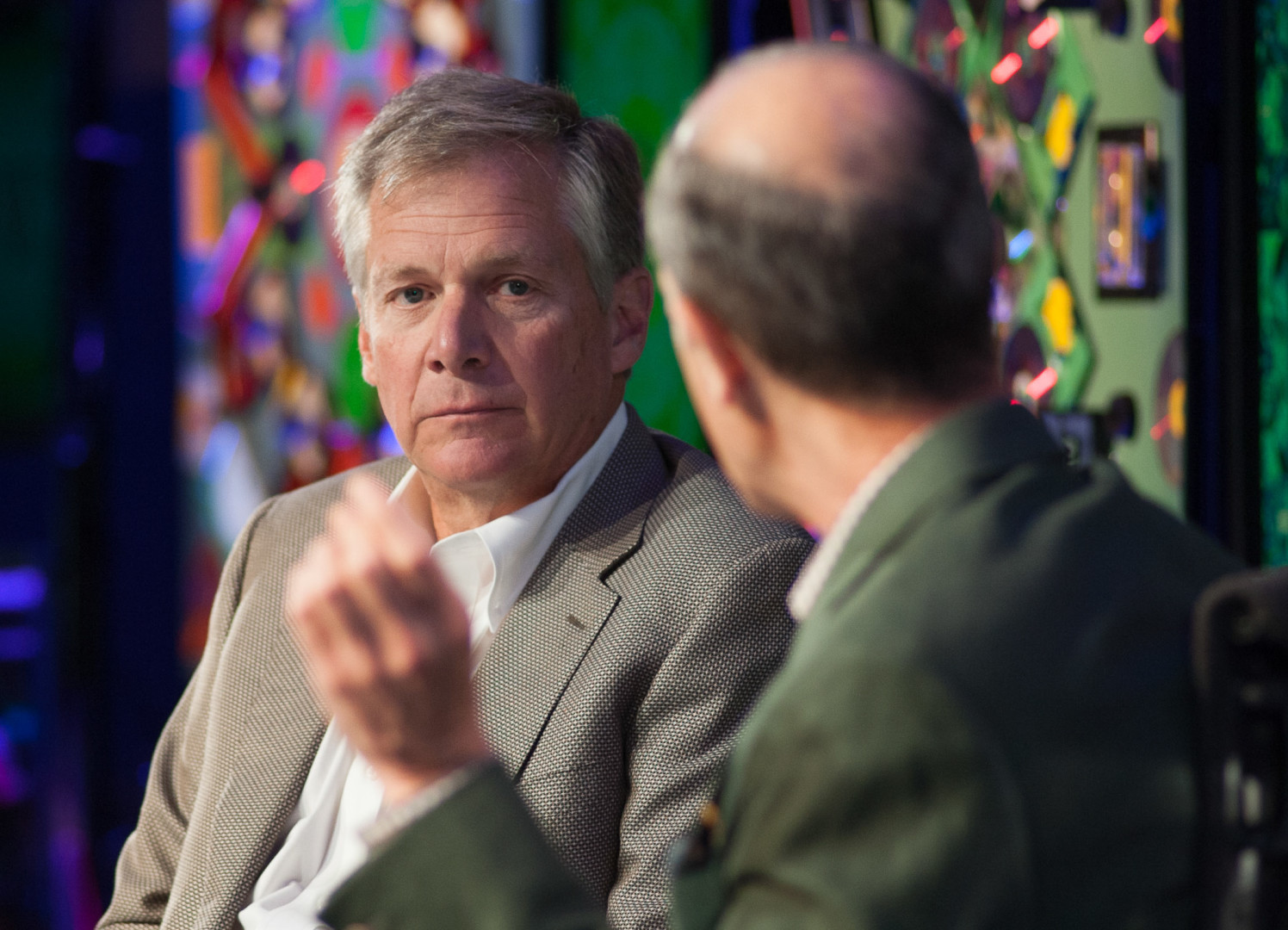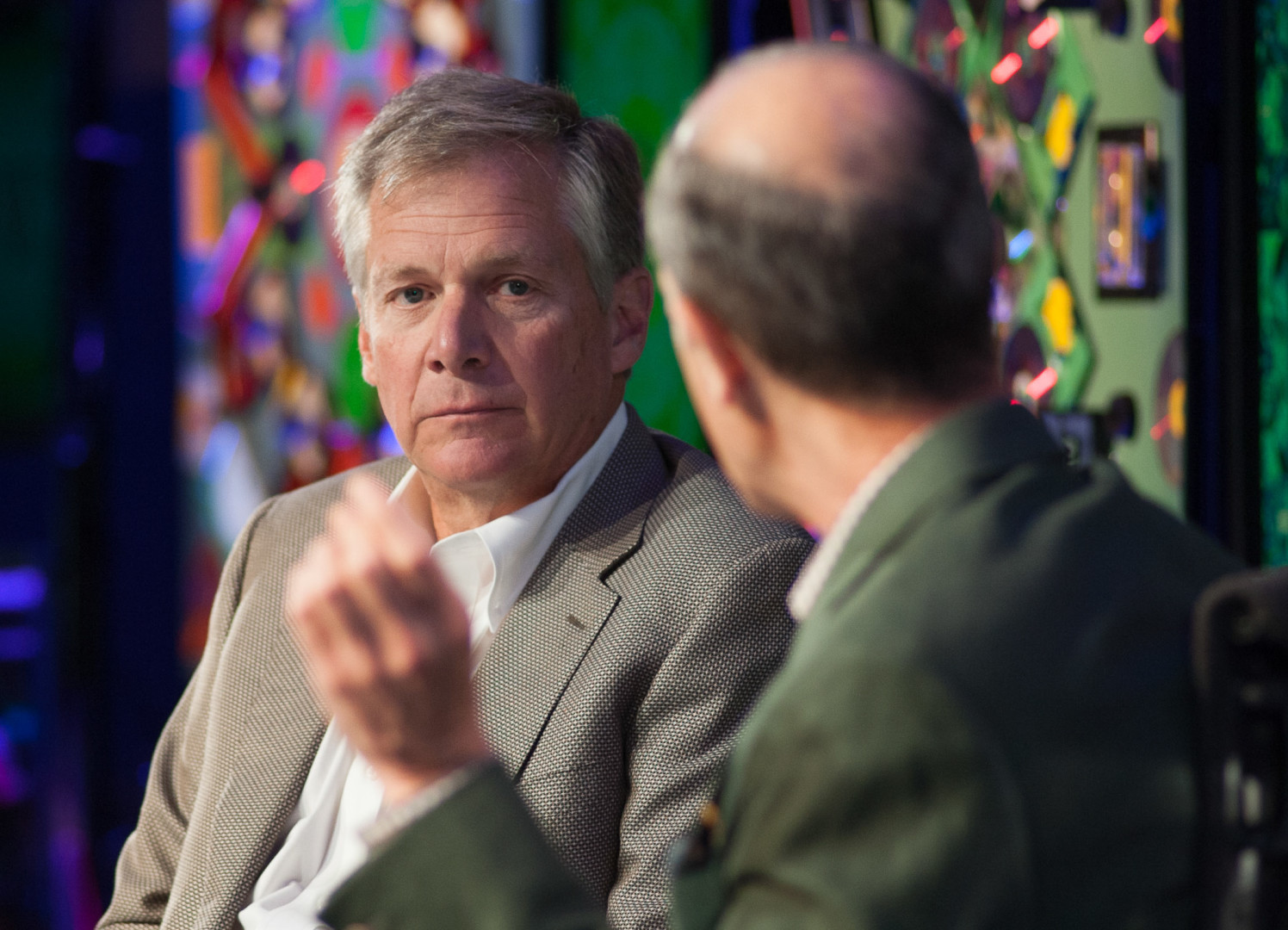 Doug Oberhelman, chairman and chief executive officer of Caterpillar Inc., has been named chairman of Business Roundtable. He will serve from Jan. 1, 2016, through Dec. 31, 2017.
Oberhelman will succeed Randall Stephenson, chairman and CEO of AT&T Inc.
"Doug is an outstanding global business leader and a leading advocate for promoting jobs, innovation and economic growth in the United States," Stephenson said in a statement. "Doug's leadership at Business Roundtable has helped secure congressional approval of trade agreements and has encouraged public investment in America's infrastructure. He has a record of driving cooperation between government and industry, and the roundtable is well-positioned moving forward with Doug at the helm."
Business Roundtable is a Washington-based association of CEOs representing almost 16 million employees.