House Dems Seek Answers on Rising Drug Costs in Partisan Hearing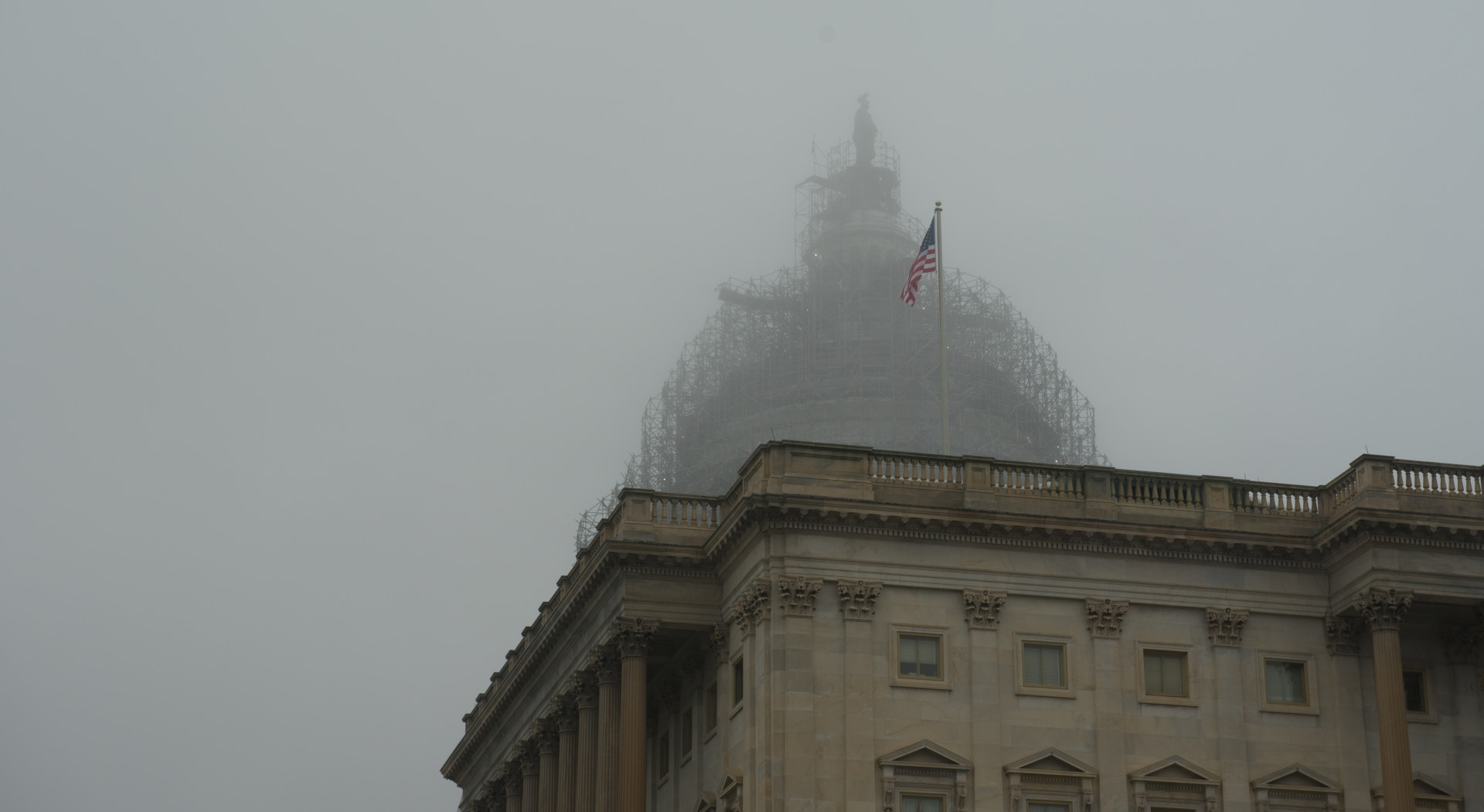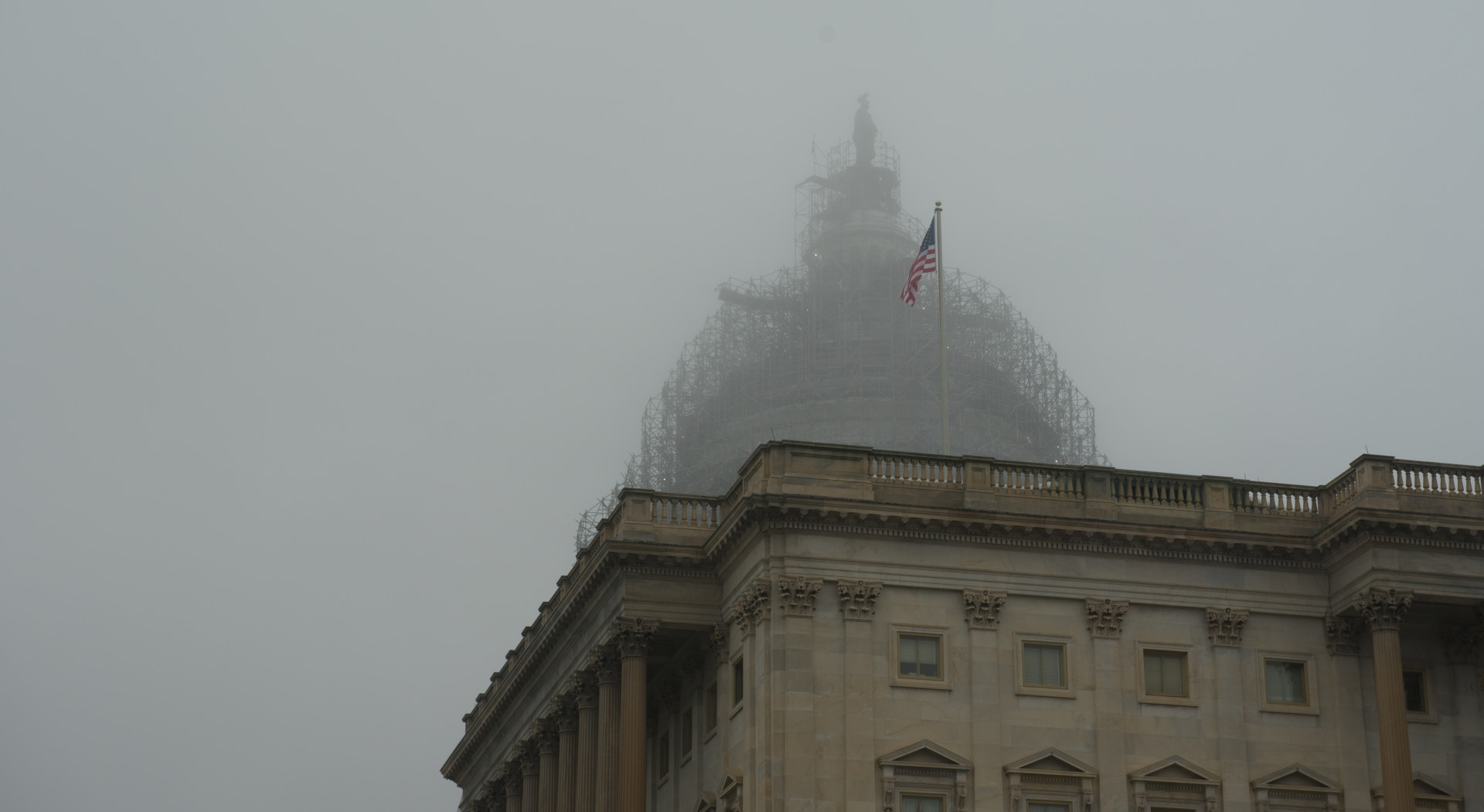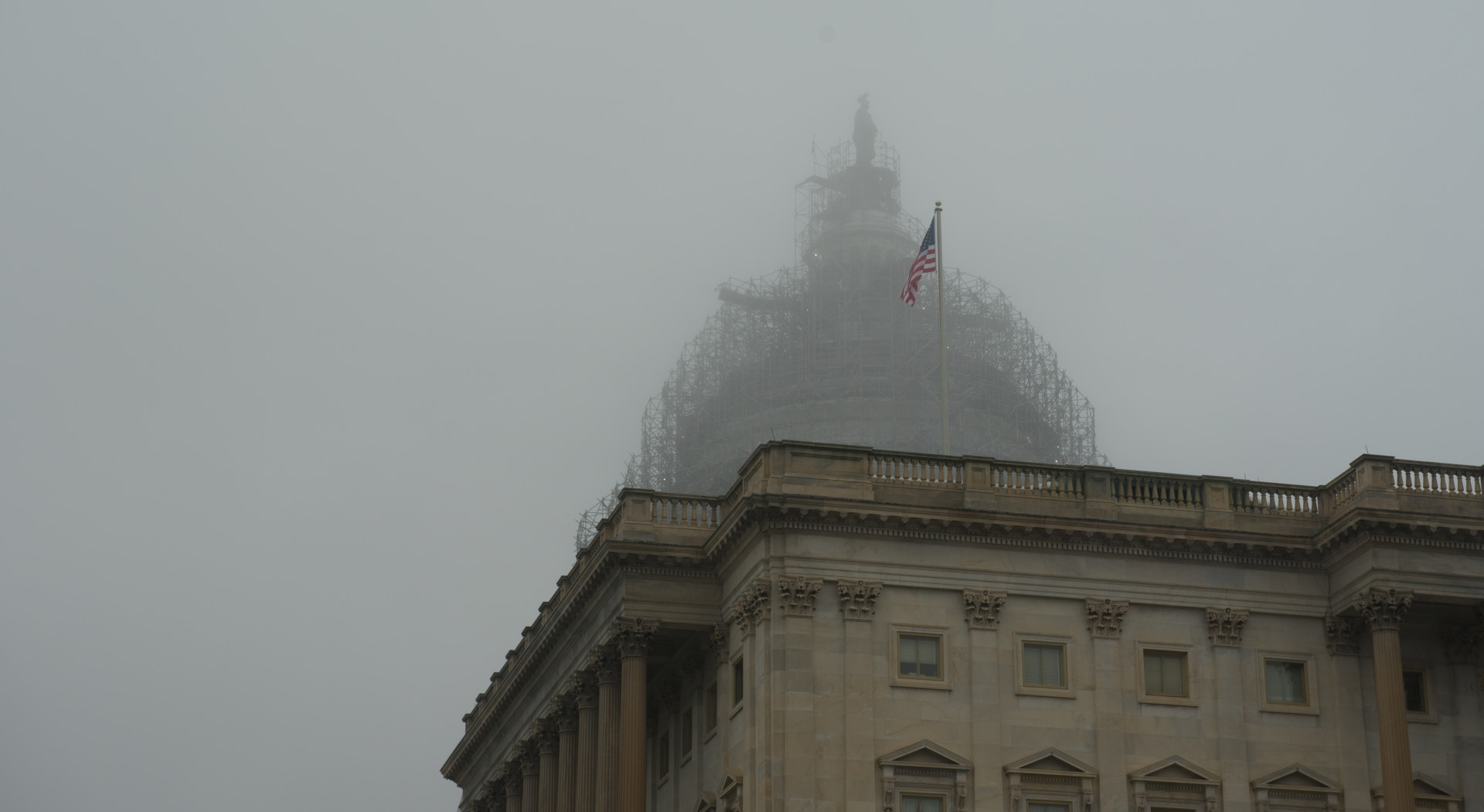 House Democrats grappled with drug affordability at a hearing Tuesday, finding more questions than answers as they sought means to control the rising cost of prescription medication.
The House Democratic Steering and Policy Committee hearing, called by House Minority Leader Nancy Pelosi (D-Calif.), is a step forward for Democrats who have haven't gained much traction in the House to act on the rising drug costs.  Several proposed bills by Democrats haven't been taken up in committee, said Rep. Rosa DeLauro (D-Conn.), a co-chair of the steering and policy committee.
Refocusing the discussion from high-cost speciality drugs to more common drugs, such as insulin for diabetics, was brought up often by both congressmen and experts.
"If you think about it, you can be in the middle class, and if somebody takes your pill from $13.50 to $750 the same day, you can be in the lower class within literally seconds," said Rep. Elijah Cummings (D-Md.) "This also goes to trying to help Americans live decent lives and allow them to stay in the middle class."
Rep. Jim McDermott (D-Wash.) asked whether regulating the industry like electricity, as an essential for society, would be the right move for Congress. The potential for generic drugs to lower costs was also questioned.
A bipartisan report released yesterday from the Senate Finance Committee that found Gilead Sciences used a revenue-driven pricing strategy for its Hepatitis C drug Solvadi could be a way to increase Republican involvement on the issue, DeLauro said.
"This needs to be much more of a bipartisan issue," she told Morning Consult. "I've worked with Senator Grassley on a whole bunch of things, you know. And that's the kind of model that should be out there."