House Panel Advances Goal to Better Broadband Deployment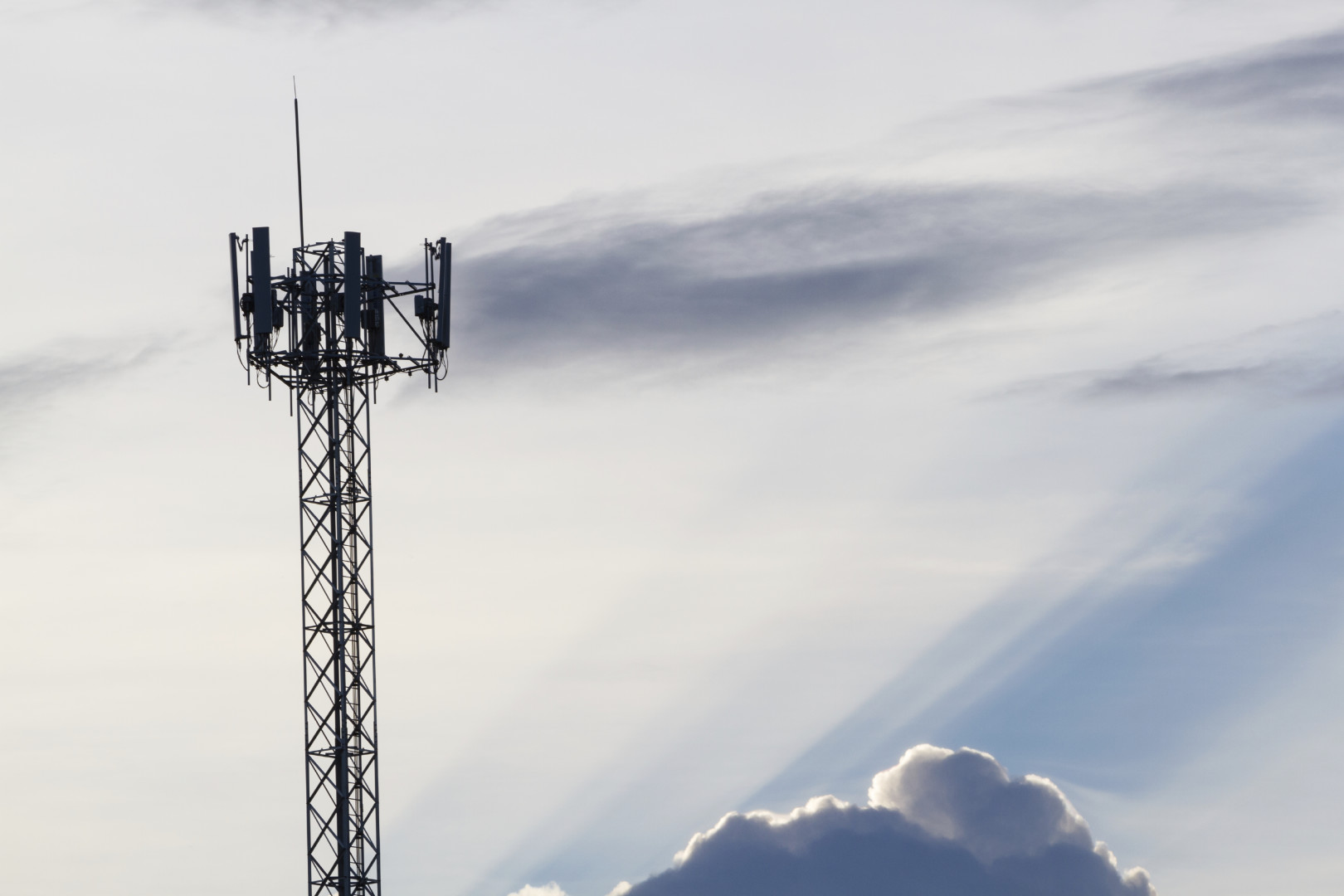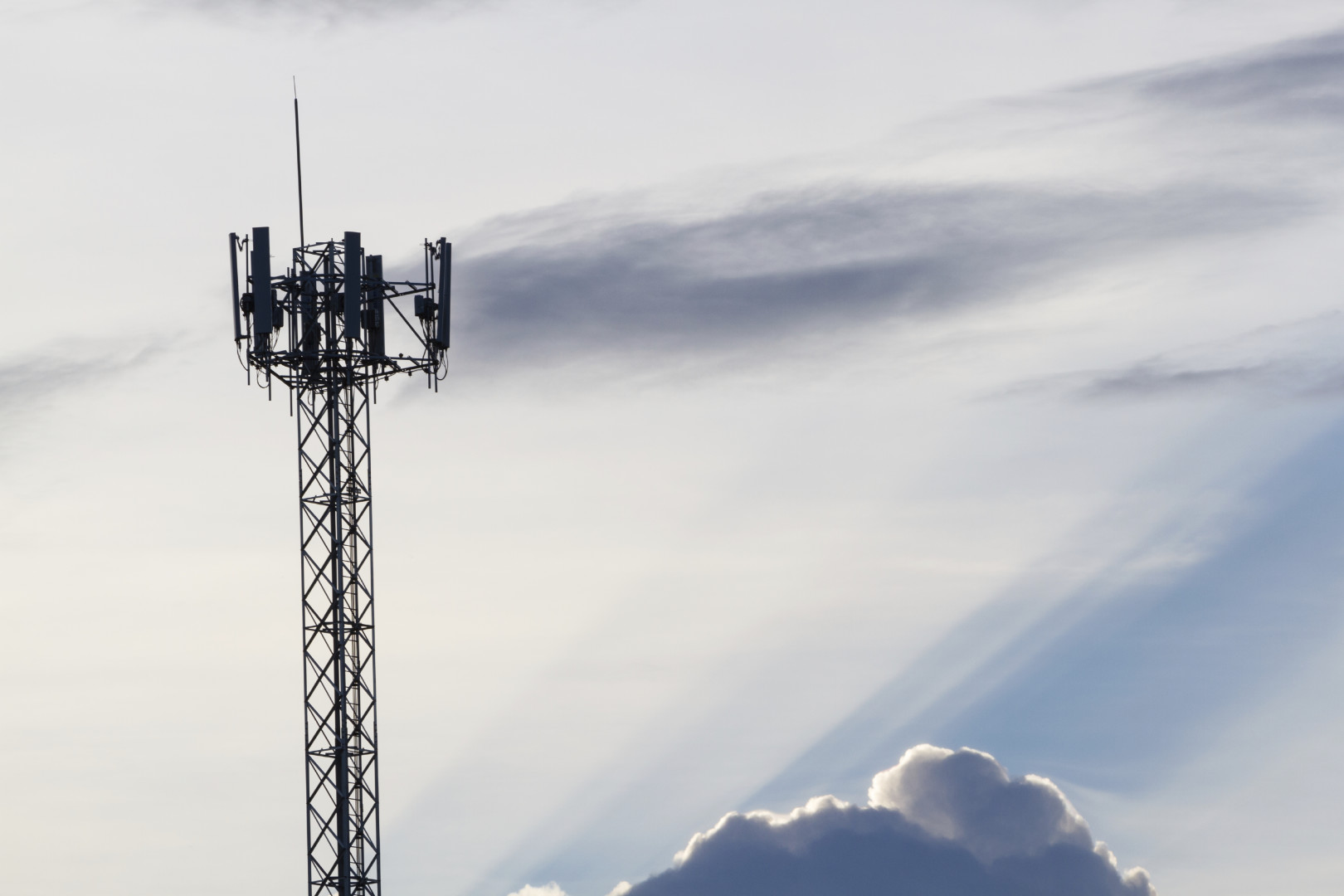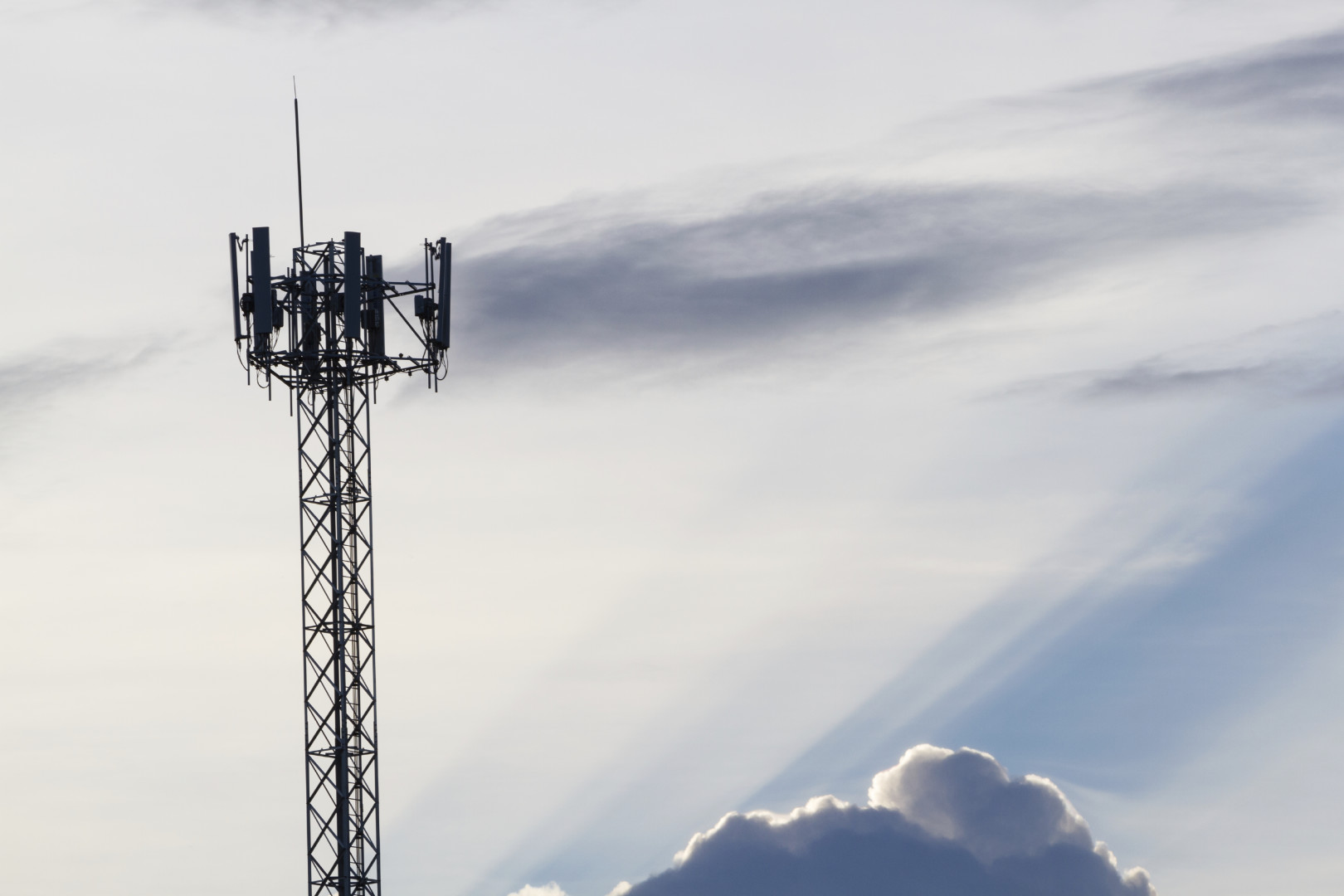 A House subcommittee advanced two measures Wednesday aimed at improving broadband deployment and reallocating more airwaves for commercial use in the United States.
The House Energy and Commerce Subcommittee on Communications and Technology favorably reported a bill to ease commercial use of federal broadband assets and H.R. 1641 to encourage federal agencies to share spectrum. The two bills now await consideration from the full committee.
The first bill includes a series of ideas the subcommittee floated at a hearing in late October, all part of a shared goal to improving broadband connection across America. It includes sections to streamline broadband providers' use of federal communications facilities and utility poles. It would also create an inventory of federal assets that could be used to expand broadband infrastructure.
A notable addition to the legislation is a measure introduced by Rep. Anna Eshoo (D-Calif.) that would require states to assess whether there's a need to install pipelines for broadband connection whenever a federal highway project digs up roads.
The second bill, sponsored by Rep. Brett Guthrie (R-Ky.), would incentivize federal agencies to give up their bands of airwaves for commercial use. The bill would allow a federal agency to receive payment for giving up spectrum or for moving to another band of spectrum to share with another agency.
"These two bills are commonsense legislation that will remove unnecessary barriers to increasing broadband deployment and improve Internet access in the home and on the go," said Subcommittee Chairman Rep. Greg Walden (R-Ore.).
They offer "creative proposals to encourage federal agencies to manage existing allotments of spectrum more efficiently and cede the remainder to the commercial sector," he added.
Full Committee Chairman Rep. Fred Upton (R-Mich.) offered his support as well. "Both bills before the subcommittee today aim to make [broadband] investments happen…I am confident that the hard work this subcommittee has produced are good policies that will become productive laws."
At Wednesday's markup, Eshoo said her "Dig Once" provision could cut the cost of construction by 25 to 33 percent in urban areas and 16 percent in rural areas. Until now, the bill stalled due to procedural holdups despite bipartisan support and strong backing from the tech community.
Eshoo was happy to see her bill leap over one more hurdle. "I'm pleased that this commonsense bill is included in today's markup," she said.
Lawmakers in both the House and the Senate are attempting to satisfy the growing demand from wireless network providers for spectrum to build up their national mobile data networks.
In mid-November, Senate Commerce Committee Chairman John Thune (R-S.D.) attempted to move a similar bill that would incentivize agencies to sell their spectrum. That markup was cancelled to give stakeholders more time to review complex legislation.