House Passes Rewrite of No Child Left Behind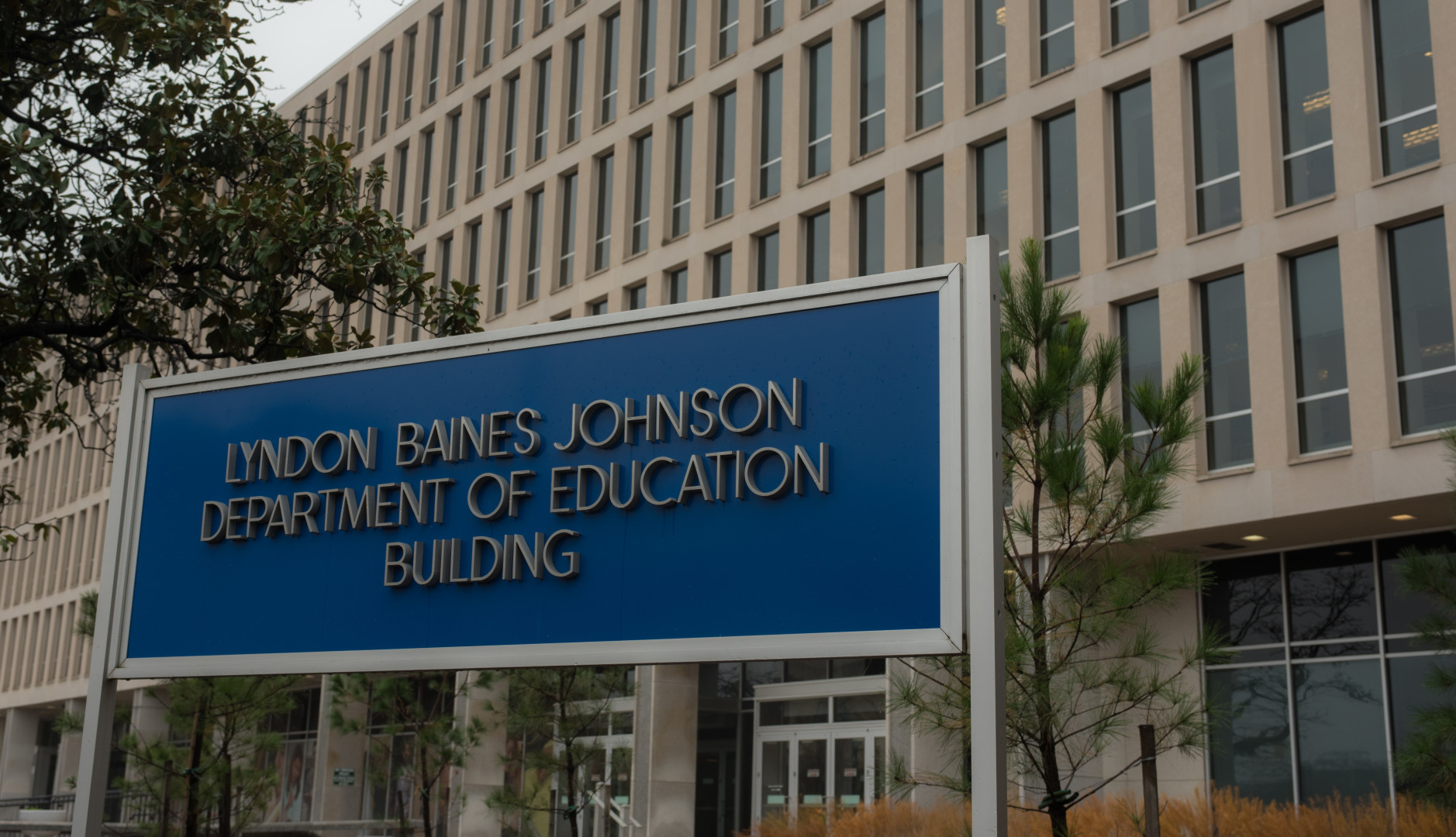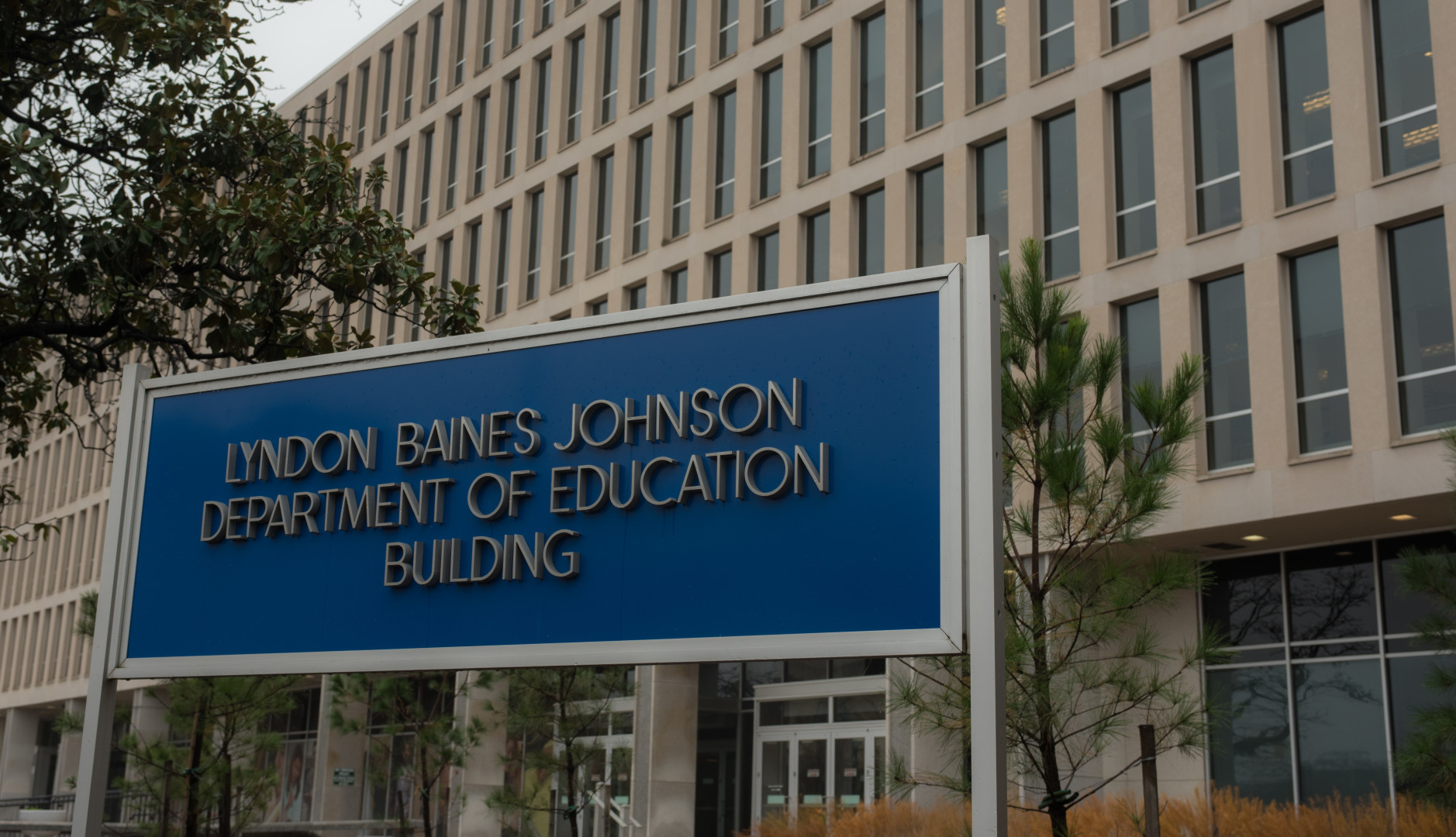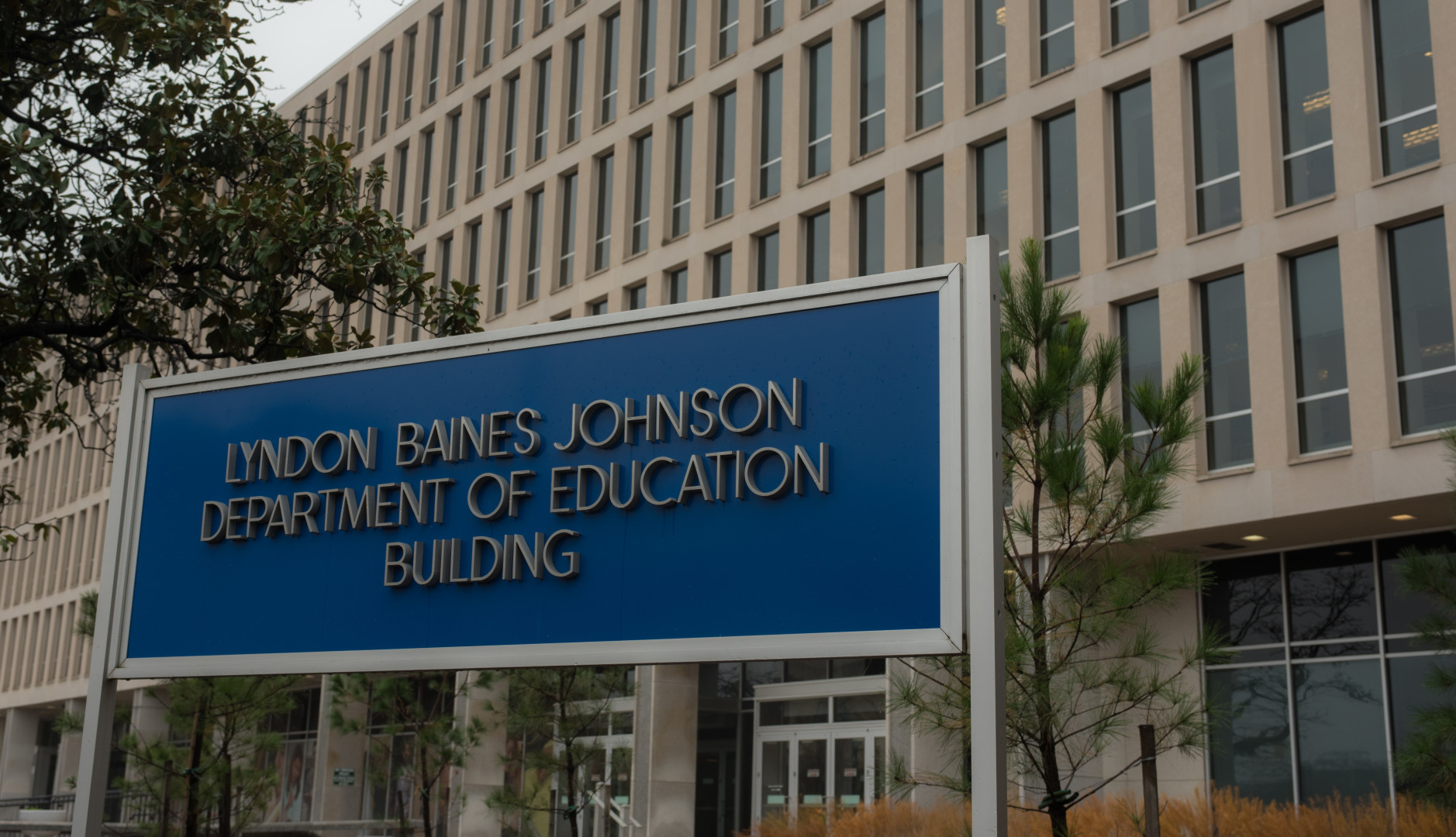 The House voted 359-64 to pass the conference committee report that would overhaul the No Child Left Behind Act. The measure now heads to the Senate.
"We reached this moment because replacing No Child Left Behind has long been a leading priority for House Republicans," House Education and Workforce Committee Chairman John Kline (R-Minn.) said Wednesday on the House floor. "Today we turn the page on the failed status quo and turn over to our nation's parents and our state and local leaders the authority, flexibility and certainty they need to deliver children an excellent education."
The bill replaces NCLB's annual progress measure of student achievement with a system that gives more flexibility to states. It also would prohibit the federal government from incentivizing or mandating the adoption of any set of educational standards, including Common Core, and it gives states funding to train, assist and recruit teachers.
Conferees agreed on a framework for the bill last month, adding several Democrat-backed amendments and reconciling the bill with the Senate version to garner more support from House Democrats. Whereas the Senate passed its version of the bill 81-17, every House Democrat voted against the original House version of the bill, which passed 218-213, and the White House issued a veto threat for the bill. Twenty-seven Republicans voted against that measure as well.
The White House has not issued a statement of administration policy for the conference report, but White House Press Secretary Josh Earnest said Wednesday that "It is something that the administration strongly supports."