National Health Spending Grows At Faster Rate After Five-Year Slow Down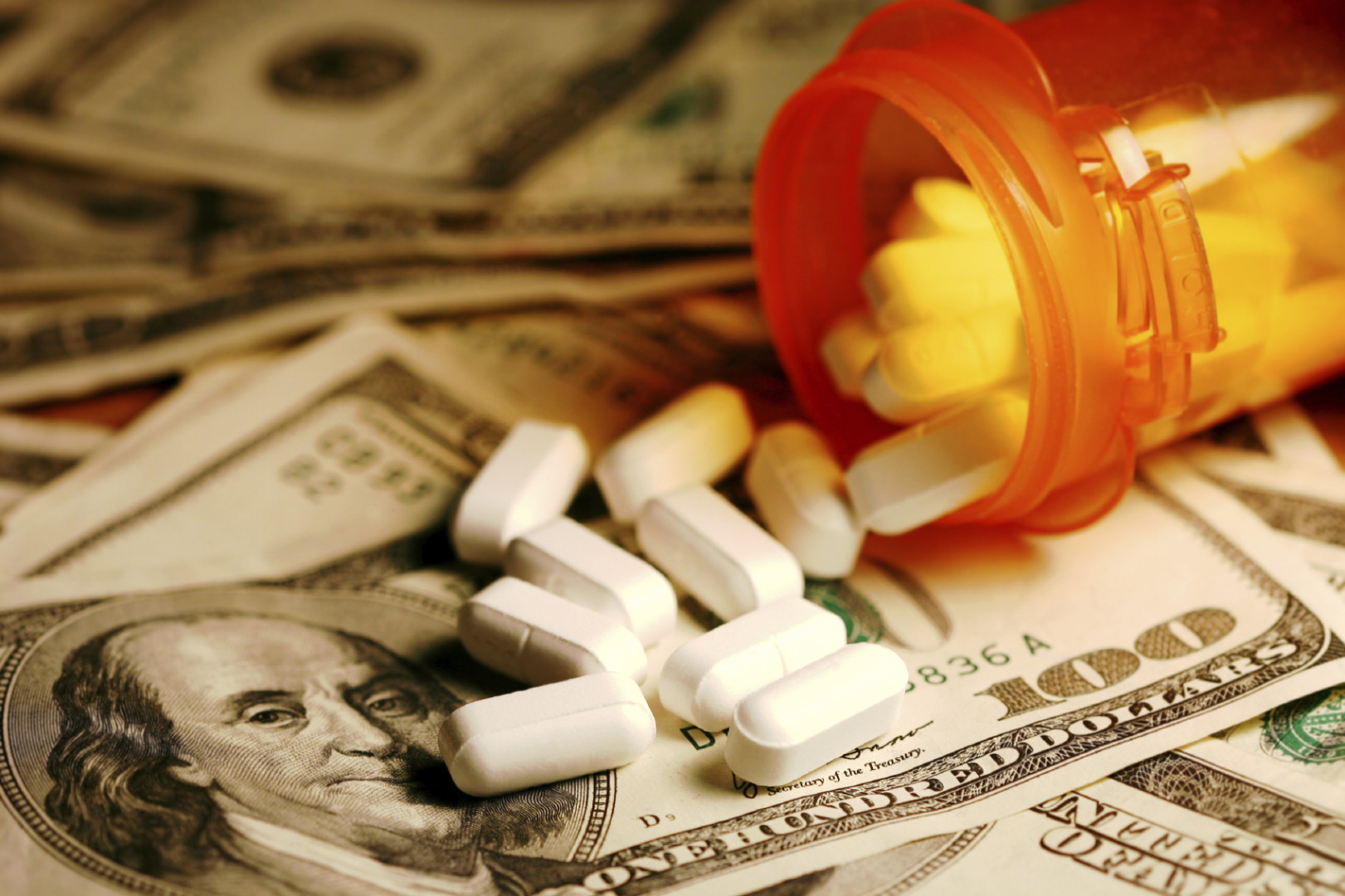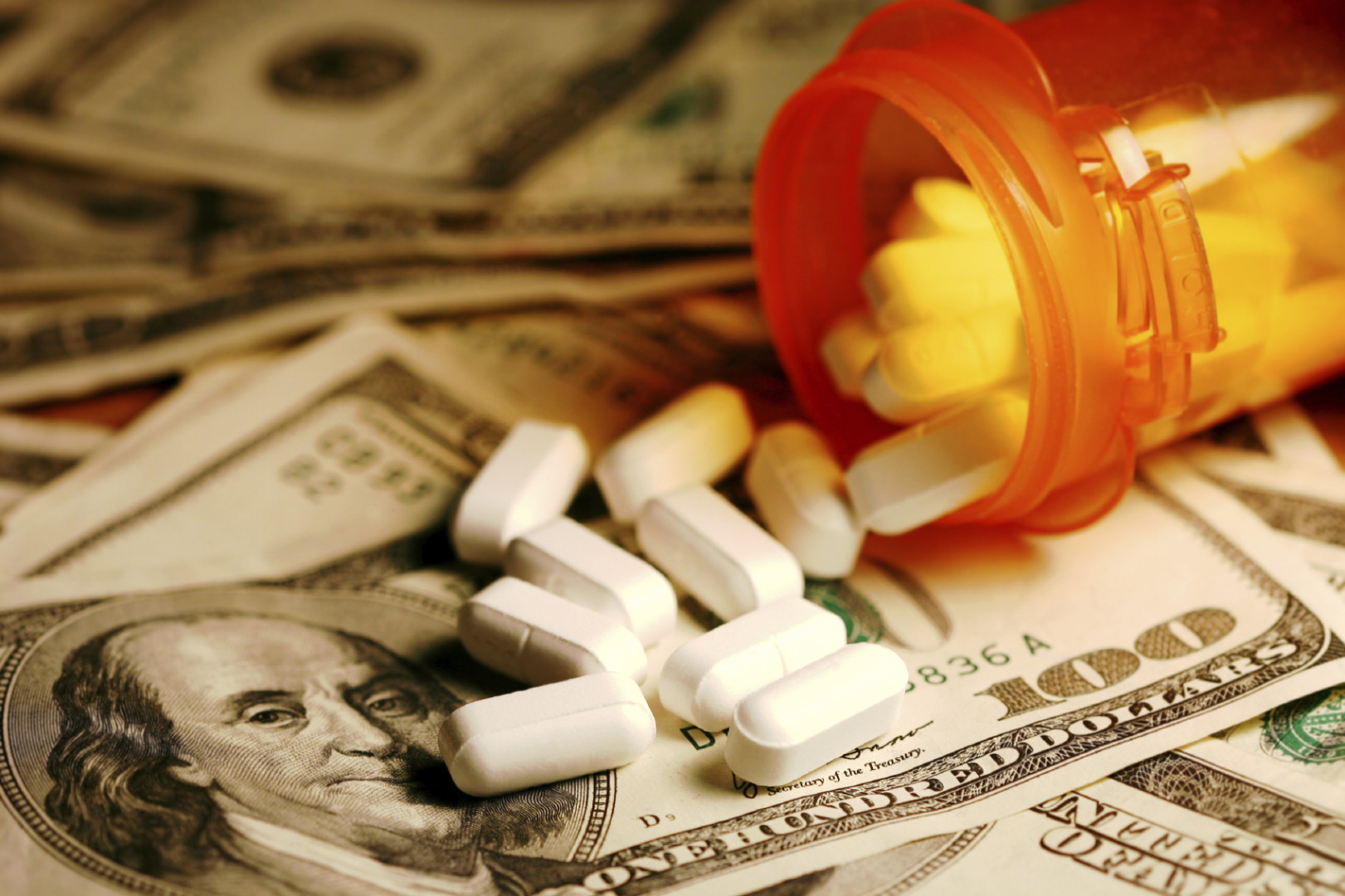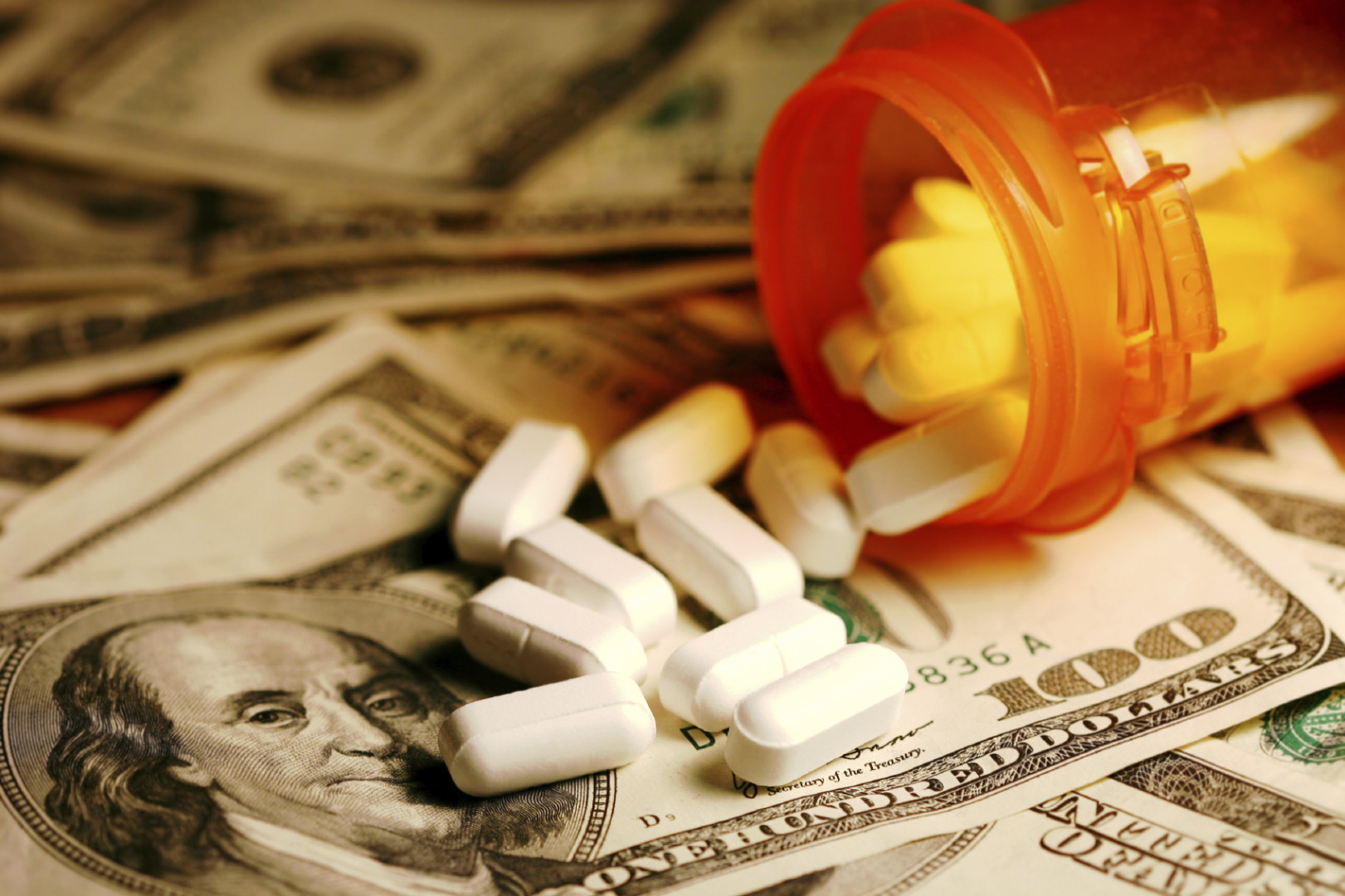 National health spending grew at a faster rate in 2014 thanks to the Affordable Care Act and prescription drugs, according to an analysis released Wednesday from the Office of the Actuary at the Centers for Medicare and Medicaid Services. Spending increased 5.3 percent in 2014, up from 2.9 percent in 2013, which was the slowest rate of growth in the history of the National Health Expenditure Accounts.
The increase in health spending was expected after major provisions of the Affordable Care Act came online last year, including expanded Medicaid coverage in 26 states and D.C., and national access to subsidized private health insurance through the exchanges. In 2014, 8.7 million gained coverage and 88.8 percent of the country's population is now insured, up from 86 percent in 2013.
Before 2014, the rate of health spending increases had slowed or hovered around 4 percent since 2008.
Federal spending on healthcare grew to 17.5 percent of the nation's gross domestic product, up from 17.3 percent in 2013. Anne Martin, an economist in the Office of the Actuary in the Centers for Medicare and Medicaid Services, said health spending increased as the economy continued to strengthen following the recession. This year, health spending grew at a faster rate than the gross domestic product due to Obamacare's coverage expansion, Martin said at a media briefing Wednesday.
"We can't necessarily say for sure that the cycle [of slower growth] has been broken because there are economic indicators," Martin said. "We're seeing gains in employment, but this 2014 phenomena is driven particularly for the coverage expansions in Medicaid, private health insurance, and the one-time impact of bringing Hepatitis C drugs into the 2014 mix."
Medicaid spending growth grew 11 percent, as enrollment increased to 7.7 million people. That led to growth in nearly every Medicaid benefit category. The rate of spending on private health insurance also increased, from a 1.6 percent jump in 2013 to a 4.4 percent jump in 2014.
"As Medicaid and private health insurance coverage expanded, faster growth in residual use and intensity of services occurred for almost all health care goods and services in 2014 compared to 2013, particularly for hospital care, physicians and clinical services, and prescription drugs," the report reads.
Some of the largest spending jumps were seen in retail drugs. Martin said new treatments for hepatitis C that came onto the market in 2014 were the drivers behind the 12.2 percent growth in prescription drug spending last year. New treatments for cancer and multiple sclerosis also helped fuel the rapid increase.
That growth will likely level off moving forward, Martin said.
"It was mostly an initial impact of the Hepatitis C drugs that were new to the market that did not exist in 2013, so you saw a huge influx of spending in those new medicines," she said. "But our projections team that came out with numbers earlier in the year does forecast a leveling off of spending."