White House Issues Veto Threat for Senate Version of Obamacare Repeal Bill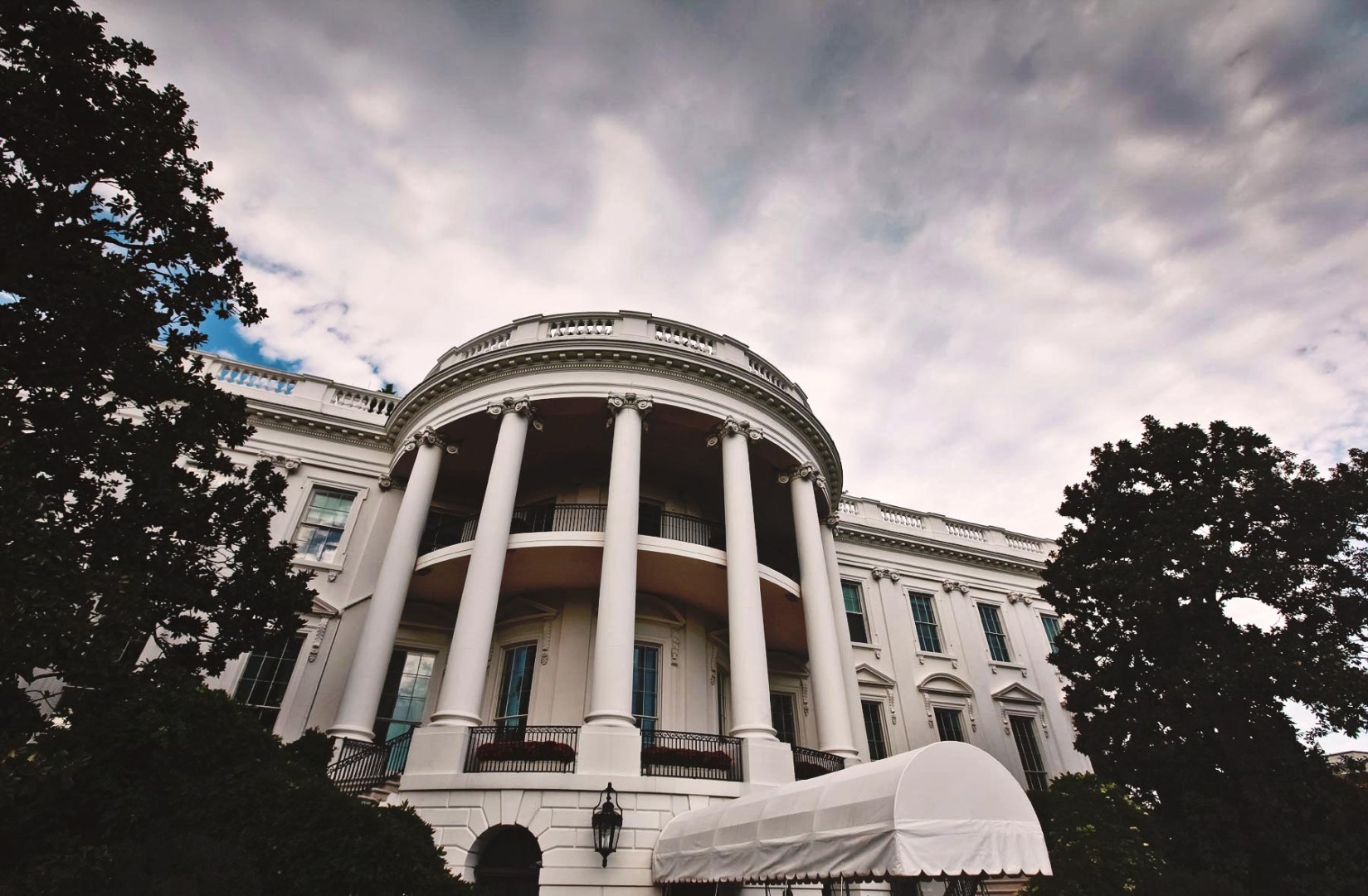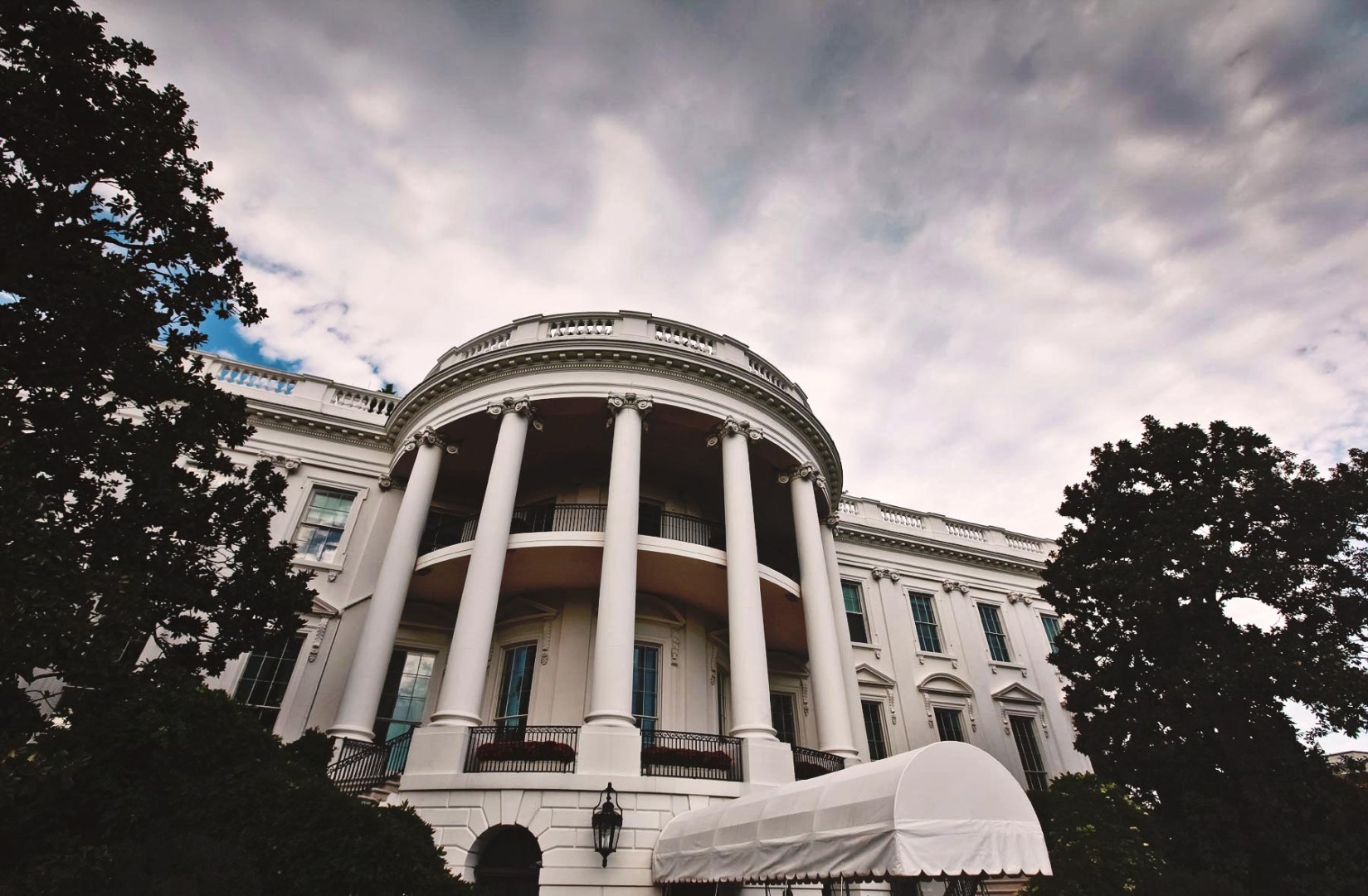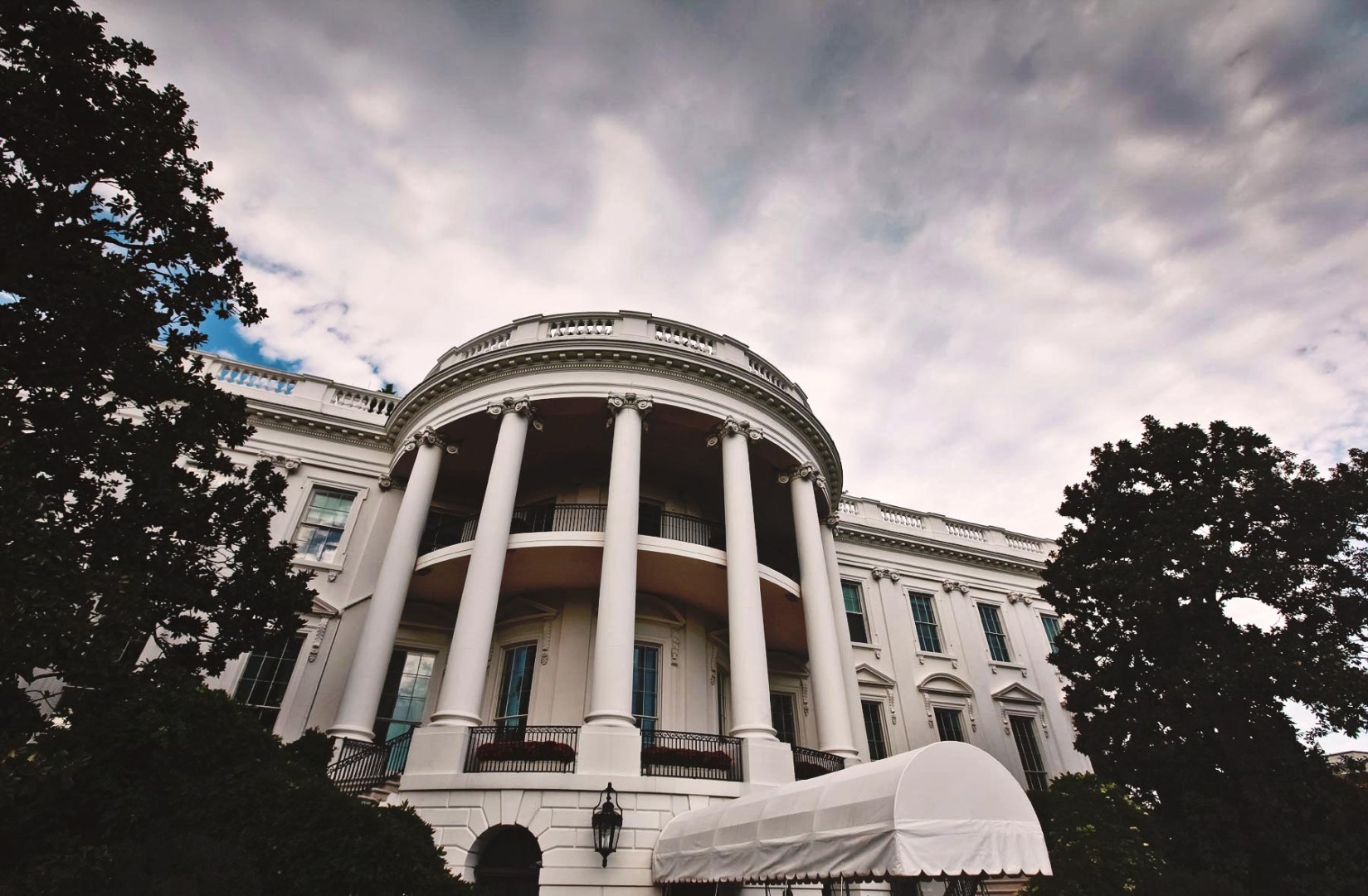 The White House today issued a veto threat for the Senate's version of a House-passed bill that would roll back significant portions of the Affordable Care Act.
The Obama administration "strongly opposes" the Senate amendment to H.R. 3762, according to a statement of administration policy issued Wednesday.
"Repealing key elements of the Affordable Care Act would result in millions of individuals remaining uninsured or losing the insurance they have today," the White House said. "The bill also would remove policies that are expected to help slow the growth in health care costs and that have improved the quality of care patients receive."
The veto threat comes ahead of a Senate vote that's expected on Thursday for an amendment that would roll back more of the ACA than the House-passed bill by repealing Medicaid expansion and premium subsidies, as well as other taxes related to the 2010 law.