90 Senators Vote to Repeal 'Cadillac Tax'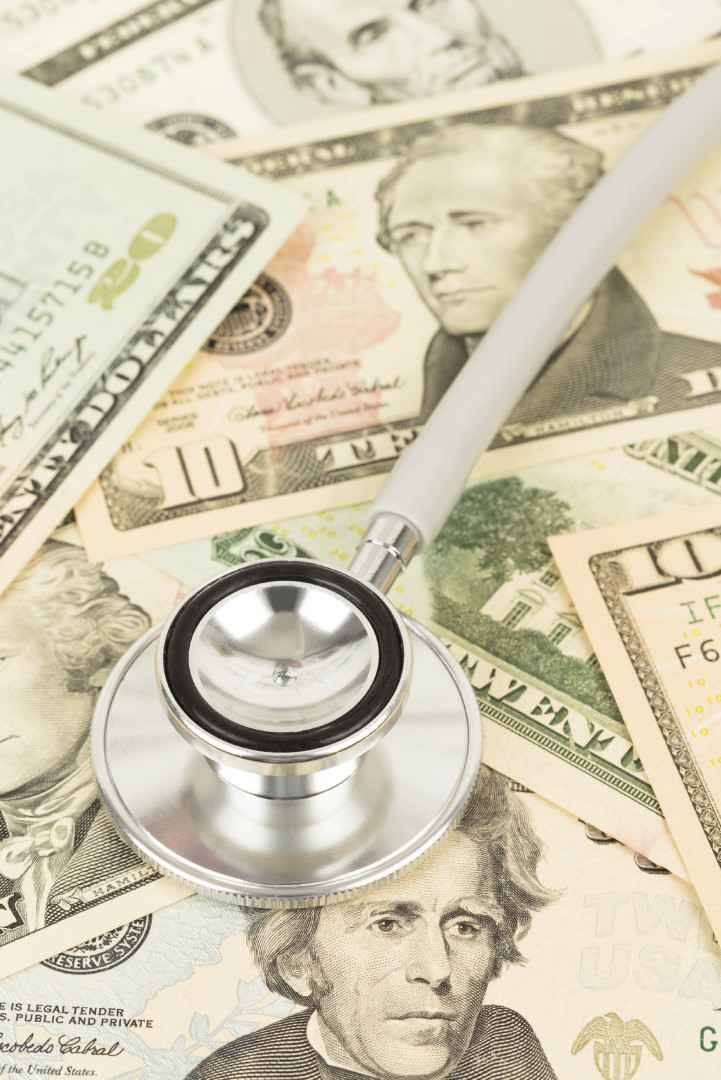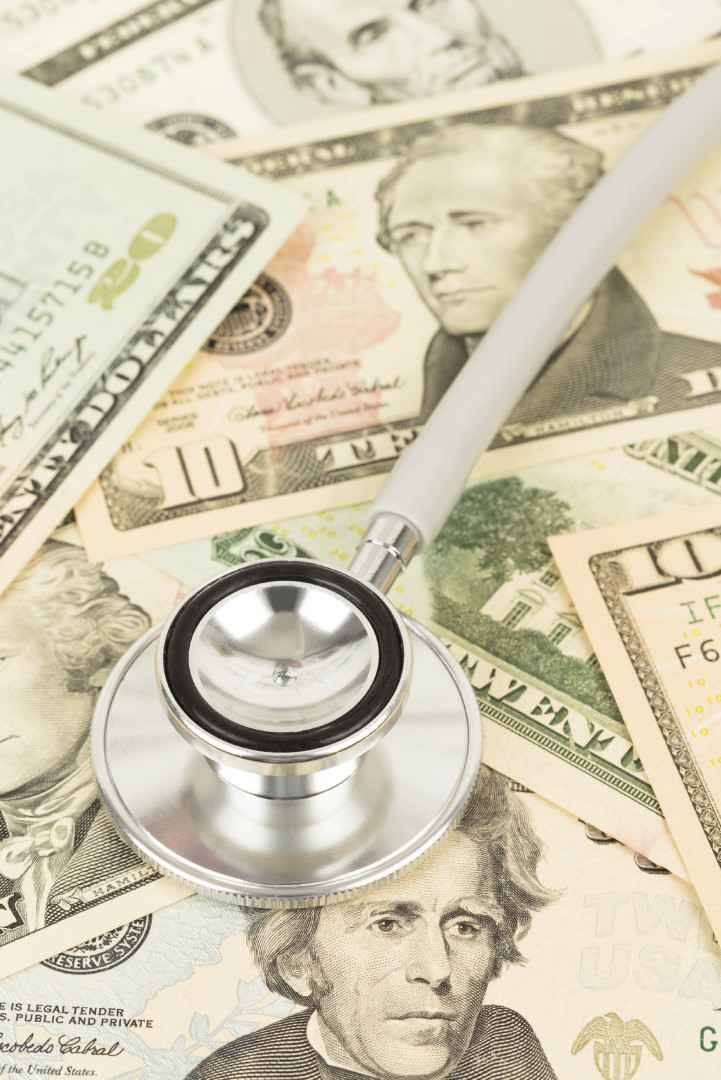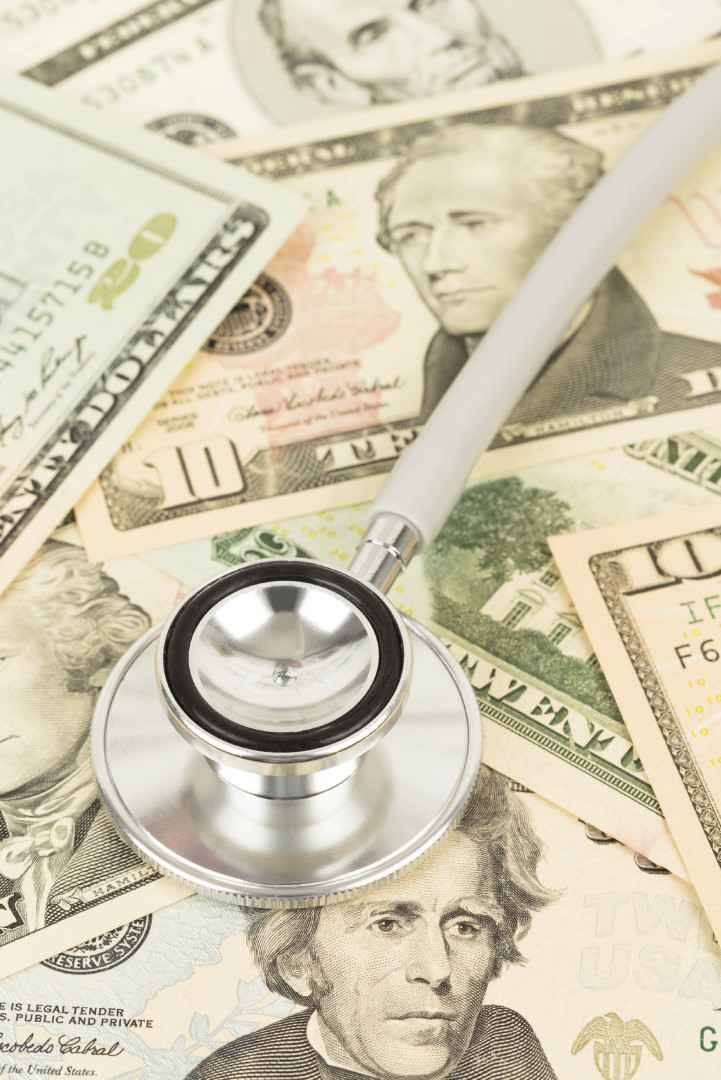 Ninety senators voted today to repeal the so-called "Cadillac tax," adopting an amendment offered by Sen. Dean Heller (R-Nev.) to accompany the reconciliation bill designed to repeal key portions of the Affordable Care Act.
In the overall bill put forth by Senate Republicans earlier this week, repealing the tax on high-cost health plans would be delayed until 2025. The tax, which is part of the 2010 healthcare law, is scheduled to take effect in 2018.
Seven Democrats and three Republicans voted against the amendment.