Democrats Still Skeptical on Mental Health Bill Compromise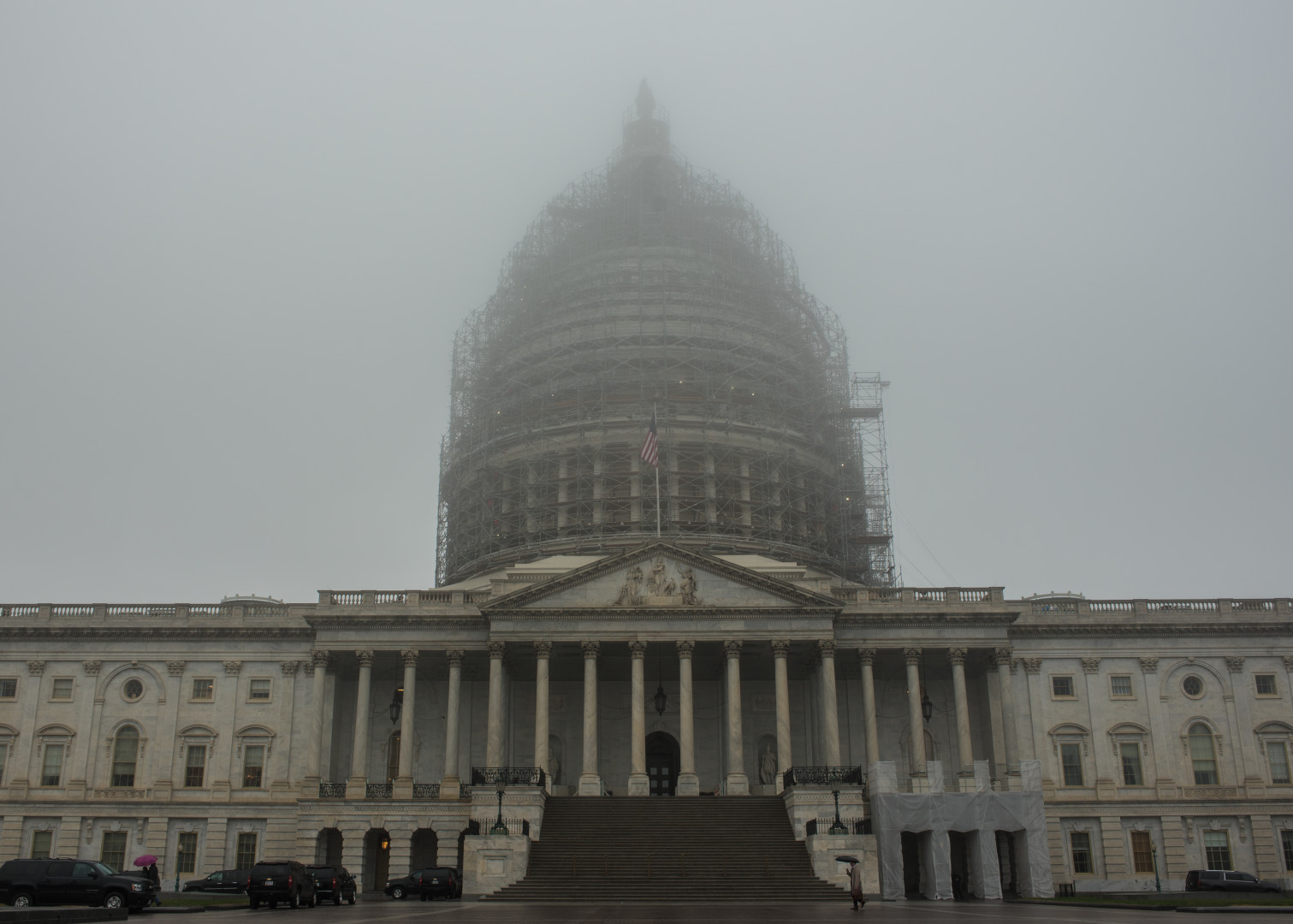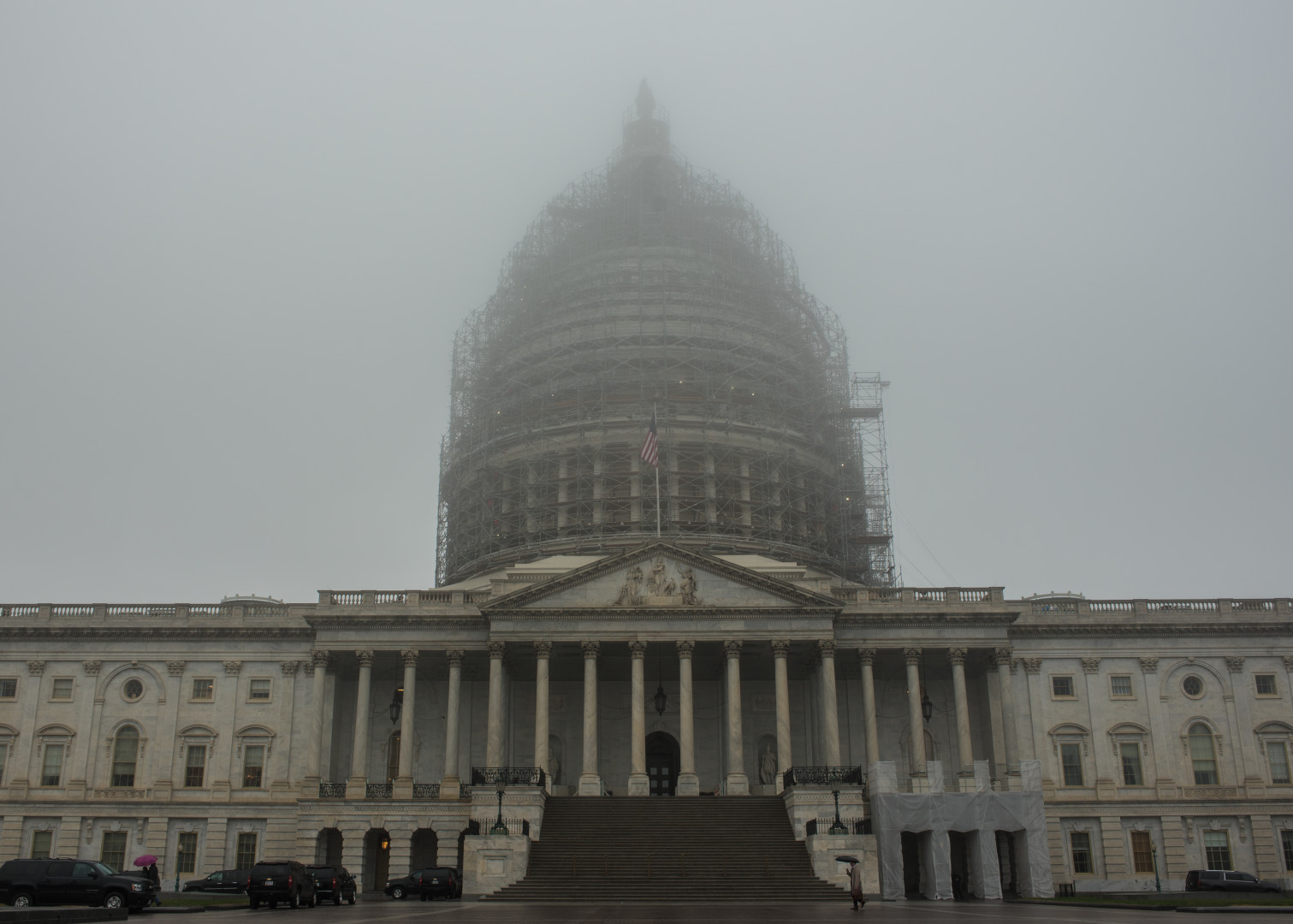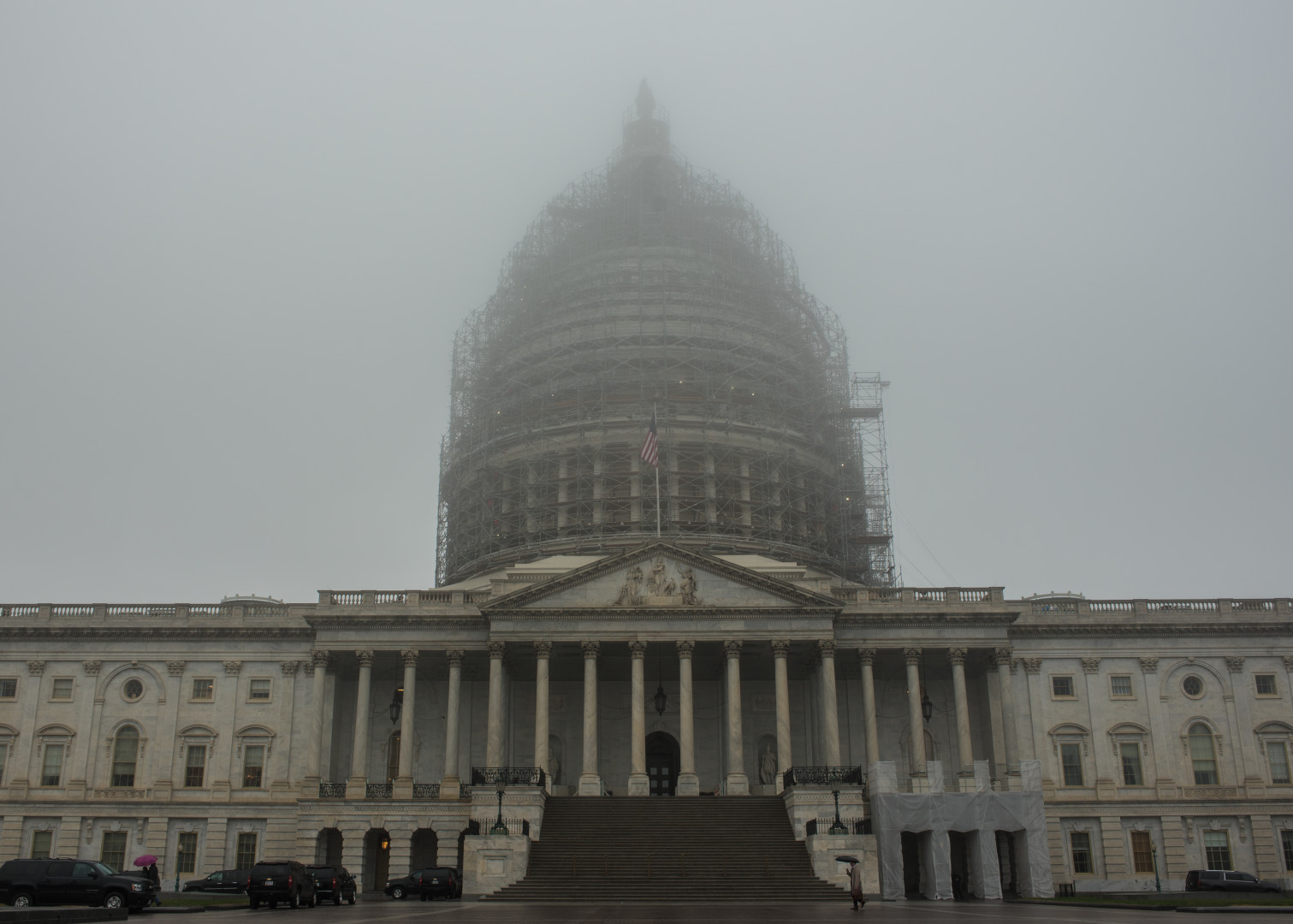 House Republican leaders are throwing their support behind a mental health bill from Rep. Tim Murphy, but Democrats remain skeptical of the Pennsylvania Republican's willingness to craft a compromise version of a bill.
Although the legislation started out with the potential to have Democrat support, that soured as Democrats said Murphy never seriously considered their input.
The renewed focus on the bill, following House Speaker Ryan's support and recent mass shootings, hasn't improved Democrats' view of the prospects for compromise. Rep. Frank Pallone, the top Democrat on the House Energy and Commerce Committee, said there has been no progress in the negotiations since the subcommittee markup last month.
"I don't think there's been any progress in all honesty," Pallone said in an interview. "We're willing to meet with Tim or anybody, but he just doesn't seem to want to incorporate or address any of the concerns we have."
Rep. Kathy Castor (D-Fla.) said in an interview today that since subcommittee markup  "there's been a lot of talk about it, but that's about it unfortunately."
At least one Democrat on the Energy and Commerce Committee, Rep. Eliot Engel (D-N.Y.), said today that he's slated to discuss the legislation with Murphy in the near future.
Murphy "spoke with me yesterday and said that he really would like to come up with a compromise," Engel said today in an interview. "I'm going to be sitting down with him and talk to him."
Many Democrats oppose provisions that they say would weaken patient privacy laws, dismantle the Substance Abuse and Mental Health Services Administration and give more federal funding to states that have adopted involuntary treatment laws for mentally ill patients.
In a contentious markup last month, the Energy and Commerce Health subcommittee ended up approving the bill on partisan lines. Murphy and Energy and Commerce Committee Chairman Fred Upton (R-Mich.) hope to reach a bipartisan compromise before scheduling a full committee vote.
"Look, I'm for a mental health bill that's a real bill with input from Democrats as well as Republicans," Engel said. "The problem is we do feel we were negotiating in good faith and suddenly we got told this is it take it or leave it, and it left a bad taste in peoples' mouths."
Murphy's office did not immediately respond to a request for comment. His bill, H.R. 2646, has 46 Democrats among its 166 cosponsors.