Group Cautions Transportation Department On Driverless Vehicles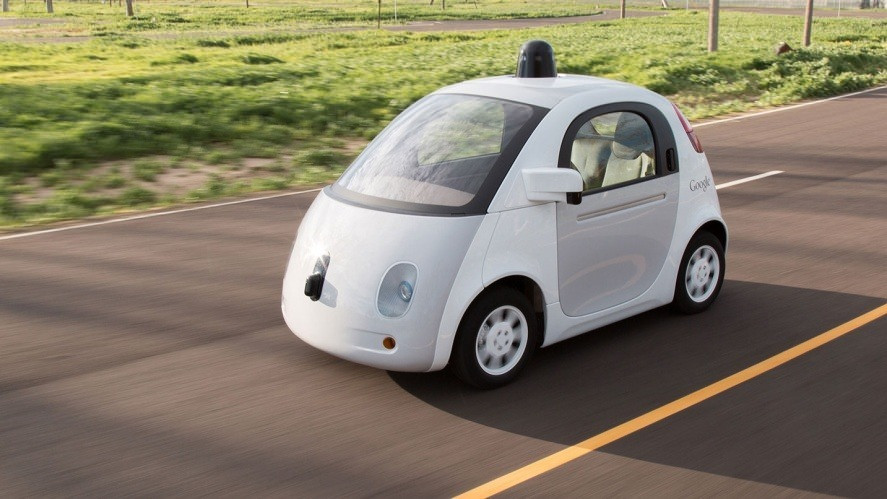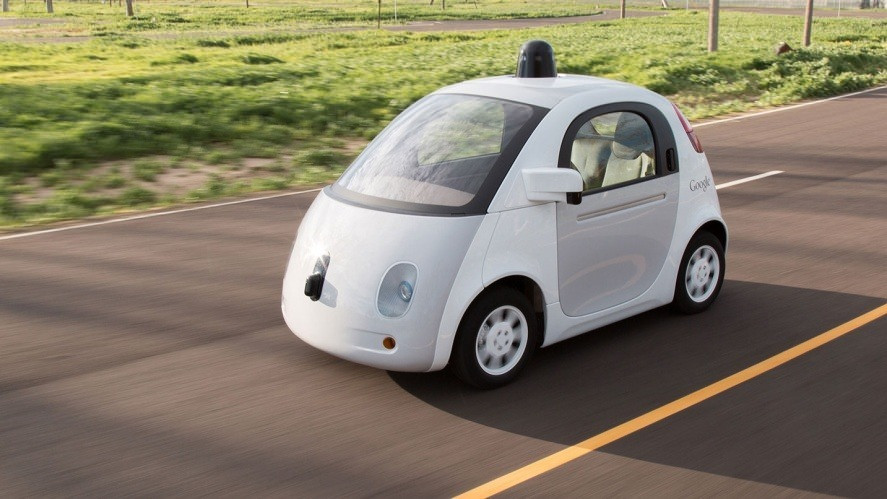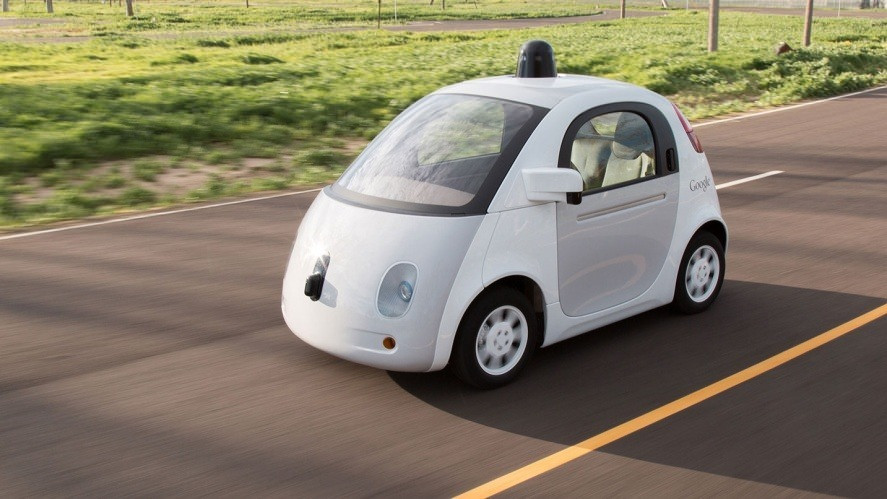 Consumer Watchdog's Privacy Project called for a "thoughtful, deliberate approach" to driverless car in a Thursday letter to Department of Transportation.
The letter, written by project Director John M. Simpson, said autonomous vehicles "have not passed through the research and testing phase" and "there is nothing yet to suggest that the vehicles are ready for safe operation by the general public." Google is the only driverless car manufacturer mentioned by name; Simpson described the tech giant as wanting to "put the pedal to the metal as it rushes robot cars out the door."
Simpson recommended the department adopt measures already in use by California, including "disengagement reports" generated whenever a human driver is forced to assume control of the vehicle. The letter also recommended convening various stakeholders to inform the National Highway Traffic Safety Administration as it updates its Policy Concerning Automated Vehicles, as well as opening formal rulemakings.
Simpson touted the benefits of automation for safe driving, including automatic braking and vehicle-to-vehicle (V2V) communication. "Innovation can thrive hand-in-hand with thoughtful regulation. Your 2013 'Preliminary Statement Concerning Automated Vehicles' is an example of just that approach and we are seeing the positive results as automated technology continues to develop."