House Adopts Highway Bill Conference Committee Report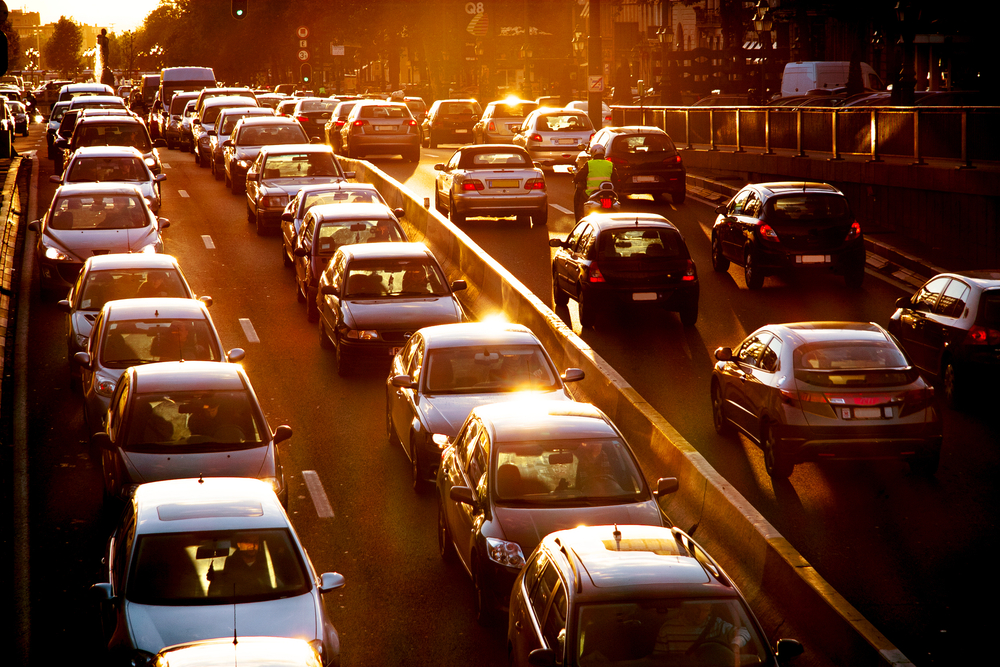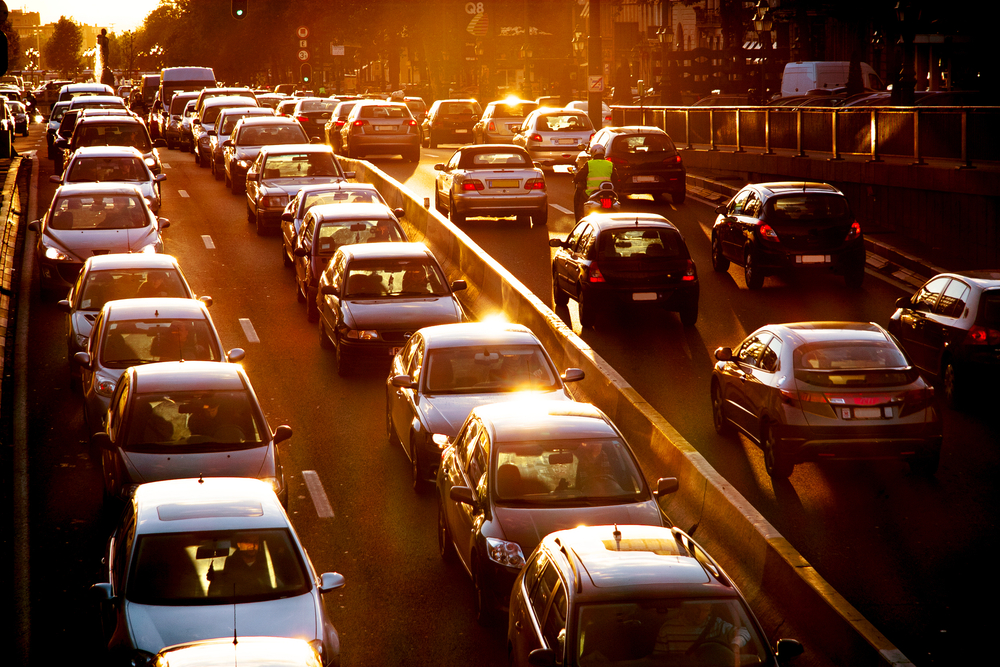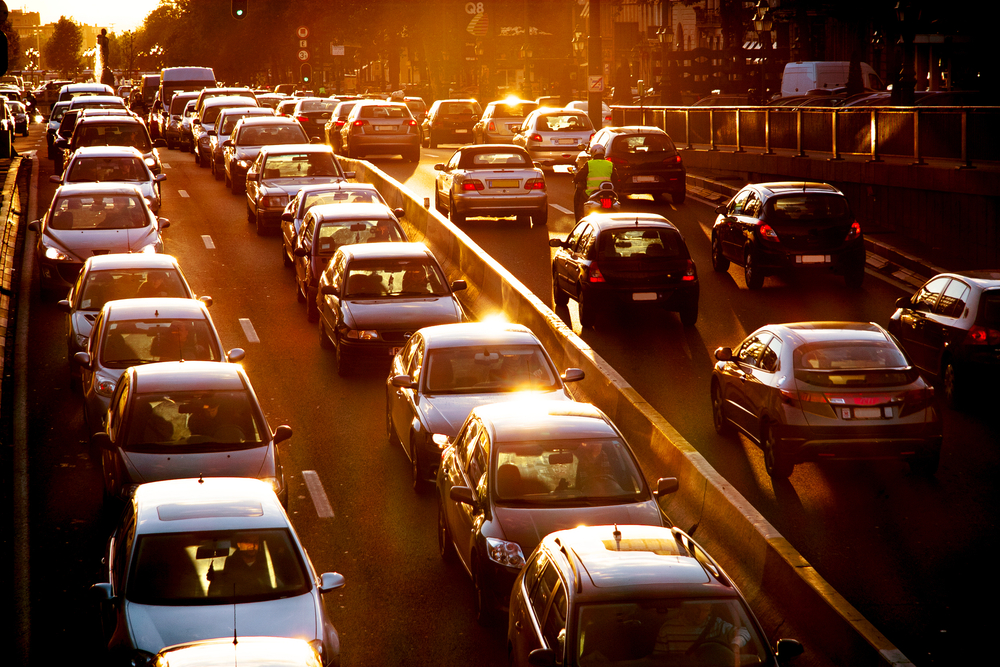 The House voted 359-65 to adopt the conference committee report for a five-year highway bill that would overhaul and increase investment in the nation's surface transportation infrastructure.
The measure, which was unveiled this week, would replenish the Highway Trust Fund and provide transportation funding through fiscal year 2020.
The Senate is set to vote on the conference committee report later today.