House to Vote Next Week on Visa Waiver Program Reform Bill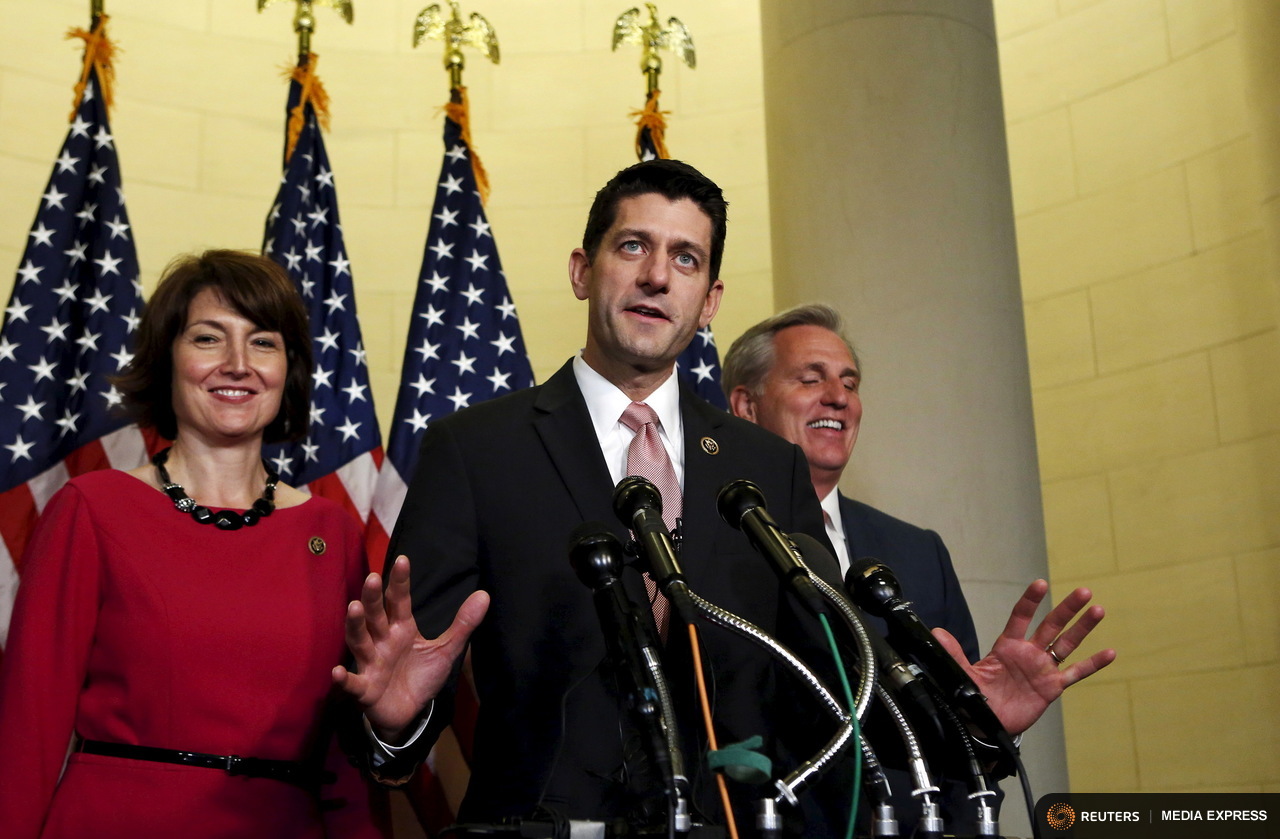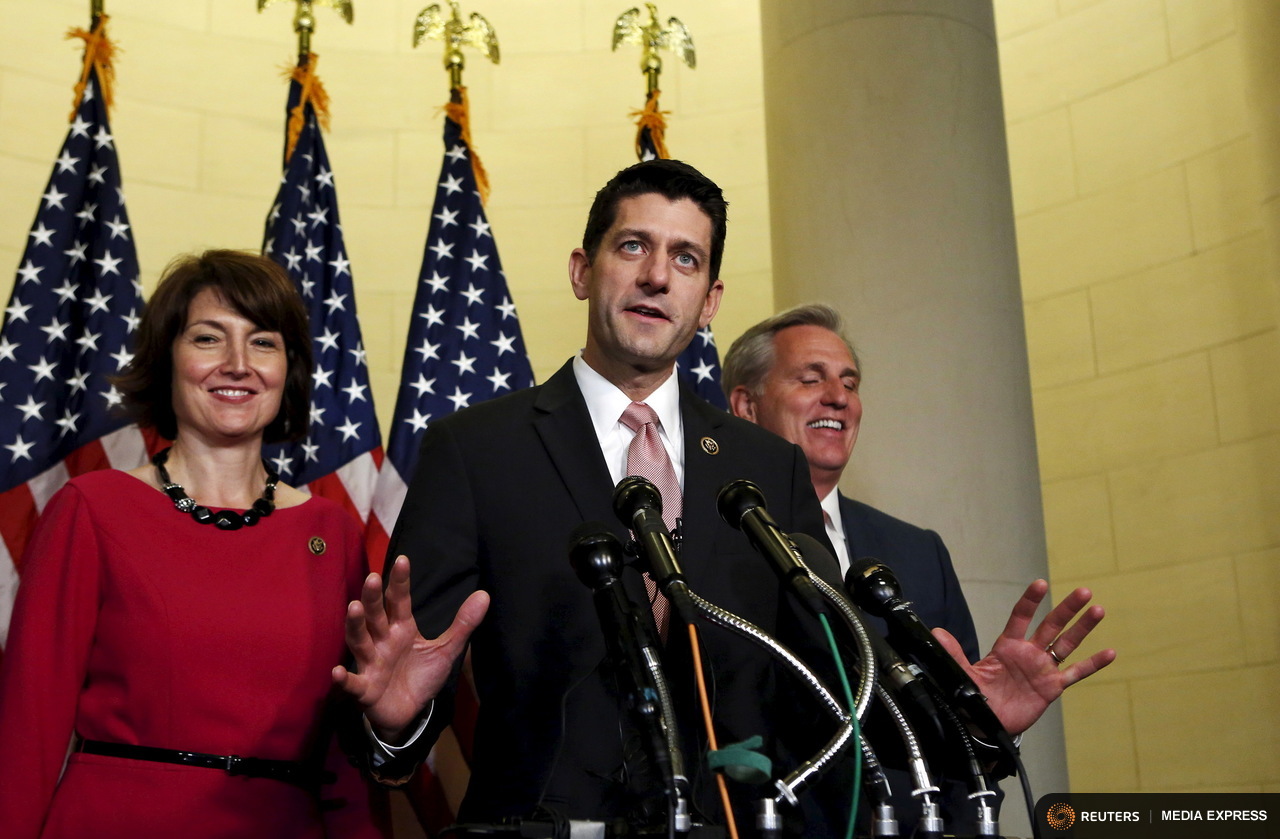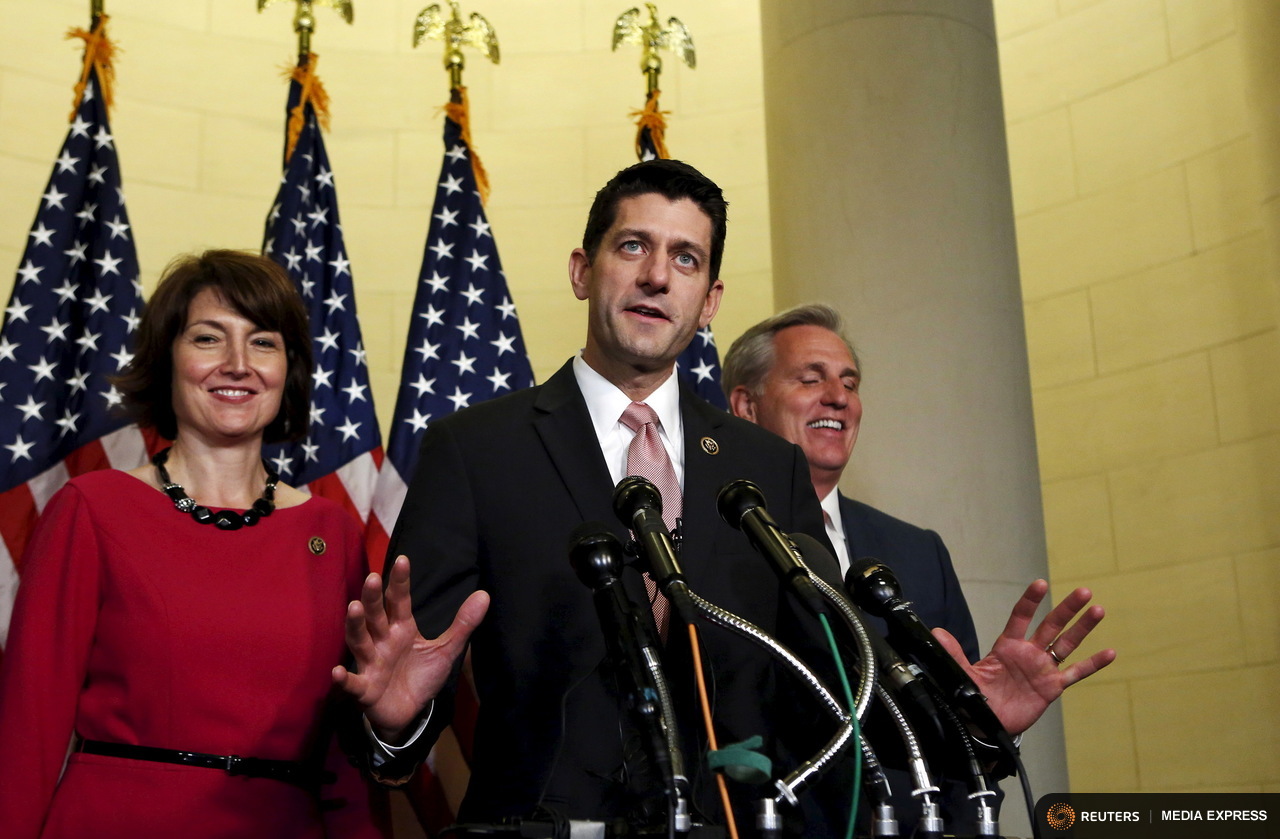 Members of the House Republican Leadership and the House Homeland Security Committee said Thursday that the House will vote next week on a bill to enhance the United States visa waiver program's security measures.
"One of the highest concerns we had was the visa waiver program," Majority Leader Kevin McCarthy (R-Calif.) said of his task force convened in the wake of the Paris terror attacks. The visa waiver program allows travelers from a list of 38 pre-cleared countries to visit the United States without first acquiring a visa. "We have a real concern of the ability to come to America, without having a [security] check," McCarthy said of the program.
The bill that the House will vote on is a revised version of a bill that the House Homeland Security Committee approved in June. The original bill, H.R. 158, was introduced by Rep. Candice Miller (R-Mich.) and contained several measures to amend and further study the security system that the Department of Homeland Security uses to evaluate travelers who apply to the visa waiver program. It will be updated to bar travelers who have visited Iraq, Syria, and other countries with significant levels of terror activity from using the visa waiver program. Those travelers can still go through a regular visa approval process.
It will also require all countries who participate in the visa waiver program to adopt the use of e-passports. Those are passports with data-storing electronic chips that make the passports harder to counterfeit.
"We are looking for a very, very big vote next week," Miller said, referring to the bill.