McCarthy Calls for Mental Health Reform in Wake of San Bernardino Shooting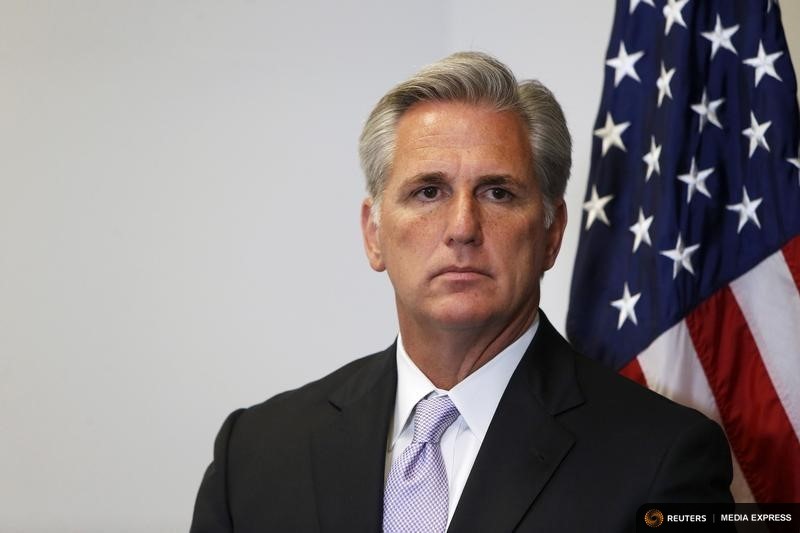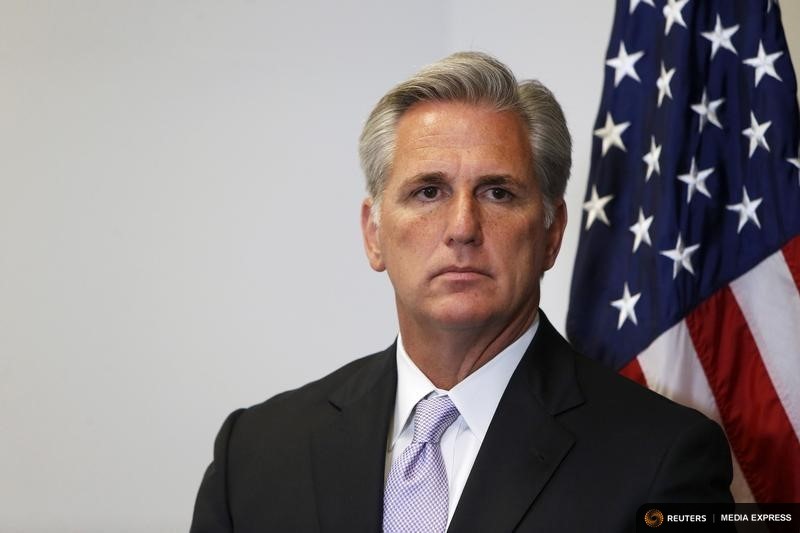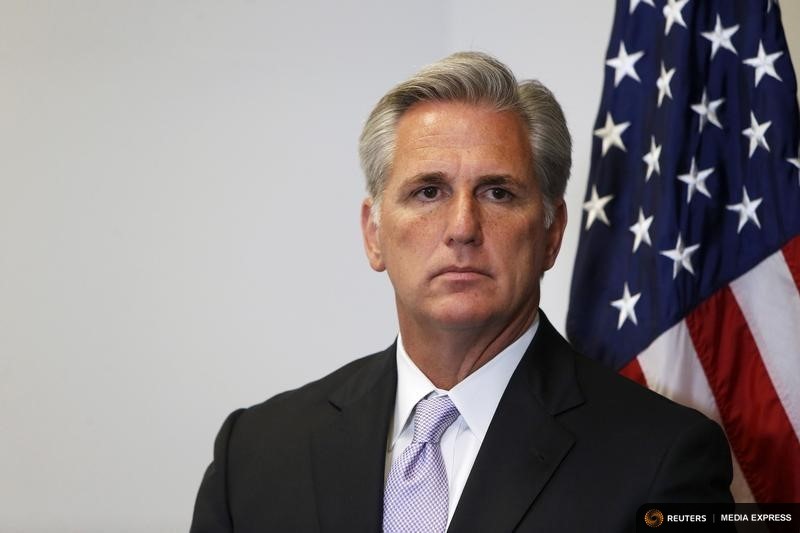 The U.S. needs to "overhaul" its mental health programs, House Majority Leader Kevin McCarthy said today in response to a question about Wednesday's mass shooting in San Bernardino, Calif.
Mental health issues "had been a theme to a lot of the other shootings," the California Republican said at a news conference on Capitol Hill. "I don't know yet if that theme is coming out of this one. It could be motivated in a different manner."
Earlier this week, following a mass shooting in Colorado Springs, Colo., House Speaker Paul Ryan (R-Wis.) called on Congress to take up a mental health bill introduced by Rep. Tim Murphy (R-Pa.).
"As the speaker talked about earlier in this week, we have been working with, and we have had a markup on Tim Murphy's bill dealing with mental health," McCarthy said.