Senate Dems to Replace Reconciliation Package Language With Gun Reform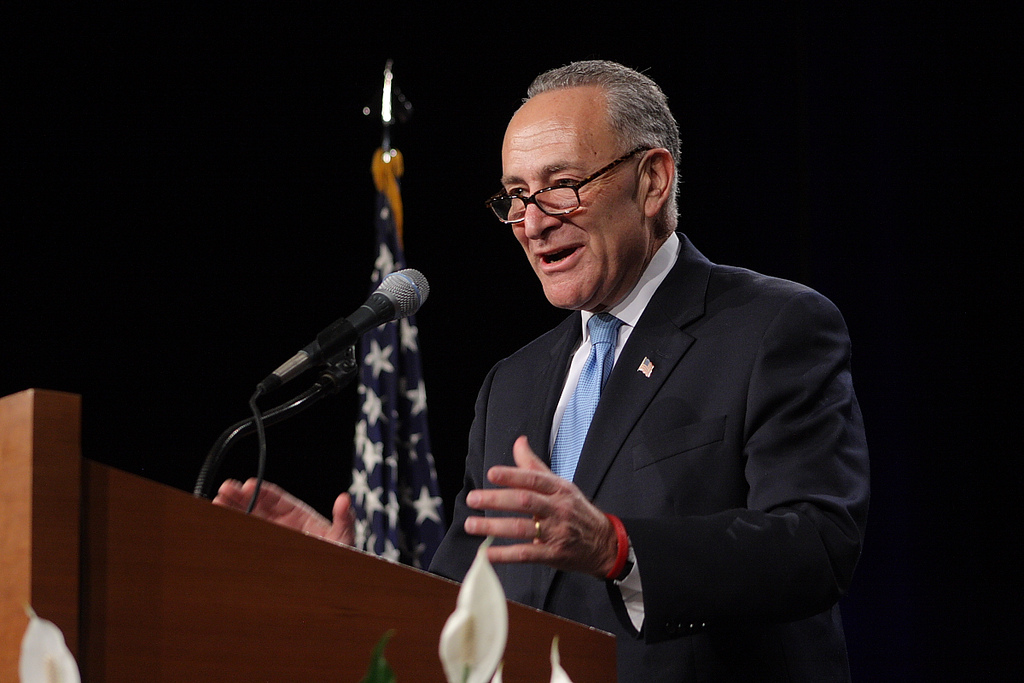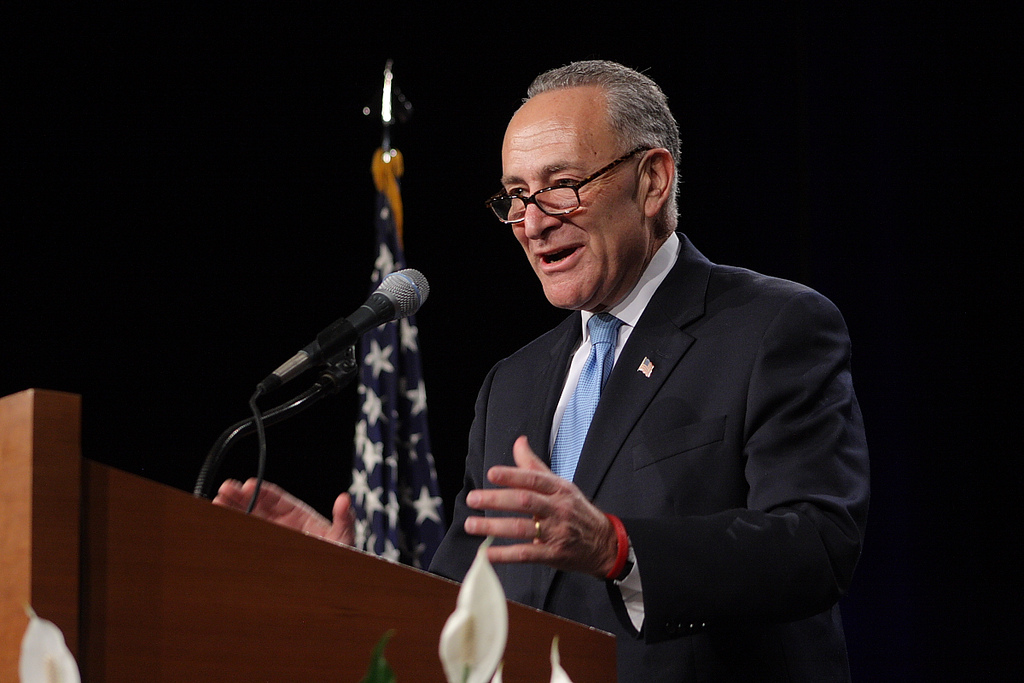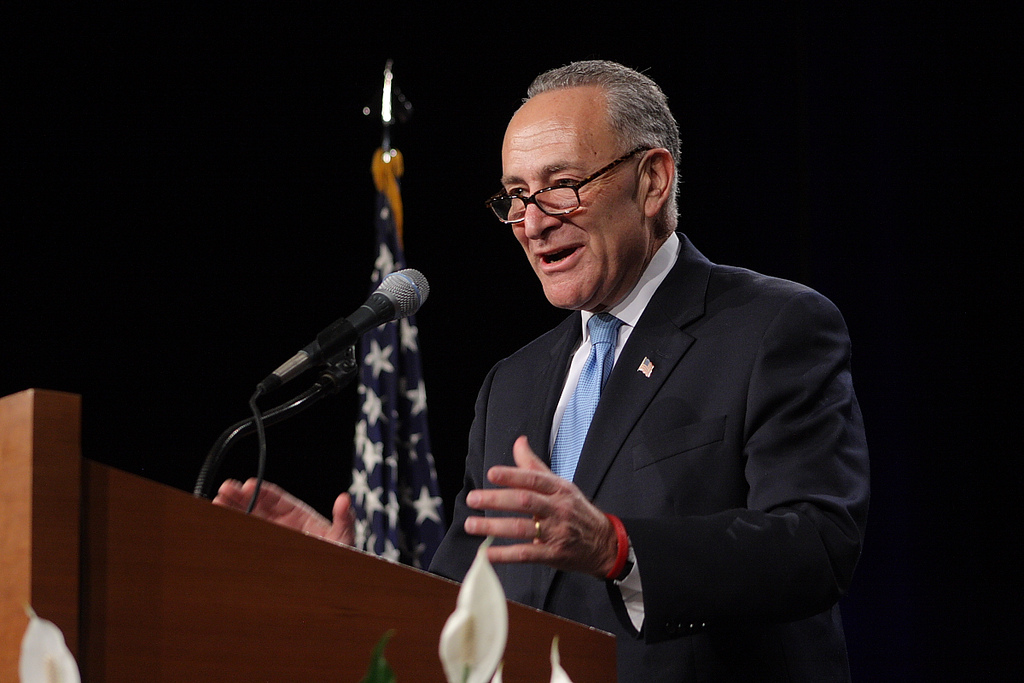 Senate Democrats will offer an amendment today that would replace language repealing aspects of the Affordable Care Act with language that would reform gun control laws, expand background checks on gun purchases and not allow suspected terrorists on a no-fly list to purchase guns.
The Senate will vote on the reconciliation package, which repeals key aspects of the Affordable Care Act, this afternoon. Sen Chuck Schumer (D-N.Y.) said Democrats will offer a series of amendments, including one that would prevent those on the no-fly list from purchasing firearms, to force senators to vote on gun reform.
"The best weapon we have on or side is the power of the American people," he said, calling the gun lobby a powerful opponent. "A good number of our Republican colleagues are dreading this."
The action, which could fail, is a way to let Americans – a majority of whom favor gun control – know there are senators working on the issue, said Sen. Chris Murphy (D-Conn.).
"We're gonna try today. I don't know whether we'll succeed," he said.
The White House has already issued a veto threat for the reconciliation bill, but Schumer said the president would sign it if these changes pass.
"Our proposals rescind the underlying bill and just have this, so the president will sign this, if it will pass," he said.