Senate Votes to Keep Planned Parenthood Provision in ACA Repeal Bill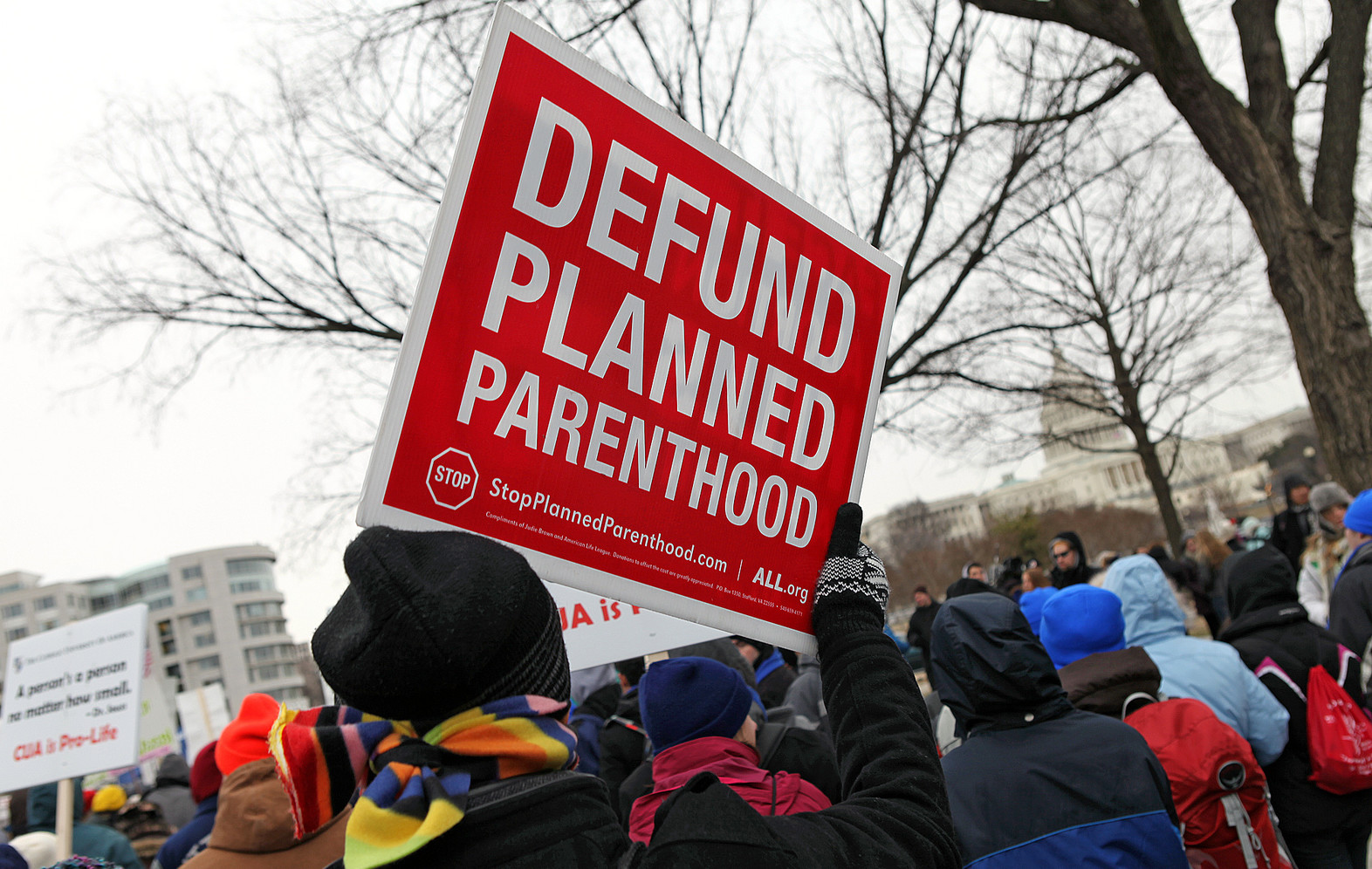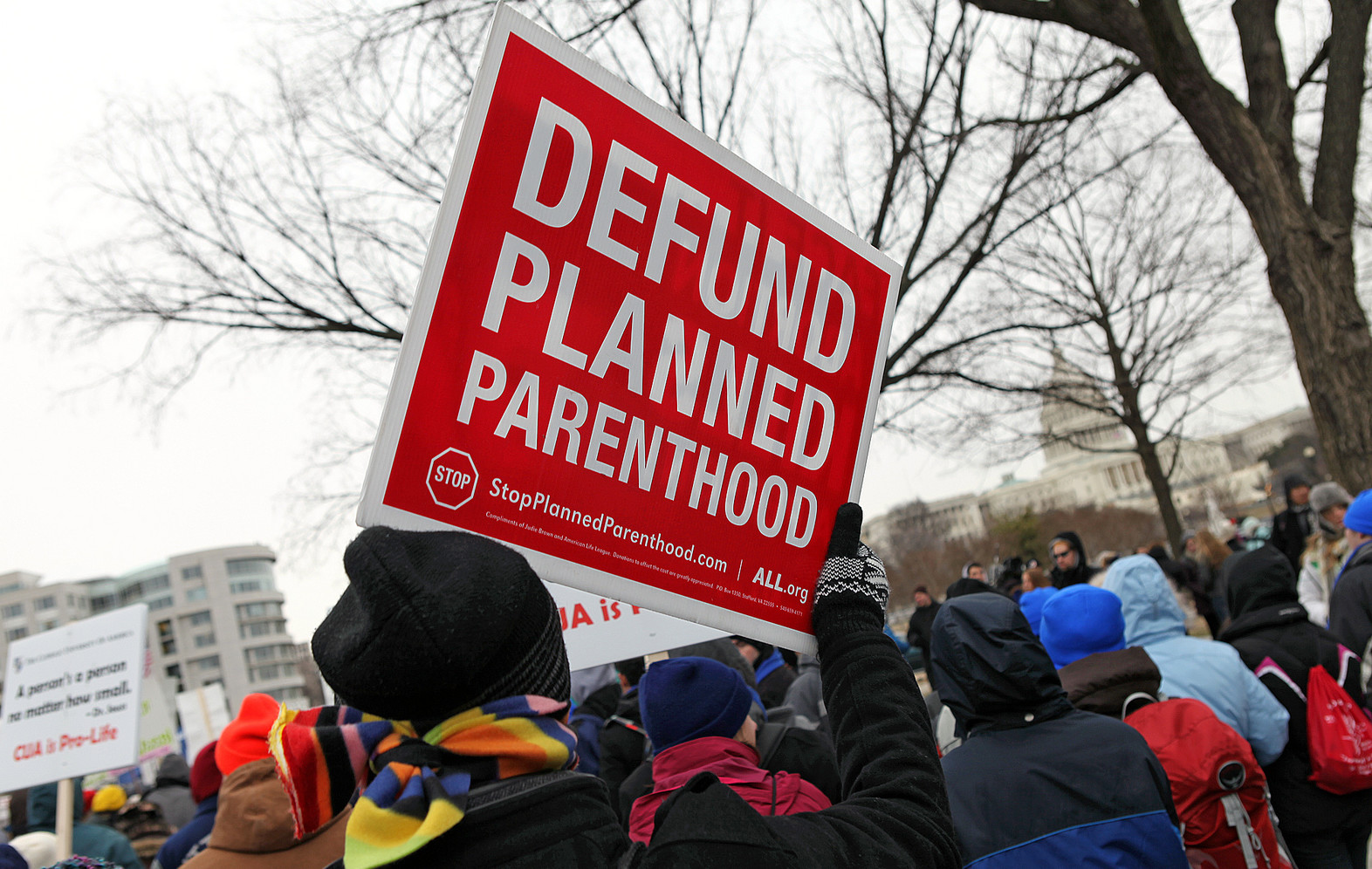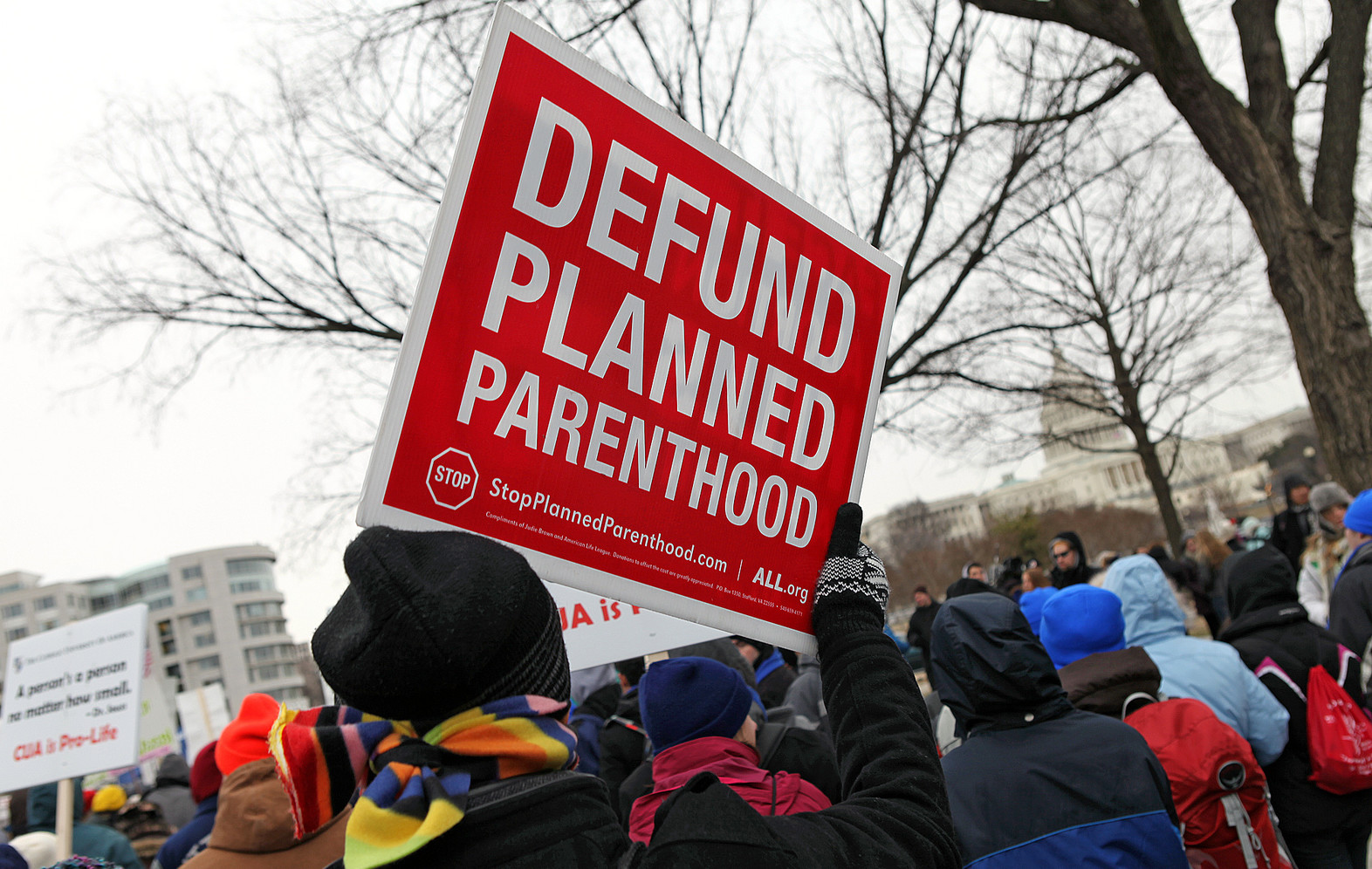 The Senate today voted 52-48 to keep language that would defund Planned Parenthood in a reconciliation bill designed to repeal key parts of the Affordable Care Act.
Sen. Susan Collins (R-Maine) offered an amendment that would have removed the Planned Parenthood provision from the legislation. Sens. Mark Kirk (R-Ill.) and Sen. Lisa Murkowski (R-Alaska) were the only other Republicans to vote in favor of the Collins amendment. Every Democrat except Sen. Joe Manchin (W.Va.) voted for it.
Final passage is expected later today following more amendment votes.