Why Gun Control Legislation Isn't Going Anywhere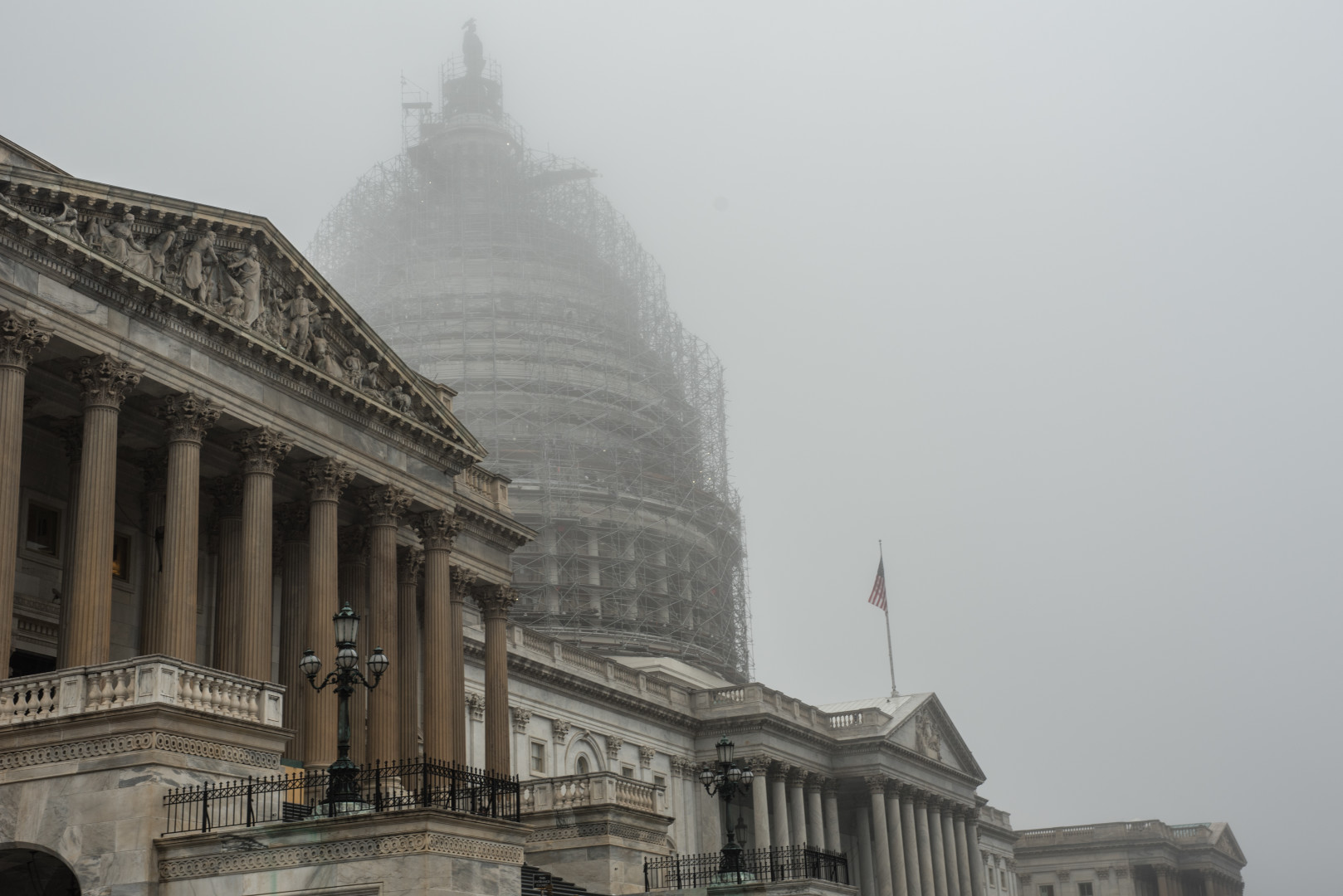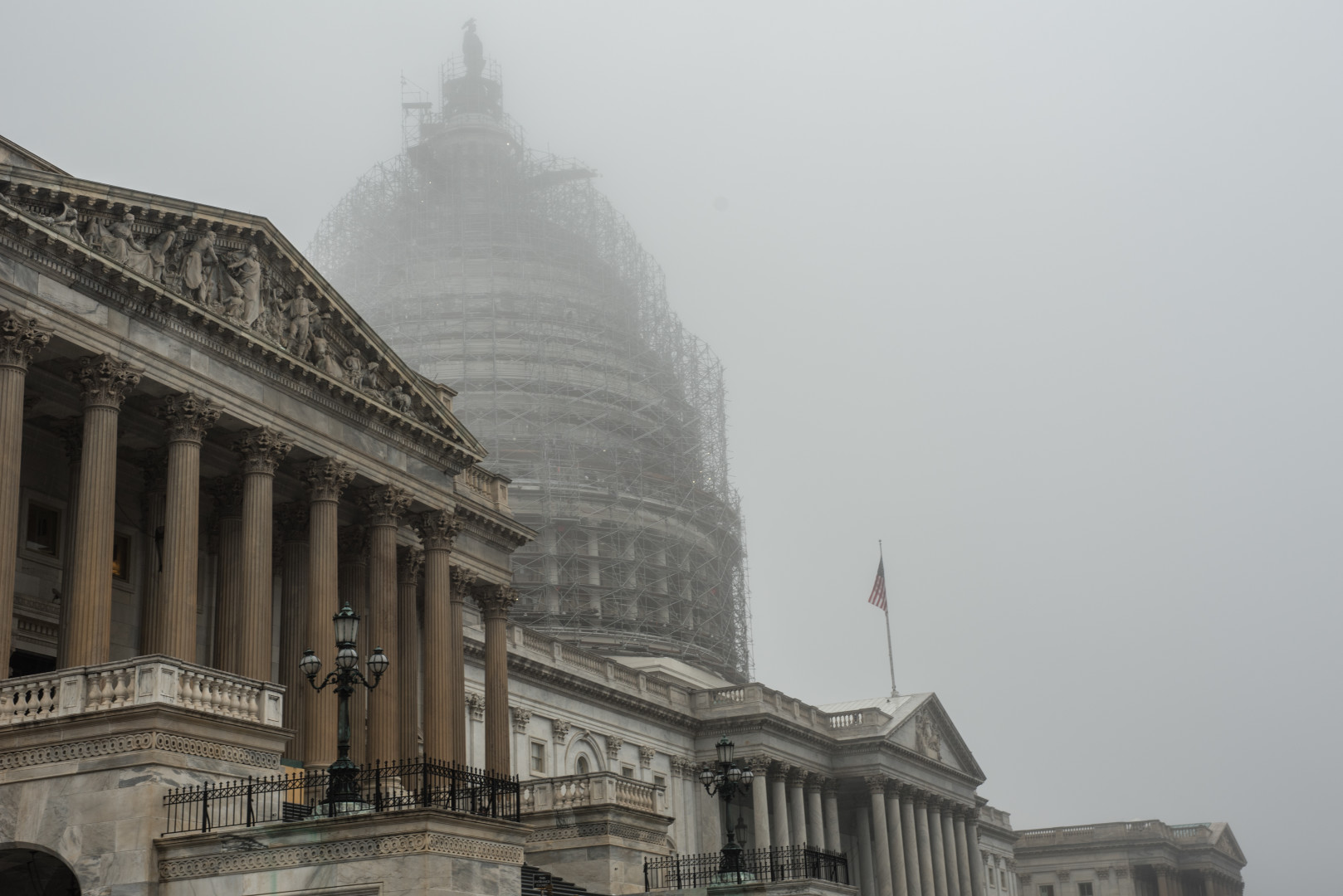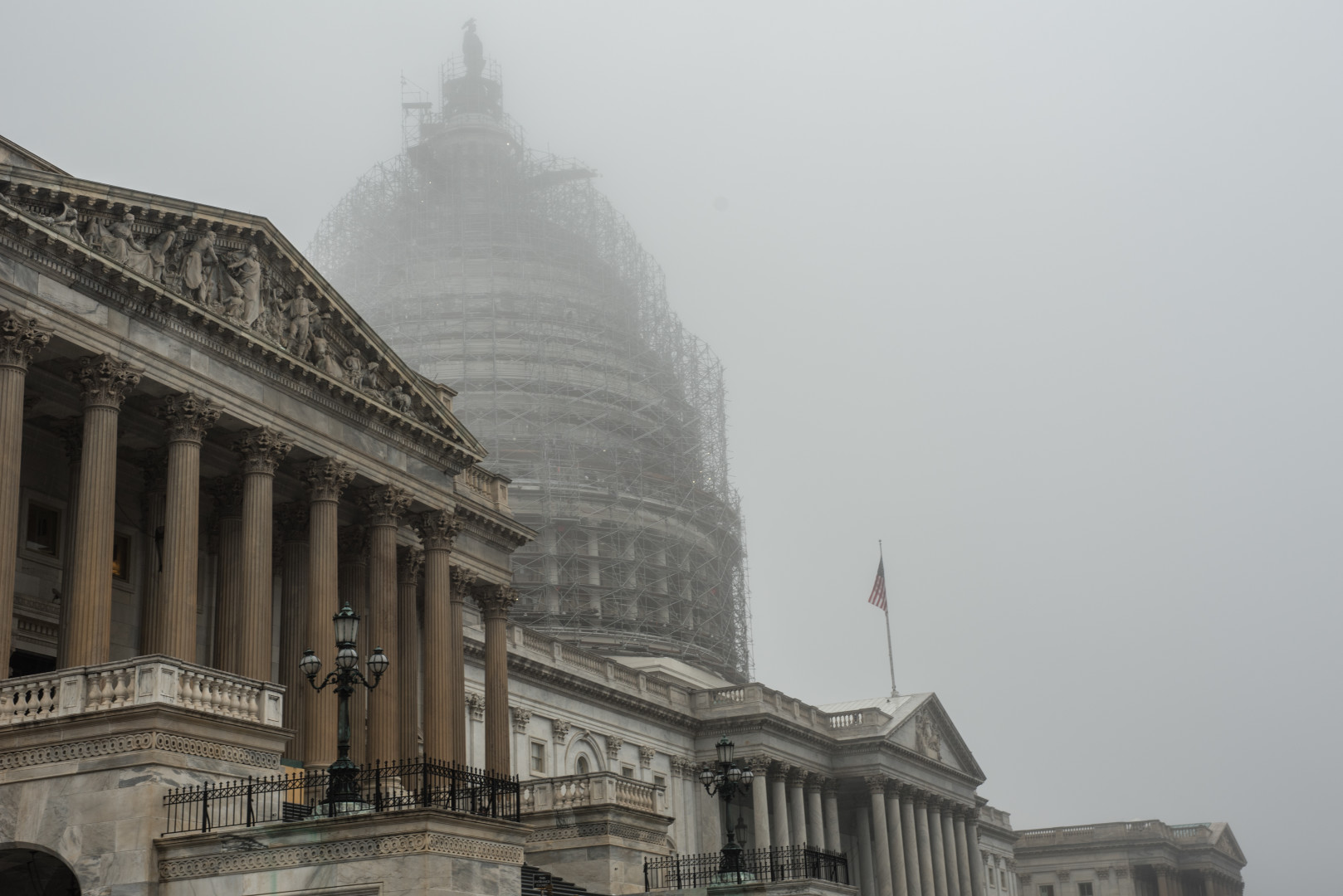 In the aftermath of yet another mass shooting, a rampage in which a couple federal officials are investigating for ties to terrorism used assault rifles and handguns to murder 14 people in San Bernardino, Calif., gun control advocates once again called for "common sense" measures to restrict access to deadly weapons.
"It's going to be important for all of us, including our legislatures, to see what we can do to make sure that when individuals decide that they want to do somebody harm, we're making it a little harder for them to do it," President Obama said Thursday in the Oval Office. "Because right now it's just too easy."
But after the fourth mass shooting in less than a week, a pessimistic undercurrent of political realism infused what have become rote calls for action: If gun control measures couldn't pass after a congresswoman and her constituents were attacked, or after an assault that left 20 schoolchildren and six of their teachers dead, or after two reporters were executed on live television, why would anything change now?
"I can only pray that America's leaders will do something – anything – that prevents more communities from knowing this sorrow," Sen. Chris Murphy (D-Conn.), a major backer of tougher gun control laws, said Wednesday.
The political reality is that gun control legislation is doomed to fail, because Republicans who control Congress – and an overwhelming majority of state legislatures and governorships – are unanimously opposed to new gun control laws.
Republican resolve is stiffened by unbending opposition to new laws from one of the most powerful interest groups in Washington, the National Rifle Association, and by similar opposition from the voters who form the party's base.
What makes Republican unanimity on gun control even more remarkable is that the party is undergoing a radical transformation, rethinking and questioning many other pillars that have defined it in recent years.
At such a moment, insurgents and establishment leaders alike openly challenge groups ranging from the U.S. Chamber of Commerce to the Heritage Foundation. The GOP has room for members who are pro-choice and pro-life, in favor of and opposed to the death penalty, accepting of or rejecting the rights of same-sex couples to marry.
But the NRA's supremacy within the party has remained unchallenged. For a party reinventing itself in virtually every facet, support for the Second Amendment and expansive gun rights remains a litmus test.
When Republican pollsters ask whether voters agree with the NRA's goals and objectives, a common question included in internal surveys, more than 80 percent of GOP voters say yes. Several pollsters say the positive message that resonates most with Republican primary voters is that they are endorsed by the NRA.
On the other side, gun control advocates have only recently mounted challenges to the NRA's supremacy – with little success. Groups backed by billionaire former New York City Mayor Michael Bloomberg and former Rep. Gabrielle Giffords (D-Ariz.), the congresswoman attacked in 2011, have failed to win significant victories at the ballot box, despite millions spent on television ads and voter contacts.
Those groups haven't even shifted the national debate. Though polling still shows broad and bipartisan support for individual gun control efforts, like requiring background checks on private gun sales or banning assault weapons or high-capacity ammunition magazines, a significant majority of Americans say stricter gun control laws would do nothing to reduce the number of gun-related deaths.
[visualizer id="16701″]
Americans are also more likely to say that stricter gun control laws would give the government too much power over the average citizen, or make it more difficult to protect their homes and families, than they are to say those laws would keep guns out of the hands of criminals or reduce the number of deaths caused by mass shootings.
And Americans increasingly see gun ownership as a means of protection. A Pew Research Center survey from 2013 – conducted about two months after the shootings in Newtown, Conn. – showed 48 percent of gun owners said their main reason for owning a weapon was for personal protection, 22 points higher than the number of gun owners who cited protection in a 1999 Pew poll.
Mass shootings happen in states with tough gun laws and in states with weak gun laws. The two mass shootings that happened Wednesday occurred in California, where Gov. Jerry Brown (D) signed new gun control measures into law earlier this year, and Georgia, which received an F rating for lax gun laws from the Brady Campaign to Prevent Gun Violence.
"We see the prevalence of these kinds of mass shootings in this country and I think so many Americans sometimes feel as if there's nothing we can do about it," Obama said Thursday.
From a political perspective, those Americans, at the moment, are right.