Health Industry Sees Smaller Gains After October Jobs Push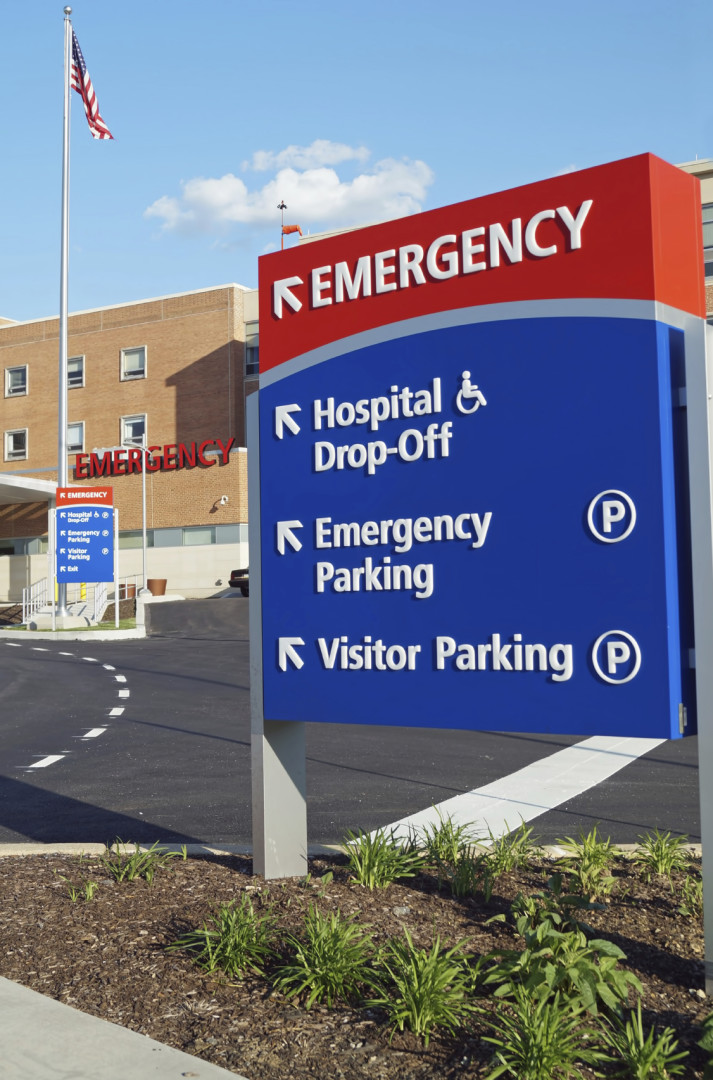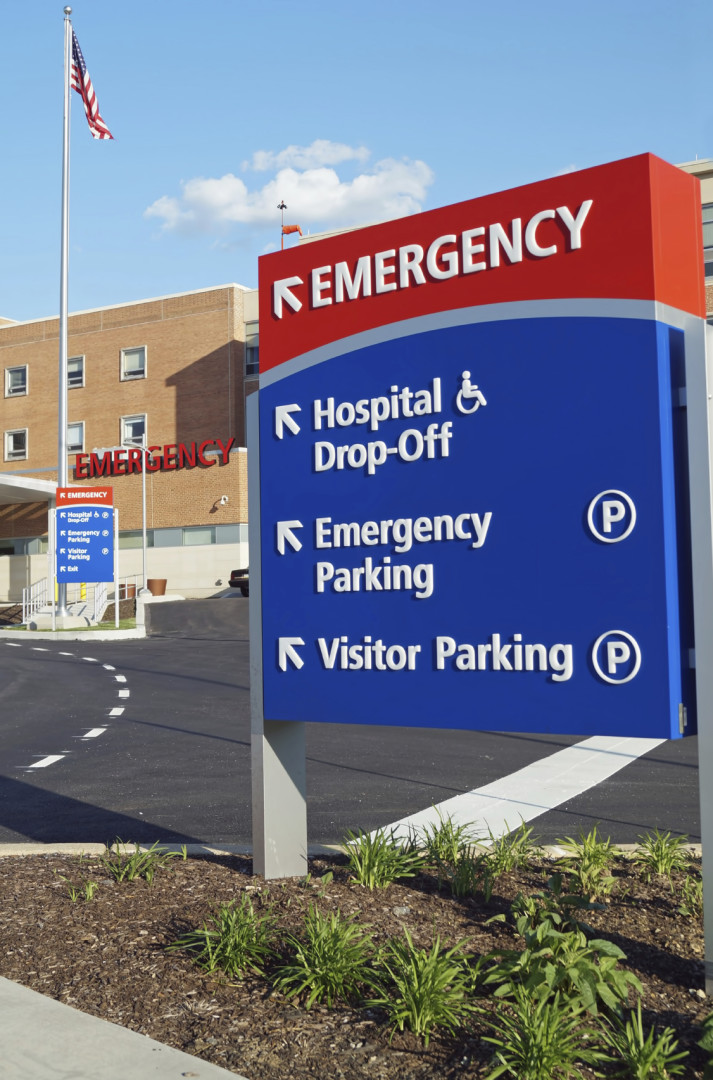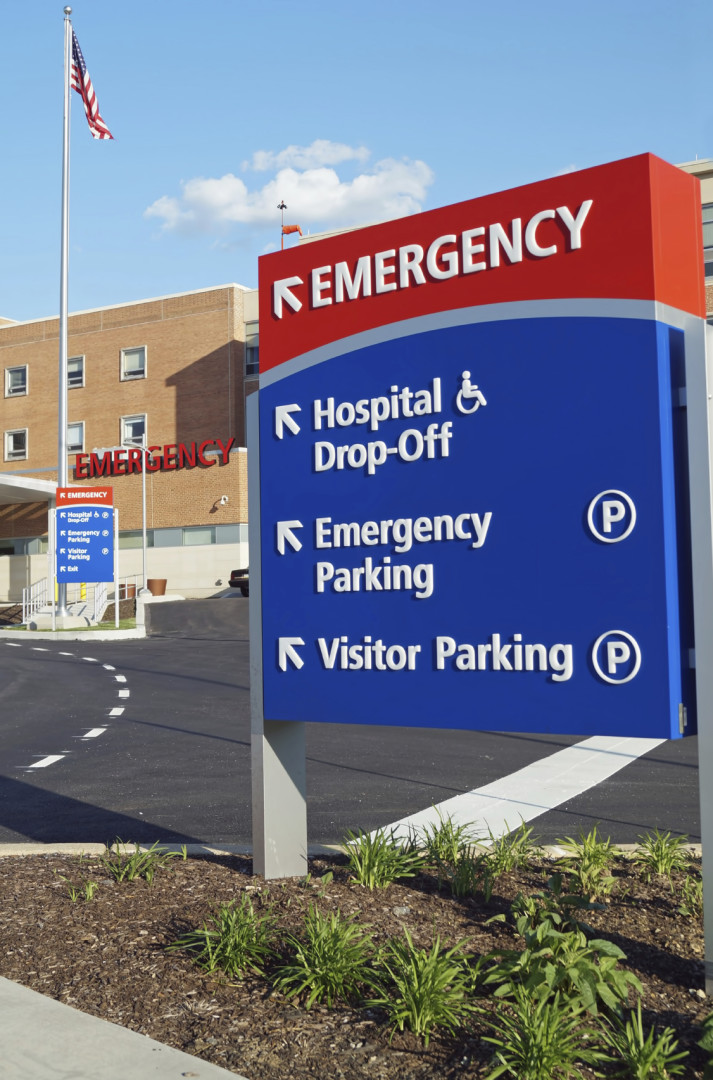 The healthcare industry added 24,000 jobs in November, bringing the total number of new jobs in the field to 470,000 for the year.
The November increase is smaller than October's increase, when 51,000 new jobs were created in the field. In healthcare, 13,000 new jobs were added at hospitals in November.
Overall, the U.S. added 211,000 new jobs in November, leaving the unemployment rate unchanged at 5 percent. Robust job growth in November likely indicates that the Federal Reserve will raise interest rates when they meet this month.