Kaiser Permanente to Acquire Group Health Cooperative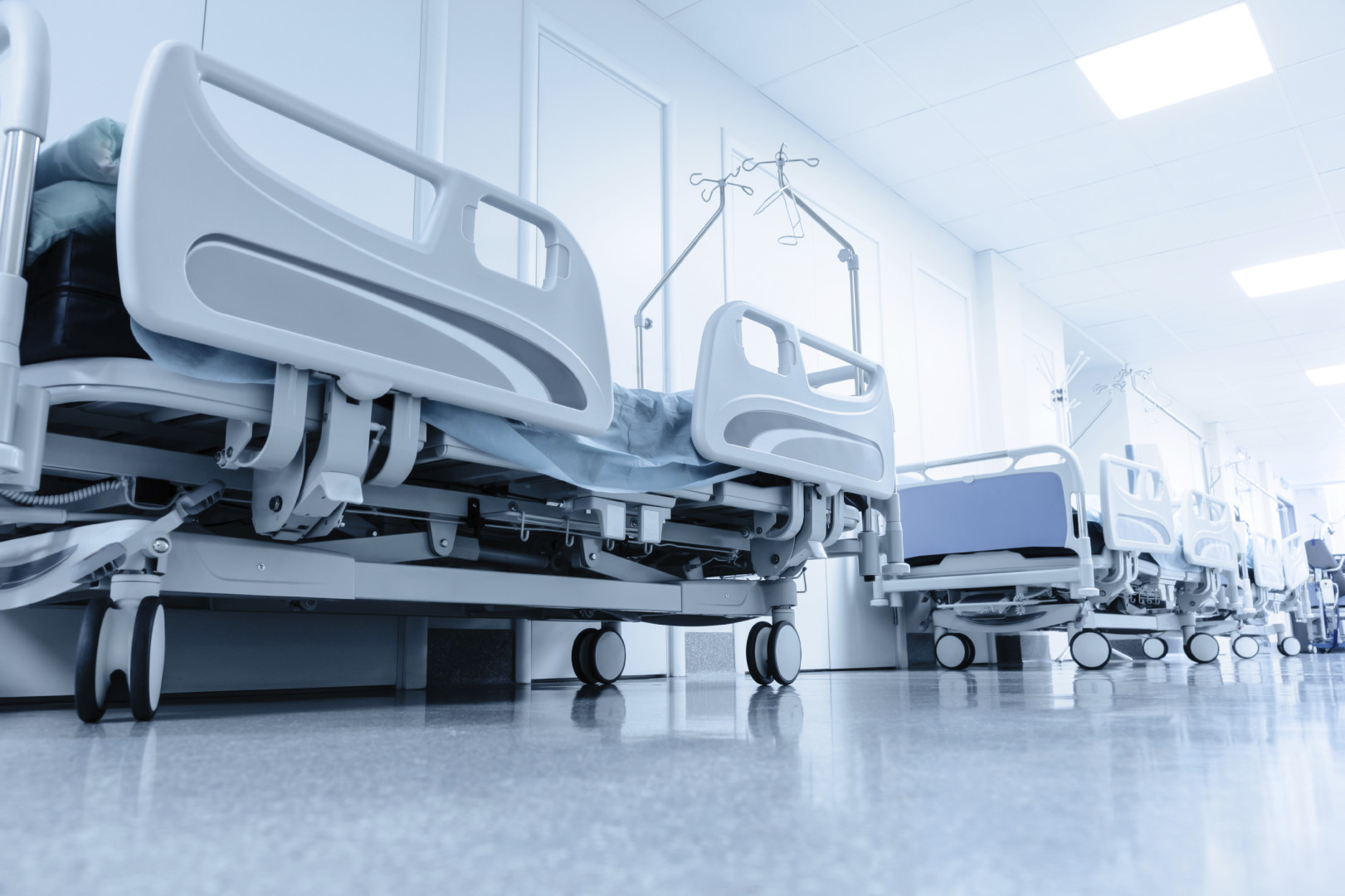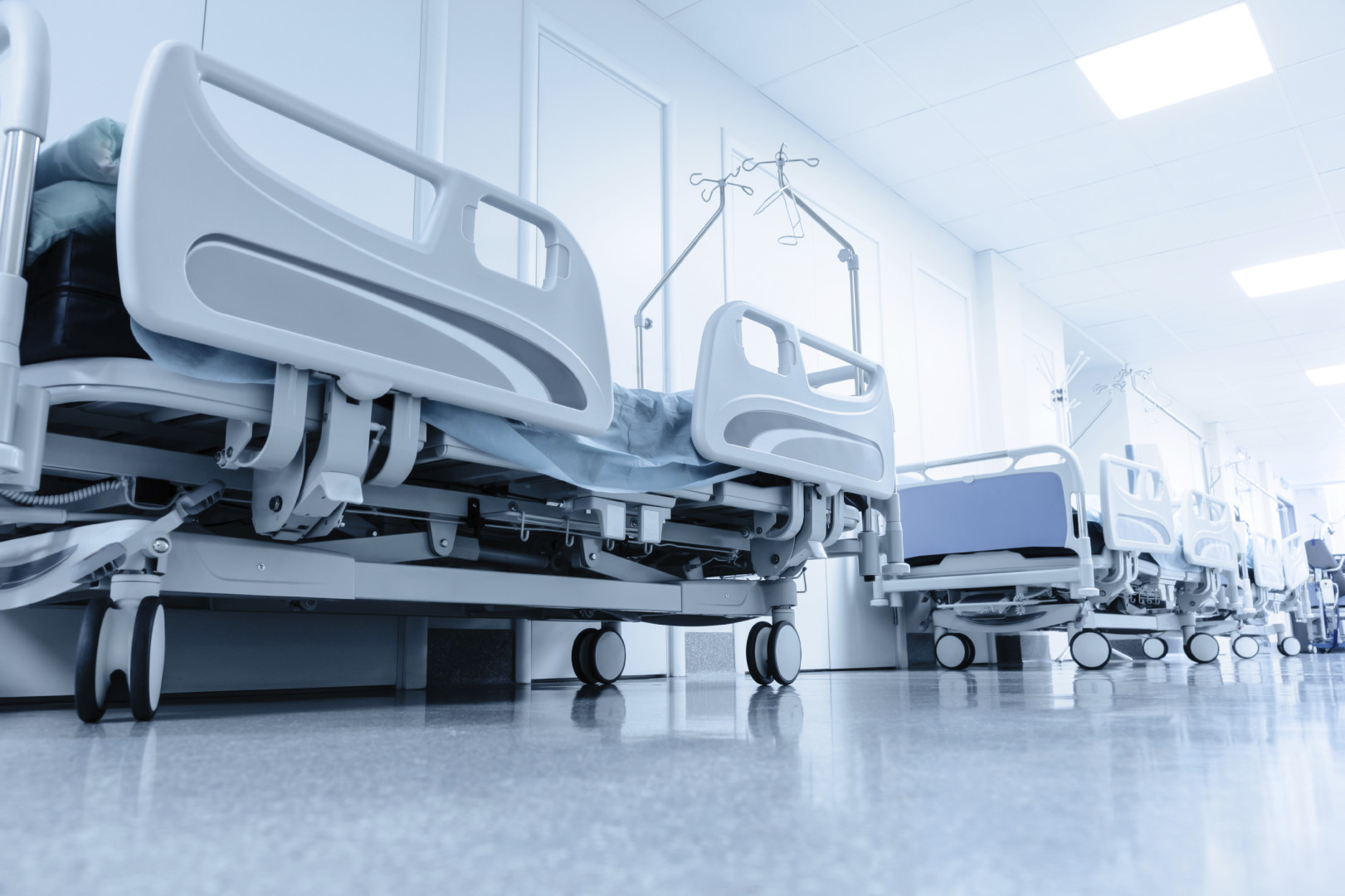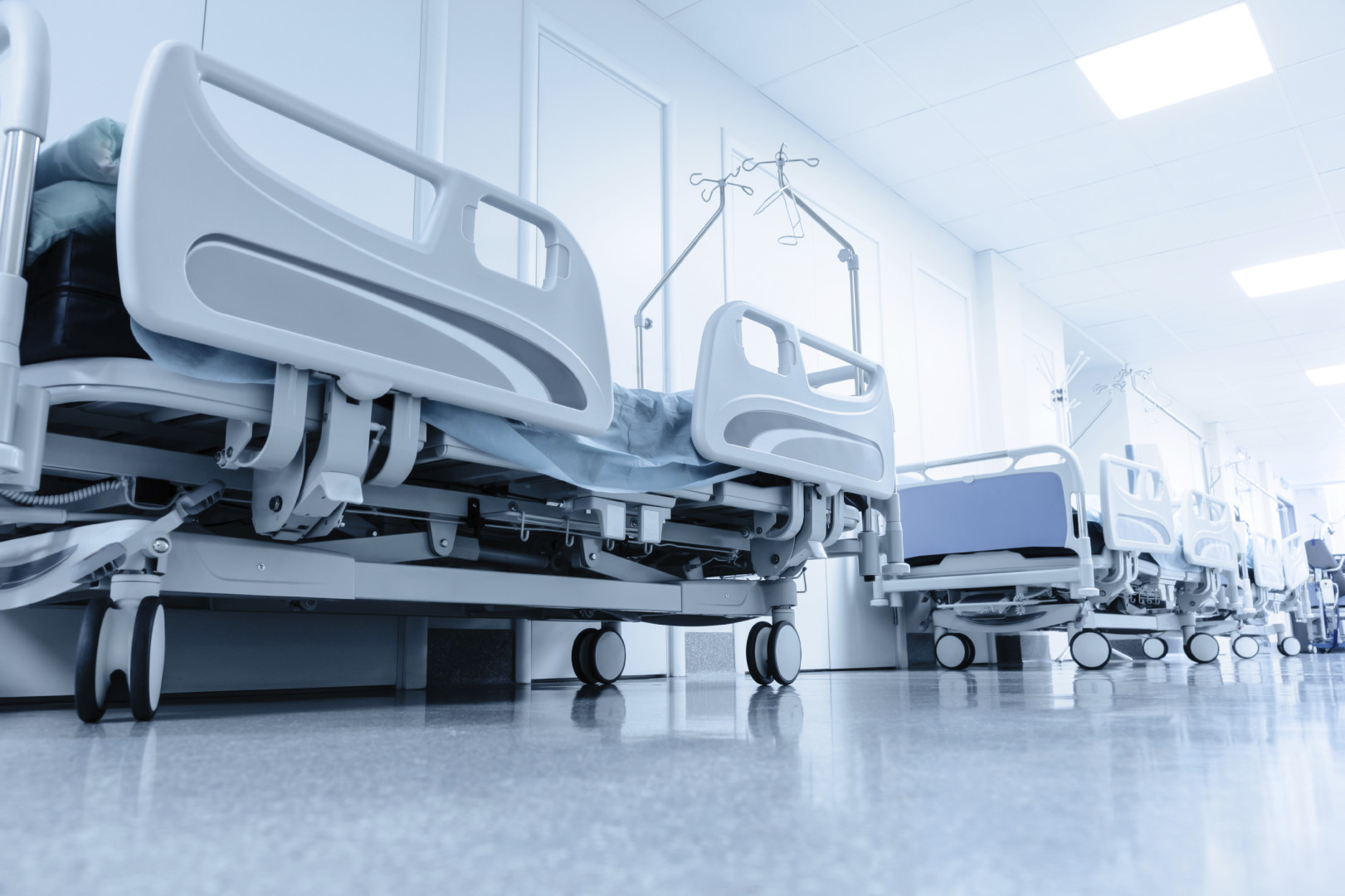 Kaiser Permanente today said it signed an agreement to acquire Seattle-based Group Health Cooperative, a move that would give Kaiser about 590,000 new members.
Scott Armstrong, Group Health's president and chief executive officer, said the acquisition will help contain rising costs.
"Through this acquisition, we'll better be able to tackle rising health care costs and implement even more powerful technologies to serve our members," Armstrong said today in a statement.
The agreement requires approval by regulators and by Group Health's voting membership. Group Health offers both medical care and insurance plans.